The Sound of Magic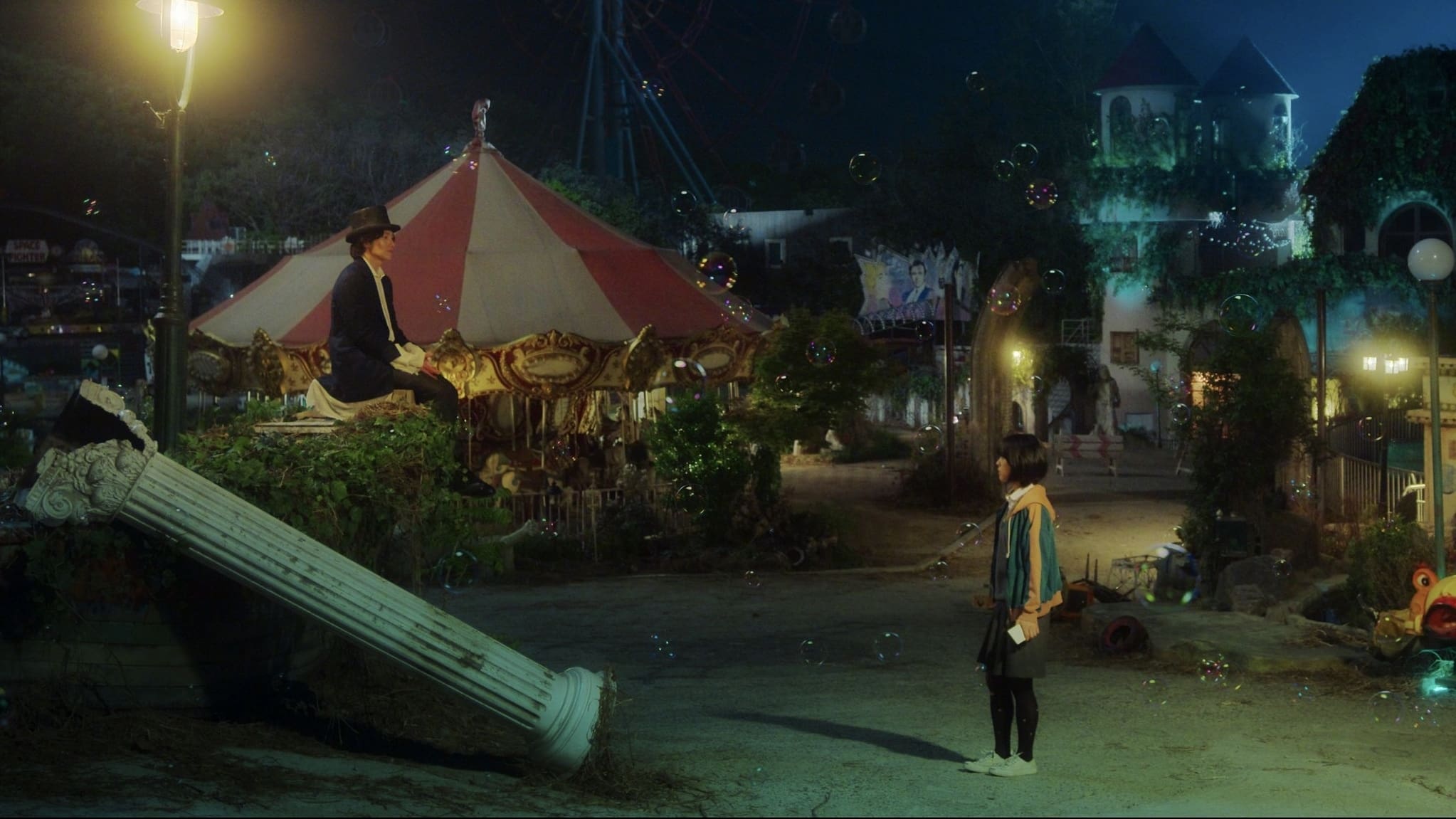 Starring Ji Chang-Wook, Choi Sung-Eun, and Hwang In-youp, The Sound of Magic is a South Korean upcoming series based on Ilkwon Ha's Naver webtoon Annarasumanara.
Reflecting on Ha's webtoon, the series follows Yoon Ah-Yi, a typical high school student who has wanted to be a magician since she was a child. She desired to grow more quickly to realize her ambition. Then she meets Lee Eul, an adult magician who wishes to travel back in time and stay as a child. Her life changes when she meets him and decides to pursue her ambition.
The series is set to air on May 6. Stay tuned for more on Loklok!
DC League of Super-Pets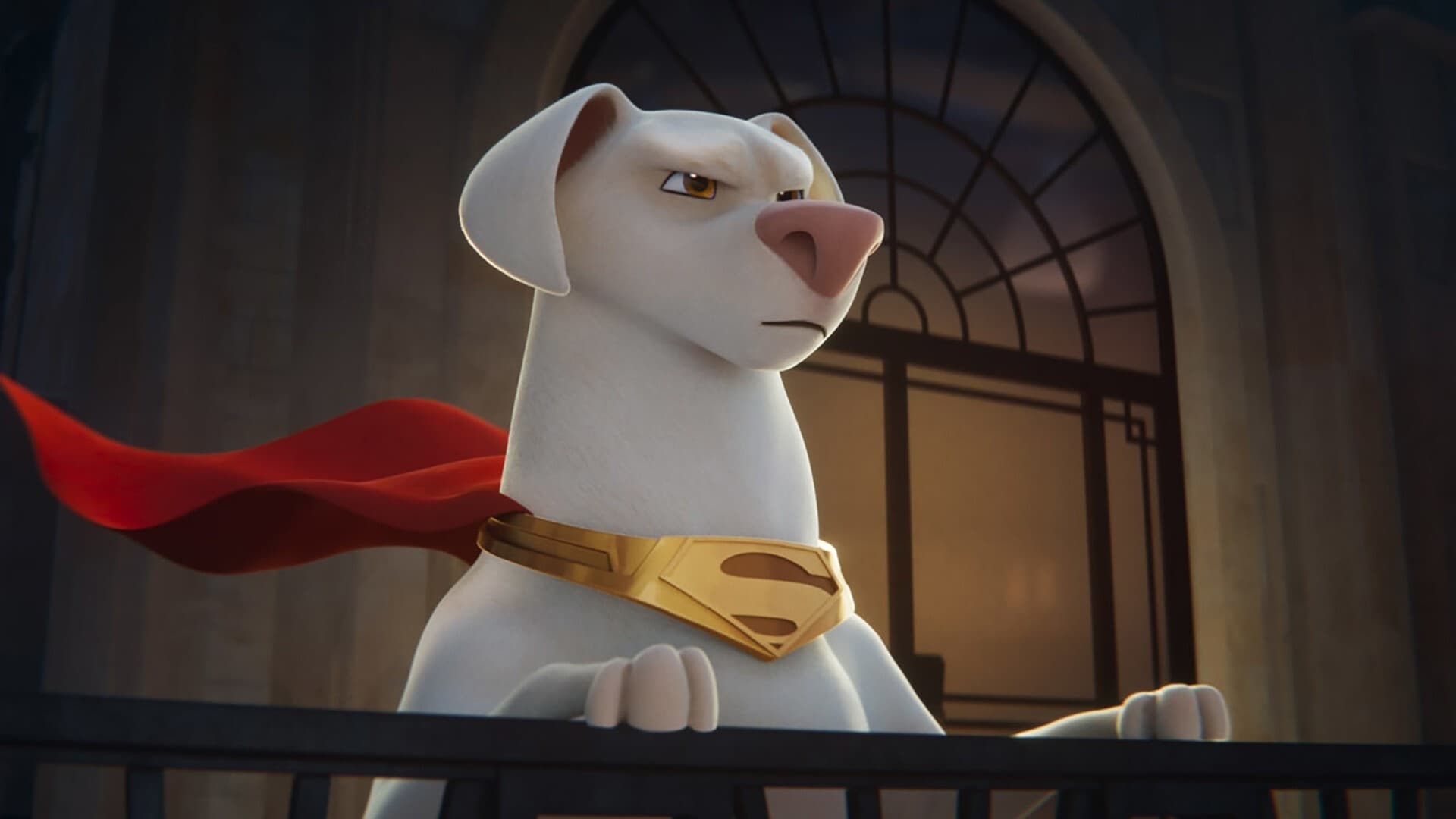 This one is for all the kids and cartoon lovers!
Based on DC Comics, Warner Bros is releasing a brand-new superhero comedy film that follows Superman and Krypto the Super-Dog, two inseparable best friends who share the same superpowers and battle crime in Metropolis together. When Superman is taken, however, Krypto must learn his own abilities to save him.
DC League of Super-Pets is scheduled to be released in the United States on July 29, 2022. Stay tuned for more on Loklok!
Confidential Assignment 2
Directed by Lee Suk-hoon, Confidential Assignment 2: International is a direct sequel to the film Confidential Assignment released in 2017.
Starring Hyun Bin, Yoo Hae-jin, Im Yoon-ah, Daniel Henney, and Jin Seon-kyu, the film follows Im Chul-Ryung (Hyun-Bin), a North Korean detective, is assigned to a new task in South Korea. Jang Myung-Joon, the leader of the North Korean criminal organization, is his target (Jin Sun-Kyu). Im Chul-Ryung reunites with Detective Kang Jin-Tae in South Korea (Yu Hae-Jin). Detective Kang Jin-Tae now works on a cybercrime investigation team rather than the regional investigation unit as a result of a mistake he committed, and wants to be a part of the regional investigation unit once more. Meanwhile, Im Chul-Ryung and Kang Jin-Tae are joined by F.B.I. Agent Jack (Daniel Henney) in their pursuit of Jang Myung-Joon.
The film will be released in 2022 with the exact date to be confirmed.
Jurassic World Dominion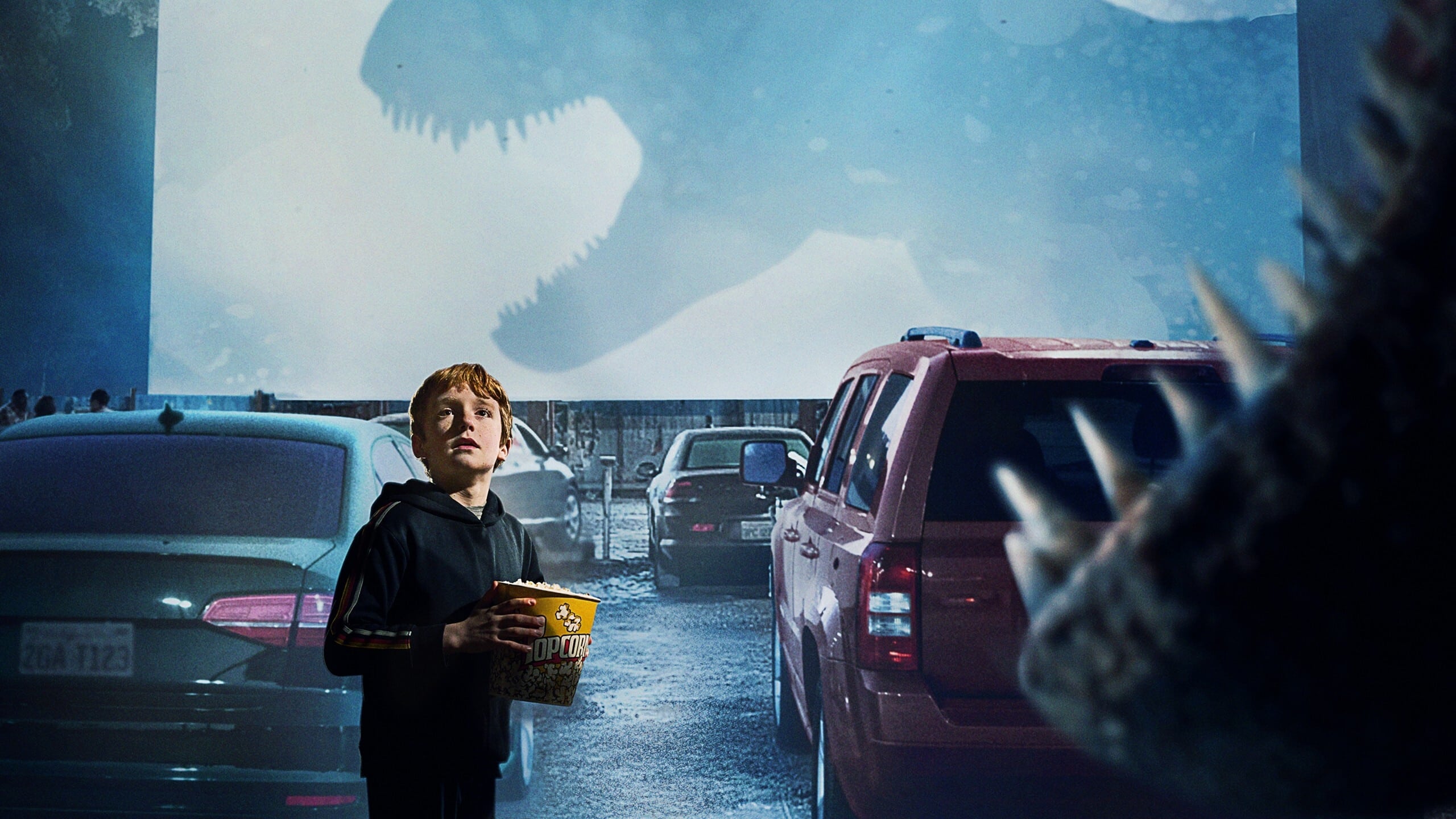 As a long-running franchise, the famous Jurassic World is returning to the cinema on June 10, 2022!
Directed by Colin Trevorrow, It is the sequel to Jurassic World: Fallen Kingdom (2018), the sixth installment in the Jurassic Park franchise, and the third film in the Jurassic World trilogy. The film, a part of the Jurassic World trilogy, was planned as early as 2014. Filming began in February 2020 in Canada and continued the following month in England. Production was halted in March 2020 owing to the global pandemic of COVID-19. Production began in July 2020 and ended four months later in November, with filming taking place in locales such as England's Pinewood Studios and Malta.
The film is set in four years after the destruction of Isla Nublar where dinasour now thrive alongside human, reshaping the balance of the food chain once and for all.
Stay tuned for more on Loklok!