Moonshot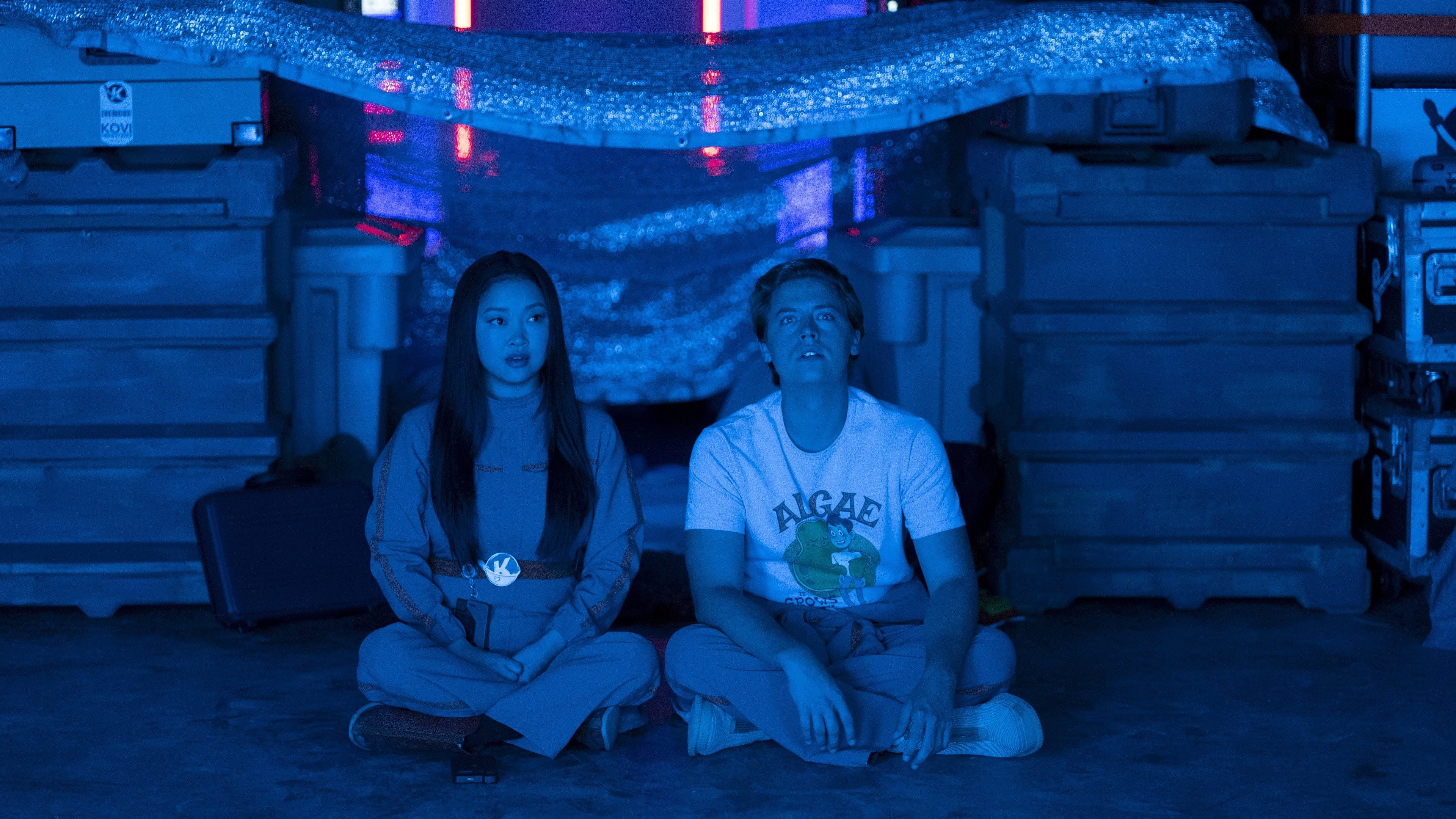 Starring Cole Sprouse and Lana Condor, the film is an
American rom-com set in a sci-fi backdrop. The plot follows two college students as they band together to reunite with their significant others, starting on an exciting trip that leads them off track.
This endearing and entertaining romantic comedy is undeniably predictable. If you've watched the trailer, you've probably guessed how things will pan out for the most part, though there are a few pleasant surprises along the way. The film, in general, is well worth seeing as it really has a lot of fun. As charming as the aesthetic is, both Sprouse and Condor do an excellent job portraying their respective personas. They have fantastic on-screen chemistry, and their comedic timing is good for a few laughs.
Watch it now on Loklok!

Death on the Nile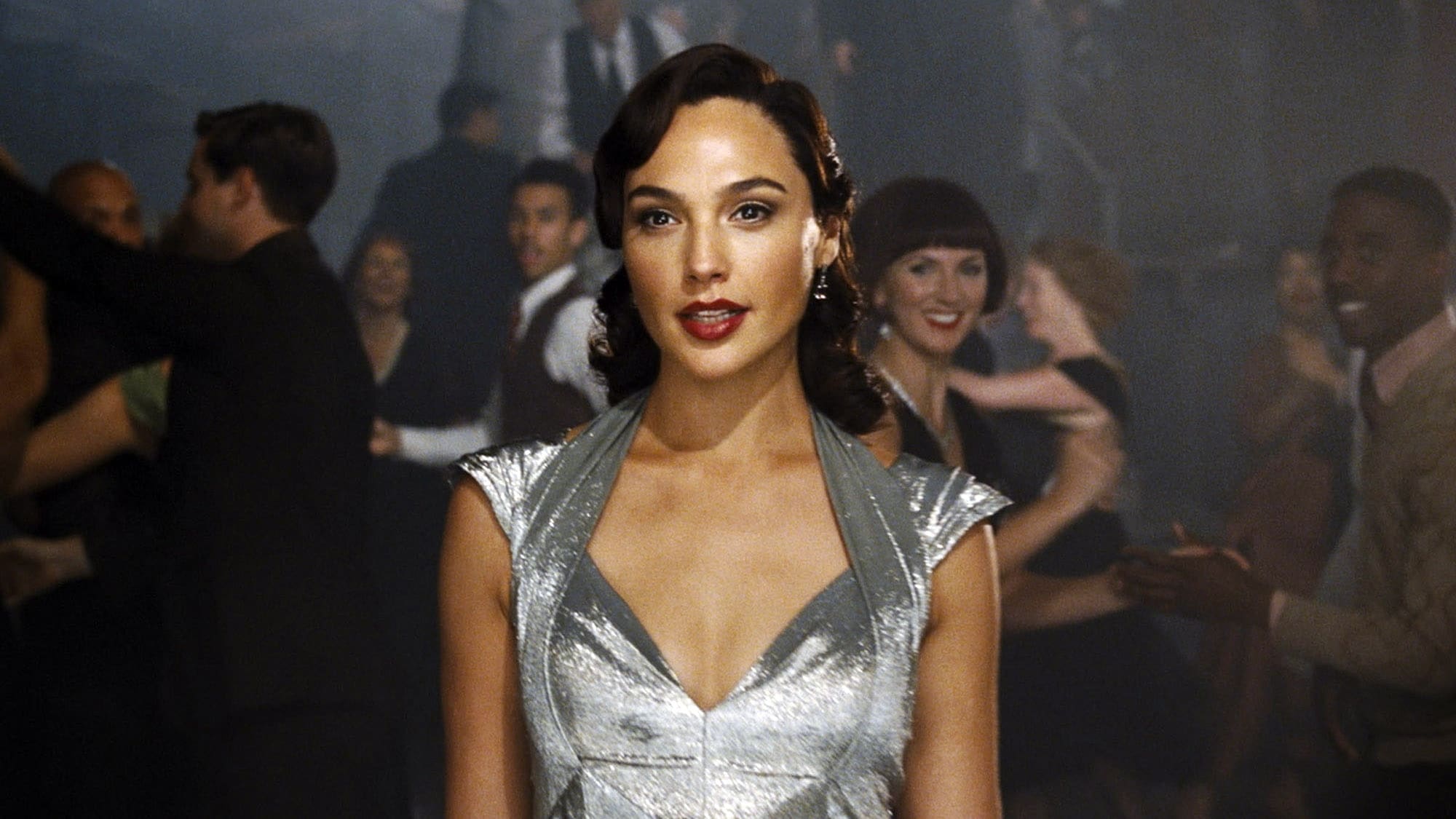 Following his Oscar nominations for Belfast, director Kenneth Branagh returns to the big-budget extravaganza with this sequel to his Murder on the Orient Express adaptation.
Branagh reprises his role as Agatha Christie's renowned detective Hercule Poirot in Death on the Nile. This time, Poirot joins the affluent heiress Linnet Ridgeway-Doyle (Gal Gadot) and her new husband, Simon, on a Nile river vacation (Armie Hammer). As with all Agatha Christie mysteries, someone dies, and everyone on the boat is a suspect, leaving Poirot to solve the case.
Based upon the classic detective novel by Agatha Christie, the film will surely be a cliff-hanging one to enjoy!

Against the Ice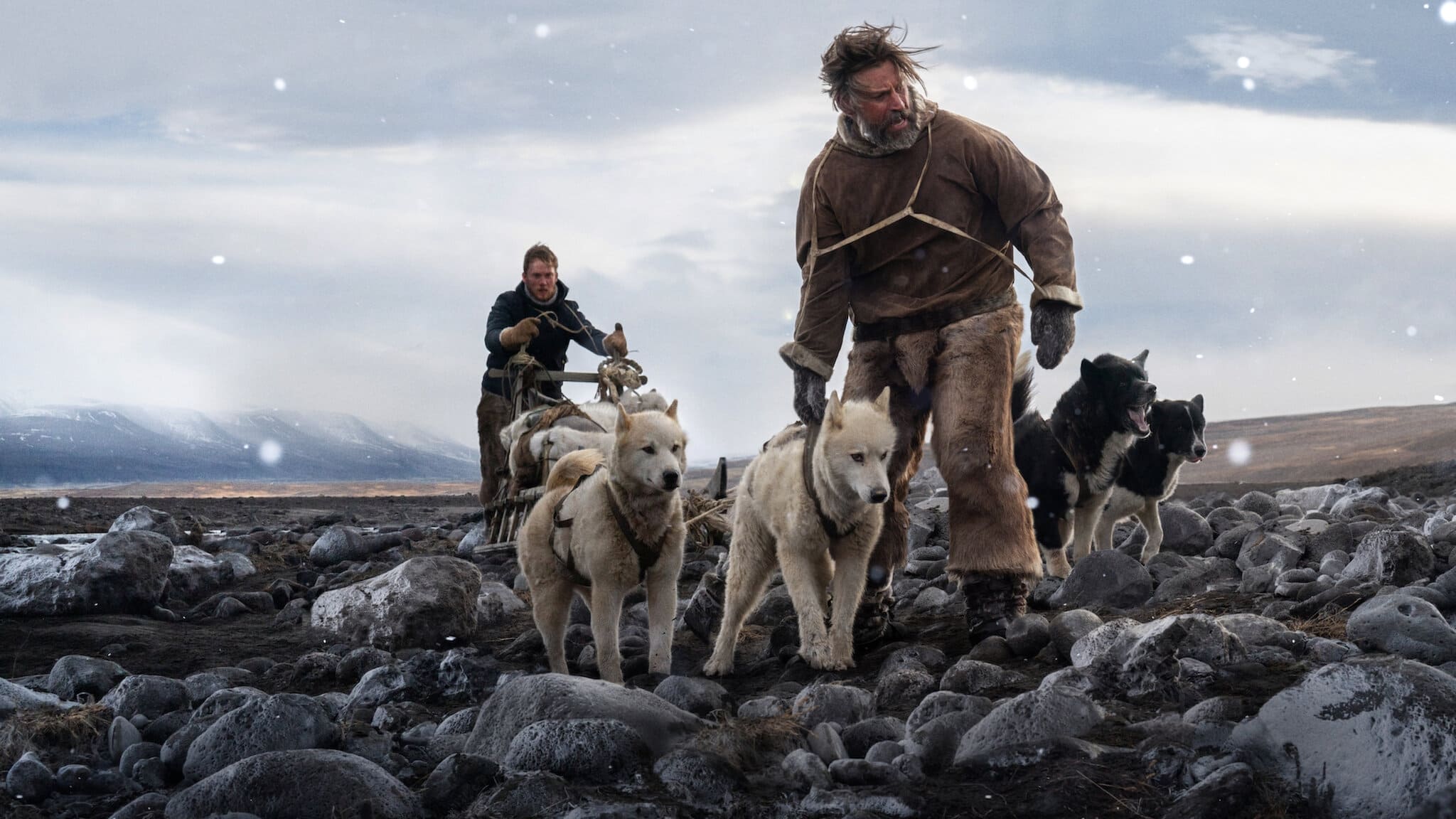 Based on the historical account of Denmark's polar expedition in 1909, the latest survival film follows two guys who must fight to survive as they search Greenland's enormous expanse for a misplaced map.
The arctic adventure directed by Peter Flint (Eye of the Eagle) and starring and co-written by Nikolaj Coster-Waldau (Game of Thrones) takes a stark look at Greenland's complicated past through the eyes of the men who nearly died trying to reach there. Fellow Game of Thrones star Charles Dance and Peaky Blinders actor Joe Cole lead the supporting cast. Shot in Greenland and Iceland, the film ensures a spot-on on-location setting, where the two give their fantastic performances.
Watch it now on Loklok!

Kingmaker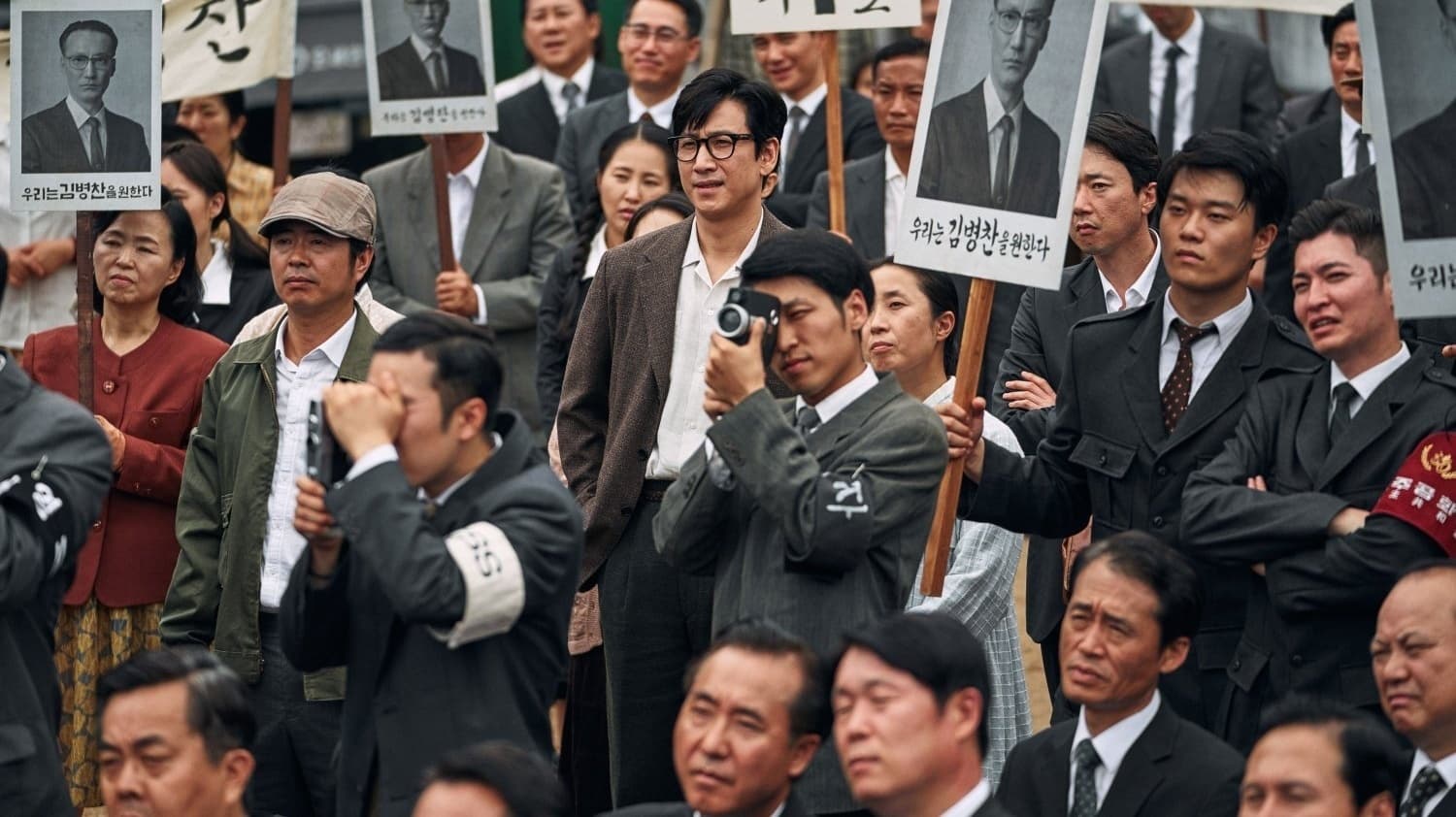 Starring Sol Kyung-Gu and Lee Sun-Kyun, the latest Korean political drama is the one you shouldn't miss! The film depicts a politician who dreams of changing the world with an excellent election campaign strategist.
Based on the high focus on character relationships instead of overt immersion in the plot, the film managed to set itself apart from other political films. It has stylish cinematography, sensuous mise-en-scene, and profound chemistry between characters, all proving the directors' excellent approach.
Released in January 2022, the film debuted in second place at the Korean box office, with 58,974 admissions, and it remained in second place at the Korean box office for a total of 14 days following its release.
Watch it now on Loklok!