Metal Lords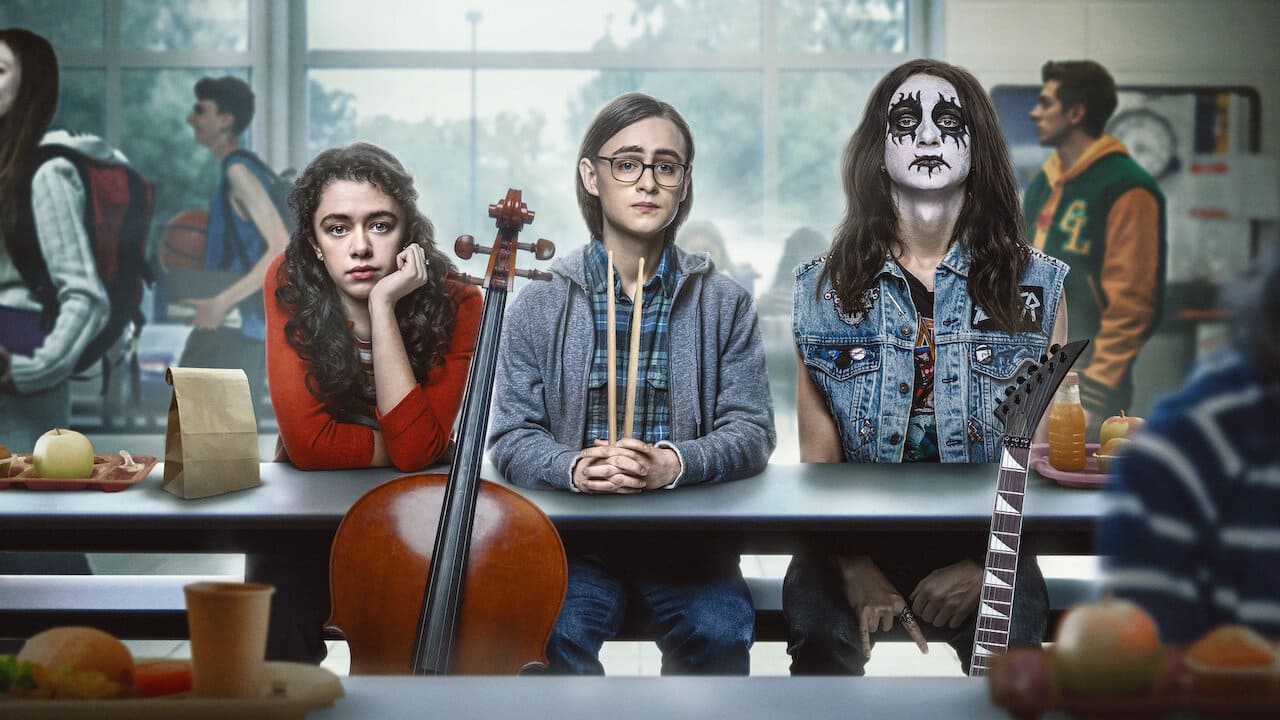 Time for the school of rock again! Here is a lighthearted one for your Friday-night-couch time!
The film follows the only two heavy metalheads who want to start a band. Hunter (Adrian Greensmith) is well-versed in the genre's history and can shred. Kevin (Jaeden Martell), his best buddy, is enlisted to play the drums. Their ambition is to take first place in the forthcoming Battle of the Bands. While trying to get along long enough for the band to win, the motley crew must deal with school, parents, hormones, and teen angst.
Stay tuned for more on Loklok!
The Unbearable Weight of Massive Talent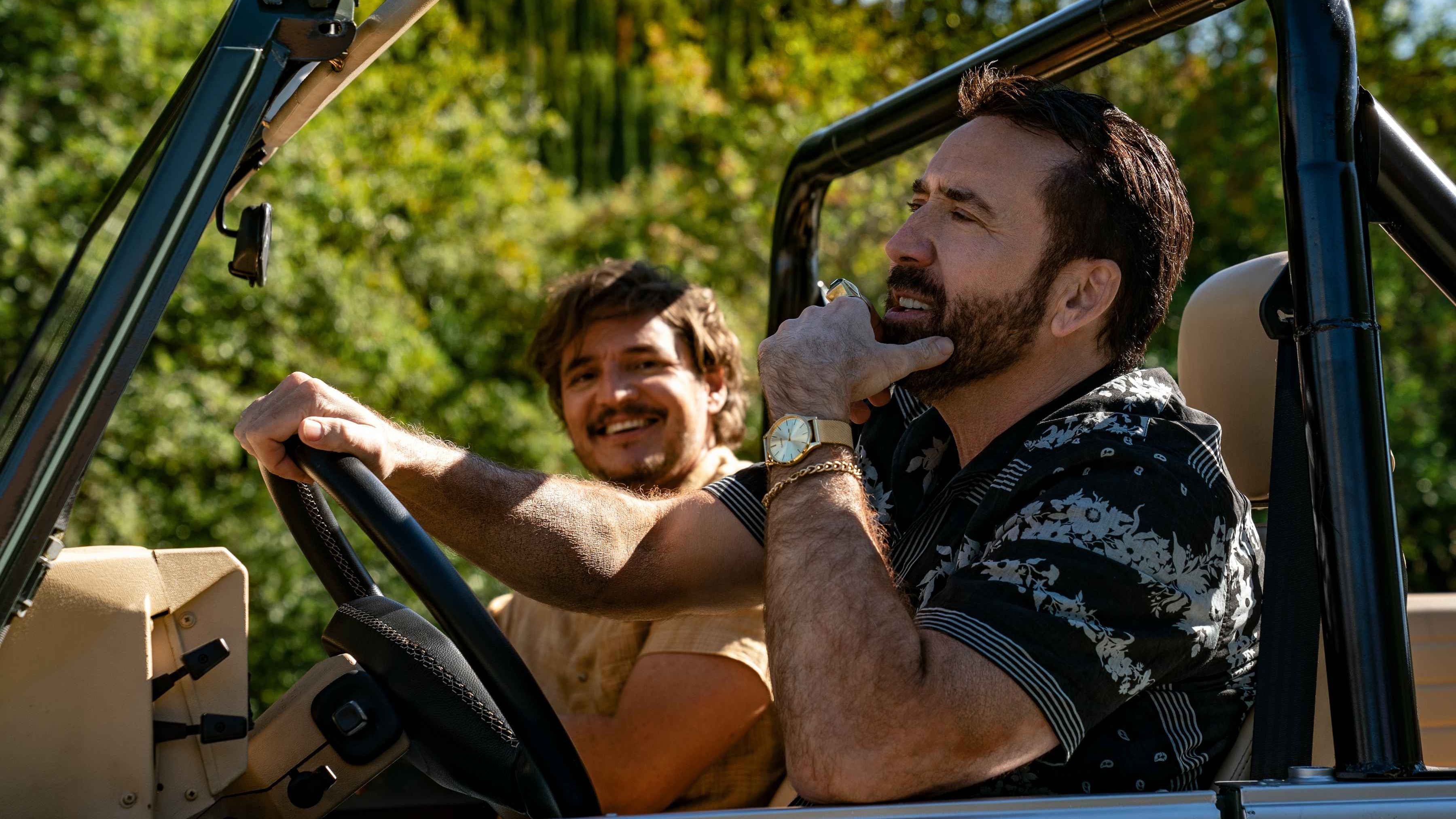 Top-notch list stars Nicolas Cage, Pedro Pascal, and Jacob Scipio are starring themselves in the upcoming action-comedy film!
The film follows actor Nicolas Cage's reluctantly accepting a $1 million offer to attend a billionaire super fan's birthday party. When things take a turn for the worst, Nic is forced to take on the roles of some of his most famous and adored characters to save his wife and children from a legendary drug lord fan.
Wait for its release on Loklok!
Memory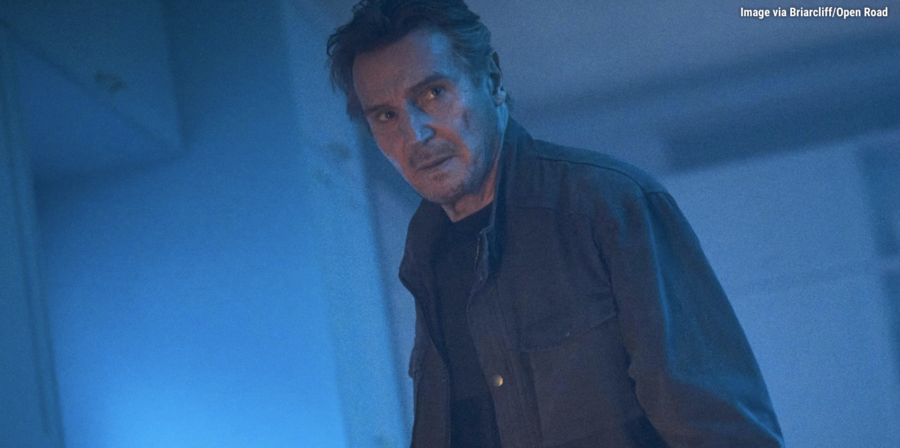 Starring the skilled action star Liam Neeson, the film is an upcoming American action thriller film set to be released on April 29.
The film follows Alex Lewis (Liam Neeson), a skilled assassin who is known for his stealth. Alex is caught in a moral quagmire when he refuses to finish a task that goes against his code, and he must rapidly track down and kill the individuals who hired him before they and FBI agent Vincent Serra (Guy Pearce) do. Alex is made for vengeance, but his memory is failing, forcing him to doubt everything he does, blurring the line between right and wrong.
Stay tuned for more on Loklok!
The Twin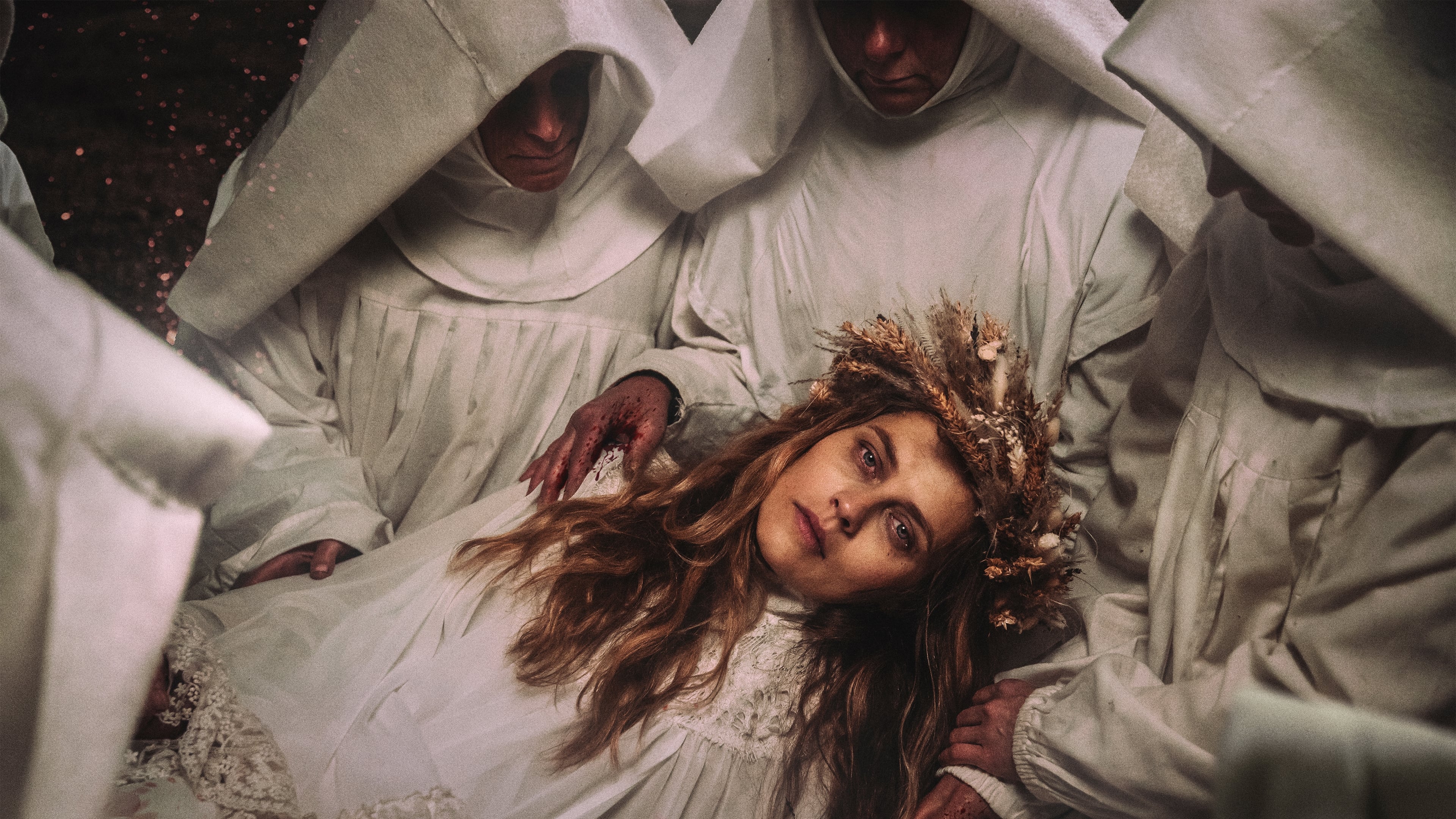 Time for horror again, film lovers and creeps!
The Twin is an upcoming psychological horror film directed by Taneli Mustonen. Starring Teresa Palmer and Steven Cree, the film revolves around the haunting of the dead: after the unintentional death of the son, a family relocates to Finland, where the deceased brother's twin brother subsequently informs him that the deceased brother is contacting him.
This is another supernatural and psychological horror that takes place in an American family and neighbors as its trailer shows us, Teresa Palmer, trying to keep her son from the malicious forces and waking up with sweat at midnight.
The film is set to release on April 6, 2022, only in theatres, but stay tuned for its release on Loklok!