Glitch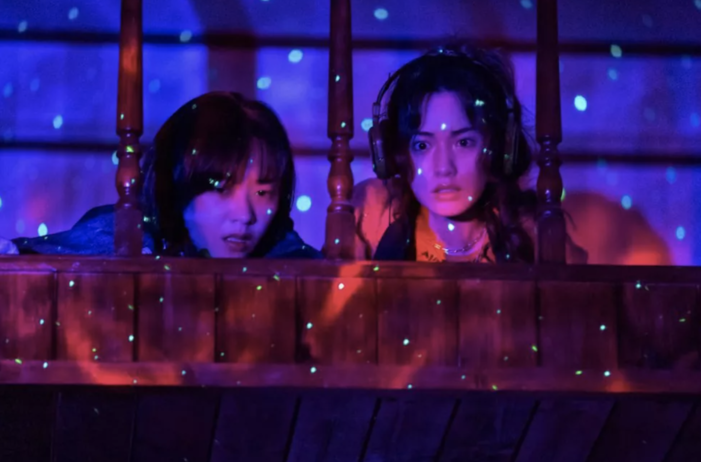 According to info on major websites, the upcoming Glitch is a South Korean streaming television series directed by Roh Deok and written by Jin Han-sae that will premiere in 2019. It stars Jeon Yeo-been, Nana, Lee Dong-hwi, and Ryu Kyung-soo and follows the story of Hong Ji-hyo (Jeon Yeo-been), who enlists the help of members of a UFO club to search down her missing boyfriend.
The exact date has not yet been confirmed, but it is set to release in the second half of 2022.
Queen of the Scene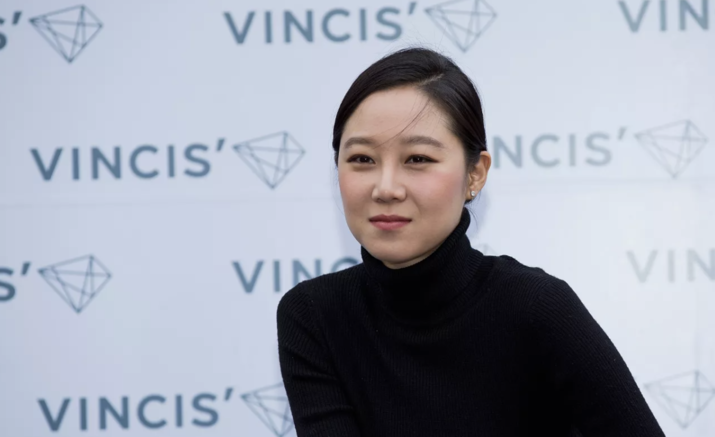 Gong Hyo-jin from When the Camellia Blooms will star in this supernatural comedy about a writer who gets trapped in her own novel.
The series follows a Korean telenovela writer who has earned a name for herself in the industry by writing extremely twisted plots full of unexpected twists and turns, only to find herself stuck in her own story. As she tries to return to reality, the writer encounters a succession of funny circumstances.
On July 23, filming of the series was temporarily stopped due to the COVID-19 pandemic. It was reported that an auxiliary performer was confirmed with COVID-19. The filming was started on 21 May 2021 until 23 December 2021 and was set to release in 2022.
The Fabulous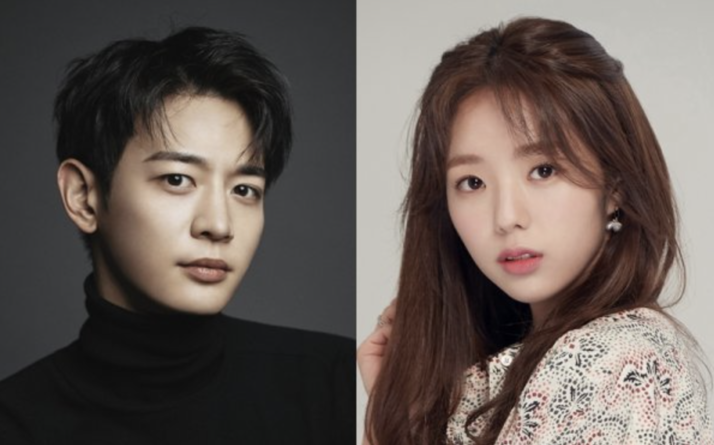 The Fabulous is a Netflix Original romance drama series set to premiere in 2022. Gil Pictures, the same firm that brought us One the Woman and Stove League, is said to be behind The Fabulous.
We can only confirm that three stars, Chae Soo Bin, Choi Min Ho, and Kim Min Kyu are cast in The Fabulous thus far.
Many well-known South Korean actors and actresses have appeared in Netflix Originals, but Chae Soo Bin will be making her Netflix debut with The Fabulous. Since her K-Drama debut in 2014, Soo Bin has received several lead parts and is well-known for her work in The Rebel and Strongest Deliveryman. Pyo Ji Eun will be played by Soo Bin.
Stay tuned for more on Loklok!
Somebody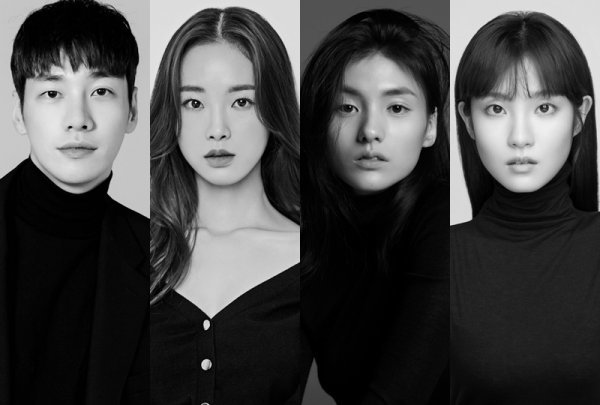 The upcoming series follows a developer of a successful dating app who becomes entangled in a murder case involving the app in this drama from Tune in for Love director Jung Ji-woo, as she and her friends strive to unravel the events surrounding a mystery man named Yoon-O. Kim Young-Kwang, who played Yoon-O in On Your Wedding Day, leads the cast, which also includes Kang Hae-Lim, Kim Yong-Ji, and Kim Su-Yeon.
It is set to release in 2022. Stay tuned for its release on Loklok