Chip 'n' Dale: Rescue Rangers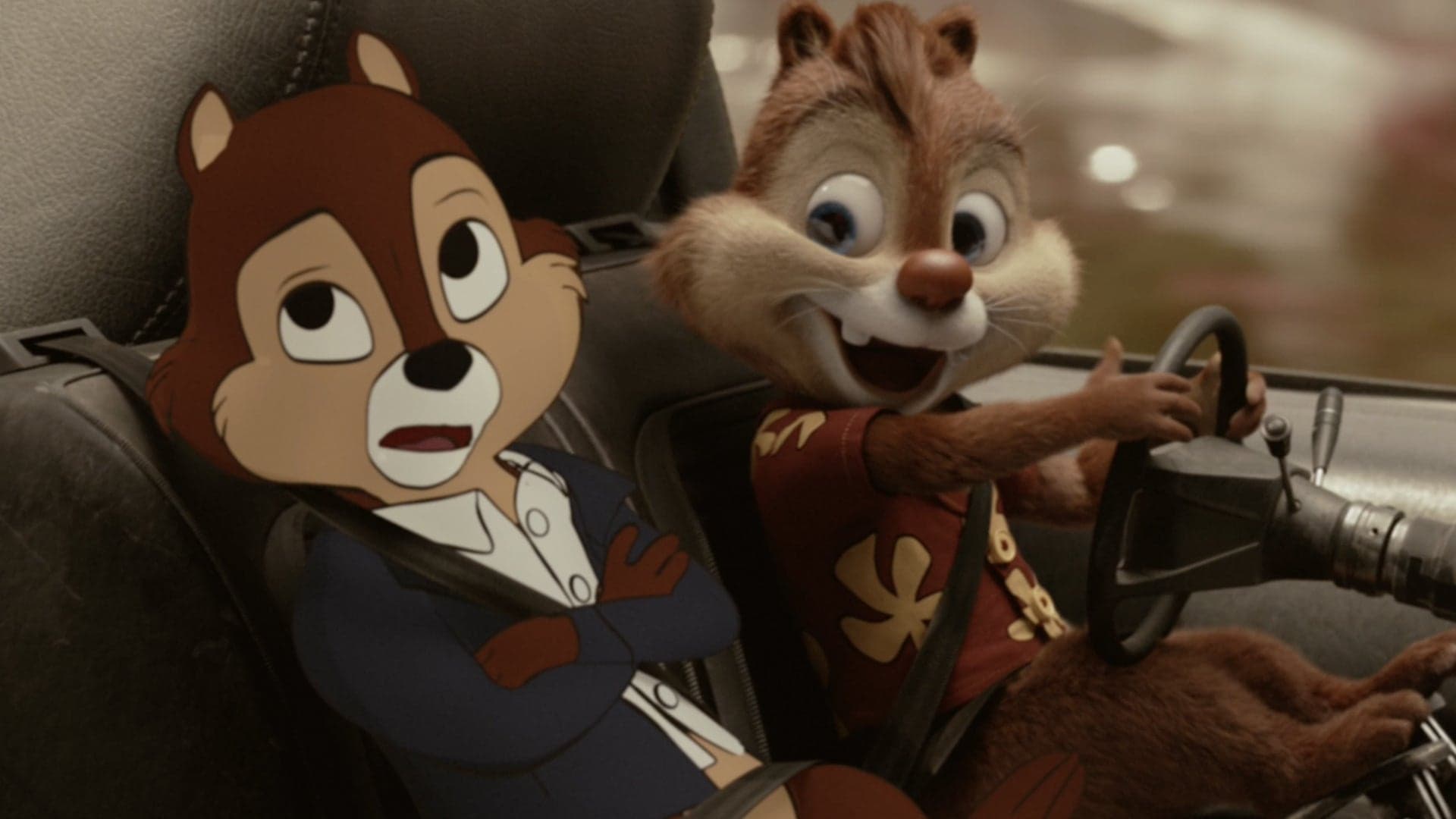 Set to release on May 21, 2022, the film is a remake (a revival) of the famous Disney cartoon, starring John Mulaney and Andy Samberg as the eponymous chipmunks 30 years after the original series ended. Chip and Dale are alive and well in a Roger Rabbit-Esque universe, where Dale has undergone "CGI surgery" and the two must reconnect to find an old co-star who has gone missing in the self-referential live-action/animated hybrid comedy.
Stay tuned for its release on Loklok!
Elvis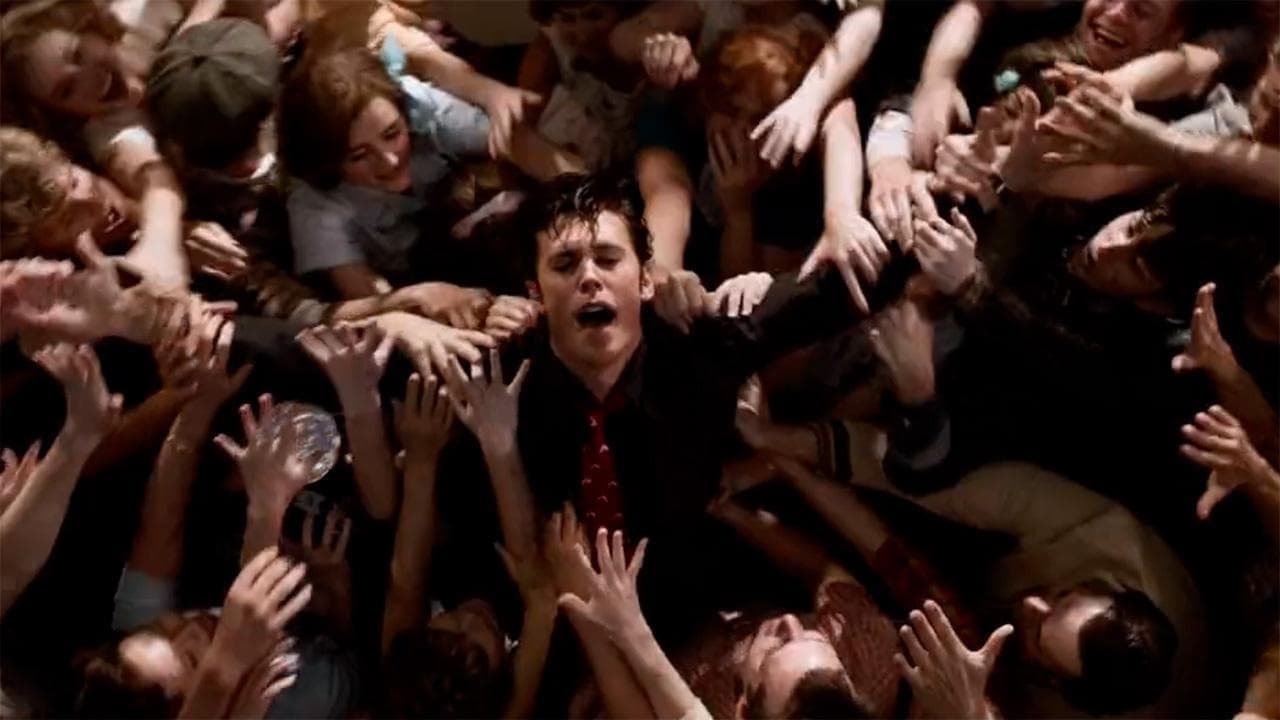 Elvis is an upcoming epic biographical musical drama film about the iconic rock star Elvis Presley.
Directed by Baz Luhrmann, this slice-of-life story is about the connection between a young Elvis Presley and his manager, Colonel Tom Parker. Austin Butler landed the lead part after a lengthy casting process, and he'll be paired with Tom Hanks, who was the first major celebrity to reveal he had tested positive for COVID-19 while filming the movie in Australia.
Elvis will make its international premiere at the Cannes Film Festival in 2022, and Warner Bros. Pictures will distribute the film in theaters on June 24, 2022.
Halloween Ends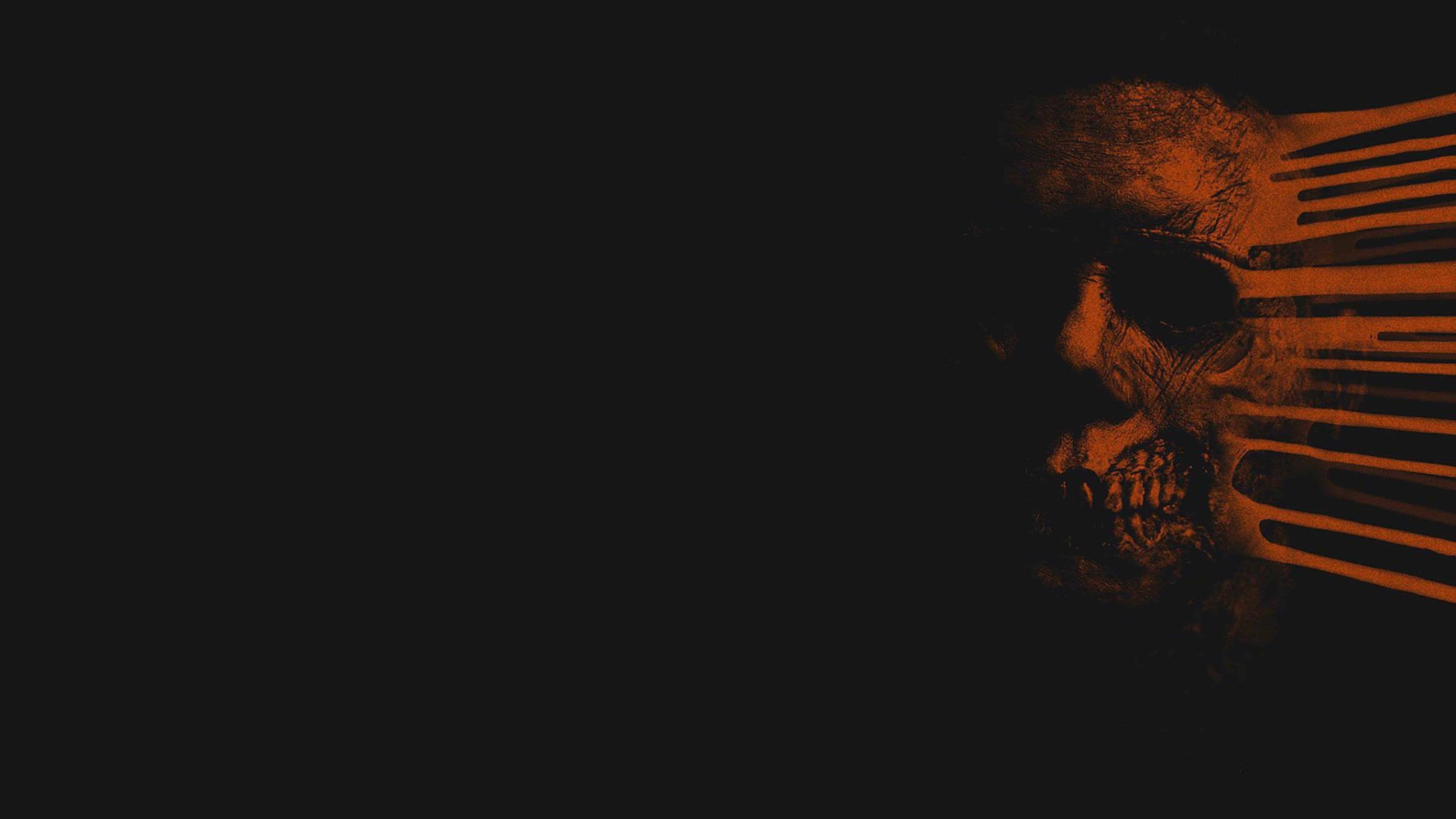 Here's the goods for you, slasher fans! Halloween Ends is a sequel to 2021's Halloween Kills and the thirteenth installment of the Halloween film franchise.
Starring Jamie Lee Curtis, Andi Maichak, and Will Patton, the trilogy concludes with the fittingly titled Halloween Ends, in which Laurie Strode defeats Michael Myers for good.
On July 26, 2019, it was confirmed that Nick Castle will return for both sequels for some scenes as Michael Myers with James Jude Courtney again playing Myers for the majority of the films. Initially set to release on October 15, 2021, Halloween Ends is set to release on October 14, 2022, after being delayed due to the COVID-19 pandemic.
Shazam! Fury of the Gods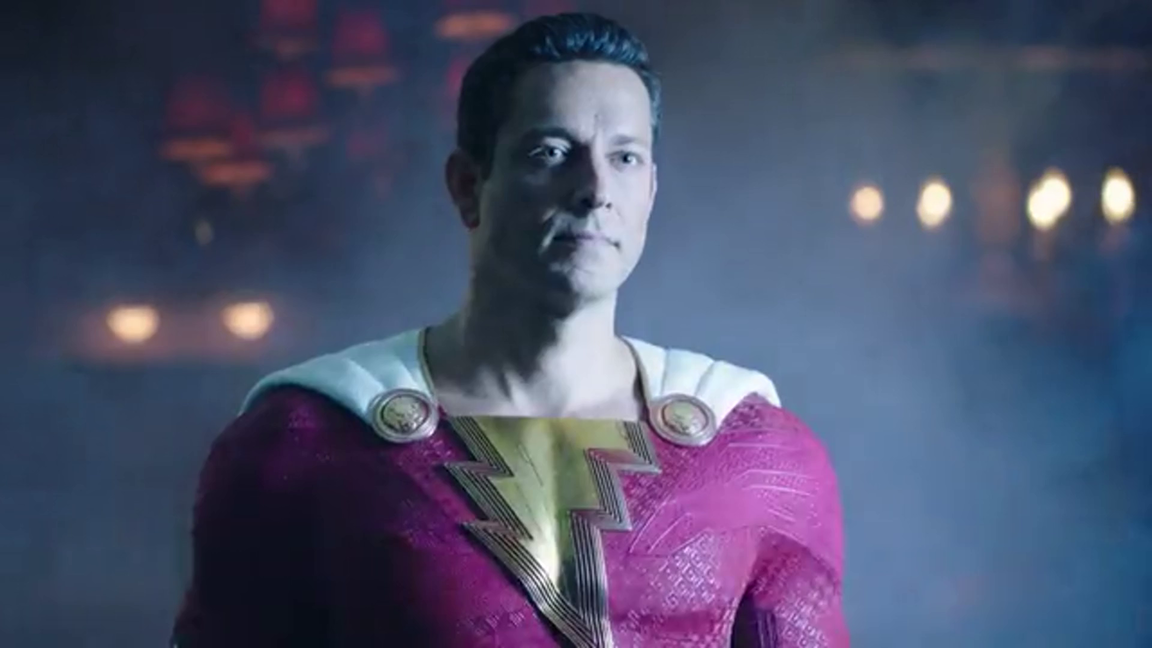 Shazam! The upcoming American superhero film Fury of the Gods is based on the DC Comics character Shazam.
Zachary Levi returns in this follow-up to the critically acclaimed DC superhero film Shazam!, which follows a juvenile foster child who gains superhuman abilities after using the word "Shazam!" Helen Mirren and Lucy Liu join the cast as Hespera and Kalypso, Atlas's daughters will serve as the story's main villains.
Universal Pictures has set October 14, 2022, as the release date for Halloween Ends. Stay tuned for its release on Loklok!