Luca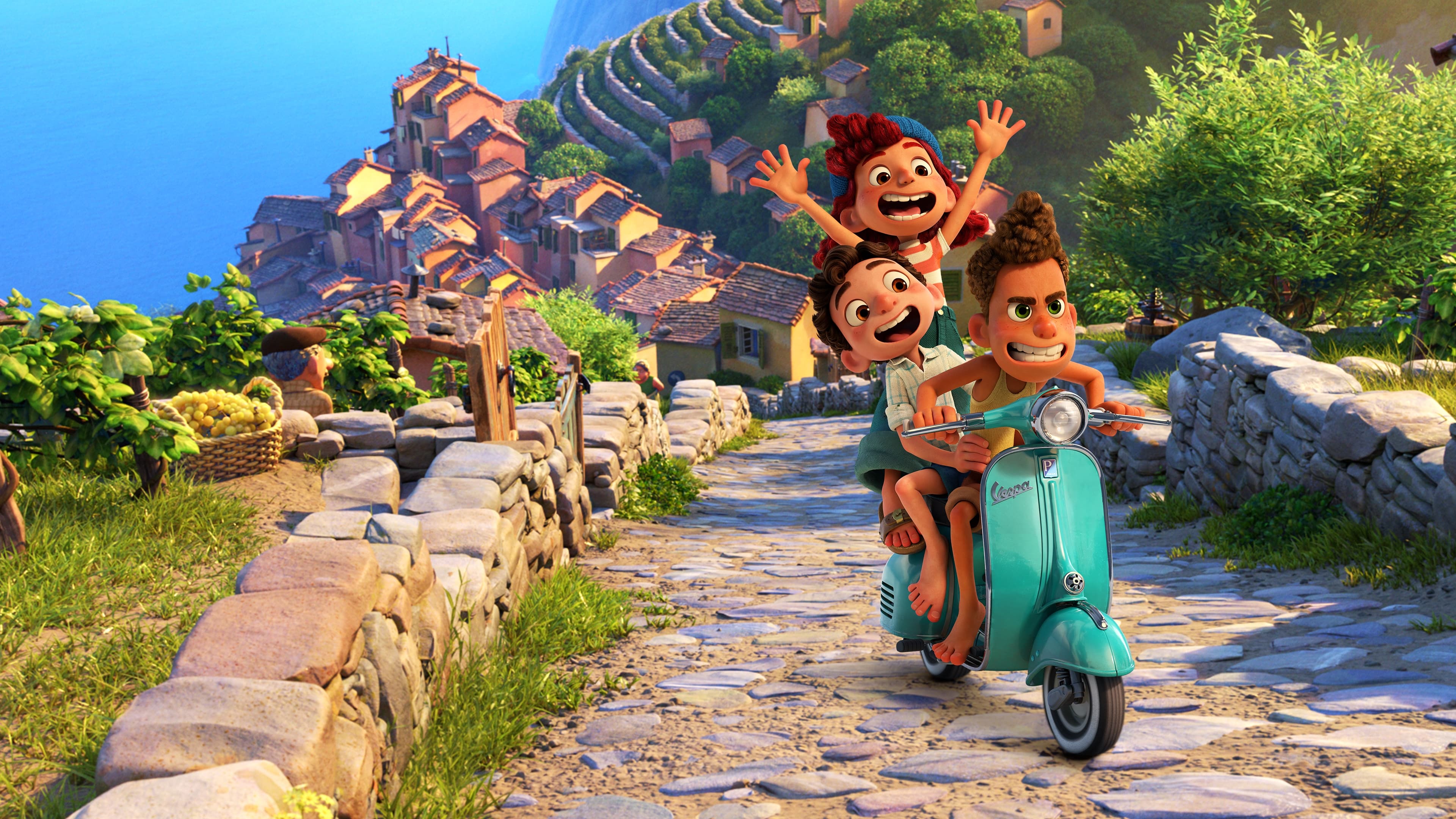 Luca, a Disney and Pixar original feature film set in a picturesque seaside town on the Italian Riviera, is a coming-of-age story about a little boy who has an extraordinary summer filled with gelato, spaghetti, and endless scooter rides. Luca (voice of Jacob Tremblay) and Alberto (voice of Jack Dylan Grazer) share these experiences, but the fun is endangered by a long-held secret: they are sea monsters from another world lurking beneath the water's surface.
The movie takes joy in the everyday things...wonderful moments, and embraces all the Pixar's traits as you want it to have - It's brimming with vitality, and those researchers' hard work has paid off in attractive — and, more importantly, believable — situations.
Watch it now on Loklok!
Coraline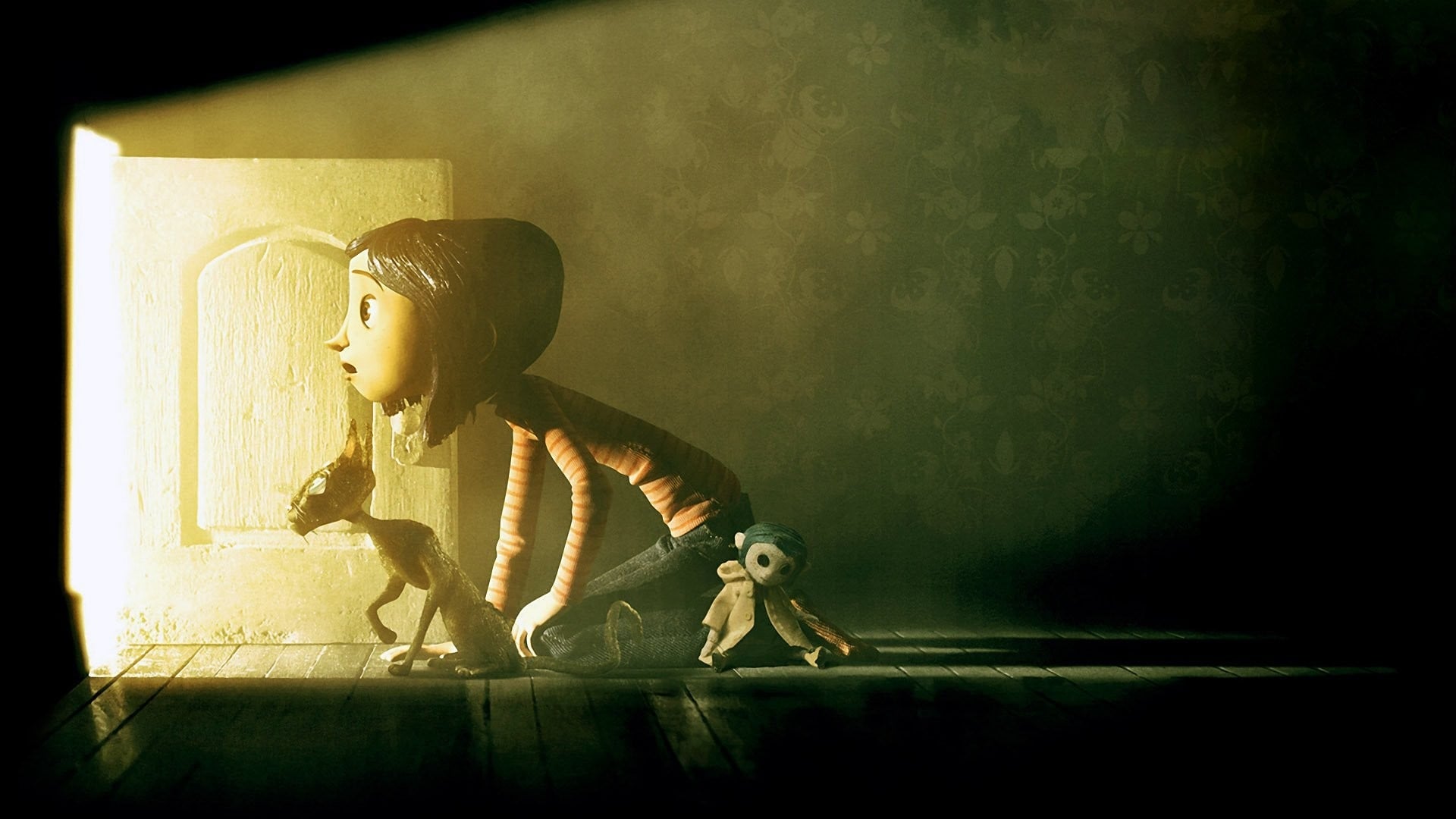 Coraline is probably one of those movies that stay with you for a long period of time because it's that good and profound – at least for its young audience!
The film follows Coraline discovering a secret door while exploring her new home, behind which lies an alternate world that closely resembles her own but is, in many ways, superior. She is overjoyed at her to find until Other Mother (Teri Hatcher) and the rest of her parallel family try to keep her there indefinitely. Coraline will have to rely on all of her resources and guts to return to her own family and life.
The film received a 90% fresh rate out of critical reviews and was nominated for the Best Animated Picture by Academy Awards.
Inside Out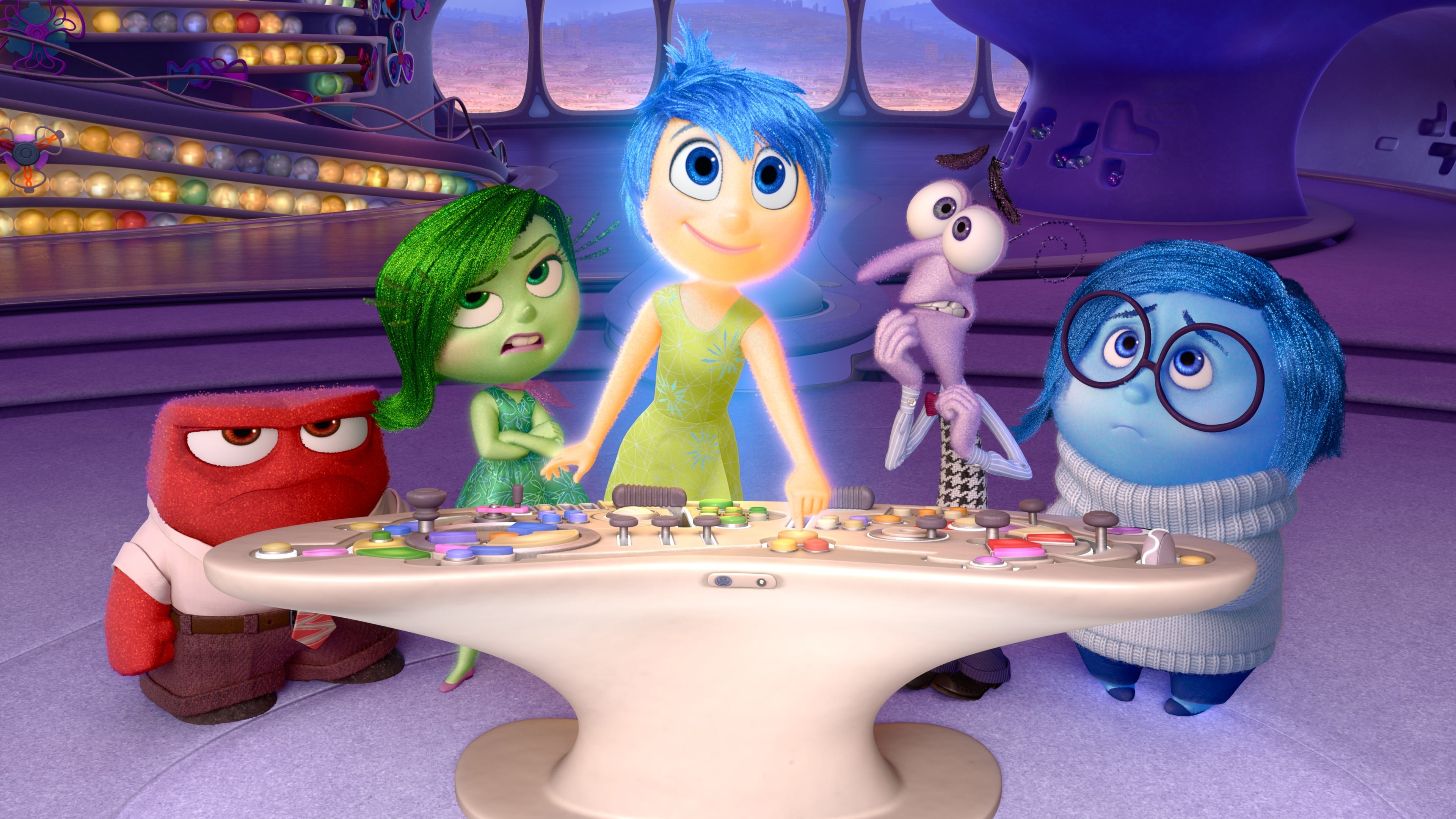 "Inside Out is one of the best movies of the year, psychologically astute, witty, imaginative, utterly captivating", says Nell Minow in Rotten Tomatoes.
The film follows Riley (Kaitlyn Dias), an 11-year-old Midwestern girl who loves hockey. Her life is turned upside down when she and her parents move to San Francisco. Riley's emotions, led by Joy (Amy Poehler), attempt to help her through this traumatic, life-altering experience. The stress of the transfer, on the other hand, pulls Sadness (Phyllis Smith) to the fore. The only emotions remaining at Headquarters are Anger, Fear, and Disgust after Joy and Sadness are mistakenly swept into the furthest corners of Riley's mind.
Inside Out grossed $858.8 million worldwide, with $356.9 million in the United States and Canada and $501.9 million in other regions, marking 2015's eighth highest-grossing picture.
Perfect Blue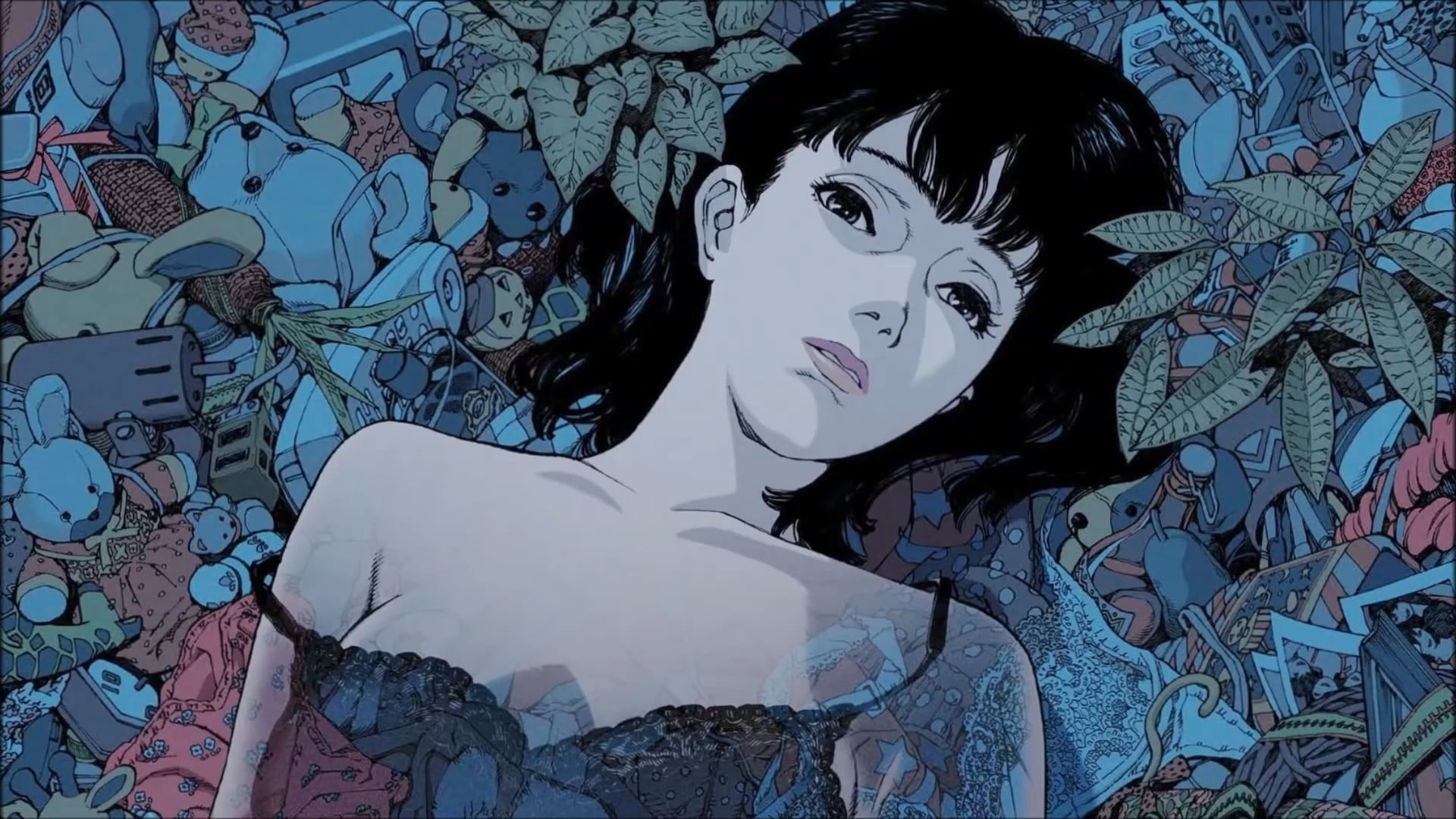 Directed and produced by one of the best Japanese animators, Satoshi Kon, the film influenced many, including American cinema. The picture follows a pop singer who gives up her career to become an actress, but she slowly goes insane when she starts being stalked by an obsessed fan and what seems to be a ghost of her past.
What makes it so special and spine-chilling in its observations on entertainment culture, celebrity worship, virtual worlds, and toxic fandom provide a chilling foreshadowing of how these influences will continue to infiltrate every part of our lives. All of the bewildering comments on the cons of pop culture are genuinely incorporated with beautiful and stunning hand-drawn scenes.
American filmmaker Darren Aronofsky noted the parallels in his Black Swan, but disputed it was inspired by Perfect Blue; his earlier film Requiem for a Dream included a replica of a scene from Perfect Blue. Kon's list of films he saw in 2010 included Aronofsky's Requiem for a Dream.
Watch it now on Loklok!