Why Her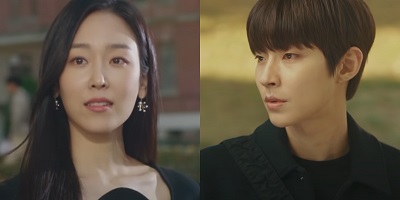 The upcoming K-drama stars Seo Hyun-jin as Oh Soo-Jae and also features Hwang In-youp and Heo Joon-ho in crucial roles.
It is about the love story between the coldhearted lawyer Oh Soo-jae and law school student Gong Chan (Hwang In-youp). It will launch in June 2022 on SBS TV and will air every Friday and Saturday at 22:00. (KST).
Link: Eat and Love to Kill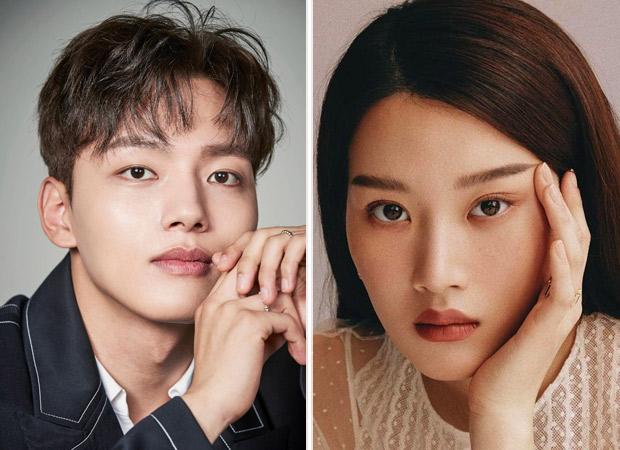 Starring Yeo Jin-goo and Moon Ga-young, Eat, Love, Kill is an upcoming Korean film about a man (Yeo Jin-goo) who unexpectedly shares a woman's sentiments and experiences all of her joys, sorrows, and pains.
What can go wrong when you can share your emotions with others ones? The series will premiere on tvN on May 16, 2022, at 22:30 a.m., and will air every Monday and Tuesday thereafter.
Remarriage & Desires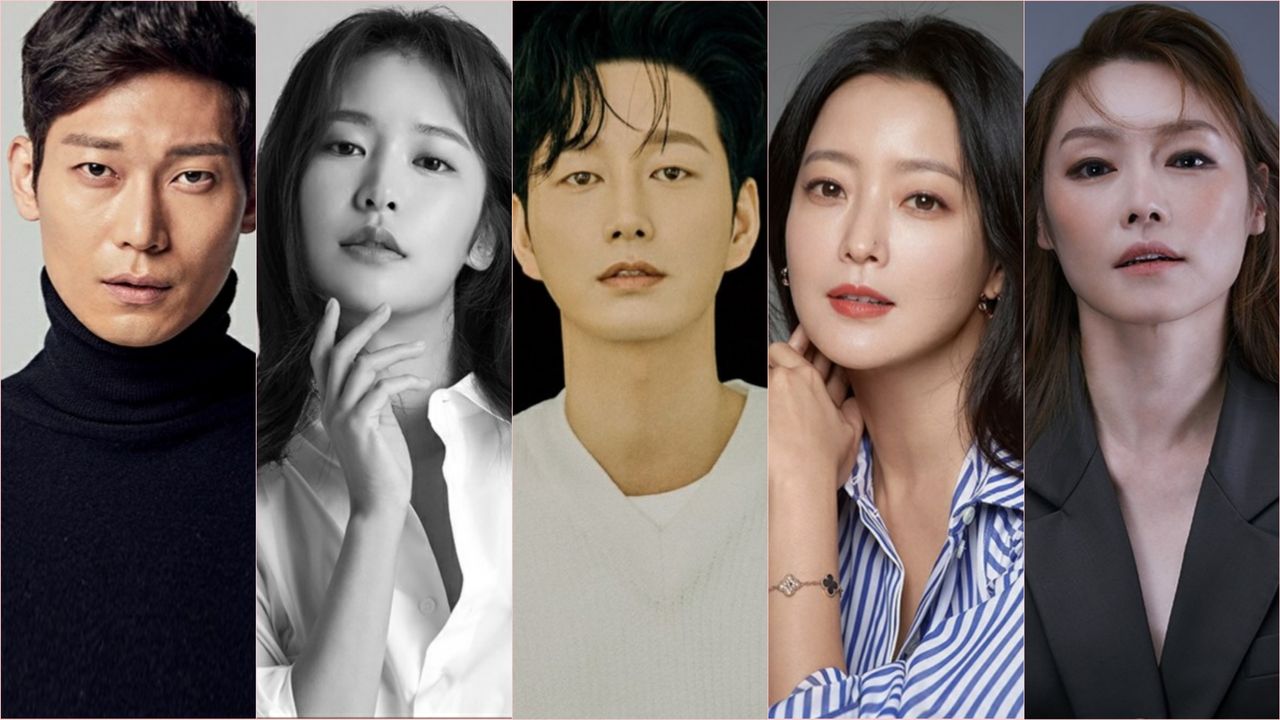 Directed by Kim Jeong-min, Remarriage and Desires stars Kim Hee-sun, Lee Hyun-wook, Jung Yoo-jin, and Park Hoon. This satire on Korean culture portrays the story of longing in the remarriage market, centered on upper-class marriage information firms.
It is set to launch in 2022 on JTBC. Stay tuned for its release on Loklok!
The Offer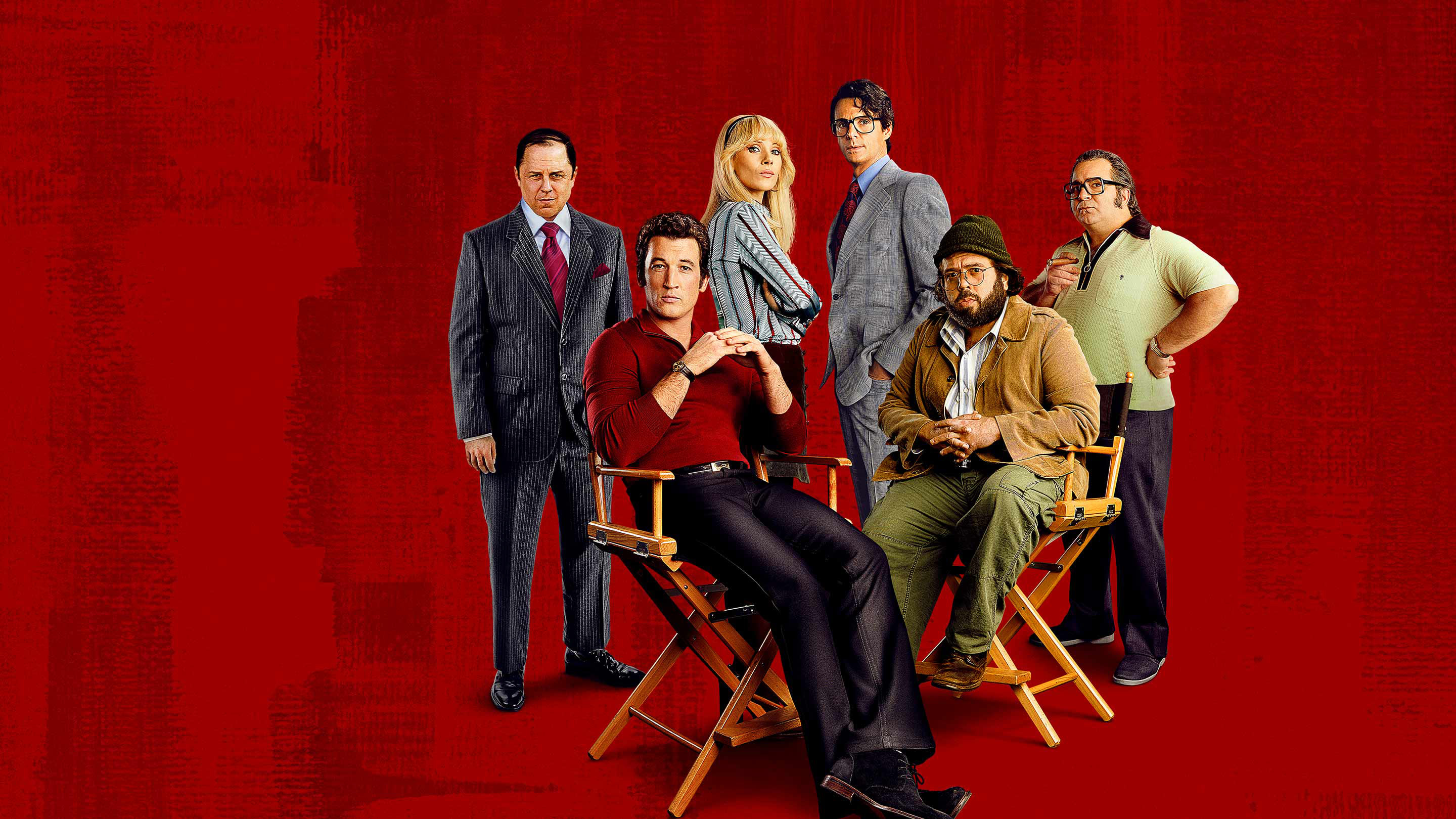 Starring Miles Teller, The Offer claims to chronicle the never-before-told account of the production of The Godfather, following in the lines of films like Mank and Trumbo. The cast will also include Dan Fogler, Juno Temple, and Matthew Goode.
Directed by Oscar-winning producer Albert S. Ruddy, the series will take a deep insight into never-before-revealed experiences of making The Godfather (1972). To be honest, it doesn't sound particularly intriguing, but there's bound to be some behind-the-scenes drama that we're unaware of, which may turn this into a type of unspoken but not-forgotten Hollywood story.