1.Soundtrack #1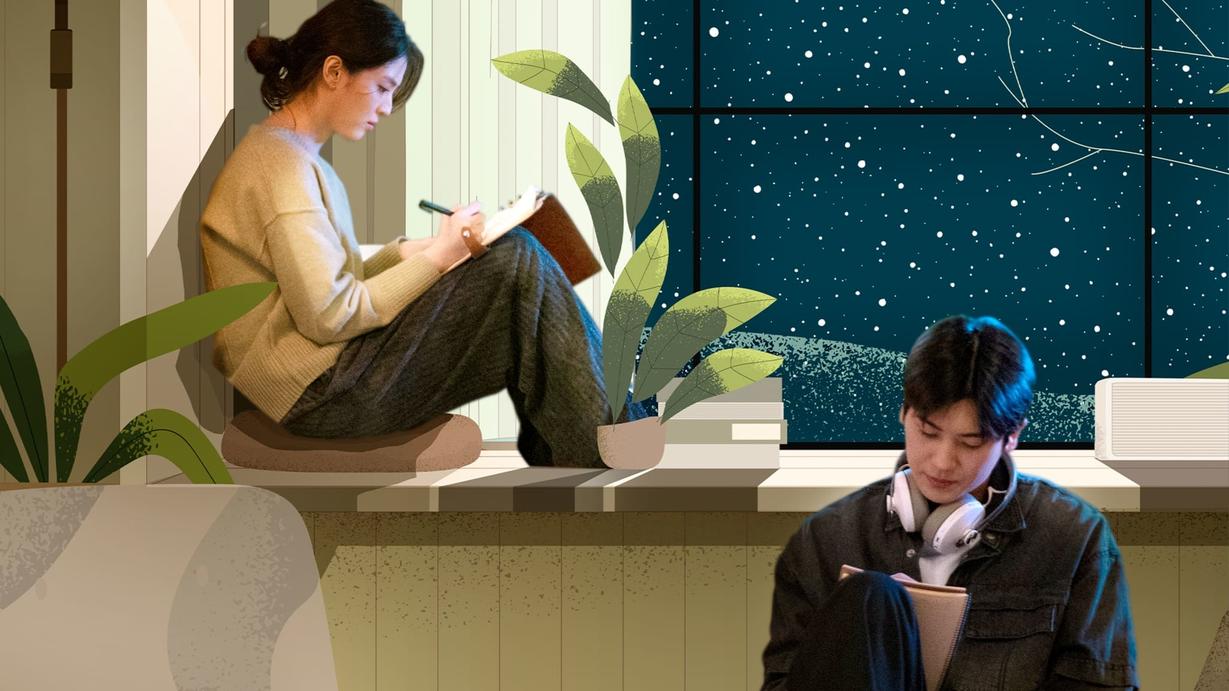 Han So-hee and Park Hyung-Shik turn into love birds from friends in just 2 weeks?
Disney+ "Soundtrack #1", starring Han So-hee and Park Hyung-Shik, is a music-themed love drama. It tells the story of a pair of childhood sweethearts who have known each other for 20 years. In the process of music and in the day and night, the two gradually feel each other's subtle feelings between love and friendship. This drama has won a lot of praise in terms of emotional portrayal. The screenwriter has described the mood of unrequited love in a delicate and real way, without any sudden emotional turning, and the rhythm is also well grasped. The OST directly brings the atmosphere to the fullest. Each episode seems bland but can resonate with the audience.
2.Juvenile Delinquency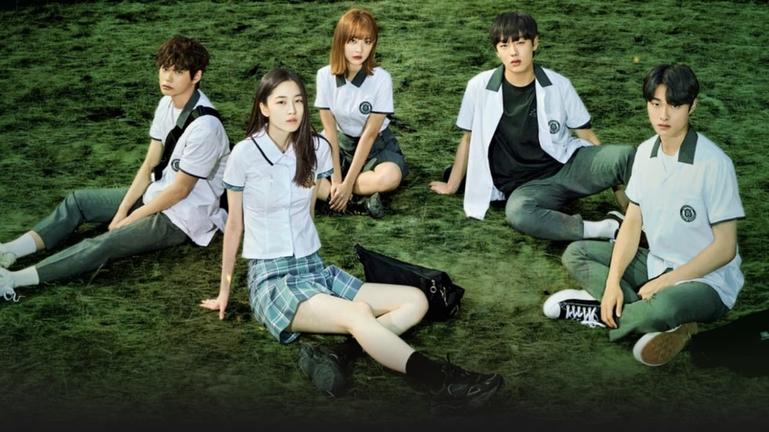 Chan-young Yoon & Ji-An Won are teaming up! How will the high-school juveniles deal with drug-use problems with their friends?
The drama will tell the stories of marijuana, drugs, and crime, which are rare in Korean dramas, from the perspective of teenagers. It tells the story of Da-jeong, an 18-year-old girl who discovers a marijuana field, and her friends looking for a lost ordinary life. To this group of high school students, marijuana is money and hope. They hope to escape from the countryside where their mother is called a restaurant girl. They hope that when they have money, they can protect their home with family memories and not rely on others. They hope that they can get rid of mother birds when they have money. All misfortunes need another misfortune to escape the present misfortune. This is a very different school drama. The male protagonist became the family's support after the death of his mother, and the female protagonist was used as a tool for transporting drugs since childhood. This kind of setting is rare, and there is no shortage of laughs and tears in the plot. It's absurd but seems understandable.
3.The Girl From Plainville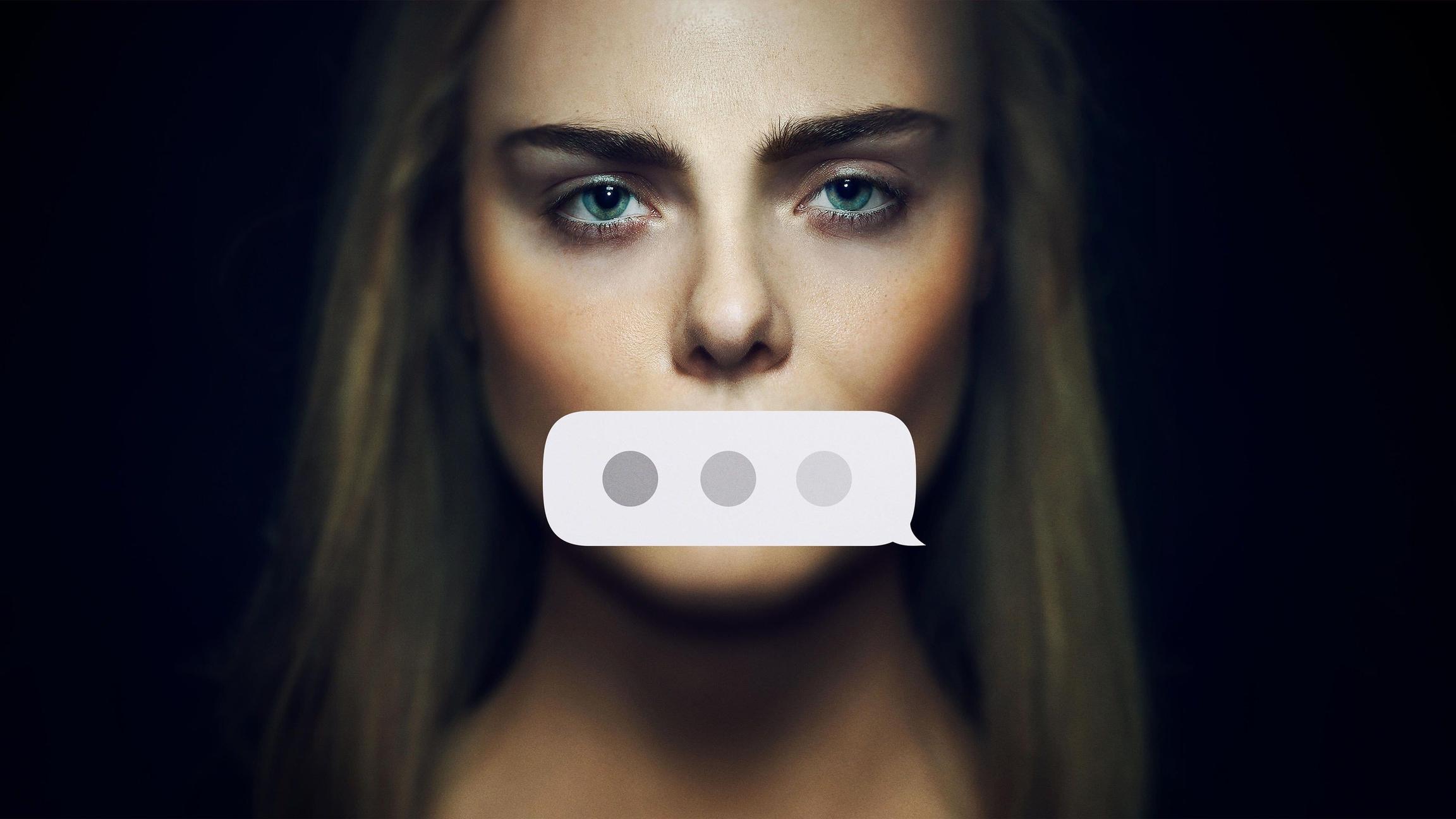 A Girl Helps Her Boyfriend Suicide?Teenager Elle Fanning convicts an involuntary manslaughter?!
The show is a TV show based on a true story. It revolves around the story of two teenagers, Conrad Roy and Michelle Carter. Michelle was charged with manslaughter for encouraging Conrad to commit suicide, and was eventually convicted and jailed, setting a precedent in American judicial history. In reality, Conrad and Michelle met in 2012, and Conrad committed suicide in 2014. Michelle was charged in 2015, convicted in 2017, and ultimately sentenced to 15 months in prison plus five years of probation, before she was released early in January 2020. The case, convicted of encouraging suicide, has become a national focus.
4.Moon Knight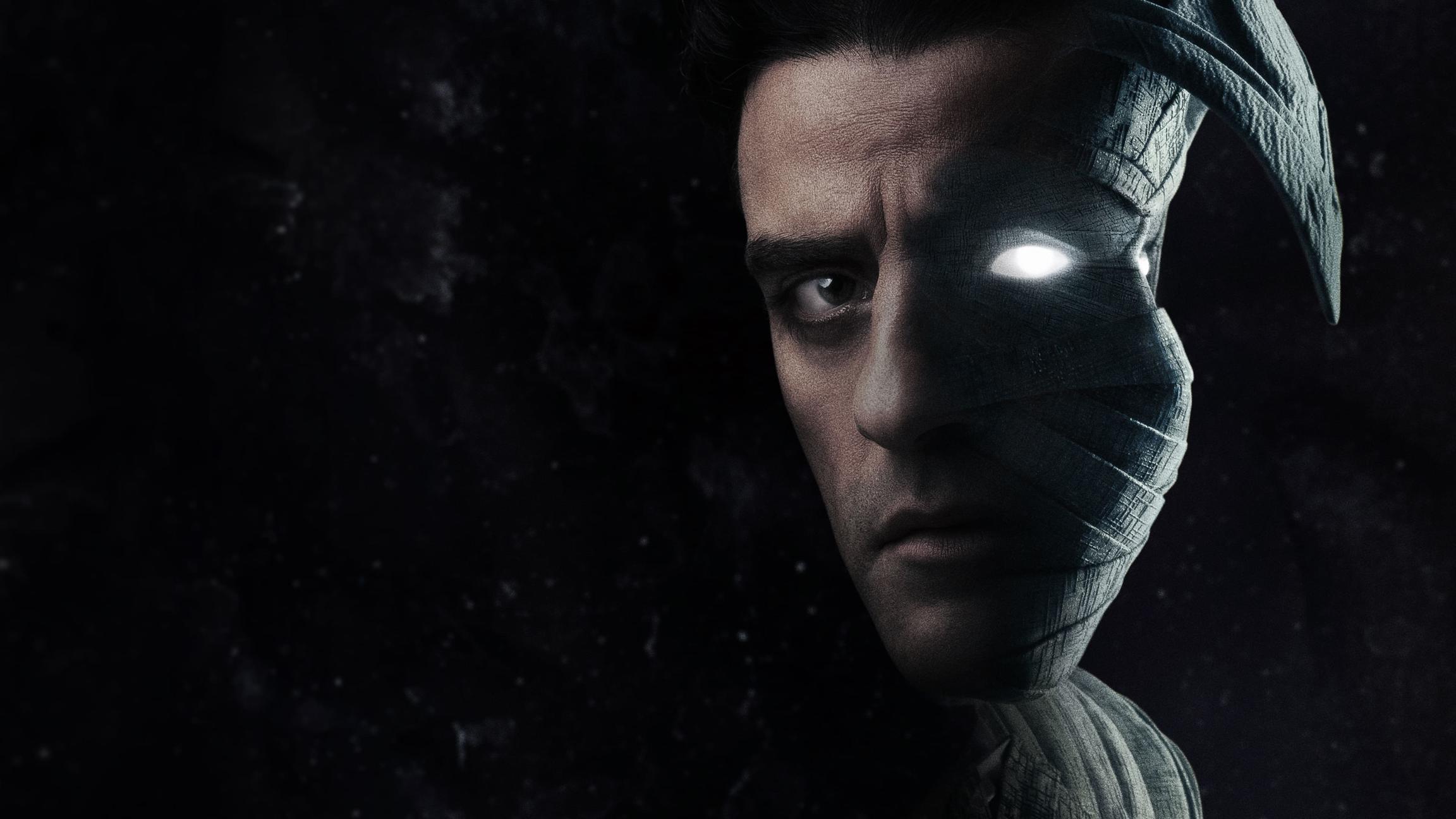 Enter Moon Knight! A former U.S. marine with Gods' power!?
"Moon Knight" is a Marvel-backed superhero series on Destiny+. It is a fantasy, horror, and adventure work that uses a dark theme to tell the story. Marc Spector of Moonlight Knight has dissociative identification disorder. He was originally a seriously wounded retired mercenary of the US Marine Corps. Later, he made a deal with Khonshu in ancient Egyptian mythology and became Khonshu's agent in the world. With many different personalities, he is caught in the deadly battle of the Egyptian gods. It's arguably Marvel's weirdest and most complex protagonist: a hero battling dissociative identity disorder, who wields the superpowers of the "Moon Knight" being, while also being the human avatar of an ancient Egyptian god.