1.Easy A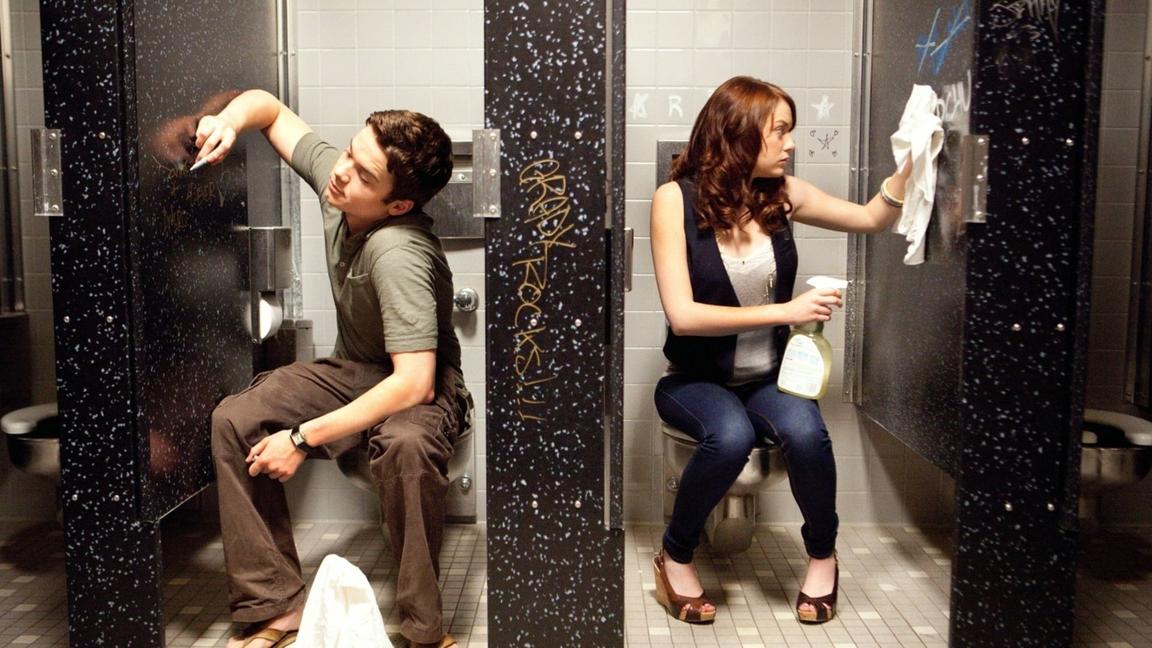 A high school girl relies on the gossip mill to improve her social and financial standing.
Oliver made up a lie about spending her first night with her male classmates because she didn't want to travel with her friends' family. Unexpectedly, things exploded at school. Everyone knew that she was no longer a virgin. The boys also came to ask her for help. "Broken place", Olive has become synonymous with slut. She found that what she carried on her body was a disgusting notoriety, but it became the center and focus of everyone's attention, and it was as addictive as a drug, so Oliver made a wrong decision again, she chose to These rumors cannot be denied - in fact, she is still so complacent that in order to match all this, she even designed a new sexy look for herself, including a new attitude. This movie is not simply to show off taboo topics, but to seriously discuss some social issues with the audience in a comedy.
2.Unforgettable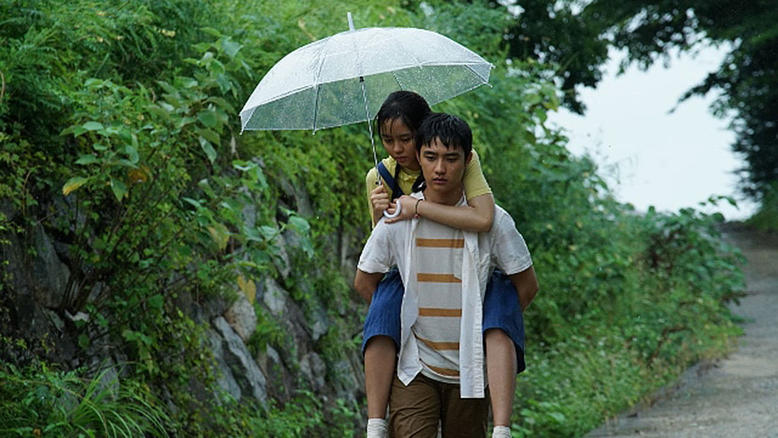 Doh Kyung-Soo and Kim So-Hyun are so sweet together as a couple!
The film tells a story sparked by a letter from 23 years ago received during a live music show. Describes the friendship between the first love and 5 friends that transcend the past and present. The pictures in the film are pure and simple, and describe a caring story for us in the way of recalling the reality interspersed. The heroine is a disabled person, but she is full of hope in life. She has the sound of nature, and in her small room at night, accompanied by music, she uses a tape recorder to make a program, and she walks step by step towards her dream of becoming a DJ. Hearing the tragic news that her leg was beyond treatment, she was so desperate that she took the extreme road of suicide...
3.Redeeming Love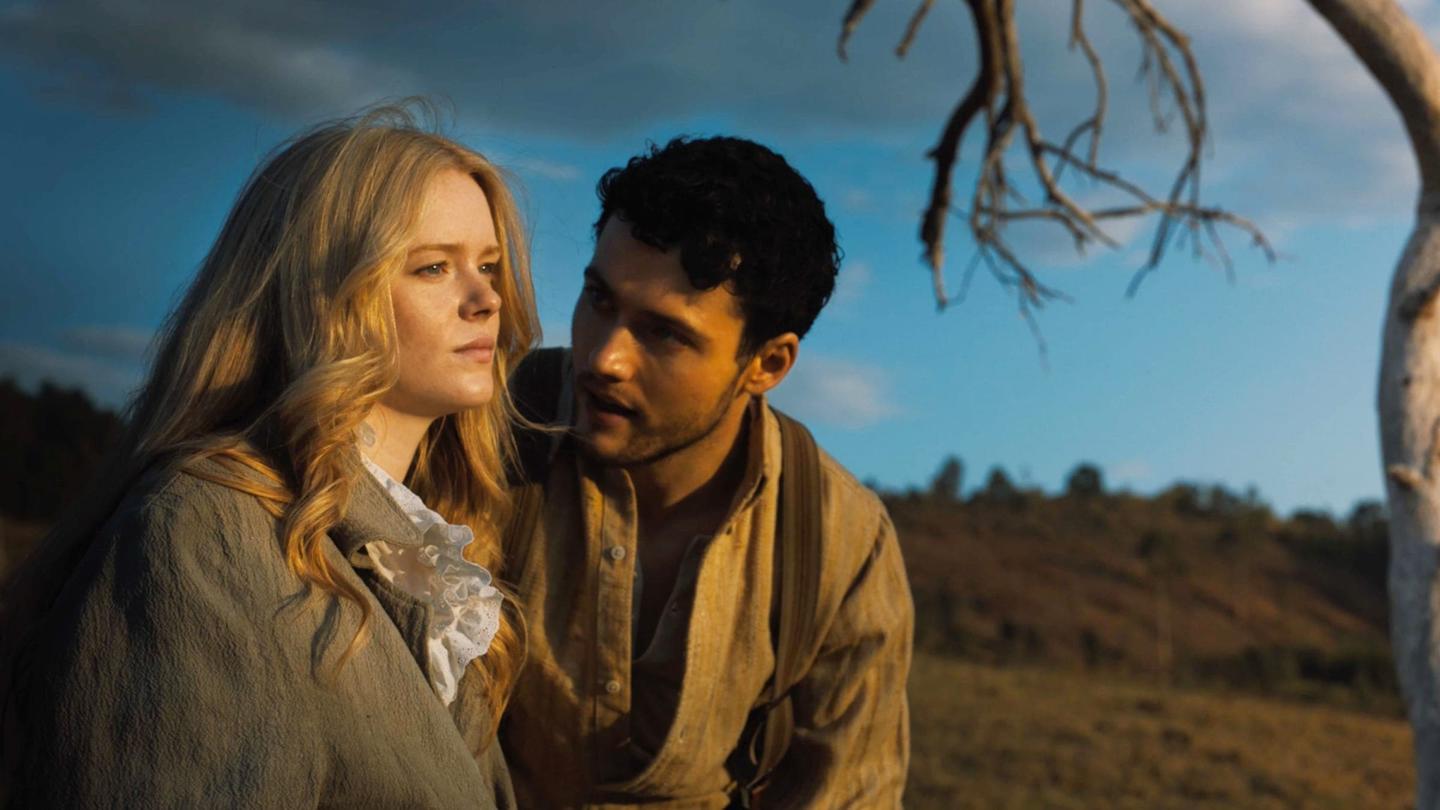 Can a prostituted girl finally be redeemed by love?Angel, who was sold into prostitution as a child, only knows betrayal. Is it possible to mend her heart?
The film depicts a touching and poignant love story between a popular prostitute in San Francisco and a farmer against the backdrop of the Gold Rush. The heroine is a woman abandoned by God and ruthlessly trampled on by fate. As a child of a third party, she has been surrounded by darkness since birth. She has been trafficked, raped, forced to have an abortion, and forced to become a prostitute. She he met a man, a poor farmer - Michael. He bought her for one night, but just sat and watched, and in spite of all her temptations, he was indifferent. This man poured out his wealth to redeem her life, and took her back to the countryside where his family lived. He taught her farming, teaching her how to behave, teaching her how to regain the courage to live.
4.My Sassy Girl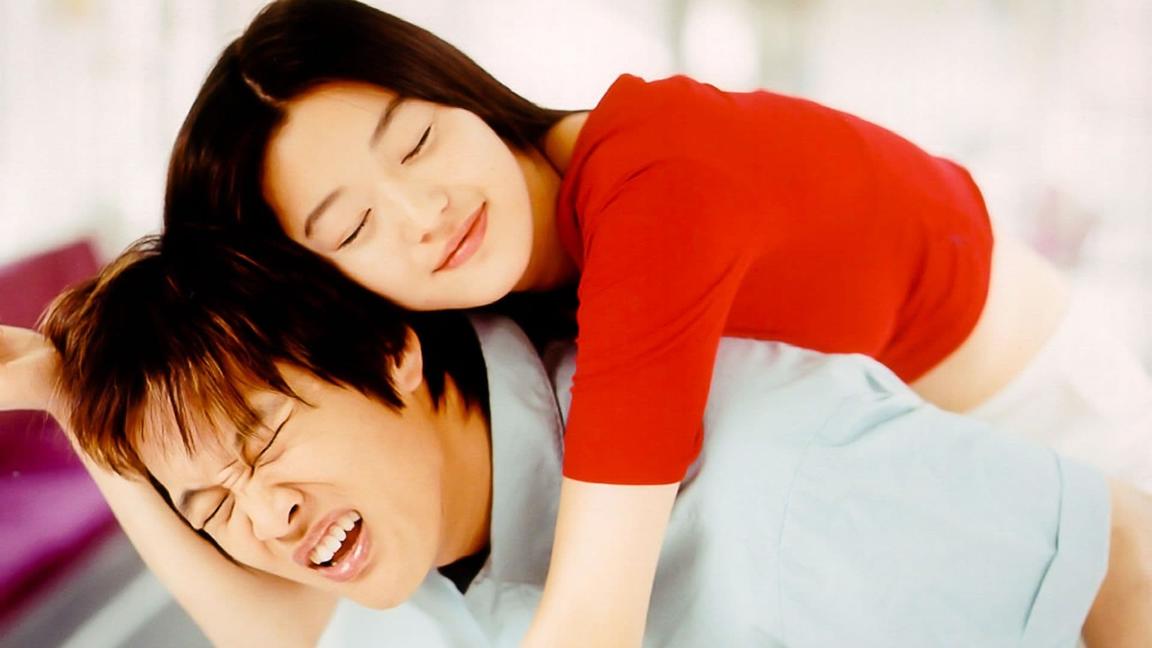 The most classic Korean romance starring Gianna Jun and Tae-hyun Cha!
The film is based on a popular Korean web novel. It tells the interesting and romantic love story between a beautiful and savage heroine and college student Morning Bull. He saw that she was unconscious and kindly took him to a hotel to stay. Later, they got to know each other. She was so savage, domineering and stubborn, but Tian Niu spoiled her very much. After learning that she was traumatized by her feelings, he decided to accompany her to protect and accompany her. But then she still proposed to break up and made a decision to meet two years later. But for some reason, they reunited three years later.