The Takedown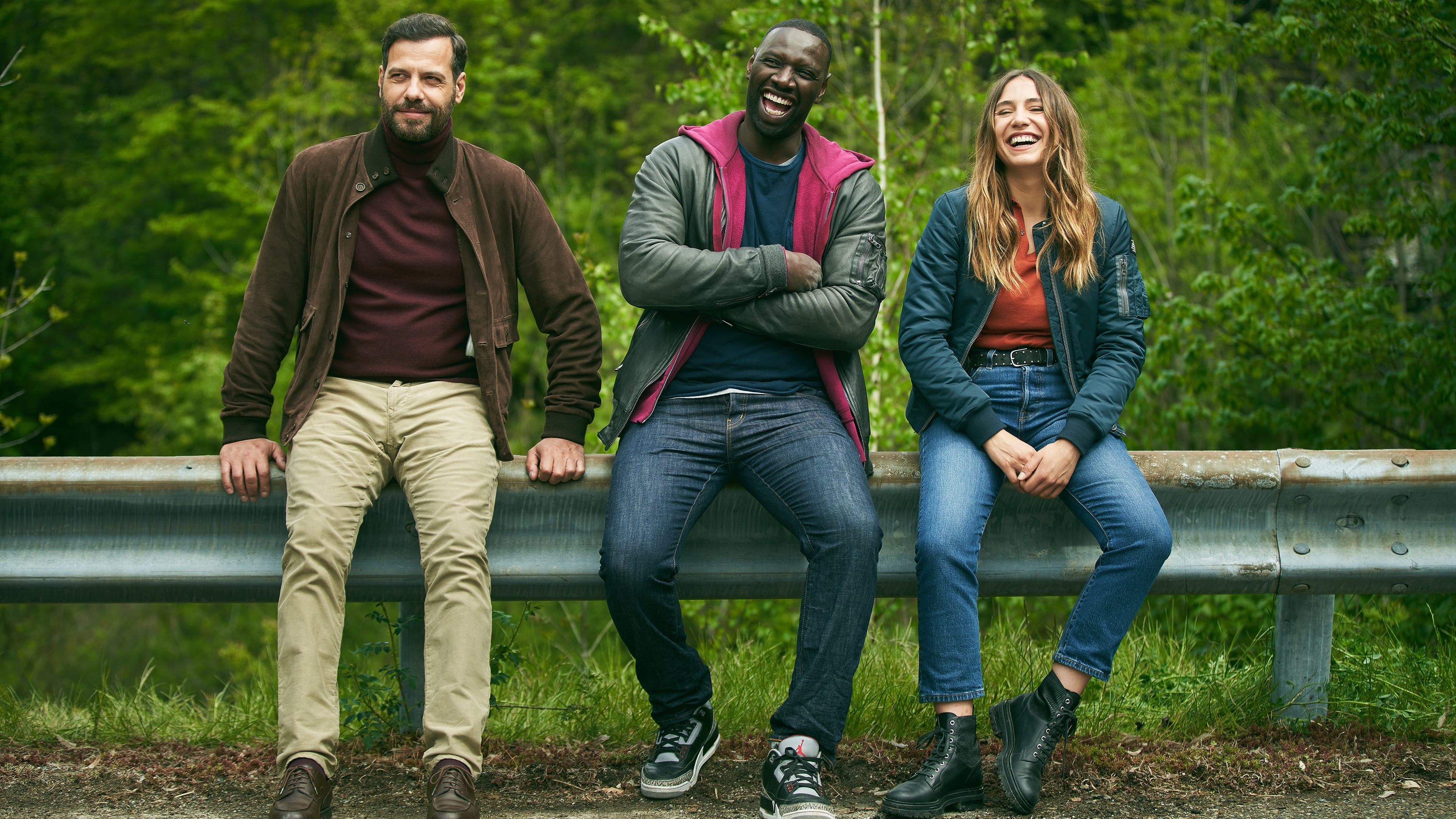 The first full trailer for Netflix's upcoming buddy cop action comedy The Takedown has been released! In the follow-up to their 2012 On The Other Side Of The Tracks, Lupin's Omar Sy reunites with Laurent Lafitte. Louis Leterrier, the director of Lupin, is in charge of another reunion. The French film is part of Netflix's effort to increase local feature productions, and it will be available worldwide on May 7.
The story revolves around two cops, Ousmane Diakité (Sy) and François Monge (Lafitte), who have vastly different approaches, backgrounds, and careers. When the odd duo reunites for a criminal investigation that takes them across France, what appears to be a simple drug trade evolves into a high-level case laced with danger and surprising humor. Izia Higelin also appears in the film.
The Pentaverate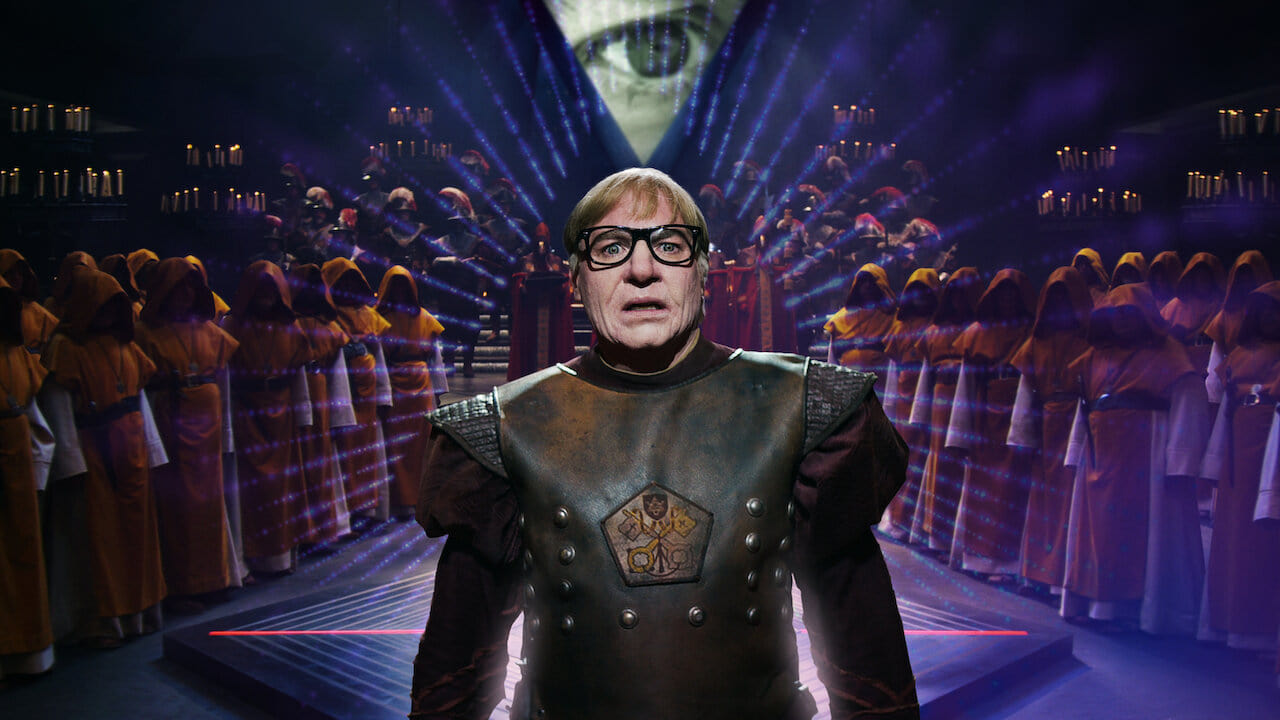 Mike Myers is reprising his role as Michael Myers in this fresh new series in which he plays many personas.
Those who have seen So I Married an Axe Murderer may recall the Weekly World News tabloid, which was known for its conspiracy theories. Myers' Netflix series is based on this and revolves around The Pentaverate, a hidden club that has been influencing world events since 1347. However, a Canadian journalist threatens to uncover the organization's secrets and free the globe from its grasp.
Stay tuned for its release on Loklok!
Operation Mincemeat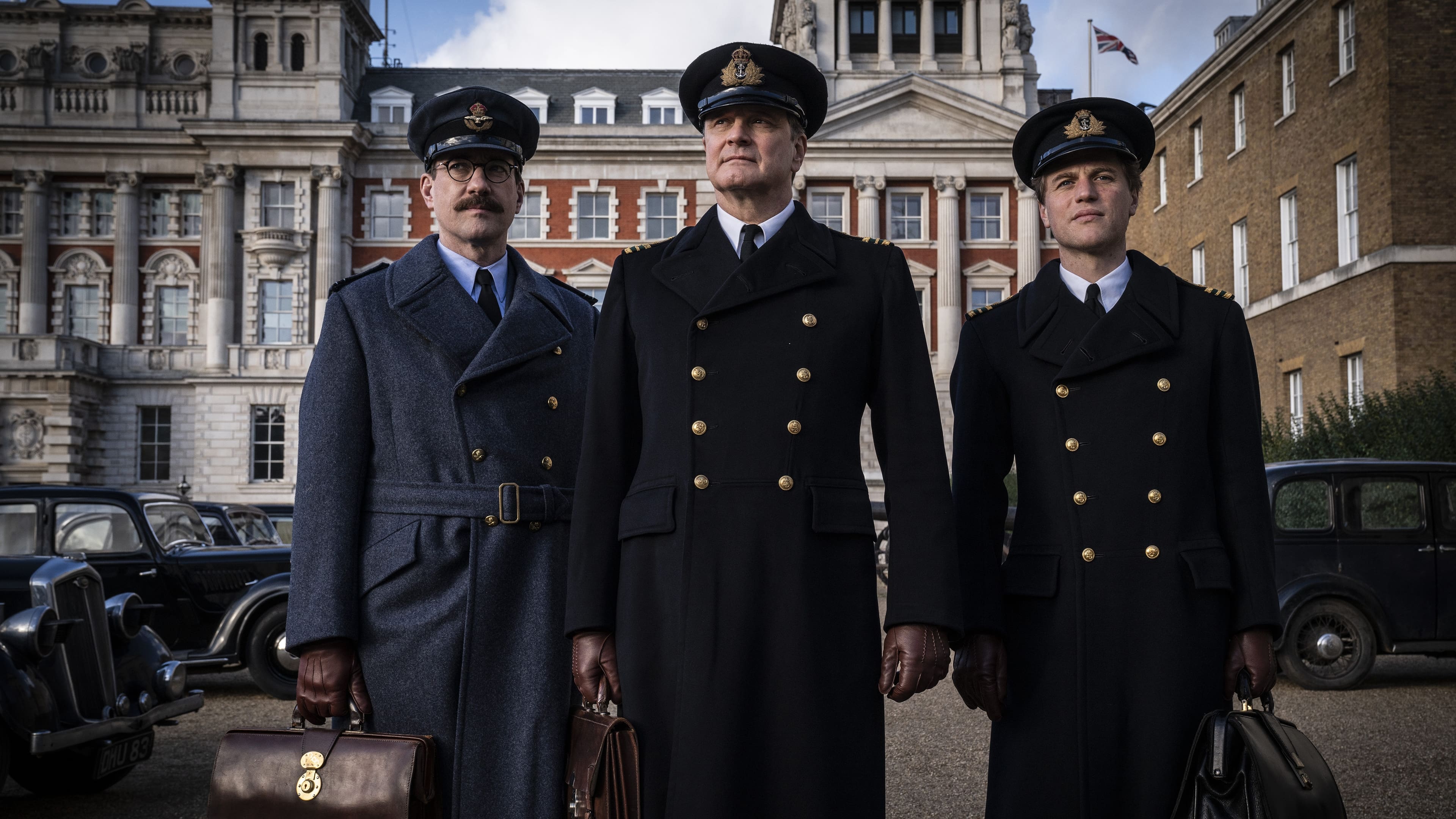 Operation Mincemeat is the true story of World War Two's biggest deception, adapted from the bestselling novel by Ben Macintyre.
Operation Mincemeat is based on true events that occurred during WWII when a massive deception was carried out in order to keep the plans for the Allied invasion of Sicily a secret.
Colin Firth, Kelly Macdonald, Matthew Macfadyen, Penelope Wilton, Johnny Flynn, and Jason Isaacs are among the stellar cast members. Operation Mincemeat is headed by a tremendously skilled ensemble who gently narrates the story and totally immerses themselves in the real-life characters they are portraying, precisely showcasing how the deception was pulled off and how it altered their lives and saved them so many people.
The Lincoln Lawyer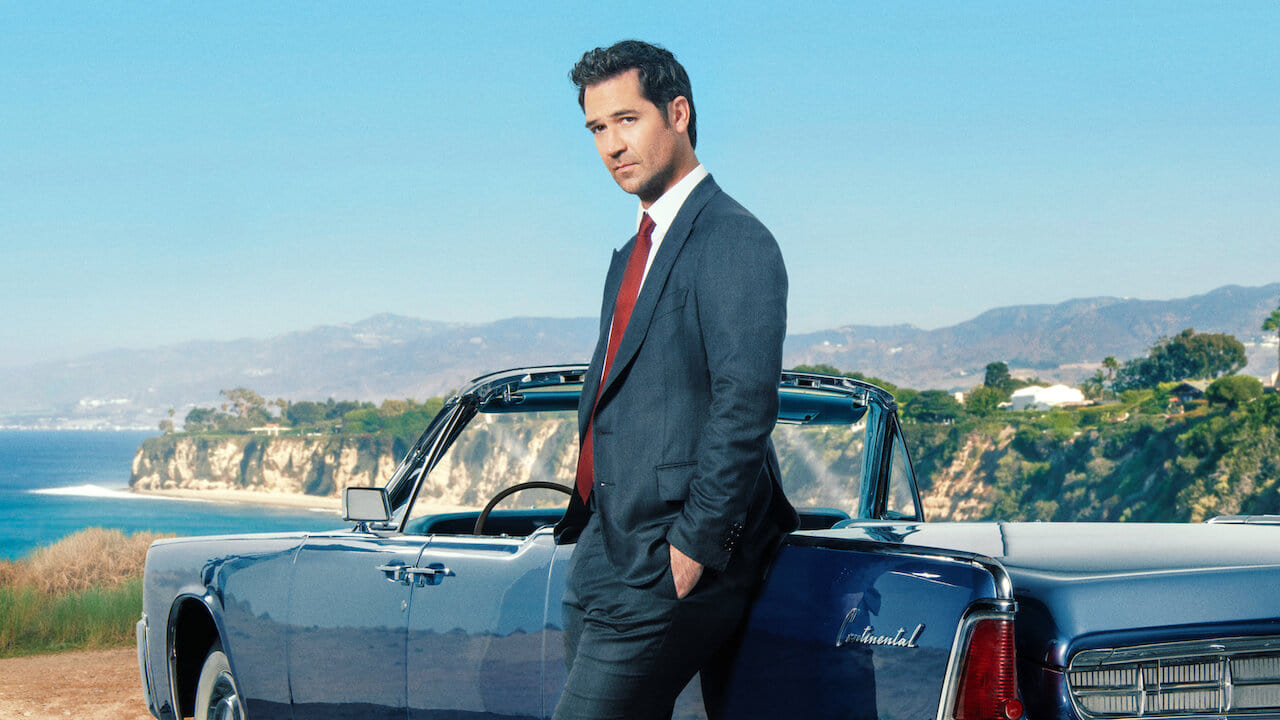 Netflix's crime series category is completely unrivaled. There are numerous excellent crime dramas on the air, and 'The Lincoln Lawyer,' a fresh addition to the already diverse category, will premiere shortly! We've compiled a list of everything you need to know about the next series below.
Manuel Garcia Rulfo was recently seen in action in a clip released by Netflix. According to reports, he will portray Mickey Haller, a defense attorney. The story, on the other hand, appears to be pretty intriguing. We also have set photos, which have provided us with a wealth of information on the production. It was meant to air on CBS two years ago, but due to unforeseen circumstances, it was postponed and will now be available only on Netflix.