Bloody Heart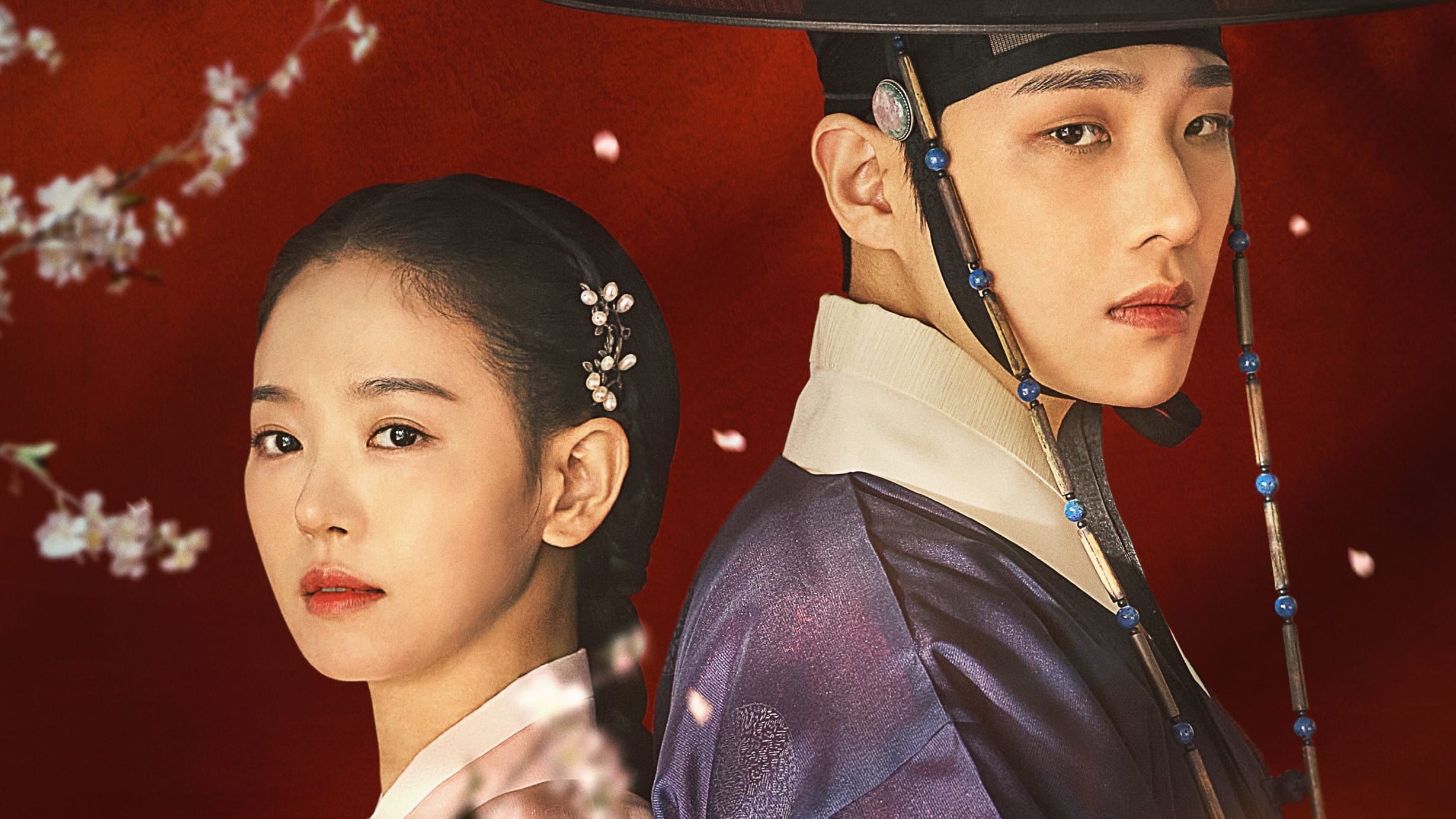 Lee Joon, Kang Han-na, Jang Hyuk, Park Ji-Yeon, Heo Sung-Tae, Choi Ri, and Ha Do-Kwon will be featured in the upcoming South Korean television series Bloody Heart set to premiere on May 2, 2022, at 21:30, and will air every Monday and Tuesday thereafter.
The period series is a fictional historical drama about King Seonjong, who rises to the throne as a result of a rebellion, and Lee Tae, who succeeds him.
Lee Joon will portray Lee Tae, who succeeds King Seonjong as King of Joseon. Unlike his father, he dreams of absolute monarchy and becoming a formidable ruler. To attain his aim, he believes that any action is justified.
Lee Tae falls in love with Yoo Jeong, a free-spirited woman played by Kang Han-na. Lee Tae chooses her as his crown princess, and she becomes entangled in the power struggle, causing a family crisis.
Cyber Hell: Exposing an Internet Horror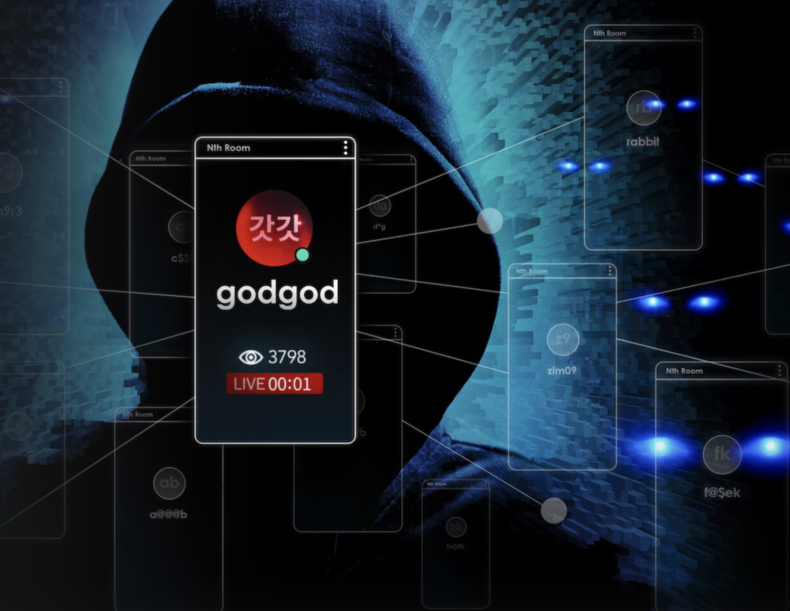 On May 18th, Netflix will show the Korean documentary "Naver Jiok," which translates to "Naver Hell" (NAVER is a Korean search engine similar to Google). This documentary will reveal the true story of the 'Nth Room,' Korea's greatest sex crime to date.
Blackmailing and cybersex trafficking was implicated in this criminal case. Girls as young as teenagers were enticed into the Nth Room by false promises of large sums of money and blackmailed into taking sexually inappropriate movies.
The perpetrator, who turned out to be a young college student, was eventually apprehended and revealed. This crime began in 2018 and lasted through 2020. The accused made a large sum of money and was paid in cryptocurrencies anonymously. It's a convoluted case with 103 victims (whose personal information was kept hostage), multiple suspects, and a slew of high-level Korean authorities attempting to solve it.
Bosch: Legacy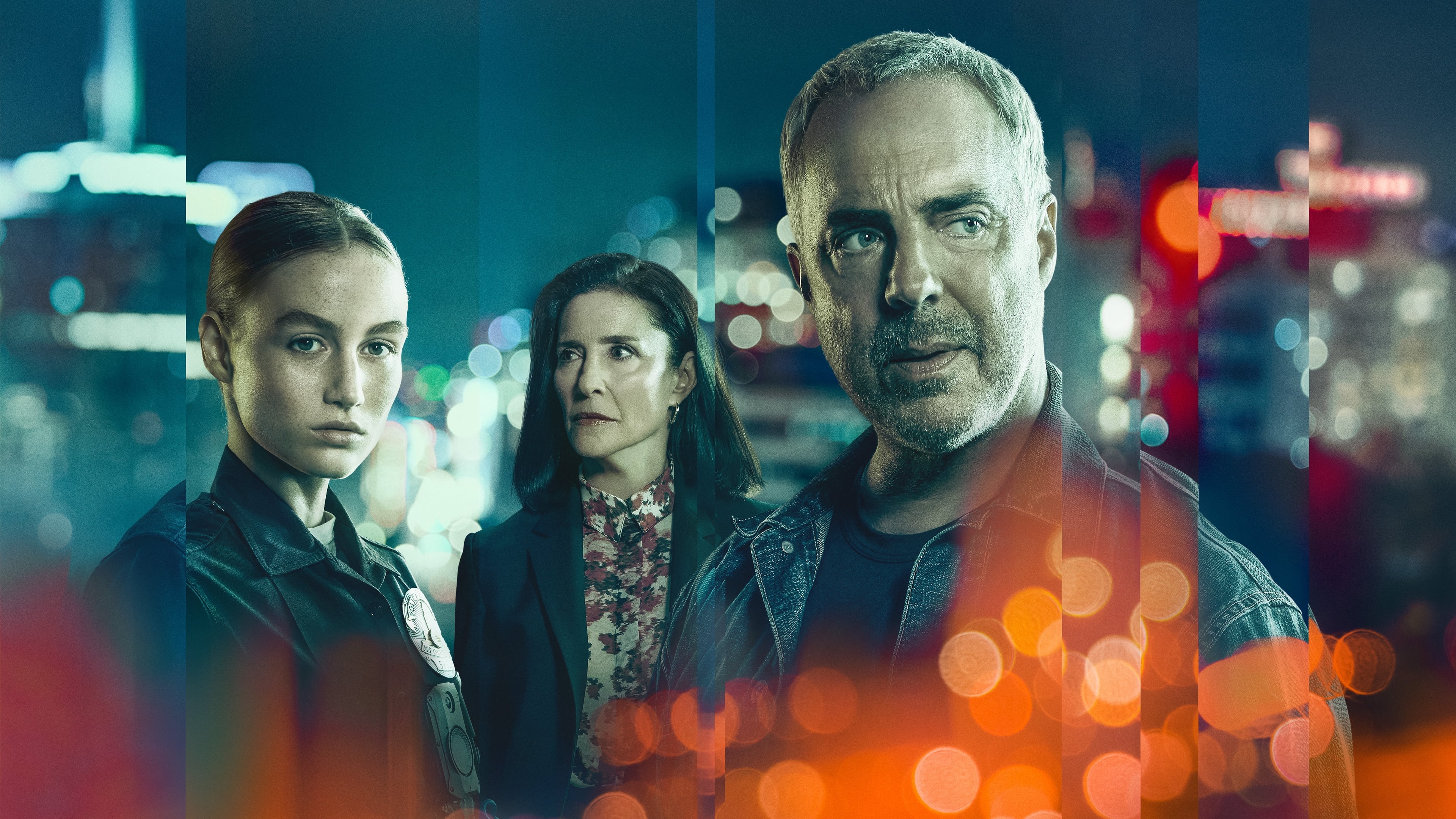 Following a five-day #BoschStakeout marathon and live tweet during the COVID-19 epidemic, Bosch Season 6 was launched on April 16, 2020. On June 25, 2021, the seventh and last season was released. Bosch: Legacy, a spinoff series, will launch on Amazon Freevee on May 6, 2022.
The upcoming spinoff season will follow Bosch's embarking on the next chapter of his career and finding himself working with his one-time enemy, Honey Chandler.
After Ever Happy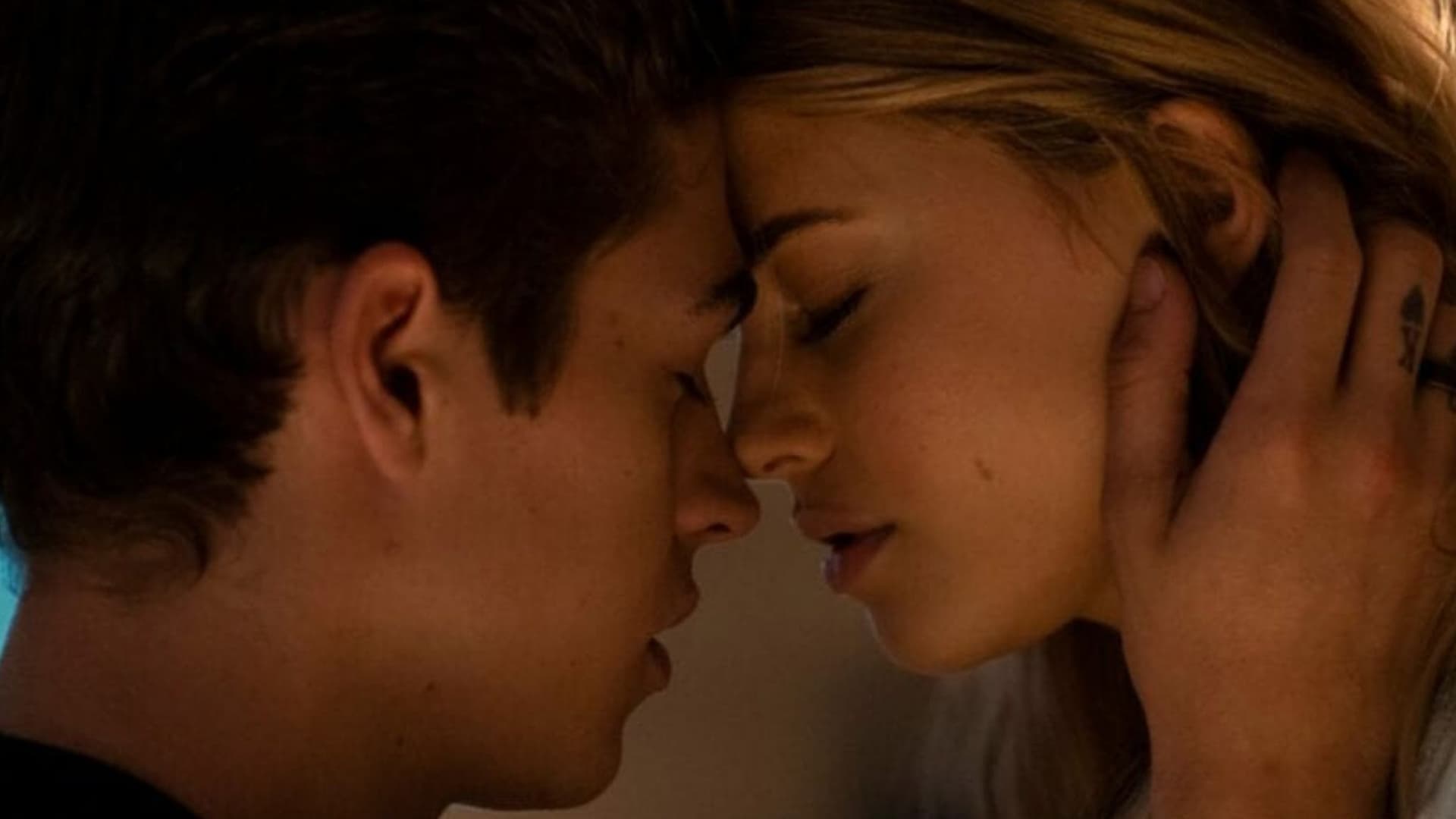 After Ever Happy is a new romantic drama film based on the best-selling novel of the same name. The fourth installment in the After film series is After Ever Happy. It will premiere on September 7, 2022, in the United States, and on August 7, 2022, in numerous regions.
Returning series stars Josephine Langford and Hero Fiennes Tiffin announced the project alongside the third and preceding film, After We Fell, on September 3, 2020.
As the awful truth about a couple's family comes to light, the two loves realize they aren't so dissimilar. Tessa is no longer the nice, simple, good girl she was when she first met Hardin, and he is no longer the nasty, moody kid she adored.