Black Widow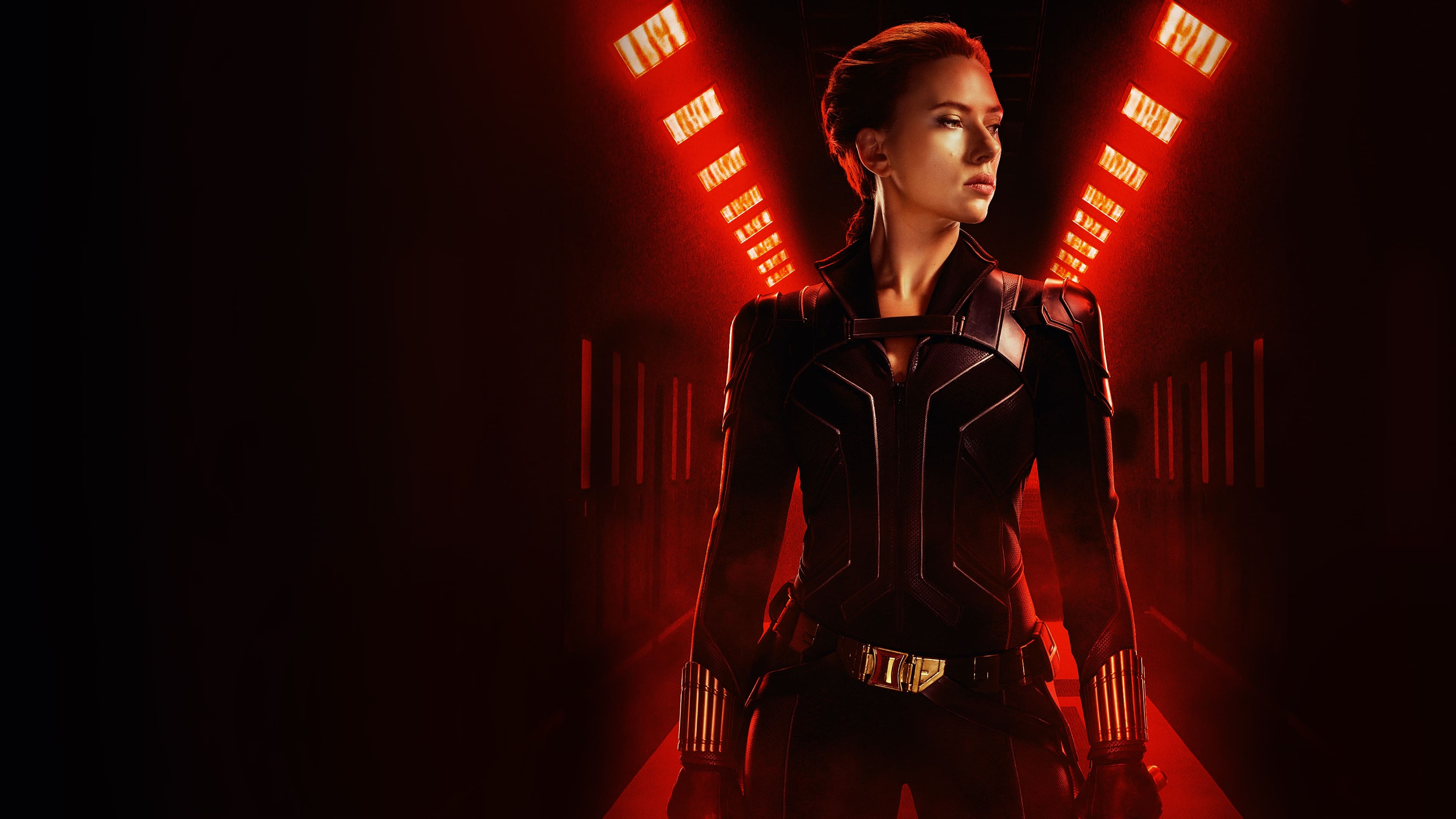 As Natasha Romanoff, who has also starred in the "Avengers" series, "Captain America," and other Marvel films, Johansson had the chance to (once again, and probably for the last time) flex her already-established footprint in the Marvel Cinematic Universe.
But, whether in independent comedy or more softly spoken, serious dramas, the actress' career is marked by less flashy roles. She received two Oscar nominations (also her first!) in 2020 for the films "Jojo Rabbit" and "Marriage Story," in which she played two wildly different characters: one as a German mother who is secretly anti-Nazi during WWII, and the other as one-half of a thespian couple falling apart across US coasts.
Marriage Story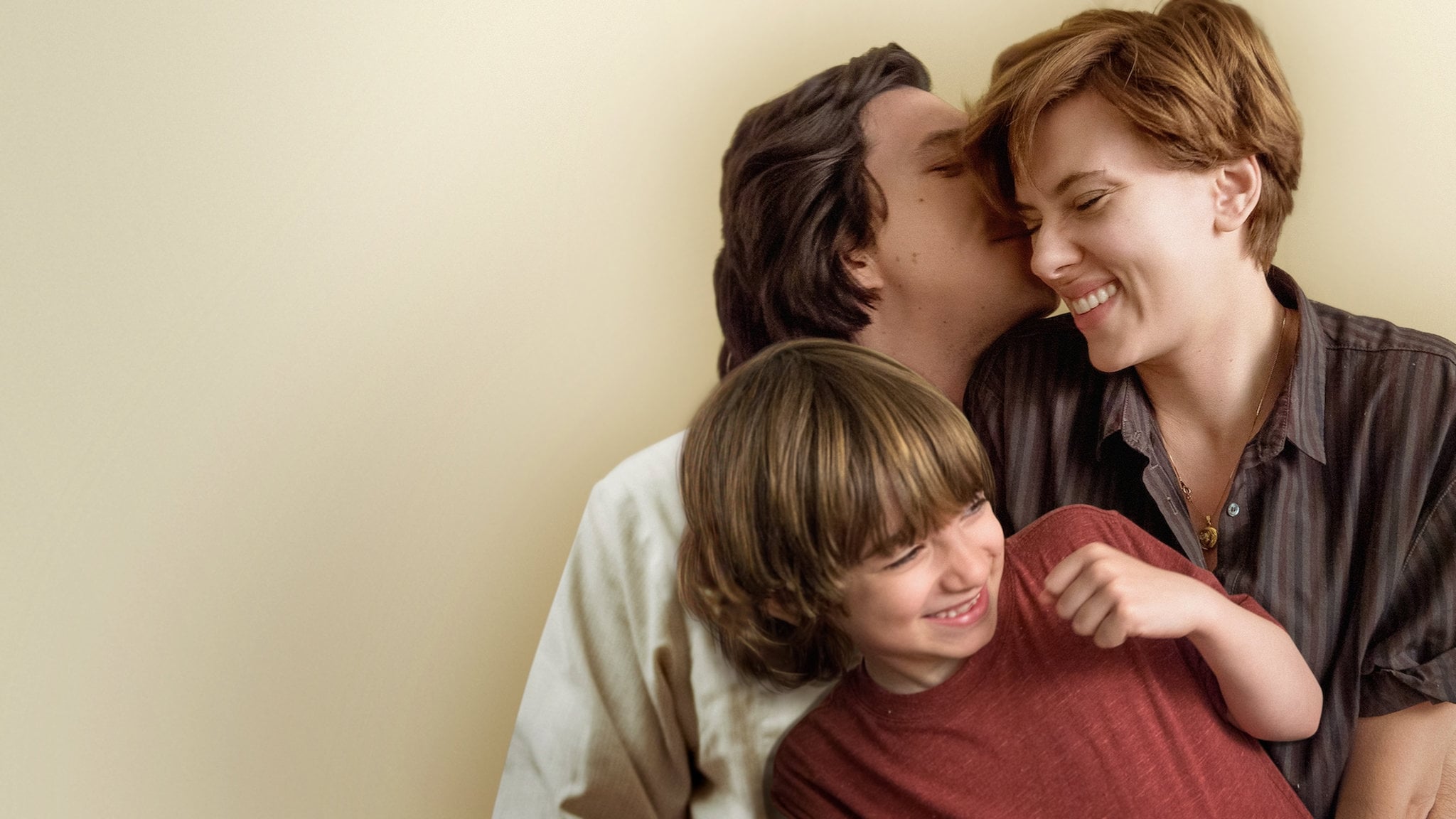 Marriage Story, Noah Baumbach's sad vivisection of a marriage's breakdown, provides Johansson with a big, chewy showcase in which to show off her dramatic acting abilities. The throwdown fight sequence between her character and Adam Driver, in which they hurl years-old resentments at each other, is remembered (and now meme-ified) by many, but Johansson gets possibly the best scene in the film early on, when she breaks down to Laura Dern about the loss of selfhood she's experienced in her relationship. Johansson was nominated for an Academy Award for Best Actress for her performance.
Lost in Translation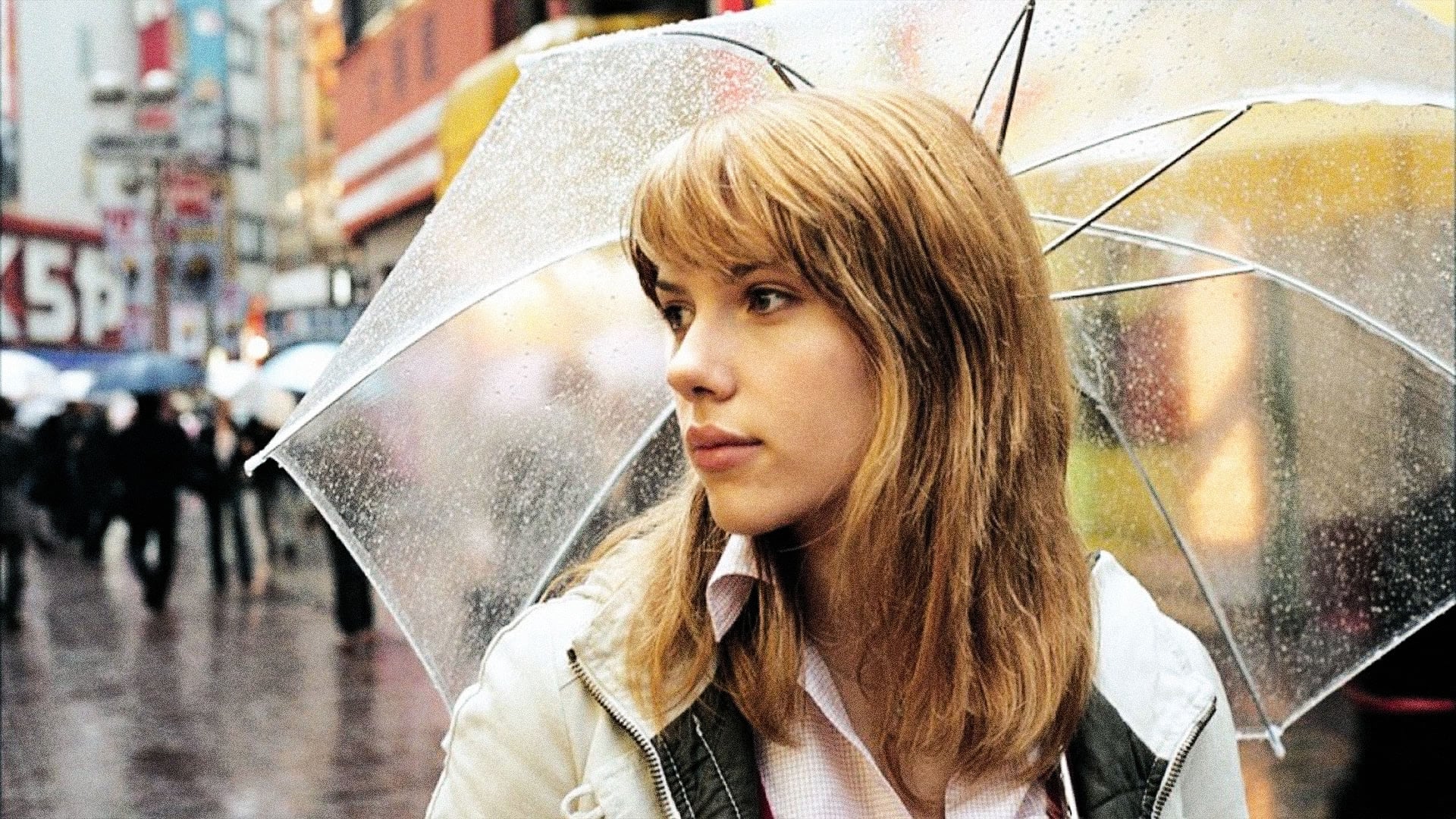 Johansson already had indie cred as a kid thanks to roles in films like "Ghost World" and "The Man Who Wasn't There," but "Lost in Translation" cemented her reputation as a mature actress much beyond her years.
And her performance as Charlotte in Sofia Coppola's dreamy, Tokyo-set fleeting encounter remains Johansson's best nearly two decades later. Johansson's adrift philosophy grad is imbued with a piercing maturity that is well-matched to Bill Murray's down-and-out actor Bob, despite the fact that she is 19 at the time of the film's release.
Under the Skin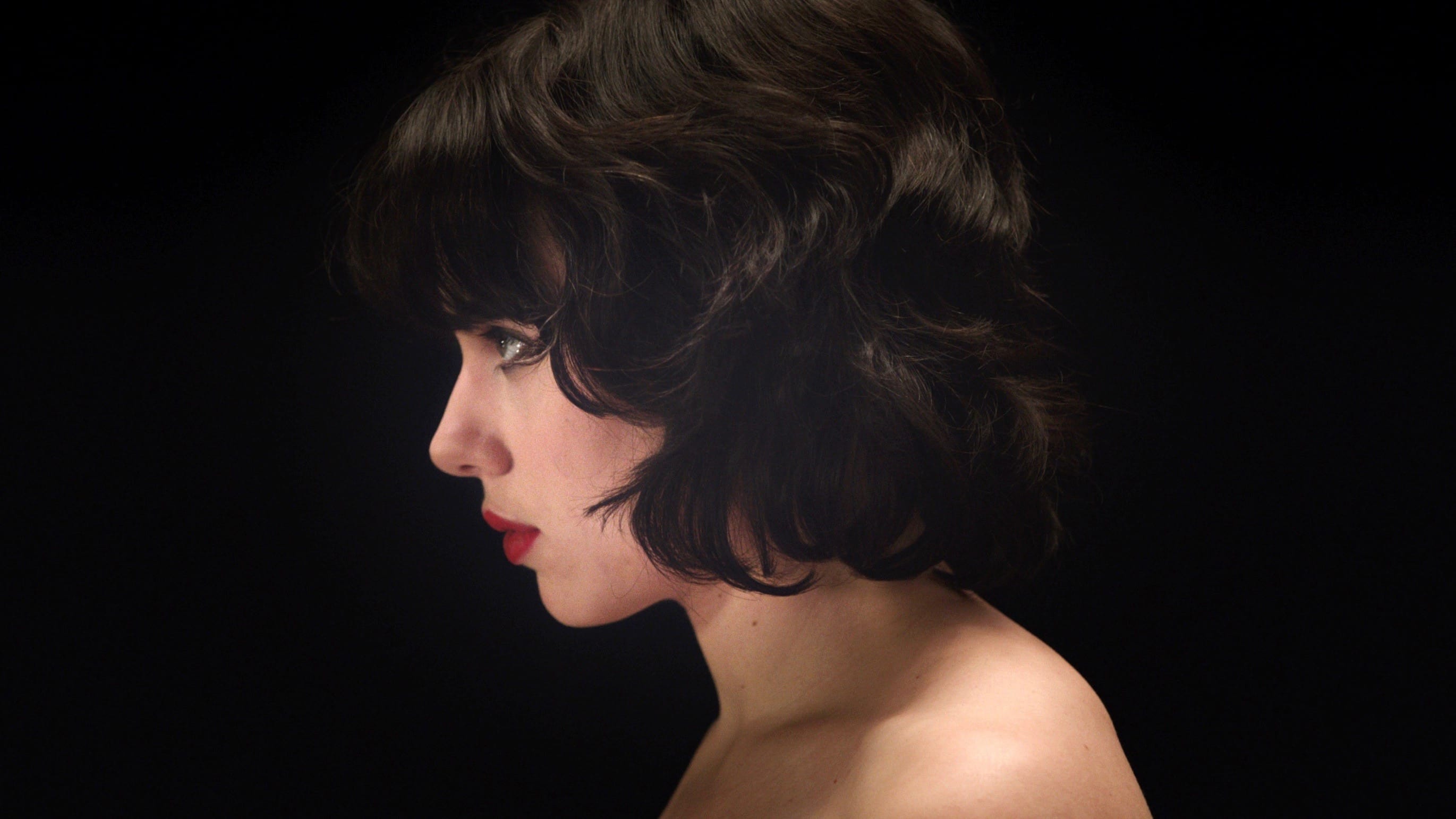 "Under the Skin," a terrifying succubus-from-space drama directed by Jonathan Glazer, necessitates a mostly wordless performance from Johansson, who plays "The Female," a succubus brought to Earth under dubious circumstances to collect the souls of naïve men.
To do this, Johansson performed many of these sequences without a script, and with non-actors caught off guard as she tries to pick them up in a van and drive them back to her shady hideaway.
Much might be said about how this picture is about what it means to be human, but as seen via Johansson's glassy-eyed, slowly unfolding performance, "Under the Skin" is truly about what it means not to be human — and the ramifications that come with it when dropped down into mankind. Johansson epitomizes what it's like to be an extraterrestrial on the verge of collapsing.