1.Woori The Virgin
Comedy · Romance · K-Drama (Release Date:2022/5/10)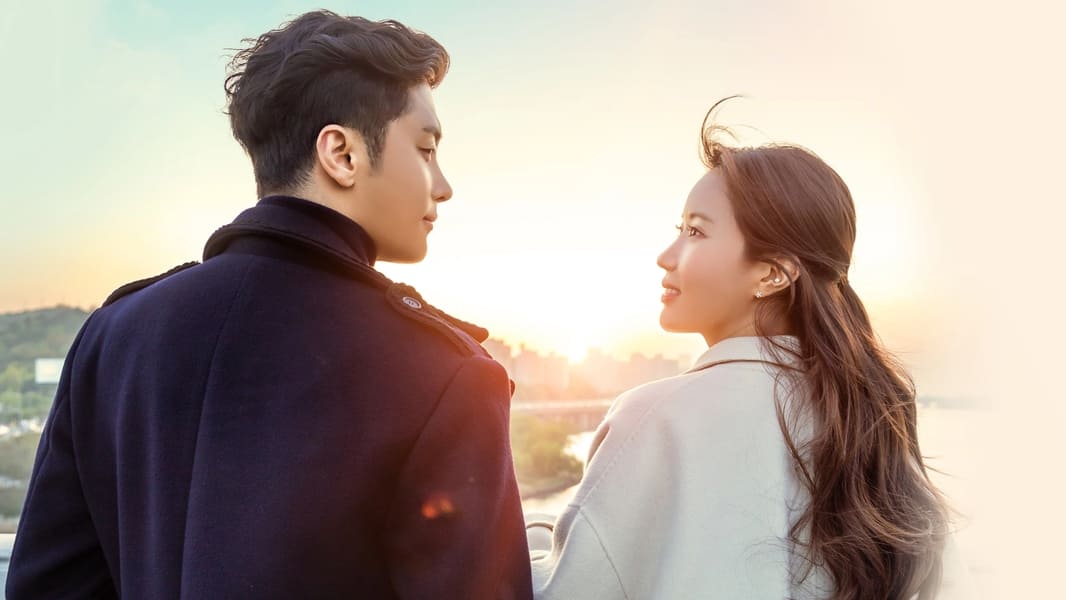 Im Su-hyang✖️ A virgin who wants to stay pure until marriage accidentally finds out she's pregnant with a chaebol's child during her regular check-ups? What kind of hilarious episodes will it trigger?
2.Candy
Crime · Thriller · Suspense (Release Date:2022/5/13)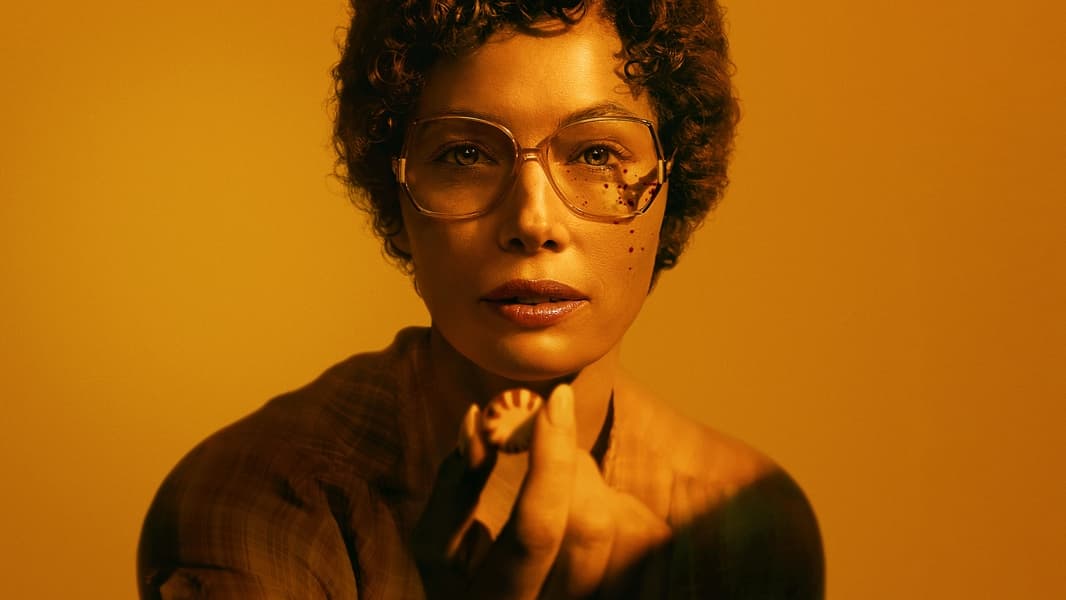 Adapted from the Texas "Axe Killer" crime story in the 1980s, why would a housewife who seems to be living a happy life brutally kill a friend in her church with an axe?
3.Hacks Season 2
Comedy · Female (Release Date:2022/5/13)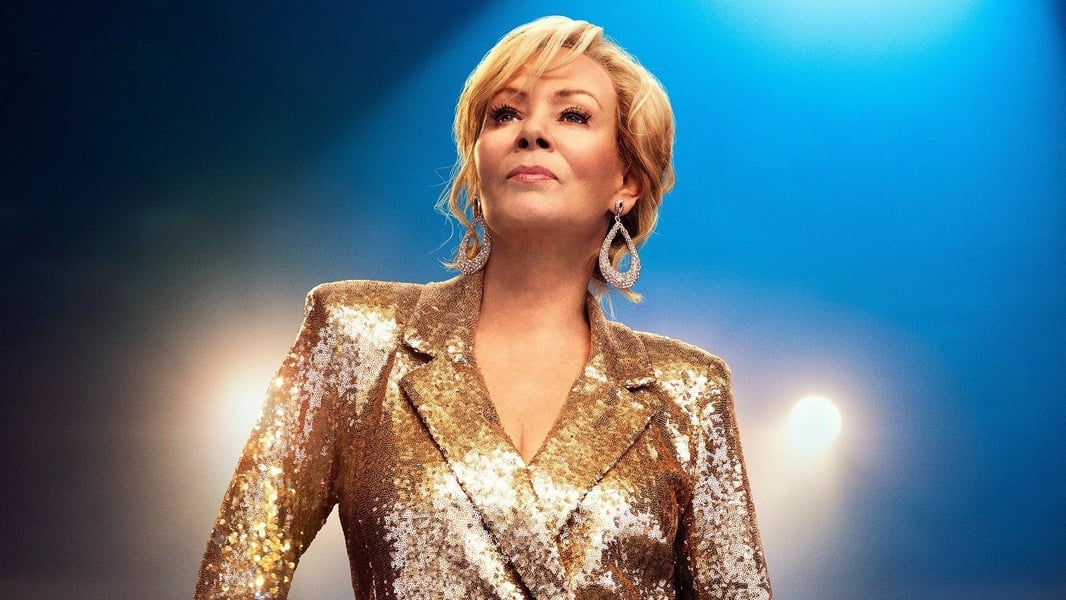 The high-scoring award-winning comedy is back! " Las Vegas Comedy Queen" will embark on a comedy tour with her team, and what kind of hilarious sparks will the new members bring?
4.The Lincoln Lawyer
Law · Crime · Suspense (Release Date:2022/5/13)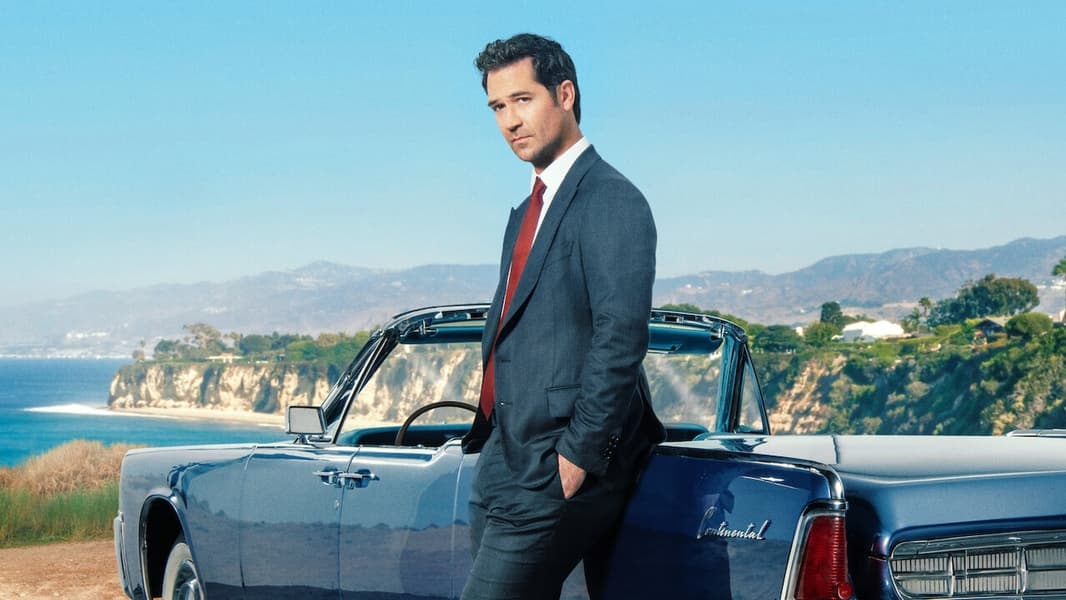 Los Angeles-focused defense attorney Mitch Haller, who runs his legal practice from the back seat of a Lincoln instead of working in an office, what interesting cases will he face?
5.The Essex Serpent
Crime · Suspense (Release Date:2022/5/13)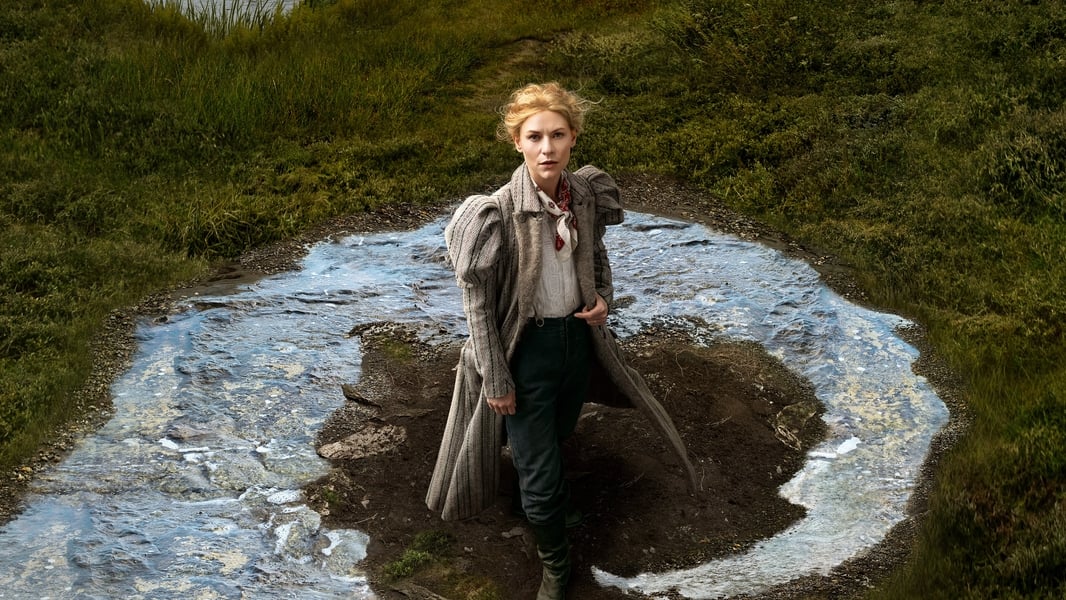 Tom Hiddleston's latest drama! A mysterious creature known as the "Essex Snake" emerges in the town. Pastor Hiddleston and widow Claire Danes work together to solve the mystery and develop an unexpected romance?