Avatar: The Way of Water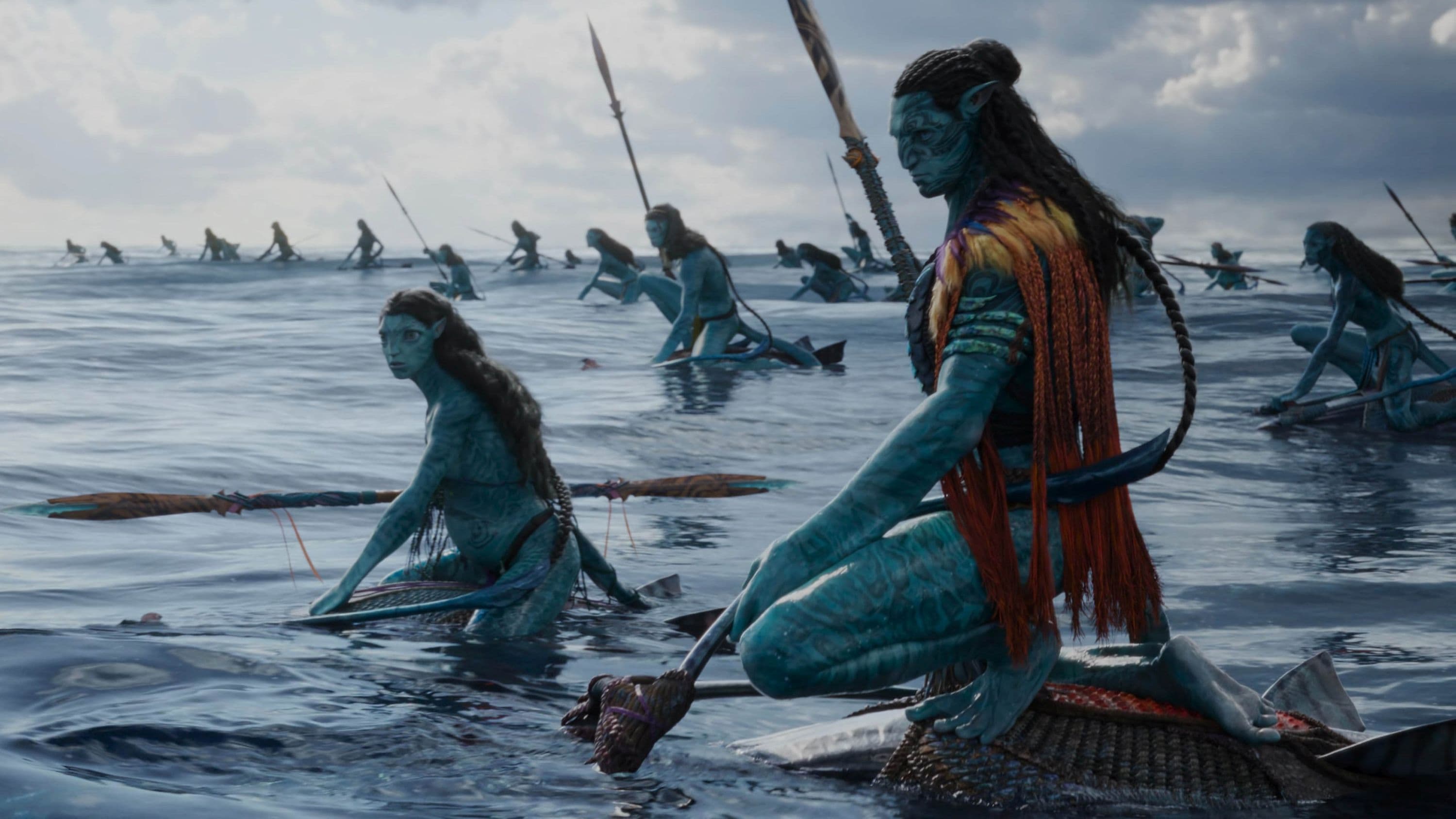 After a weekend of special screenings in theaters, James Cameron's long-awaited sequel was released online on Monday. On its first day, the teaser trailer for 'Avatar: The Way of Water' received 148.6 million views.
The sequel, which opens in theaters on December 16, follows Sam Worthington's Jake Sully and Zoe Saldaa's Na'vi Neytiri and their family, and the extremes to which they go to keep each other safe.
Sigourney Weaver as Dr. Grace Augustine and Stephen Lang as Colonel Miles Quaritch are among the returning cast members, while Vin Diesel and Kate Winslet, who starred in Cameron's Titanic, are among the big-name newcomers.
Cameron's Avatar, which was released in 2009 and grossed $2.84 billion globally before inflation, is the highest-grossing picture of all time. On September 23, the original Avatar will be rereleased in theaters with restored vision and sound.
John Wick: Chapter 4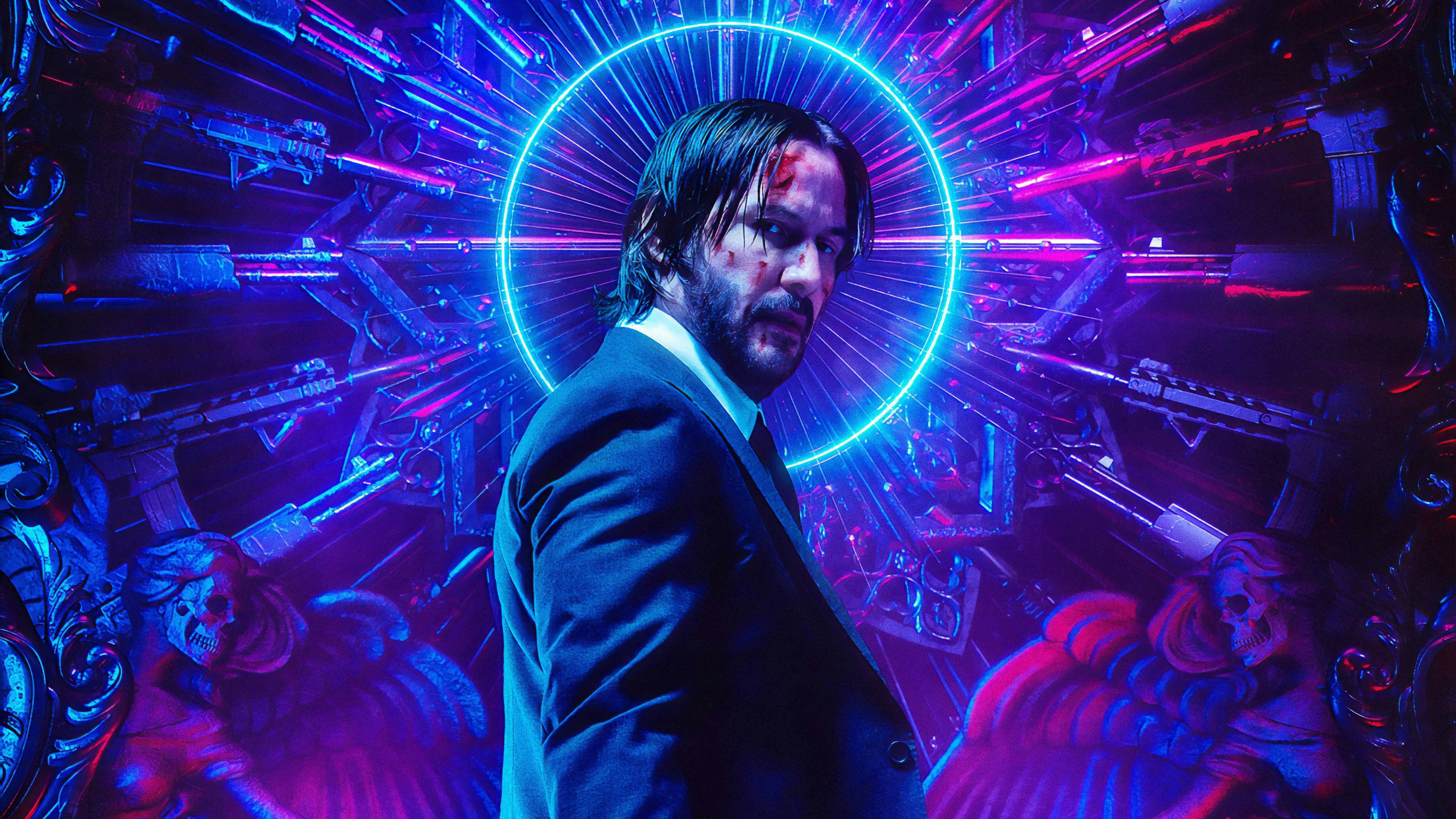 Keanu Reeves and Chad Stahelski walked the red carpet inside Caesars Palace and told The Hollywood Reporter that they had a simple goal for John Wick: Chapter 4 before charming theater owners from the Colosseum stage to close up CinemaCon last month.
"We constantly coming up with new and creative ways to make John Wick suffer," said filmmaker and veteran stunt expert Stahelski of the Lionsgate franchise, which has raked in $579 million worldwide thanks to Reeves' stunt work and fight choreography alongside Stahelski (whom he met on the Matrix franchise). "That's where the action happens." "Find a way to make him suffer, then design backward.
Urban Myth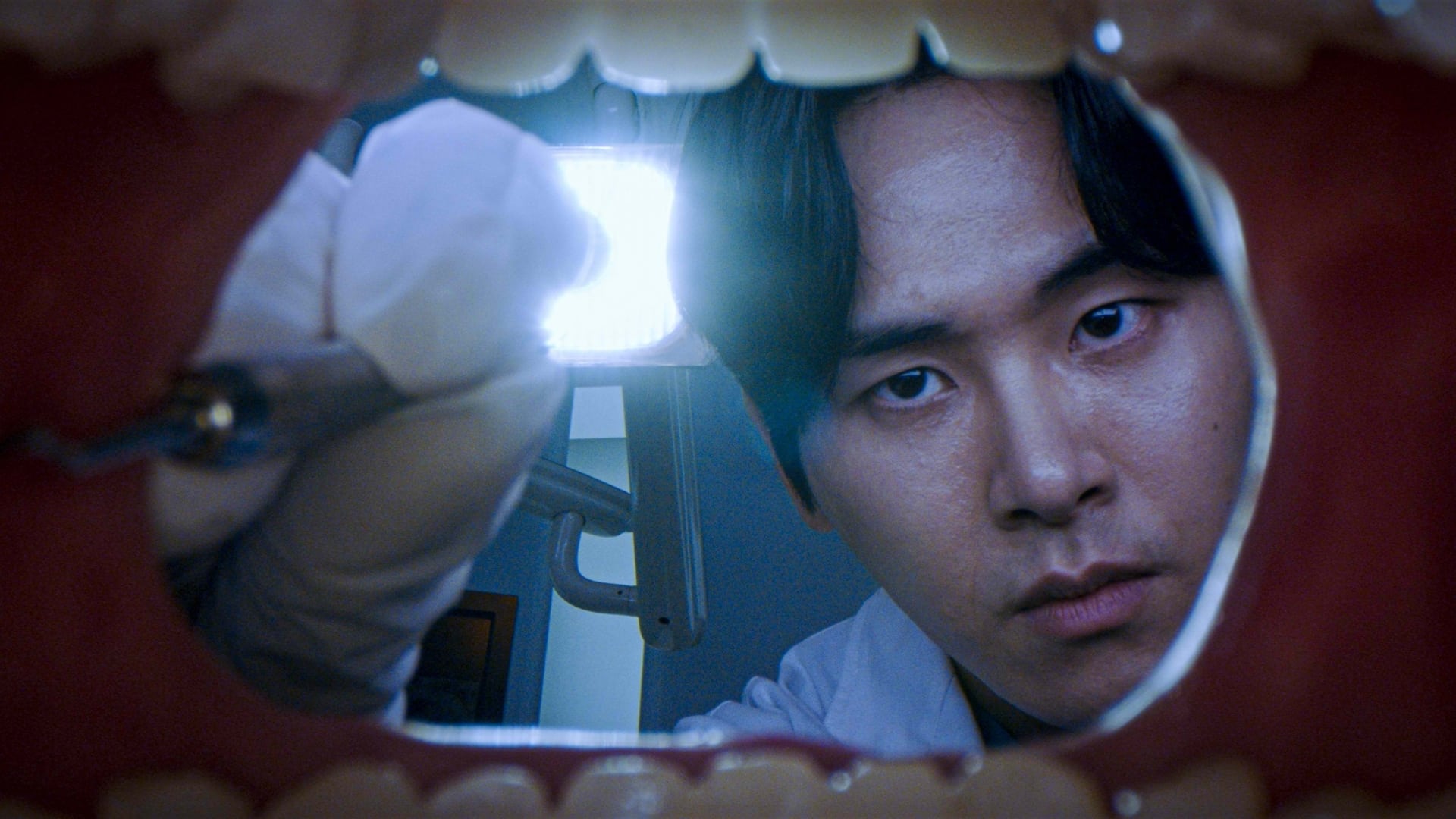 Thirteen Asian countries have pre-ordered the video Urban Myths, which comprises ten "ghost stories" that could happen in real life around cities. "Urban Myths has been pre-sold to 13 countries, including Japan, Hong Kong, the Philippines, Singapore, Thailand, Cambodia, Laos, Myanmar, Vietnam, Taiwan, Macau, Malaysia (Brunei), and Indonesia," Megabox Plus M, the film's international sales business, said. In most countries, the movie will be released in May."
The MZ generation loves Urban Myths, which is a modern retelling of ghost stories. The casting of Korean 'Idol' singers, as well as actor Kim Doyoon, who recently appeared in the film Peninsula and the Netflix series Hellbound, made the film a hot topic. Actors from prominent Korean and international idol groups, including Bong Jaehyun of Golden Child, SeolA and Exy of WJSN, Shownu of Monsta X, Arin of Oh My Girl, Ju Haknyeon of The Boyz, and Lee Minhyuk of BTOB, were challenged to star in the horror film.
Natalie Portman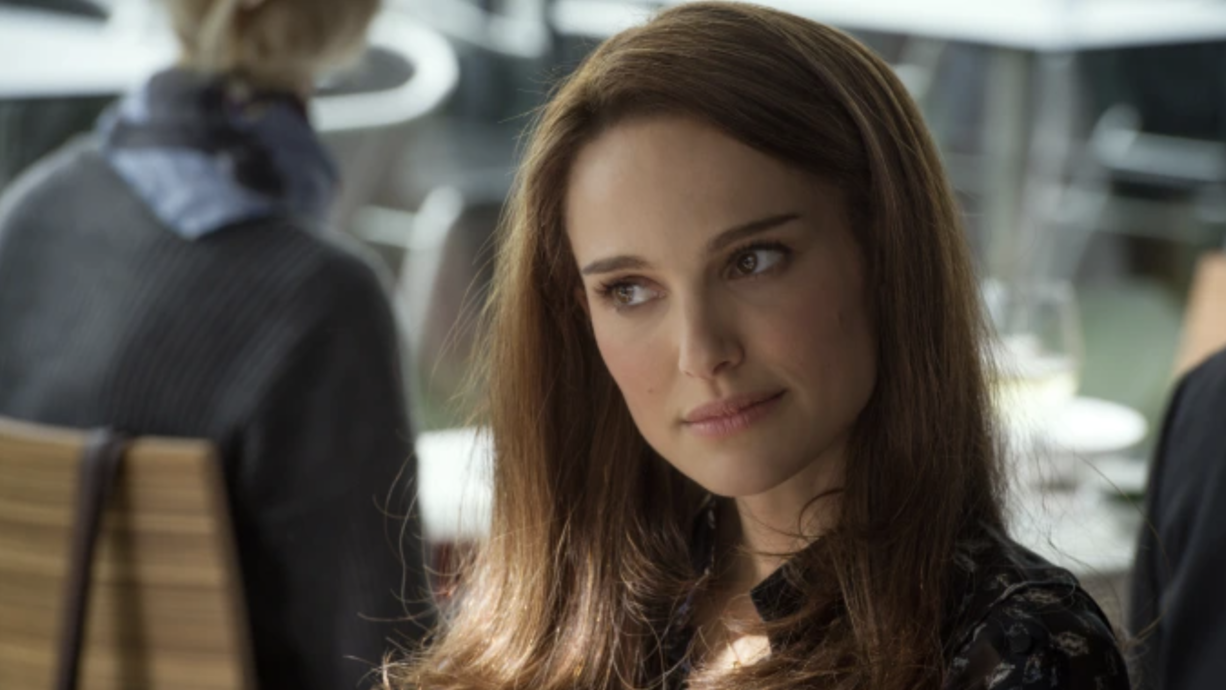 Natalie Portman's Jane Foster will be funnier and play a bigger role in Thor: Love and Thunder, according to director Taika Waititi. The director hinted how Portman taking on the role of Mighty Thor will provide a different — and broader — version of her than audiences witnessed in the first two Thor flicks in a recent interview with Empire magazine.
He stated, "You don't want Natalie to come back and play the same role who's wandering around with science equipment." "You know, when Thor is soaring about, she's stuck on Earth, tapping her foot and wondering when he'll return?" That's tedious. You want her to join in on the fun."