The Place Beyond the Pines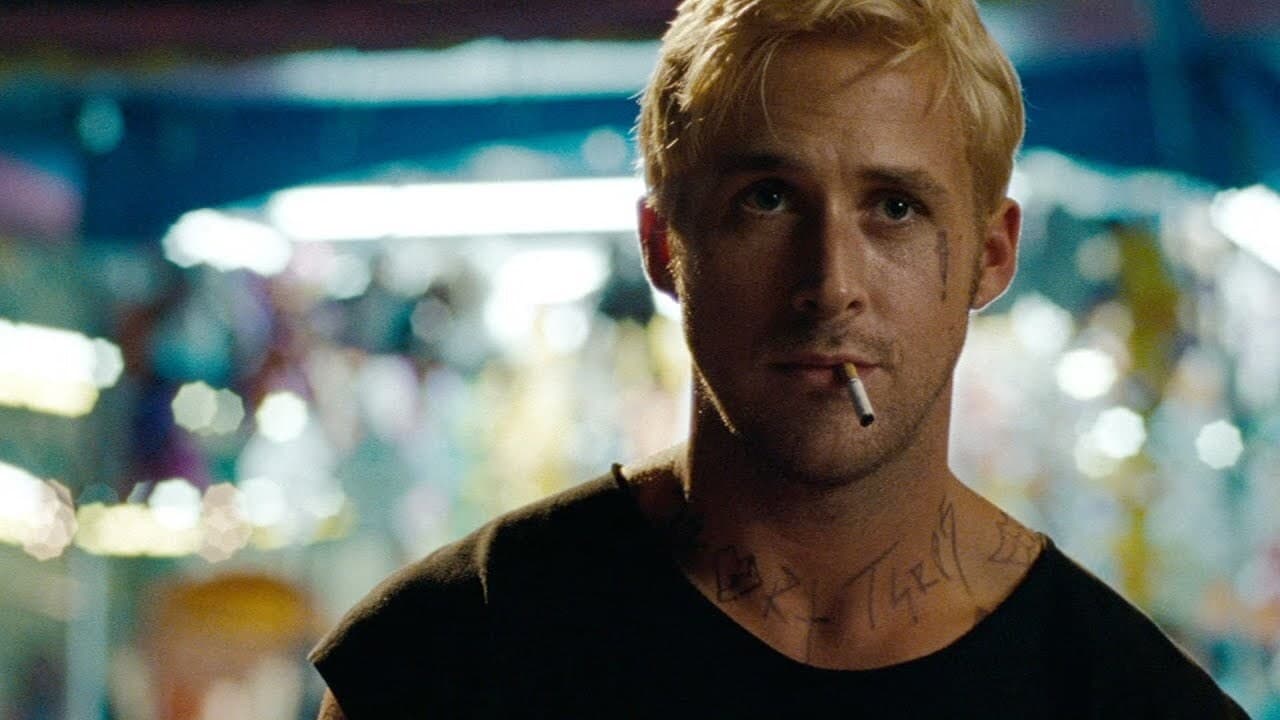 The Place Beyond the Pines, directed by Derek Cianfrance (who also co-wrote the screenplay), recounted three interrelated storylines about a bank-robbing motorcycle stunt driver (Ryan Gosling), a rookie cop (Bradley Cooper), and the influence their crimes have on their sons fifteen years later.
When Gosling first arrived in 2012, he had already proven his dramatic capabilities with unforgettable performances in films like "Blue Valentine" and "Drive." With "Pines," he did so once more, demonstrating his ability to create a deep, complicated figure.
The majority of critics who reviewed the picture agreed that Gosling and his co-stars gave strong performances. However, some publications, such as the Birmingham Mail, singled out Gosling for special commendation. They wrote, "Gosling dutifully flames up the screen for every beautiful second he's on it." "The first half of the film is extremely captivating. You can't take your gaze away from the film's leading actor."
Crazy, Stupid, Love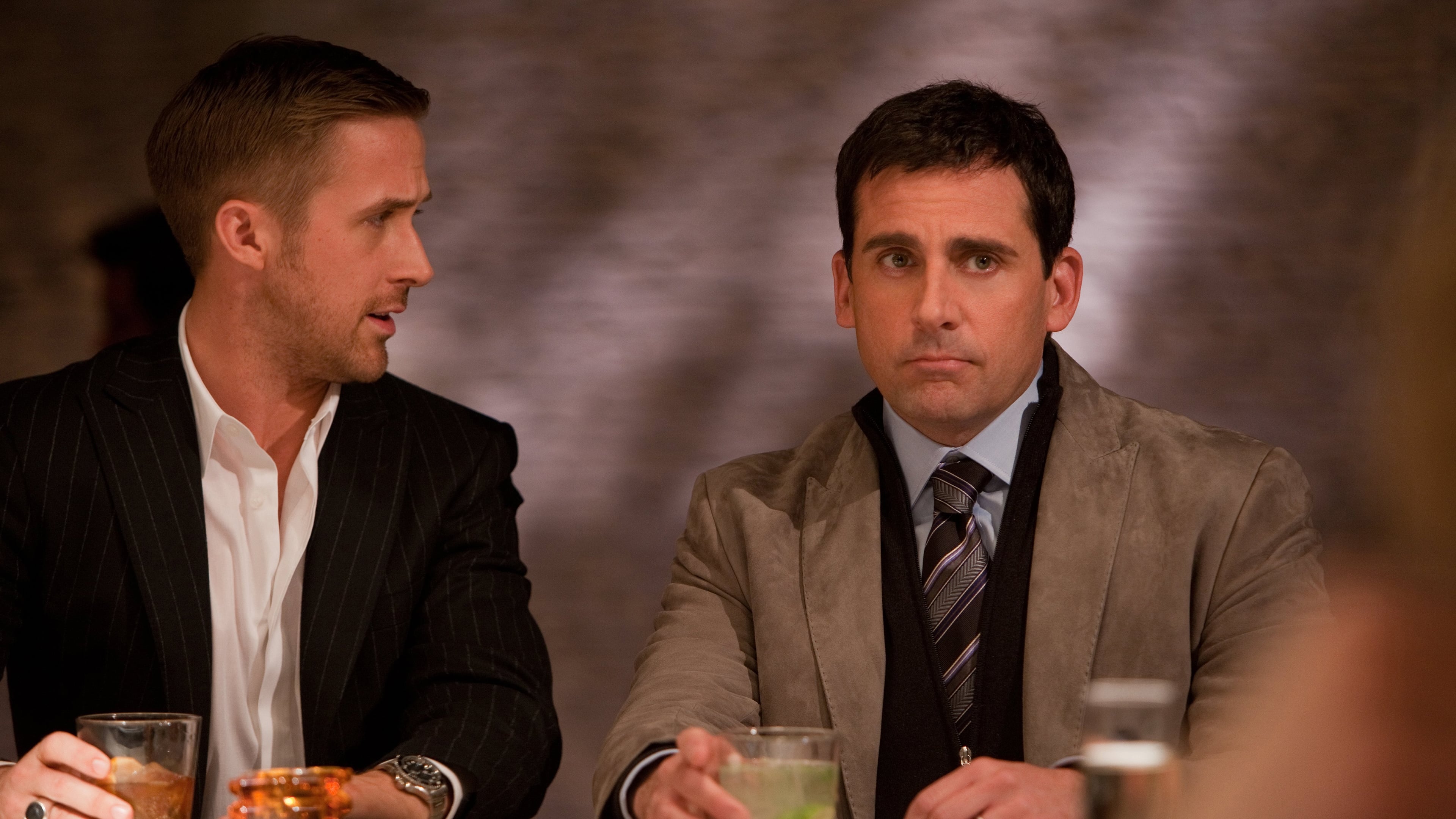 "Crazy, Stupid, Love," his debut collaboration with frequent co-star Emma Stone, demonstrated how their connection elevates a film's love story — it's little surprise they went on to play love interests twice more (so far). In "Crazy," Gosling not only has chemistry with Stone, but he also has chemistry with Steve Carrell, whose characters serve as foils to one other.
"Crazy, Stupid, Love," written by Dan Fogelman (the author of "This Is Us") and directed by Glenn Ficarra and John Requa, stars Carrell as Cal Weaver, a man who goes through an identity crisis after his wife Emily (Julianne Moore) requests for a divorce. Cal meets suave serial dater Jacob (Gosling) while wallowing at a pub, and he begins counseling him on how to get back into the dating game.
The duo "is an engaging watch and the two have their own distinct kind of chemistry that keeps the film moving," according to Film School Rejects. The New York Theatre Wire focused on the younger co-star, saying, "Gosling is the star of the film. The youthful star shows off his impressively toned physique and acting chops, proving that his comedic abilities are as sharp as his serious ones, which is saying a lot."
First Man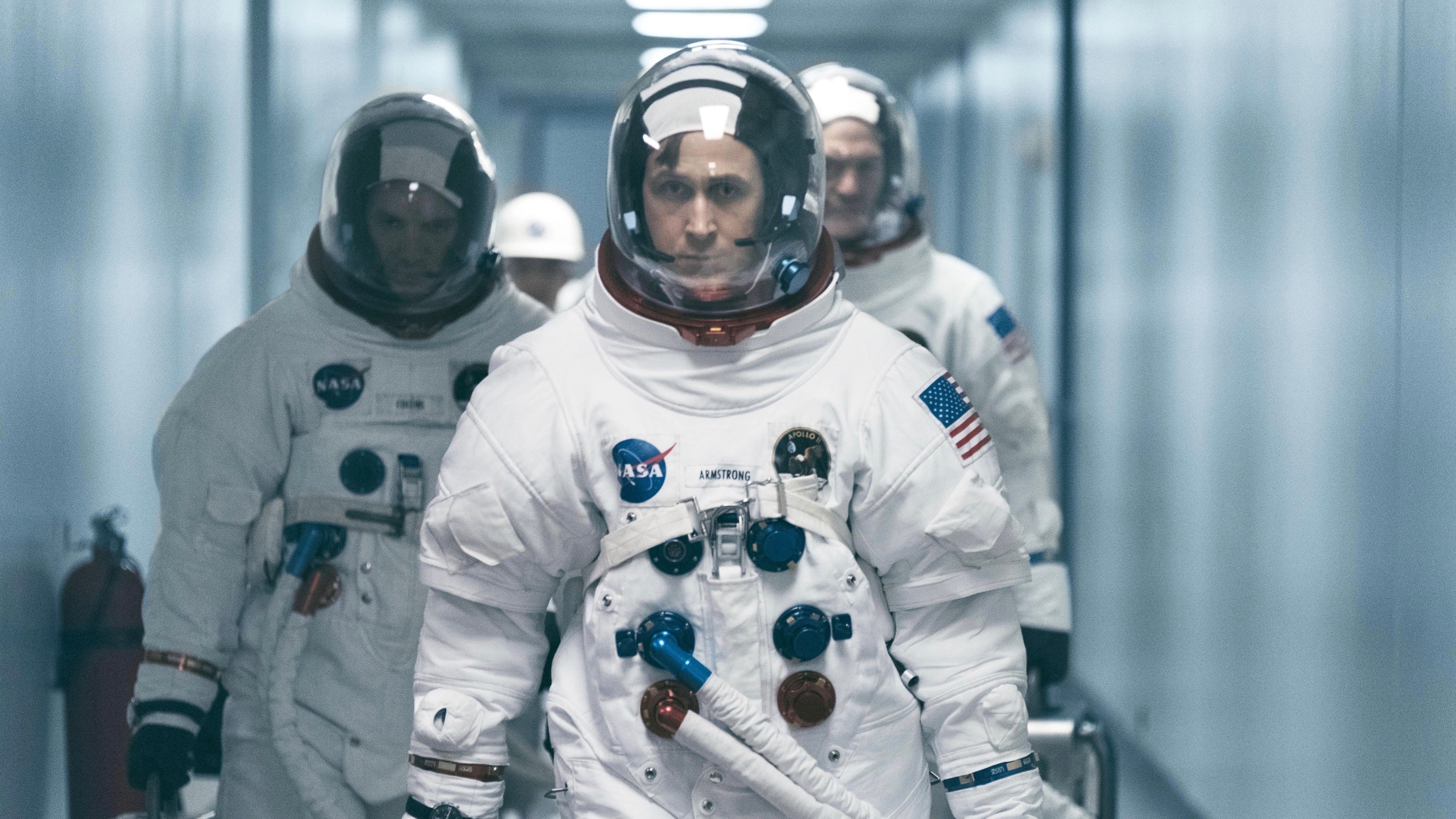 In 2018, Gosling played iconic astronaut Neil Armstrong throughout his early days with NASA, up through several years of hard training and test flights building up to the Apollo 11 mission with Buzz Aldrin (Corey Stoll) and Mike Collins (Lukas Haas).
The picture, which was written by Josh Singer and directed by Damien Chazelle (who had previously worked with Gosling on "La La Land"), was not a box office hit. However, Gosling's performance was one of the highlights. Taking on the part of a real-life character is always a risk for an actor: at best, it leads to a coveted Oscar award (appealing to an Academy that loves biopics), and at worst, it comes across as a misfire.
Gosling's performance appeared to put him in the center, closer to the best case scenario. While his performance may not have gotten him an Oscar nomination, it was just what the film required.
Blade Runner 2049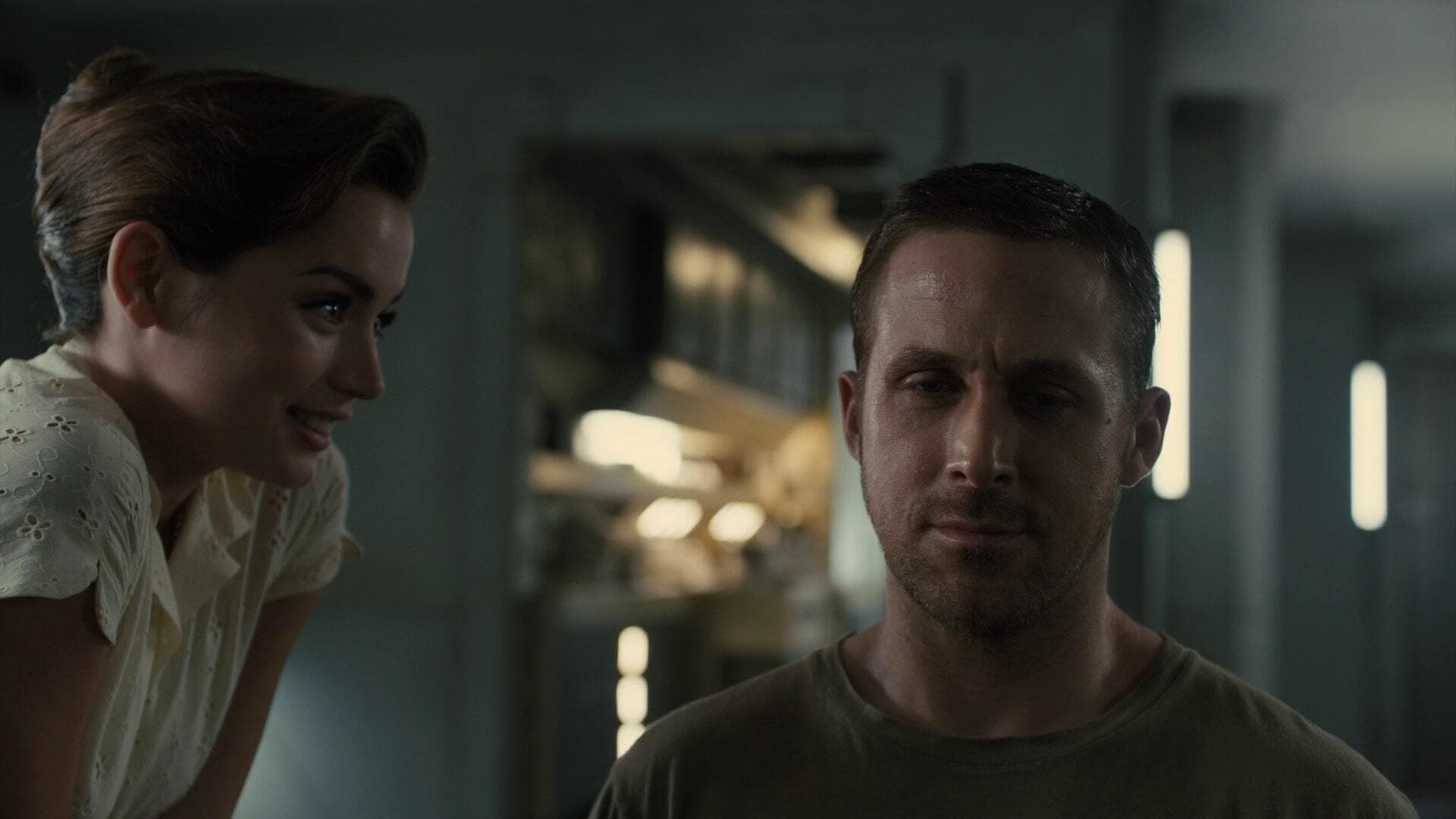 Fans were cautious to accept this decades-later sequel to Ridley Scott's 1982 masterpiece "Blade Runner," while newbies seemed unlikely to grasp what was going on.
The film featured Officer K, a replicant "Blade Runner" who found a long-buried secret that led him to Rick Deckard, who had been lost for decades after the events of the original film. It was directed by Denis Villeneuve and written by Hampton Fancher and Michael Green. Philosophical musings about the nature of man, machine, and what it is to be alive, much as in the original film, leave a bitter taste in the mouth as K tries to make sense of a futuristic world closing in on him.
The contrasts in Gosling's screen presence provide emotional weight to the film's aesthetic delights, and at moments, suggest a more sophisticated film, one that actually grapples with the philosophical themes it proposes," Vulture wrote in their review of the film.