Pineapple Express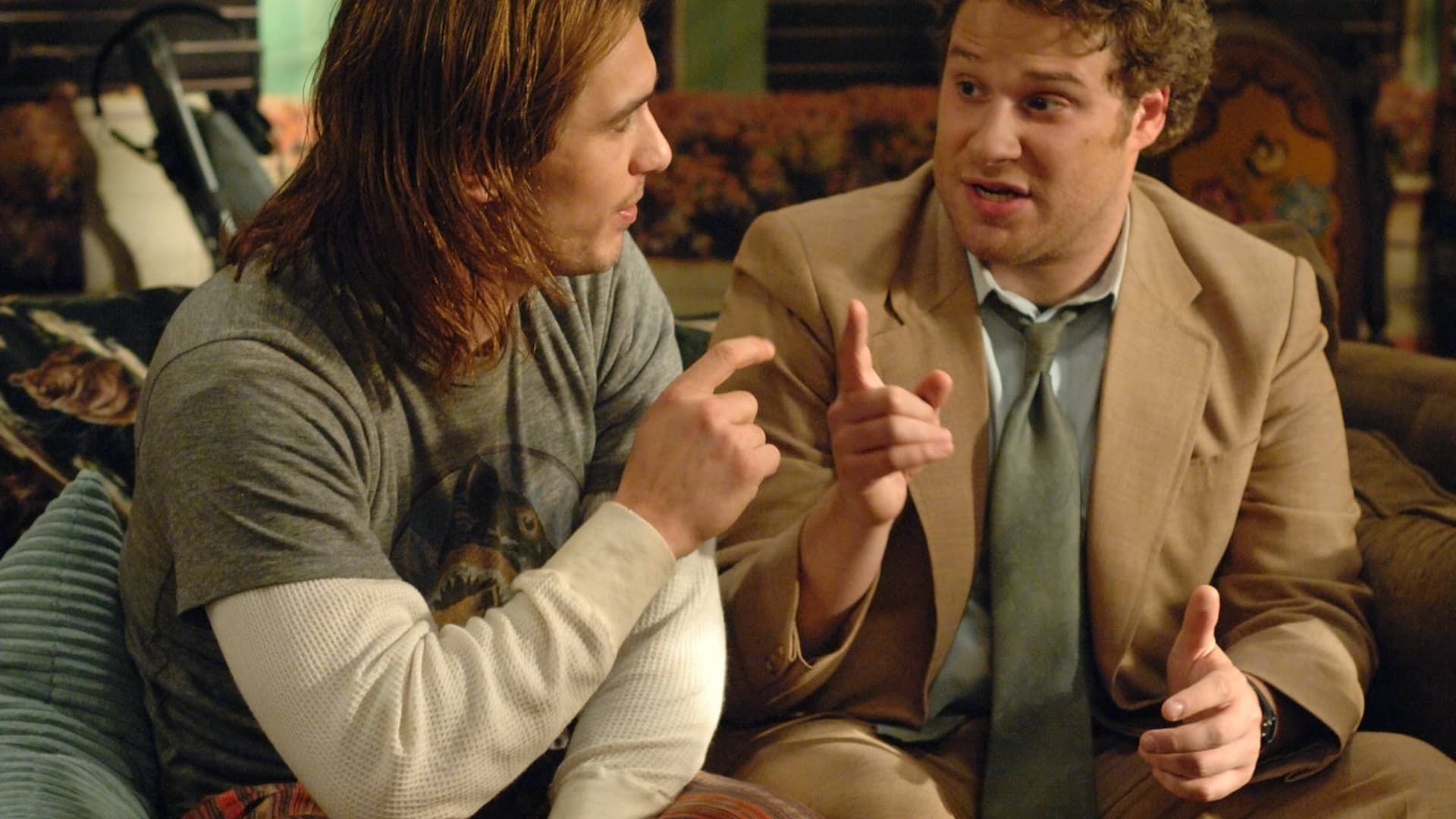 Many people may condemn "Pineapple Express" as immature, unnecessarily silly, disconnected, and disorganized. Others may see it as a strangely creative, playful, loose genre-bending comedy with some terrific performances, an imaginative comedy script, and some fantastic work from director David Gordon Green, unquestionably one of the best young directors working today.
The second category is right. Overall, "Pineapple Express" is the best film the Apatow family has ever made. David Gordon Green is without a doubt the perfect filmmaker for one of these films, but this is a very different type of picture than the ones he normally directs. Is he capable of meeting the challenge? He most definitely does. I never would have guessed he was capable of directing such thrilling and entertaining action sequences, or of maintaining the film's tone despite the disparity of its various elements, but he does. This is the only stoner film that can claim to be as artistic and well-directed as this one.
Crush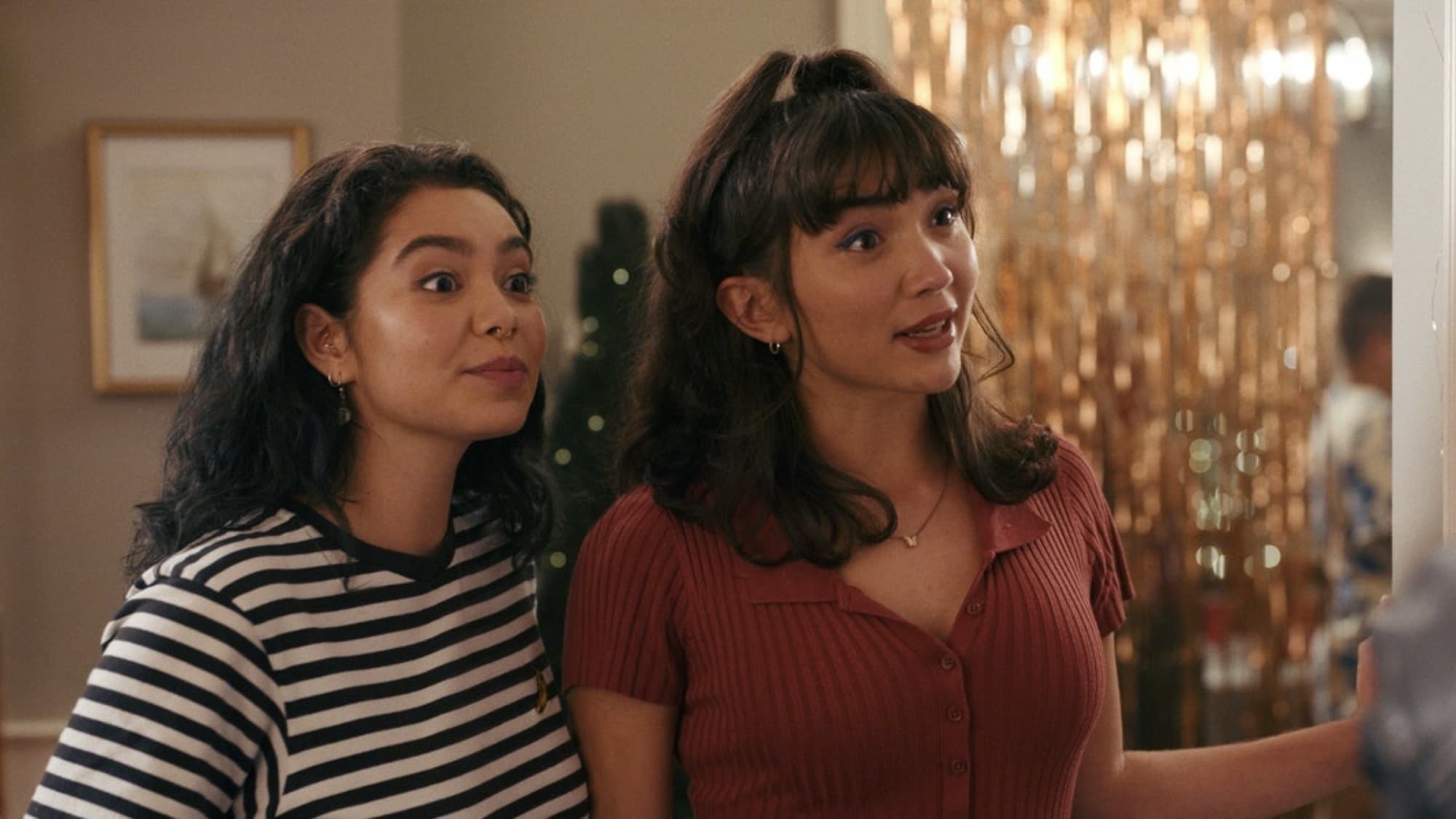 Released recently, the film tells the story of a young artist who is compelled to join her high school track team, she makes use of the opportunity to pursue the girl she's been crushing on. However, she finds herself falling in love with an unexpected teammate and learning what true love is like.
Crush, like every other teen rom-com, is extraordinary in its ordinariness, for better mun worse. It accomplishes its goal of providing LGBT children with a thoroughly delightful and often hilarious mainstream love tale with a happy conclusion.
It's quite natural for young children to be gay, and it's perfectly acceptable for queer teenagers to talk about and have sex. It also provides them with a happy ending, as the female gets the girl.
RAW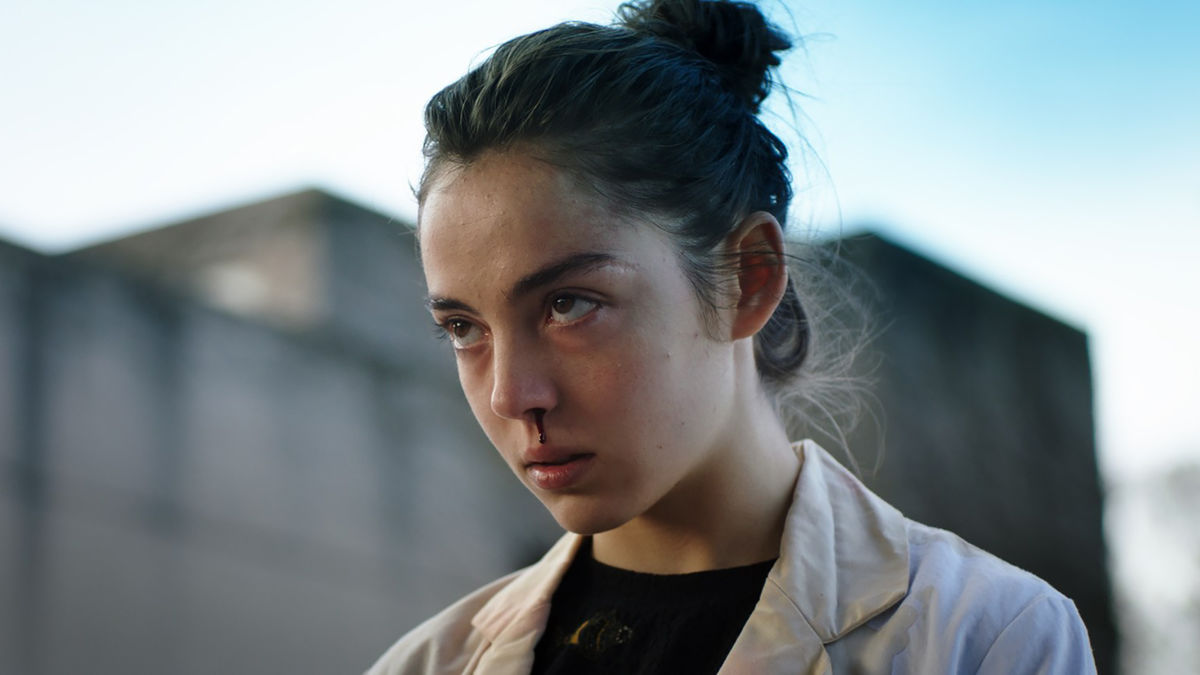 The genius of this lean and harsh film, in my opinion, is that it makes us care about Justine. We can feel her sickening horror as she is forced to ingest raw rabbit offal, despite being a lifetime virginal vegetarian. The enraged crimson rash that covers her is a manifestation of her revulsion, but it eventually wakes her cannibalistic essence.
We've all seen a coming-of-age or sexual awakening story, but when was the last time you saw a narrative about someone becoming a cannibal? This is a powerful piece of filmmaking that combines visual poetry with slow-burn terror into one intense and savory dish. Julia Ducournau, a first-time writer-director, knew exactly what she wanted to do and did it, resulting in a unique horror picture with no cheap jump scares and the camera never flinching from anybody and animal horror.
The Outfit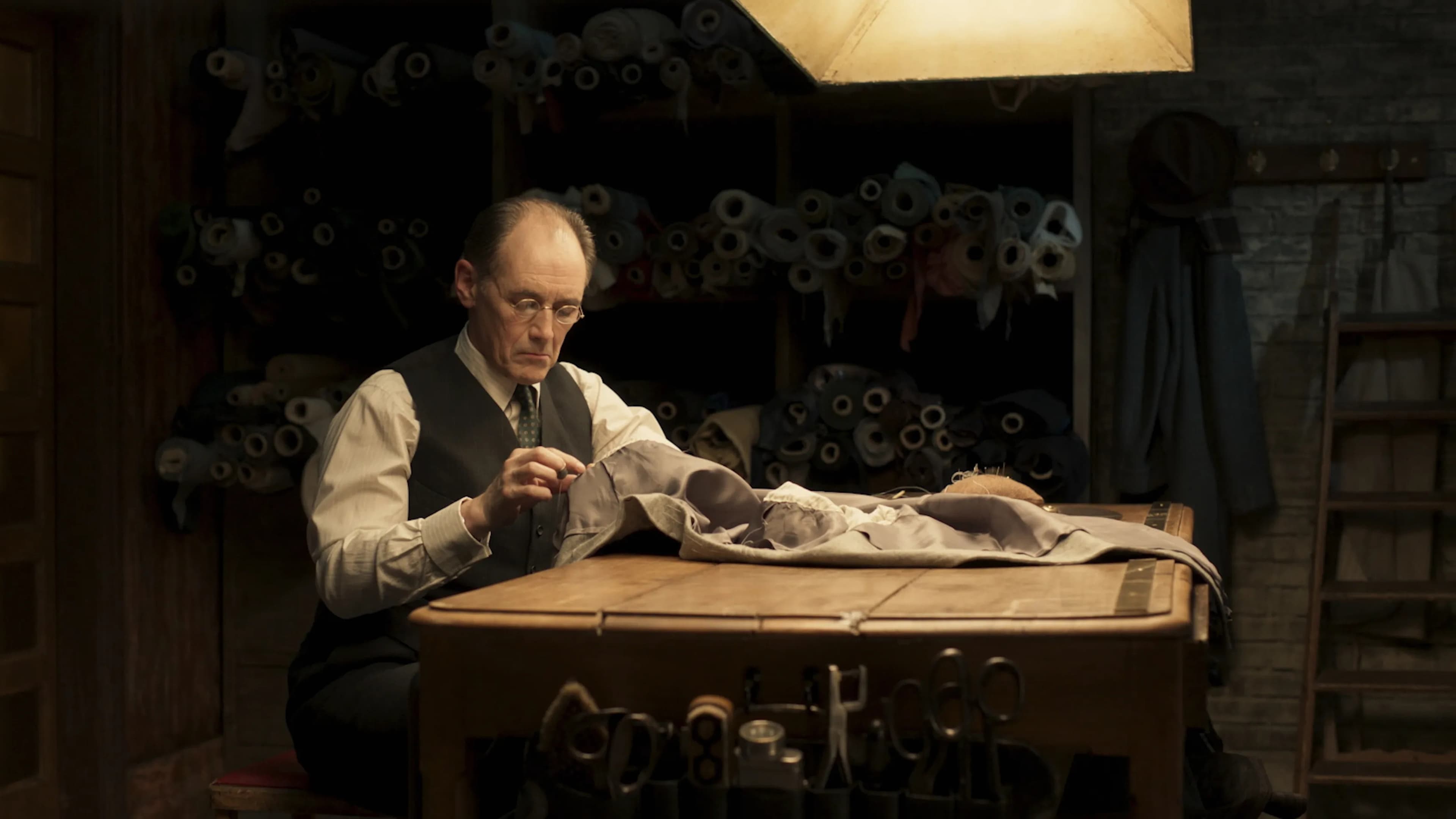 If you, like me, appreciate old-school gangster movies, this twisting, entertaining new thriller starring Mark Rylance will most likely satisfy your craving. The Outfit, a film by Graham Moore set in 1950s Chicago, with warring mobs, shootouts, rats, and double-crosses galore. However, it confines all of its action to the interior of an improbable setting: a tailor's shop. Rylance portrays "English," a dedicated cutter/tailor who has a fatherly fondness for his secretary Mabel and is only known to Chicagoans as "English". He's made clothes for the local crime lord and his son Richie as well as their silently glowering comrade Francis, for years.
The film's aesthetics are likewise unappealing: the images are brown, sparse, and have a digital shine that makes the well-dressed historical costuming and production look modern and fake.
The Outfit delivers a compelling story that will captivate viewers, but there are some aspects of its execution that are lacking. I'm interested to see what Graham Moore does next: if he can overcome his directing flaws, his storytelling powers point to a bright future.