The Mummy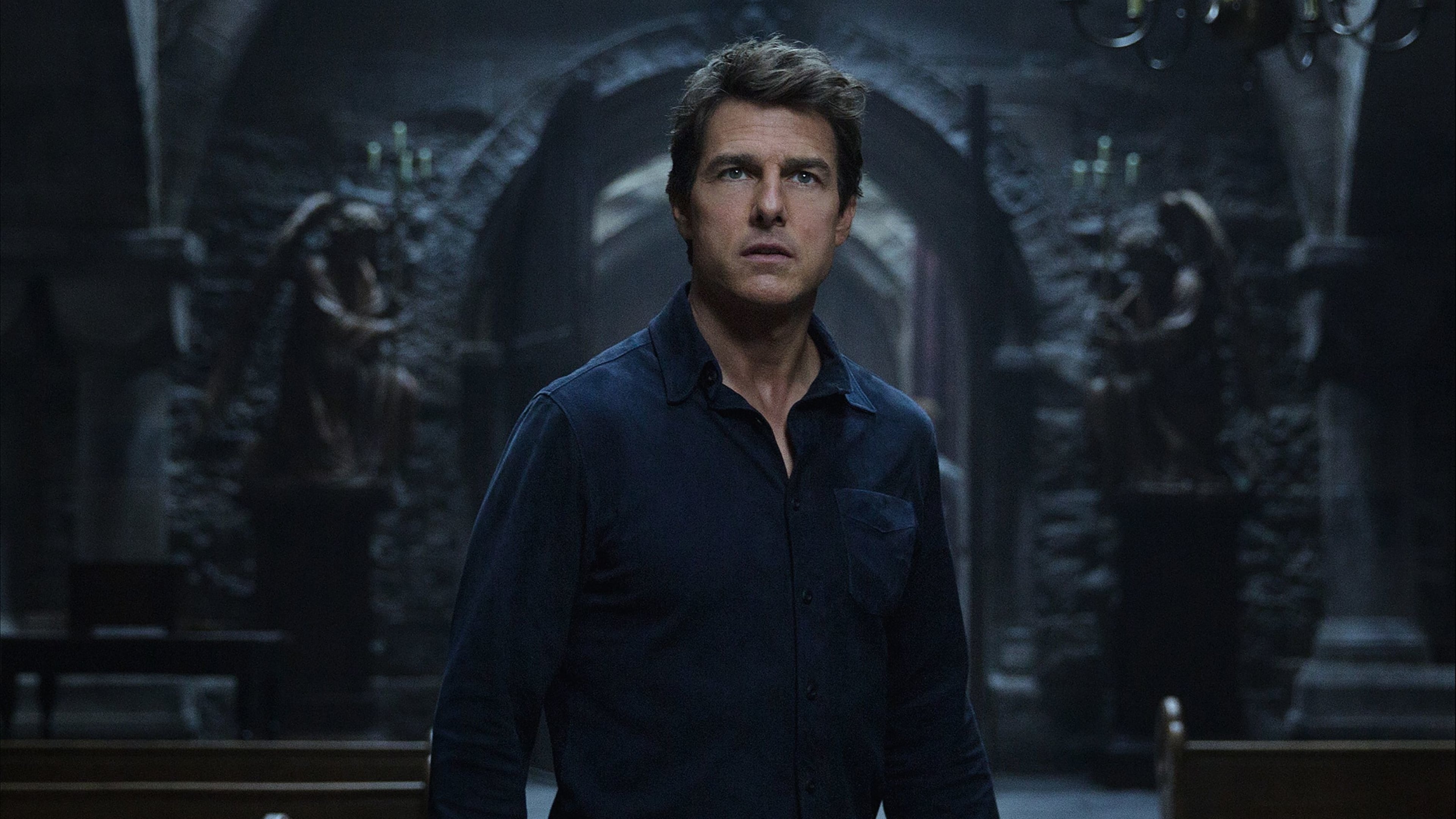 The Mummy is one of Tom Cruise's most egregious squandering of talent in recent memory. Instead, we have a blank slate protagonist who just reacts to plot events and propels the story forward with no grace or agency in his Nick Morton character. His intentions are unclear, the spectator is given little reason to care for him, and a romance twist appears out of nowhere and fails miserably. Morton has the charisma, complexity, and darkness that make Cruise's action heroes so intriguing, but that's in line with the film's overall blandness.
The Mummy tries to be hilarious, scary, and adventurous, but only by copying comedies, horror movies, and adventure epics without coming up with its own creative concepts. Even when Russell Crowe appears as Dr. Jekyll, what should be a fascinating fresh take on a legendary monster has been reduced to an exposition machine with few distinguishing features. The promise of creating a new twist on a classic Universal Monster with Tom Cruise's star power was there, but The Mummy falls short in nearly every way. It was a complete letdown.
The Last Samurai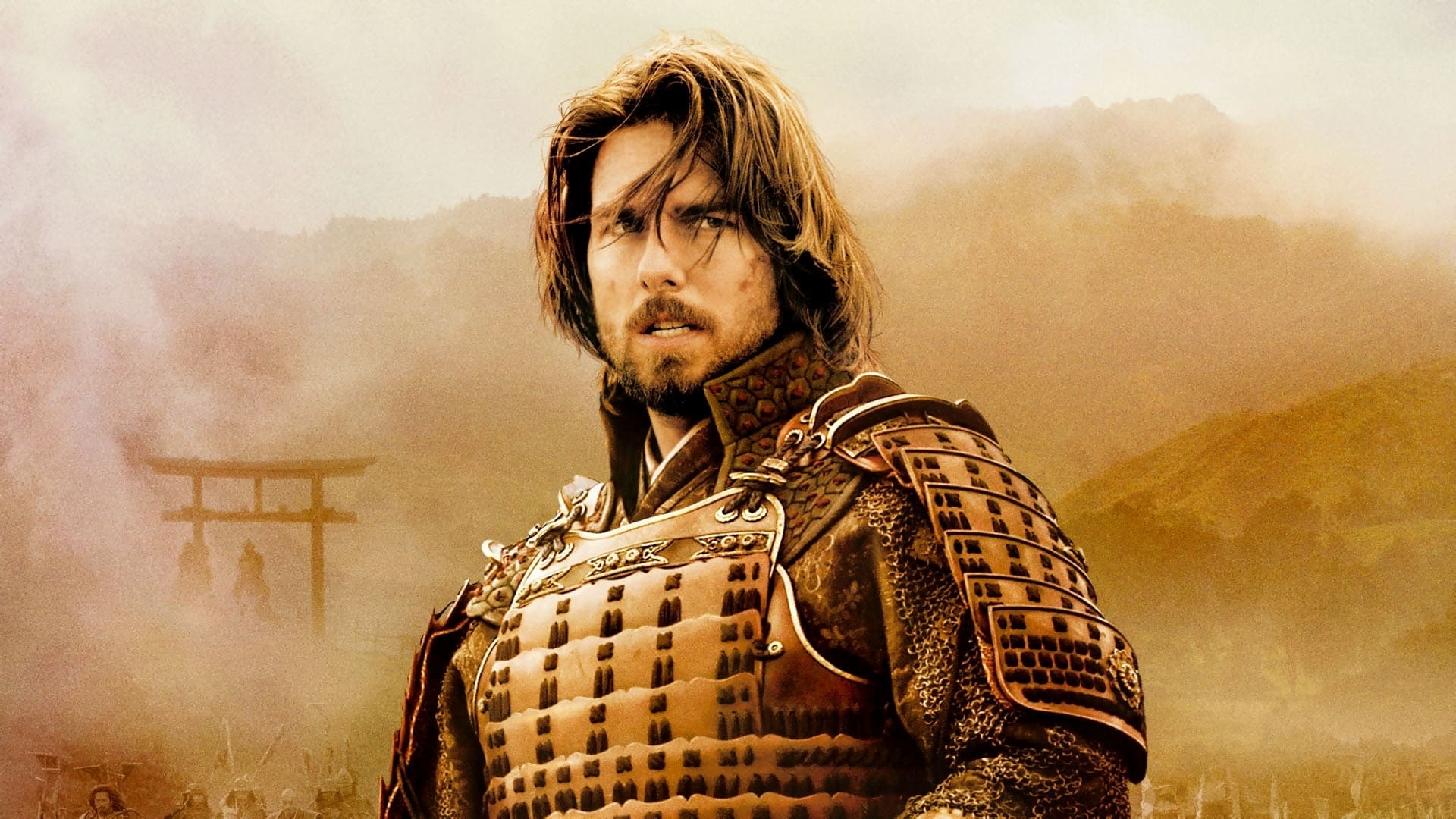 While the film's title and the massive image of Tom Cruise on the poster offended some, The Last Samurai is actually a very serious and sympathetic historical epic. Edward Zwick's direction of this post-Civil War Japan-set narrative is deft, culminating in a film that is reminiscent of Dances with Wolves but with much more heart. And Cruise is fantastic as a remorseful, alcoholic soldier who gets drawn into the culture of the samurai, a dying race. The Last Samurai is ultimately a redemption story, and while Zwick's veneration for the subject matter might suffocate the film (the pacing is inconsistent), it's a refreshingly unusual take on a genre that controlled the 1990s.
If anything, The Last Samurai is notable for being Cruise's only historical epic.
Mission: Impossible - Ghost Protocol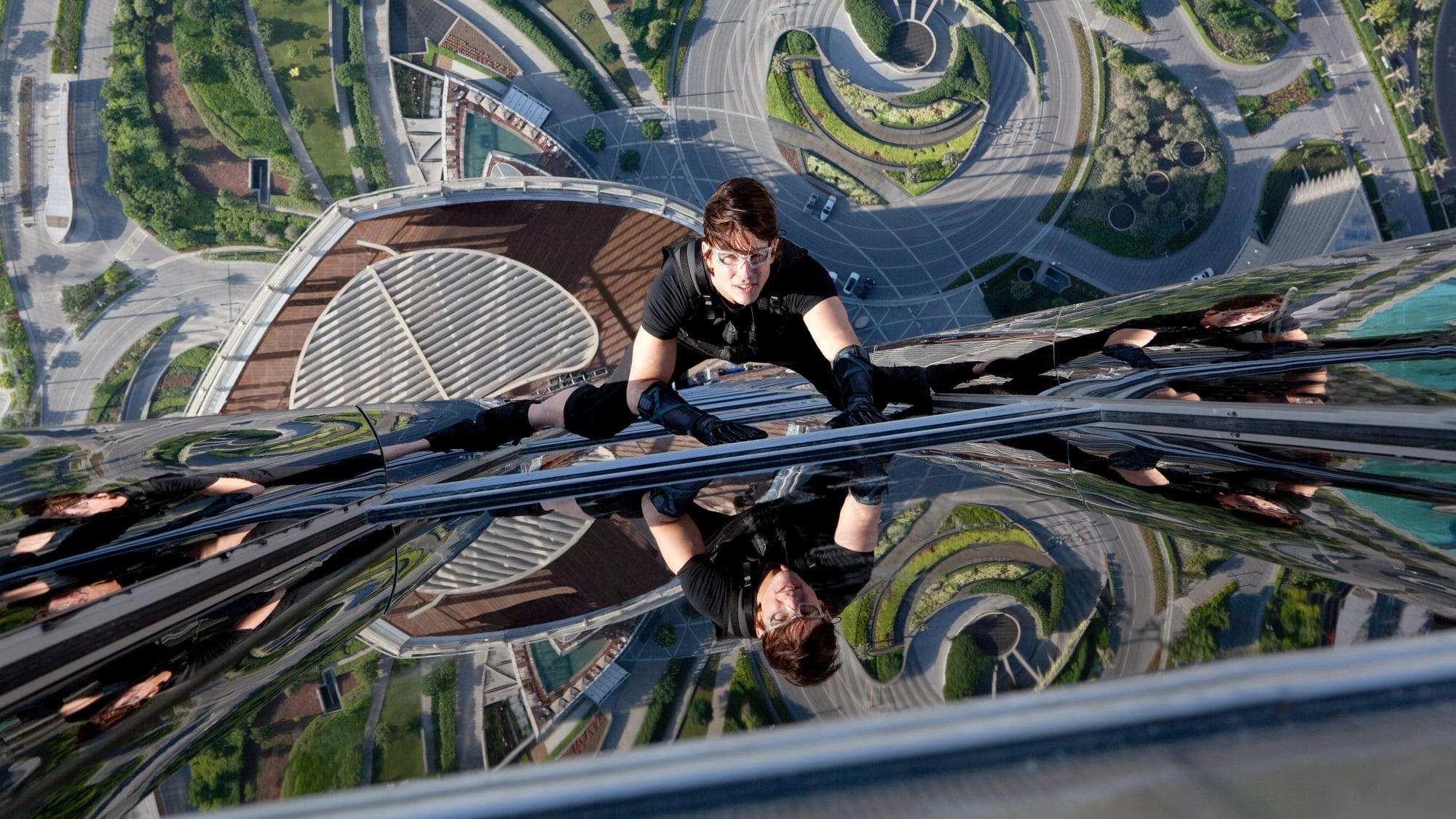 In Mission: Impossible – Ghost Protocol, the spectacle is the word of the game, and it makes for a fantastically eye-popping installment. With globe-trotting adventures that give fans a deliciously broad palette to ingest, director Brad Bird delivers one of the most visually stunning Mission: Impossible flicks yet. While Michael Nyqvuist's villain and the huge third-act set piece both fall short, the iconic Burj Khalifa sequence is one of the finest set-pieces in modern filmmaking history, and Simon Pegg's Benji's increased role makes for the franchise's funniest edition yet.
Eyes Wide Shut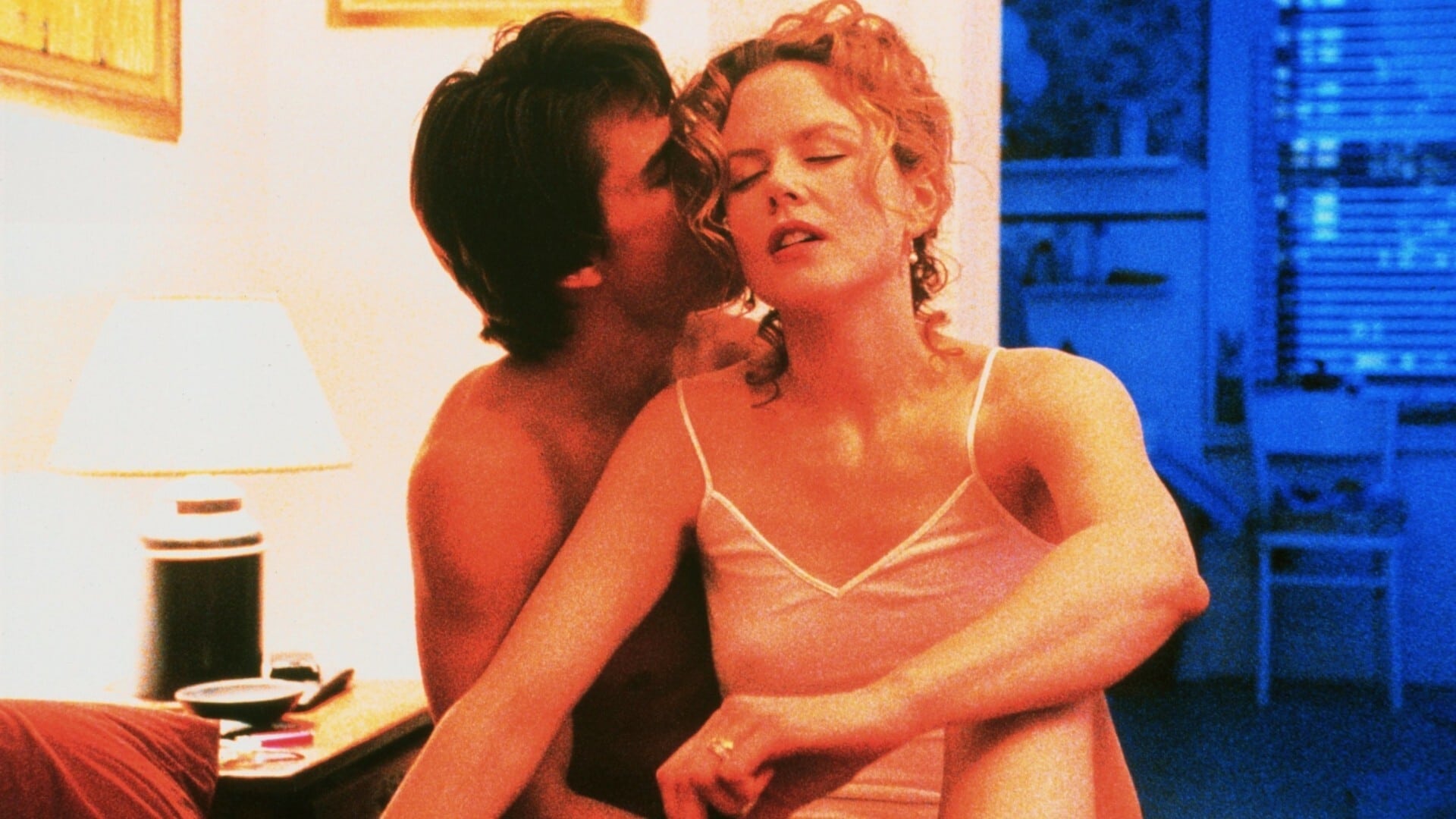 The fever dream that is Eyes Wide Shut is undoubtedly one of Cruise's most intriguing flicks. The actor spent 400 days filming Stanley Kubrick's final picture, and while the finished product received mixed reviews, it's tough to dispute that it was one of Cruise's most daring character choices as a performer. The film offers a riveting depiction of infatuation and jealousy, with plenty of subtexts and psychological interest, but Dr. Bill's rampant insecurity makes it all seem a little empty in the end.
To be sure, the character's sexual voyage is fascinating, but it's difficult to sympathize with the man who's outraged because his wife told him she had a fantasy about cheating on him with another man—i.e., she's human.