1.Ghost in the Shell SAC_2045 Season 2
Thriller·Sci-Fi·Animation(Release Date:2022/5/23)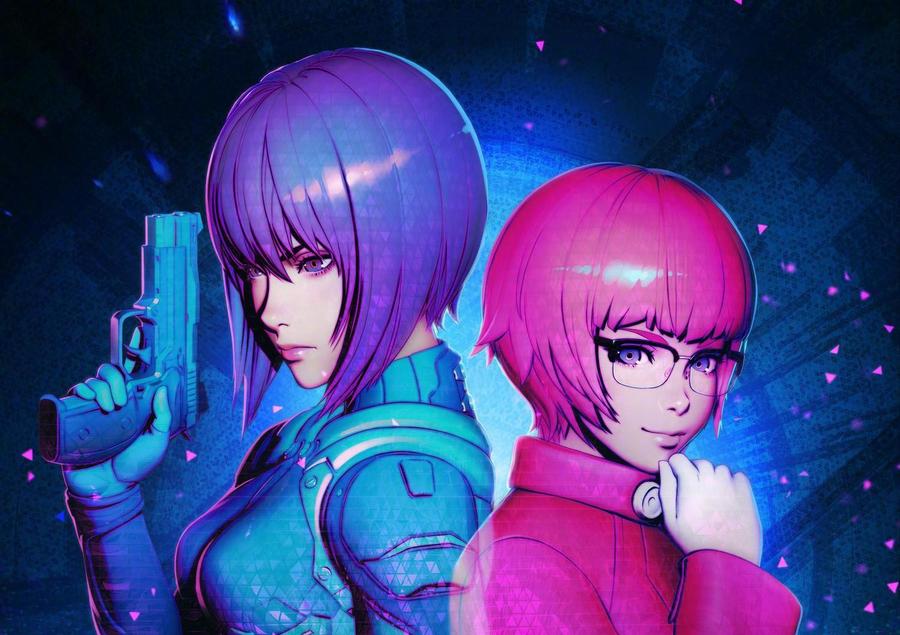 In the world of 2045, the electronic brain crime strikes again, and the post-humans create chaos. Can the 9th Section of Public Security defend peace?
2.Kiss Sixth Sense
Comedy·Romance·18+(Release Date:2022/5/25)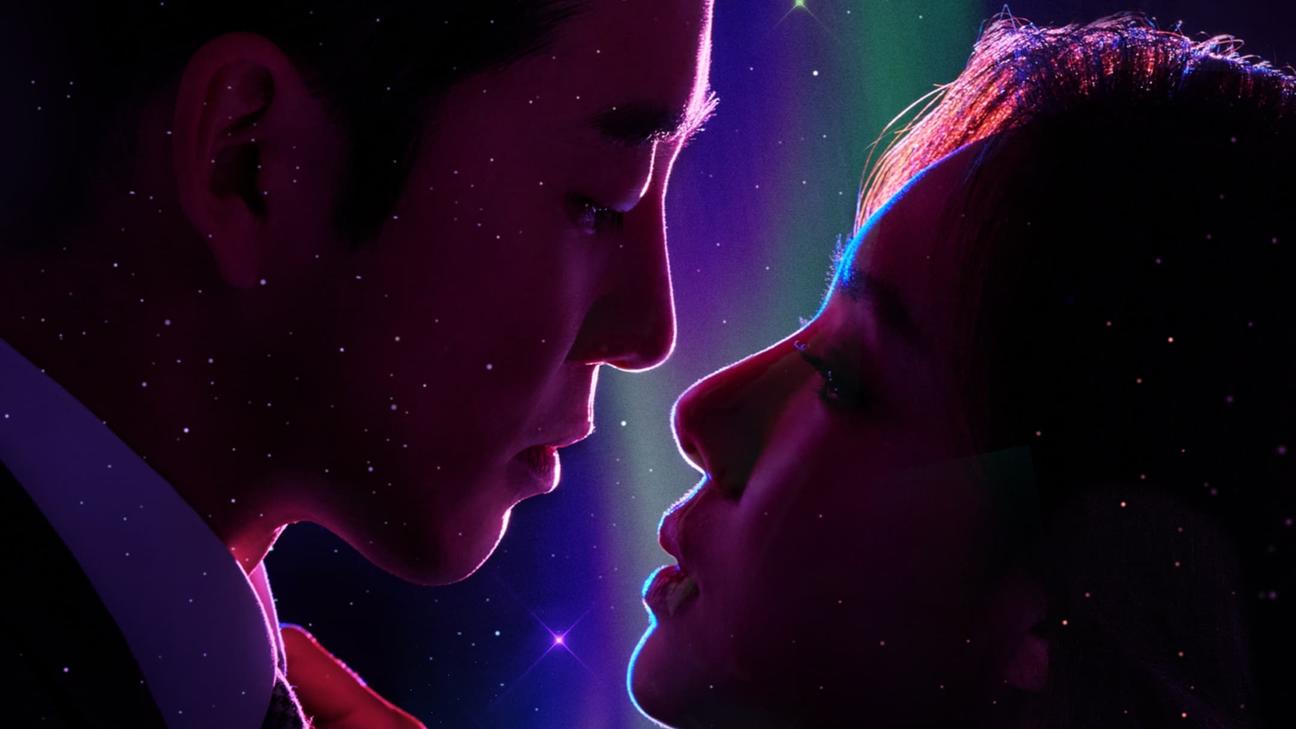 Starring Ji-hye Seo, she has the superpower that can see the future as long as she kisses. After accidentally kissing the overbearing CEO, she actually sees the future of the two falling in love?
3.Eve
Romance·Comedy(Release Date:2022/5/26)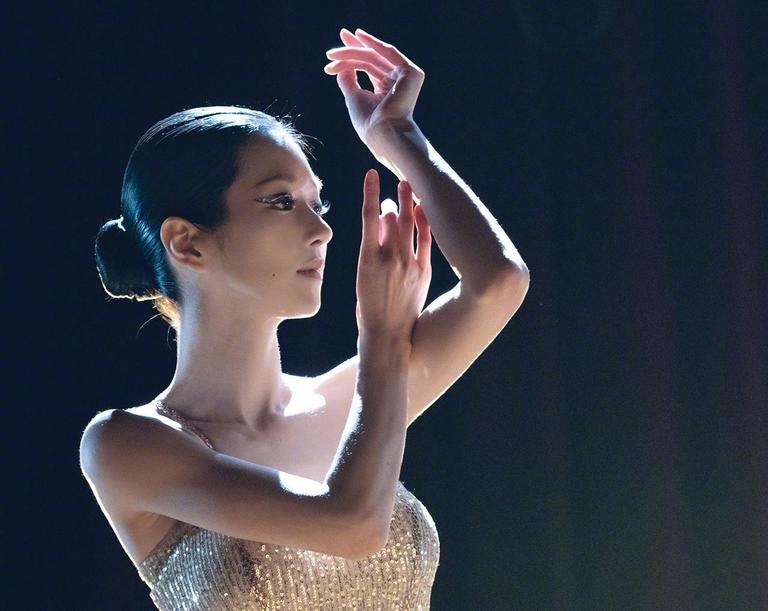 Seo Ye-ji plays the femme fatale,unfolds the craziest revenge and falls into the love entanglement of the upper class chaebol world!
4.Obi-Wan Kenobi
Sci-Fi·Action(Release Date:2022/5/27)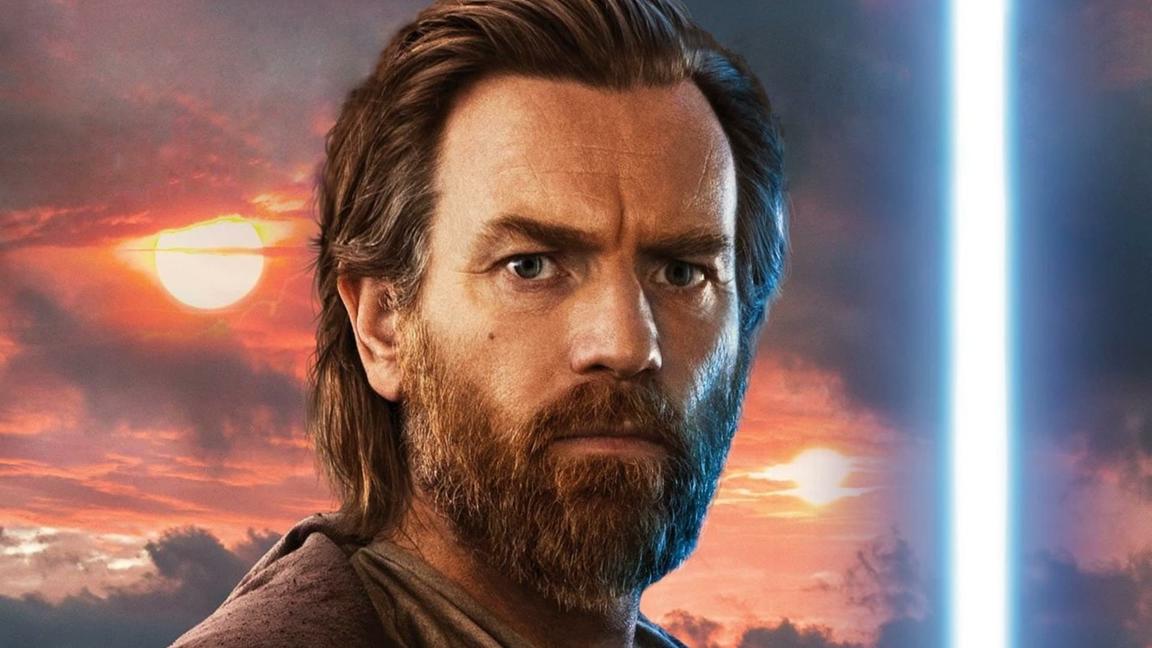 Star Wars' spin-off drama ! Jedi Master Obi-Wan self-exiled, walking through the streets of the desert planet, what kind of blood and rain will he face?
5.Stranger Things Season 4
Horror·Fantasy(Release Date:2022/5/27)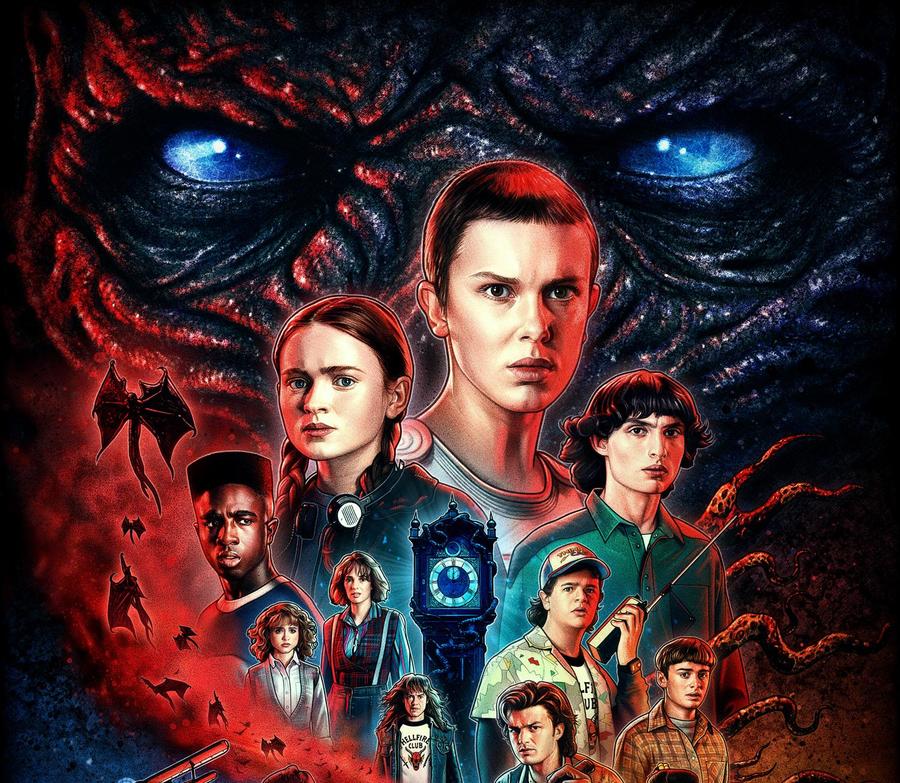 The super girl "Eleven" is back! When she was bullied on campus, she wanted to use her superpowers to fight back, but found out unexpectedly?