1.The Last Ride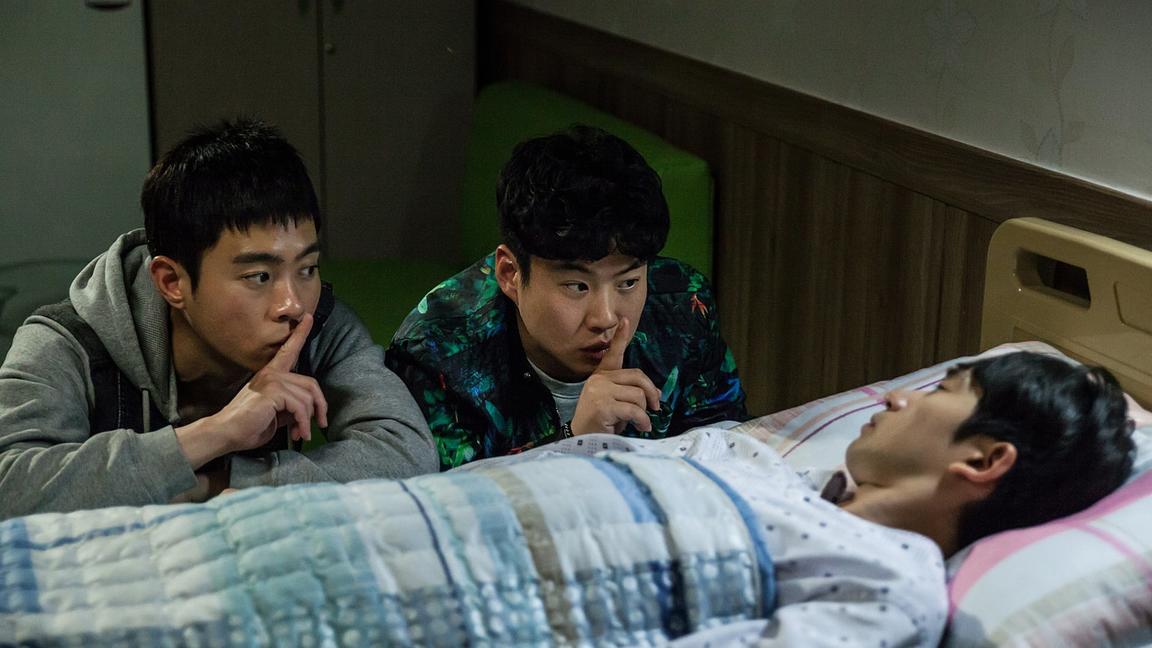 They embark on a thrilling adventure to make their dying friend fulfill his shameful wish!
Gao Huan is young, but suffers from amyotrophic lateral sclerosis, also known as "gradual freezing". Having been in the hospital for three years, he is completely unable to take care of himself, and has to rely on his parents to take care of him every day. But when he was in adolescence, he had the strongest desire for sexual enlightenment. Whether it was sleeping, eating, seeing a woman with a good figure, or smelling the fragrance of the nurse's sister, he would unconsciously recall it in the bed. However, because he felt ashamed, he never told his parents about all this, but tried his best to hide it. Knowing that their precious son's life was running out, they always looked at Gao Huan with love and sorrow. As a parent, you want to fulfill your son's last wish. His two best friends also misunderstood his wish, thinking that he wanted to see the sea once before he died, but in fact his real wish was to have a one-time experience and become a real man before he died.
2.Sister Act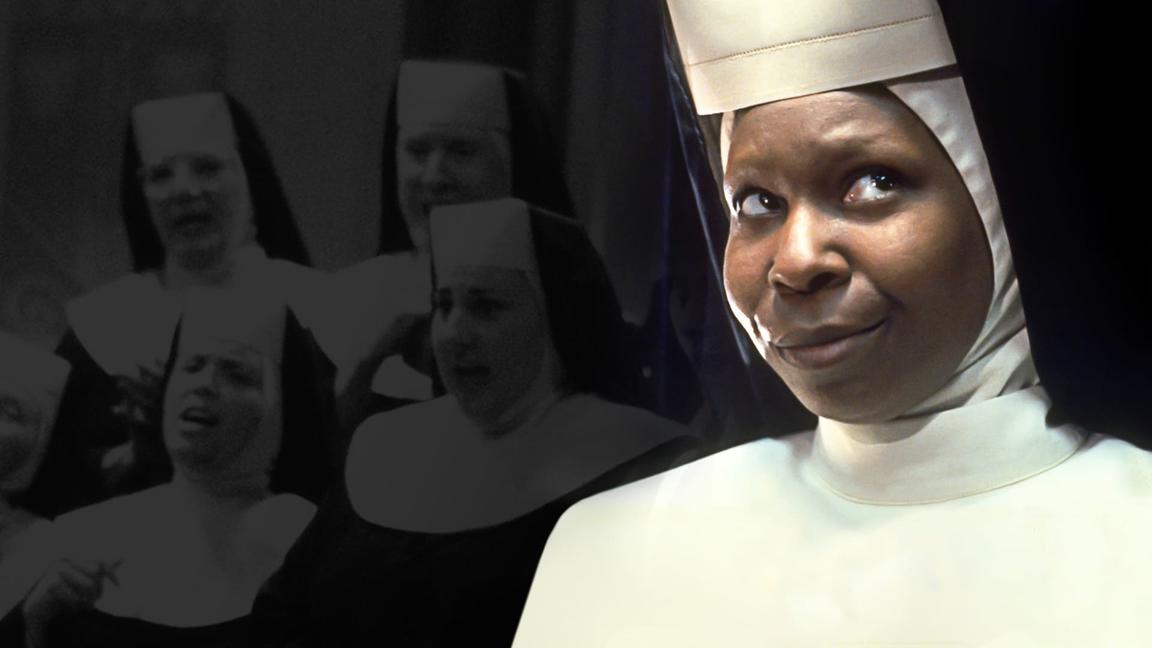 The nightclub singer escapes to the convent, which has become a music paradise!
The film tells the story of a nightclub singer who escapes from the underworld, infiltrates the monastery, makes the lifeless monastery happy, and rehearses the choir into a concert scene. DeLauris is the singer of a famous nightclub, but her singing doesn't seem to resonate very well with the audience. DeLauris is also the mistress of the nightclub owner Vince, and because the boss does not want to divorce his wife, DeLauris is clamoring to break up with the boss. But she accidentally saw the boss kill, police Eddie found the escaped DeLauris and asked her to testify in court to identify the boss. Delauris, who was afraid of death, was reluctant, but she had already been chased down by the boss with a reward of one million yuan. In desperation, Delauris agreed to the police, and the police wanted to protect her. Disguised black sister as a nun and hid in the monastery.
3.100 Yen Love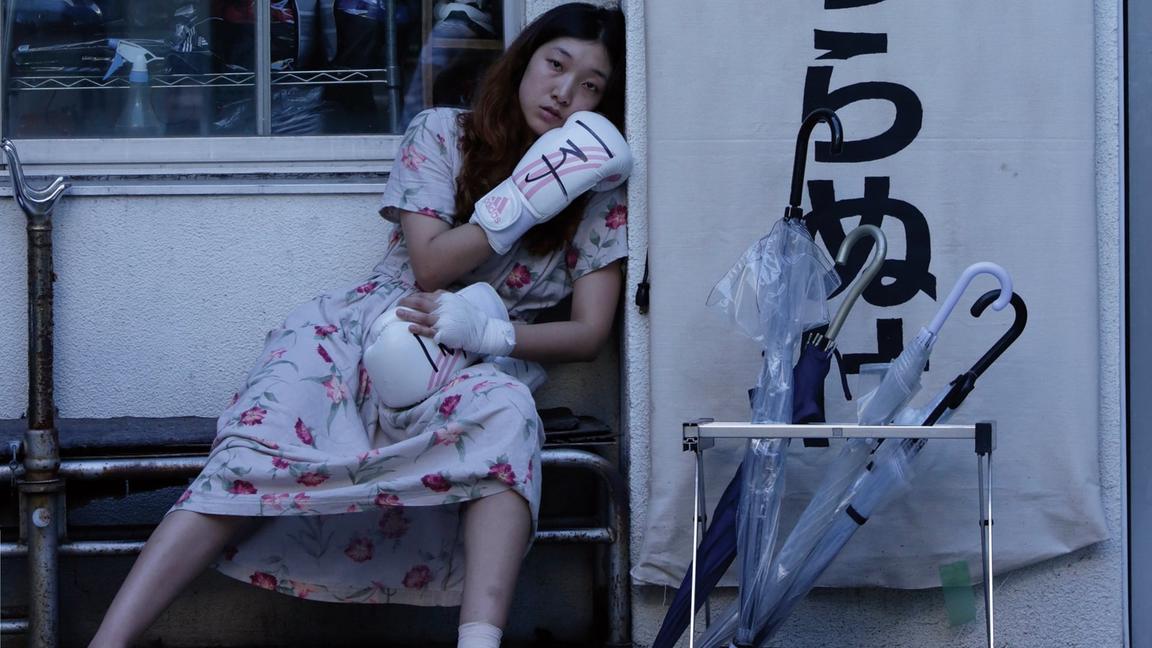 A middle-aged gnawing old clan's counterattack!
The 32-year-old Ando lived a turbulent life, playing games, smoking, and sleeping. He got kicked out of the house after a fight with his younger sister. He found a job as a cashier in a 100-yuan supermarket. He met 37-year-old boxer Yu Er, but was raped by a wretched uncle. He was 32 years old, lost his chastity, had no love, and had no survival skills. She was about to be abandoned, but Ando, who was extremely depressed, chose to fight, and her heart longed for the approval of those around her. After experiencing her first boxing match, her life seems to be getting better. Although she was beaten by a professional player with a bruised face and a bruised face, she was beaten to the ground with repeated fists. But she got back to her feet and threw a hard punch. That punch was more like swinging toward a pale life, and she was resisting with her own efforts. Although he lost in the end, he was also reborn. After all, compared to Ando before, she is much more confident and brave now.
4.Red Rocket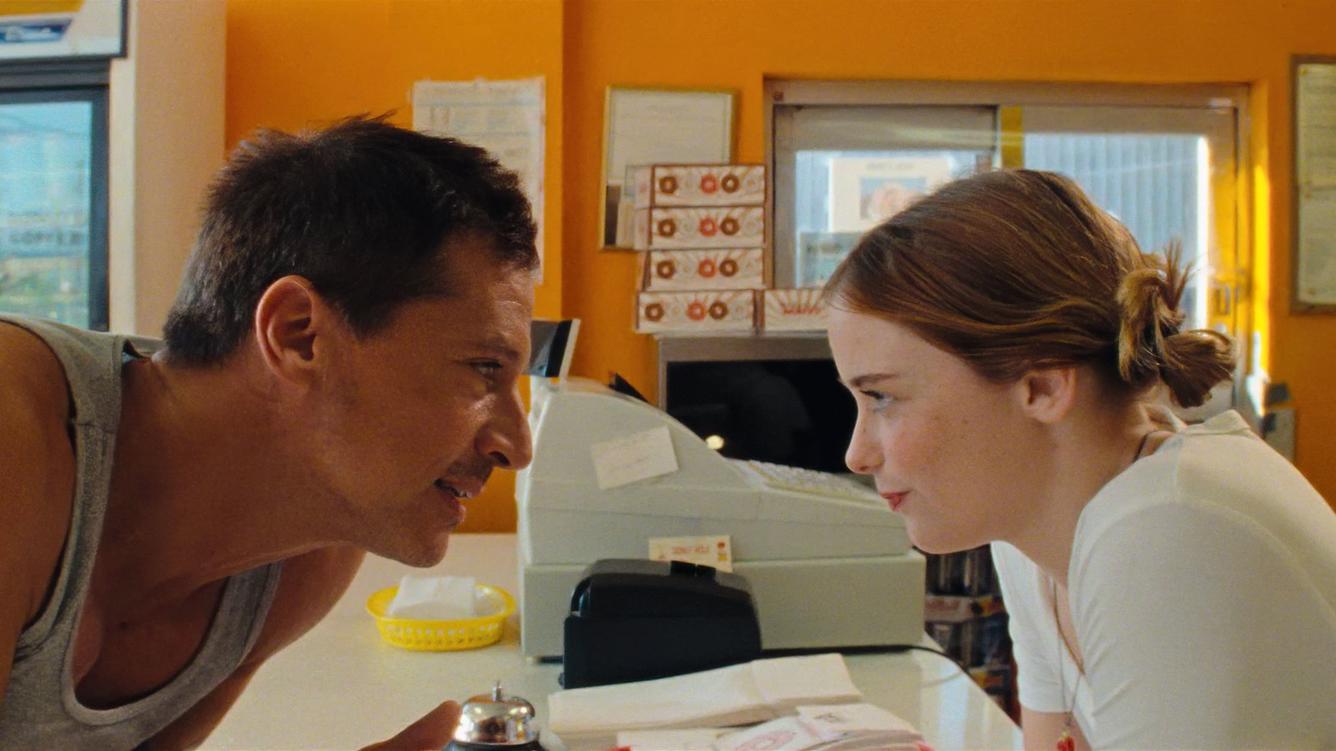 An actor in a porn movie returns to his hometown, but can only live with his ex-wife!
The protagonist of the story is called McKee. He is an actor who specializes in adult films. Homeless, he returned from the glitz and beauty of Hollywood to his dilapidated hometown in Texas. He has been in Hollywood for many years, but he has not been able to buy himself a house, a car, or save a little money, and there is no place for him even in his hometown. So he could only rely on his ex-wife and his mother-in-law, two women who lived in a daze all day long and lived on subsistence allowances. Without money to pay the rent, McKee had to weed and clean every day to qualify for residence. He meets a young girl at work and wants to take her to Hollywood to shoot an adult film, but his plan is discovered by his ex-wife!