1.Vicky Cristina Barcelona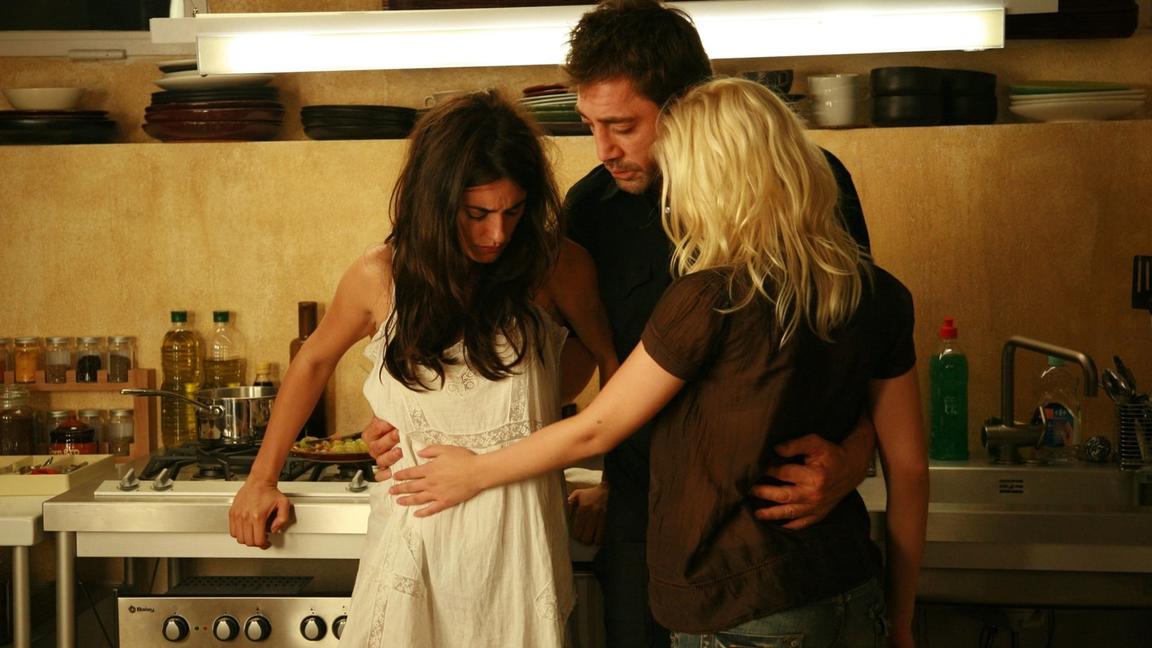 Black Widow turned into a college student and started a three-person cohabitation life with her boyfriend and his ex-wife!
The two heroines of the film came to Barcelona for a summer vacation together. The two were invited by a distant relative of Vicky to live in a relative's house in Barcelona. Vicky has a fiancé and Kristina is newly single. The two best friends enjoyed visiting the artistic Gaudí building in Barcelona, and the Judy family, a distant relative, would take them out from time to time. At an art exhibition, Vicky and Christina met the male protagonist, the painter Juan, a painter who fell in love with his ex-wife but quarreled. The pragmatic, conservative, and realistic Vicky rejected it on the spot, while the casual, liberal, and romantic Christina unexpectedly found it amusing and accepted Juan's very absurd proposal. Later Juan and Christina became attracted to each other and moved in together. During the days of living together, he was suddenly disturbed by Juan's ex-wife Maria Irina, who attempted suicide. As a result, the relationship between two sexy women became rivals living in the same room.
2.Memories of Matsuko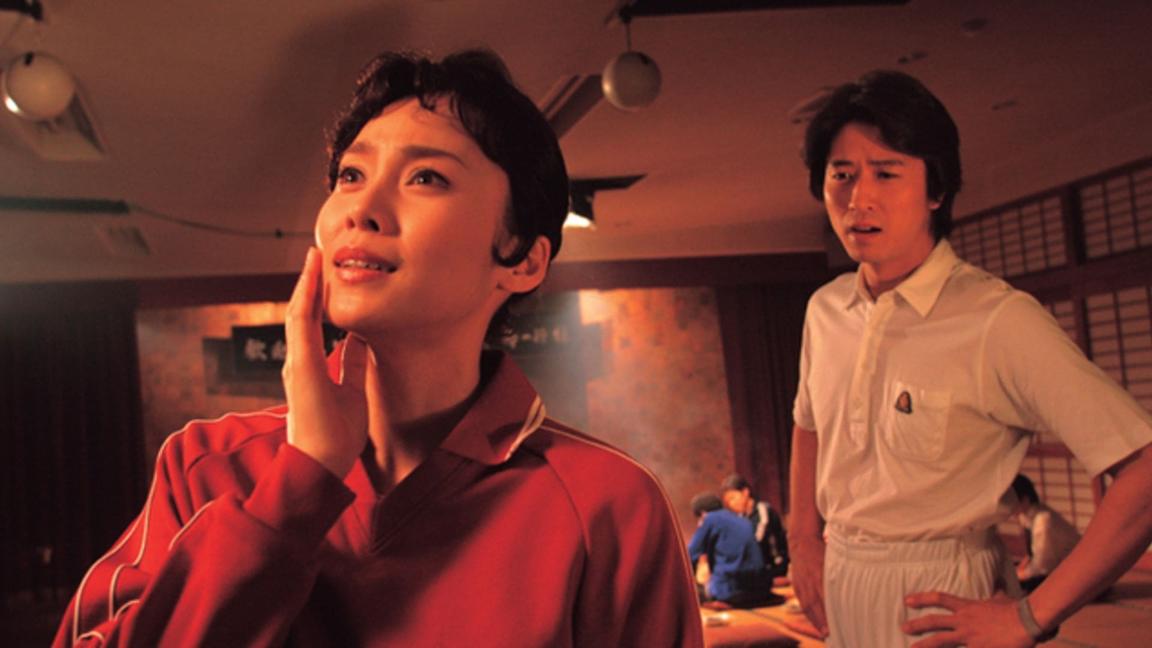 The lack of father's love will cause the tragedy of the child's life!
The heroine of the movie, Matsuko, has a sickly younger sister and a healthy and lovely younger brother. As an older sister and a healthy older sister, Matsuko's father always gave more care to the sick younger sister. Facing his father's preference for his sister, Matsuko can only try harder to please his father, hoping to get his father's praise and love. Matsuko, who has never received a trace of family love, keeps loving others as an adult. She takes it for granted that she can get the missing love by loving others. But every boyfriend she dated after she ran away from home was ruthlessly afraid of abandoning her in the end. Years later, Matsuko lived alone in a filthy and chaotic hut by the river. On an ordinary night, she was beaten to death by several gangsters and thrown into the river. She was 53 years old that year.
3.Very Ordinary Couple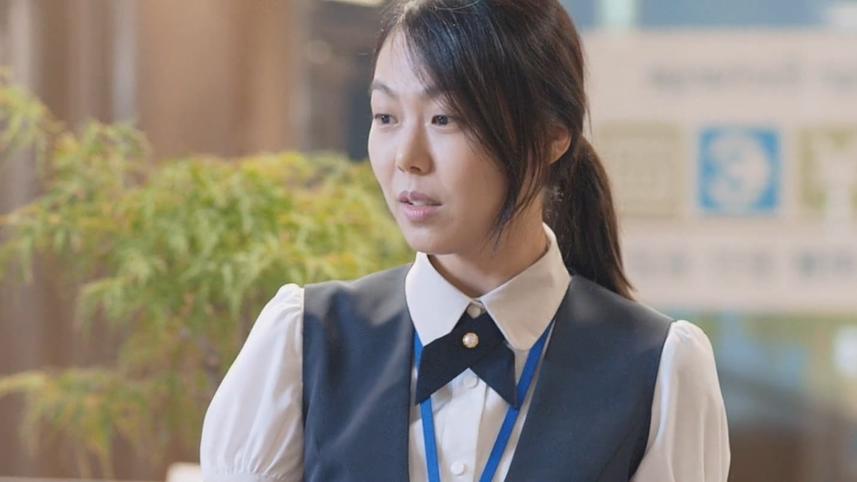 South Korean actress Kim Min-hee Kim deduces people's truest love state!
Zhang Ying and Dong Xi, who work in the bank, are a couple. They develop a secret romance at the office. But for various reasons, they broke up. Because of the work relationship, the two often meet in the company. Due to the emotional sensitivity caused by the breakup, they oppose each other on the surface, making things difficult for each other everywhere, but secretly visit each other's social networking sites secretly and spy on each other's lives. With a phone call, they faced a reconciliation of their relationship. Perhaps because of this hard-won reunion, they cherish each other more. It is a pity that the two fell short again because of the wrong way to lead to poor relationship management.
4.200 Pounds Beauty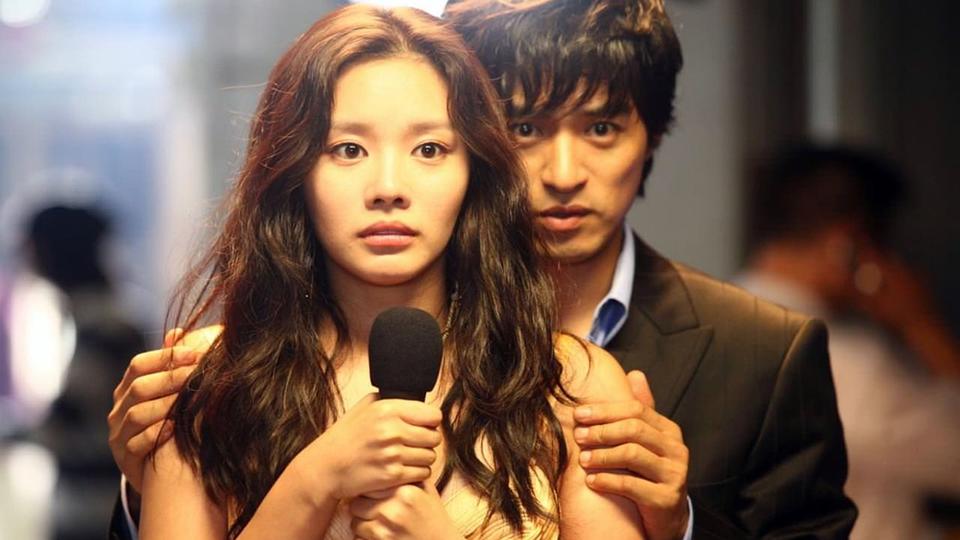 A girl with a perfect singing voice can't be on stage because of her fat body and ugly appearance! In desperation, she chose plastic surgery to change her fate!
The heroine of the movie, Hannah, is a fat man with a height of 169cm and a weight of 95kg. As a girl, this weight has a great impact on her health. Although she is a big fat man, the girl has always yearned for romantic love in her heart. God gave her a beautiful voice, but because of her physical appearance, she has become a behind-the-scenes singer of the popular female singer Ami. Ami and Hannah also like Director Shangjun. At his birthday party, Hannah accidentally bumps into shirts with Ami. In the bathroom, she heard the conversation between Shang Jun and Ami, and she felt desperate. Later, she decided to have plastic surgery, and the ugly duckling successfully turned into a white swan. Hannah became the "Jenny" of sexy beauty, and the counterattack and revenge began at the same time!