1.Harmony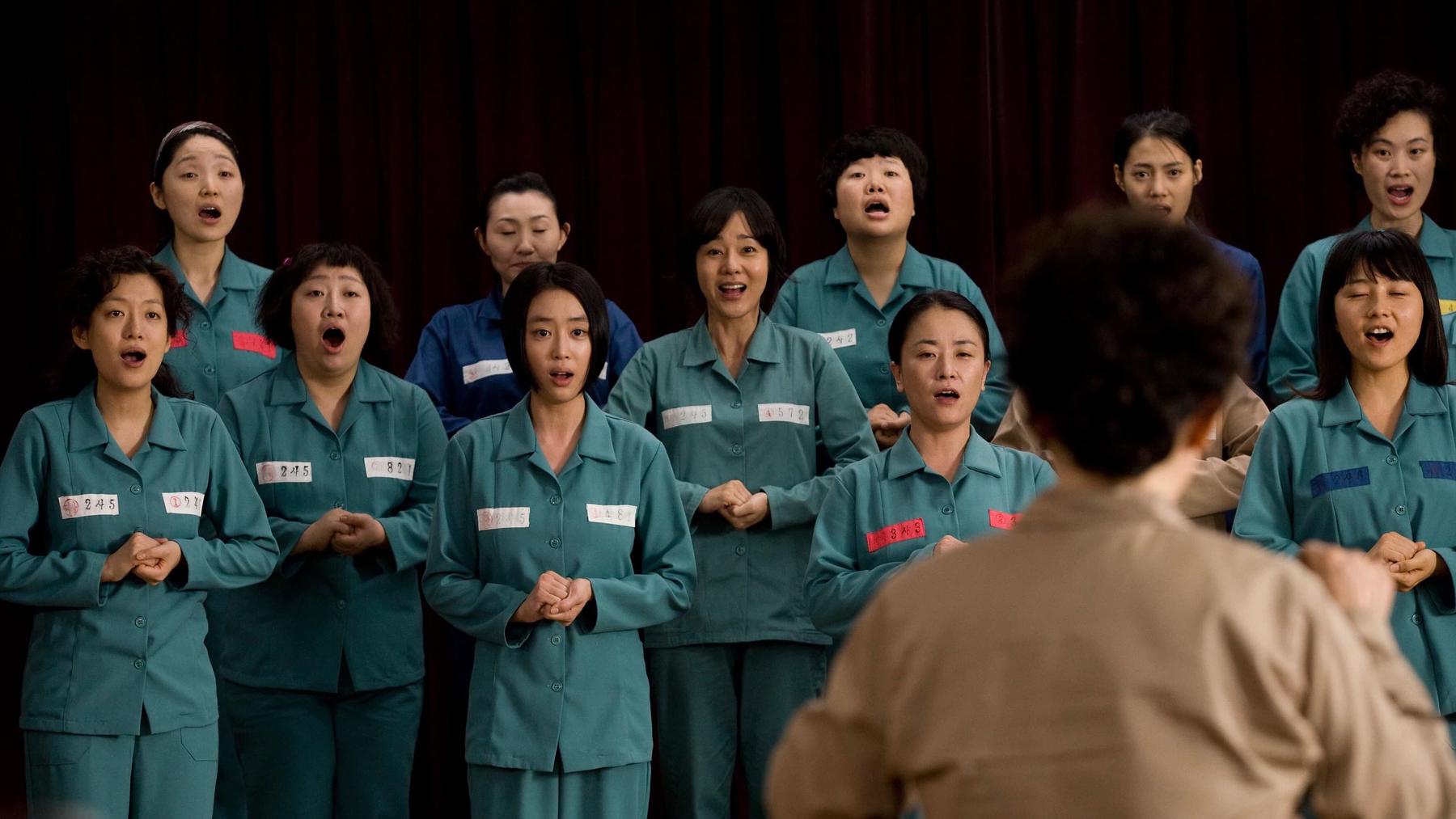 Women's Prison forms a choir, can they achieve redemption when they are in predicament?
The film tells the story of a group of prison women who love and gain love all over again. With the help of the female crime theme, the director focuses on the female prisoners in the prison, intersperses the narrative from small characters and small perspectives, and presents to the audience the group portraits of prison women who have become attached to music, self-redemption, longing for tolerance, and waiting for reconciliation with the world. before. Unlike prison movies with a dark and gloomy tone, the director did not elaborate on the origins of criminals, but more expressed the femininity in such a precarious situation, that is, motherhood and music, which became the heaven in this film. Give them the greatest grace.
2.Rockin On Heaven's Door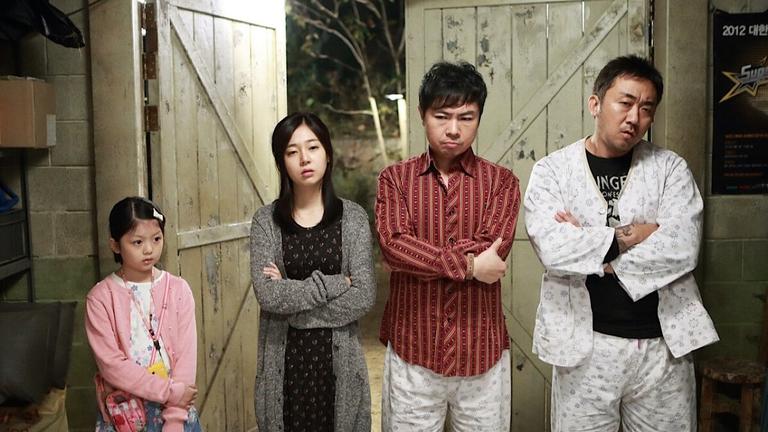 A popular Korean idol and a terminally ill patient form a miracle band, and use music to heal the life that was finally tortured by the disease!
The movie tells the story of a popular Korean idol who is also going through a rebellious period of youth while being loved by everyone. He had to volunteer at a hospice hospital after causing social controversy for his inappropriate words and deeds. Over time, he was infected by this group of people whose lives were about to come to an end. In order to let them leave this world without any regrets and create a "bright spot" in his life, he carefully prepared the last performance of his life and formed the miracle "Phoenix" band. The film shows the unique charm of human nature in a gray and humorous way.
3.Fame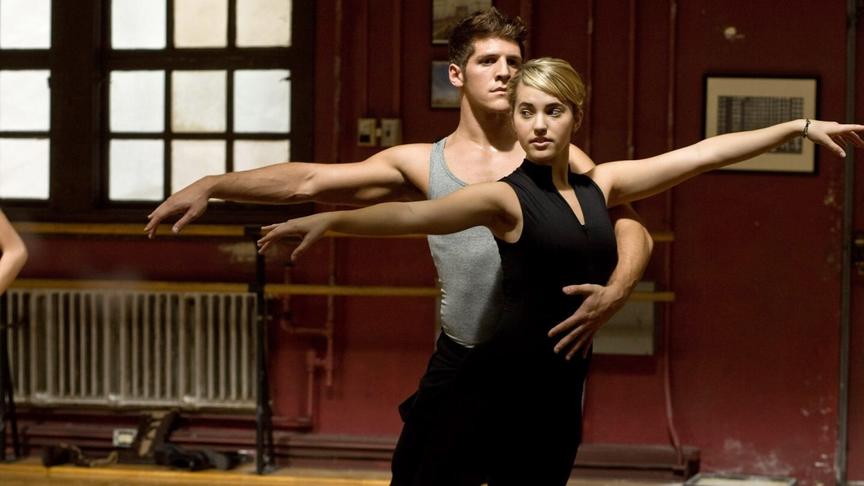 A group of teenagers met because of their dreams. Can they successfully achieve their life goals after experiencing the test of friendship and love?
The film mainly tells the life of a group of freshmen who have been screened and admitted to the New York Academy of Performing Arts for four years. They are lucky enough to get their wish. At the opening ceremony, although the instructor emphasized that study and life are harsh, the students sang and danced together when they gathered, how happy it was. Unbridled youth, full of sunshine. In the four years of study and life, a serious girl fell in love with a sunny boy who sang in a small hotel; an angry boy whose father ran away from home and his sister was killed on the street learned to properly manage his emotions under the guidance of his teacher; a girl who taught classical music rigorously at home His singing talent was discovered by his classmates; the boy who liked to play the piano had lost his love before graduation, who made him fall in love with the dancing girl so realistic; the boy who wanted to make a movie was defrauded of the hard-earned money sponsored by his parents by someone who pretended to be a producer ; An Asian girl who stepped into the TV circle too early and couldn't take care of her homework was dropped from school; the most worrying thing was which dance boy almost committed suicide because he couldn't work in the professional dance industry. Fortunately, they are not alone in their struggle. There are students who encourage each other and responsible teachers watching.
4.Pitch Perfect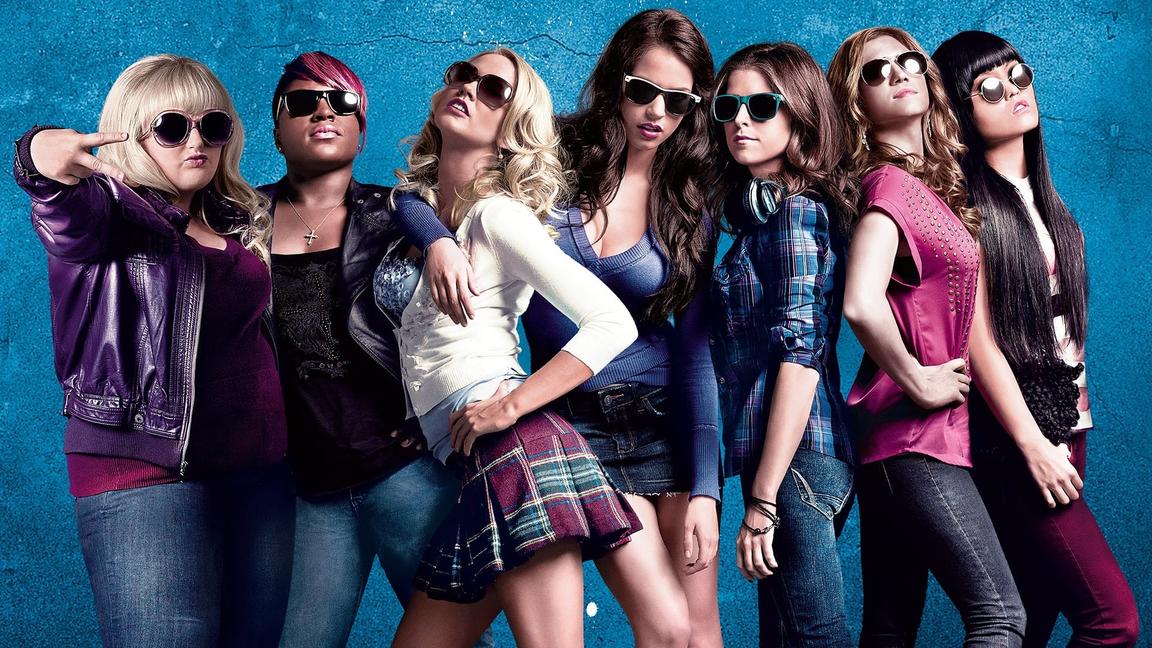 A group of girls with different personalities form a band to realize their musical dreams!
The film tells the story of Becca, a freshman in college, who joins an acapella band composed of eccentric girls, etc. Becca injects a trendy mix and match style into this music culture that pays attention to traditional arrangement and harmony. Several girls from different circles overcame each other's differences and obstacles and formed a small chorus group Bella. Because of their over-the-top but completely different personalities, their relationship has always been in a manic and Violence is in stark contrast to their harmonious, complementary harmony. In the middle of the row, they struggled to achieve the success they longed for in a very competitive and brutal college music competition.