1.Buam-dong Avengers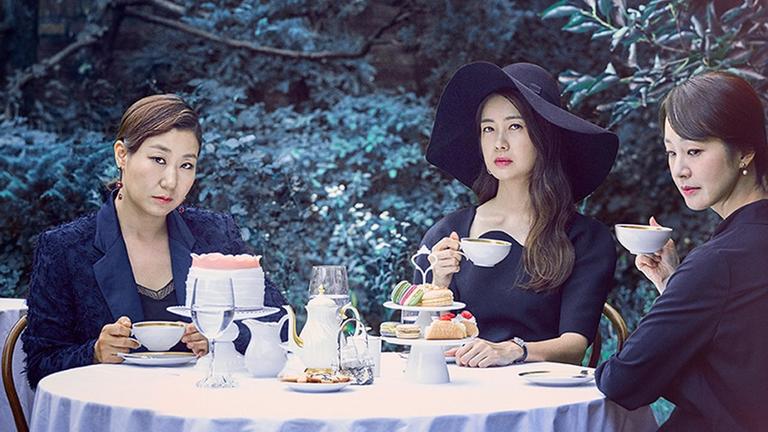 Domestic violence, school bullying, extramarital affairs, this Korean drama covers many plots you want to watch!
Rich and wealthy daughter Kim Jung-hye, market seafood stall owner Hong Do-hee, and university professor's wife Lee Mi-sook accidentally formed the "Avengers Club". The youngest member of the club was Li Xiu-qian, the illegitimate son of a high school student brought home by Kim Jung-hye's husband. , no matter how you look at it, the four people who are very strange adhere to the principle of never doing "brutal and violent revenge", and decide to teach those who are lawless in their lives and cause harm to them and the people around them, such as Hong Du The high school principal who was sexually harassed by Hee's daughter, Lee Mi-sook's domestic violence-prone husband, Kim Jong-hye's insatiable family, etc., since everyone is also performing such a "revenge action" for the first time, despite watching the comics of "Detective Conan" I have studied, but every time the process is always full of situations and tidbits, it has caused endless hilarious laughter.
2.The World of the Married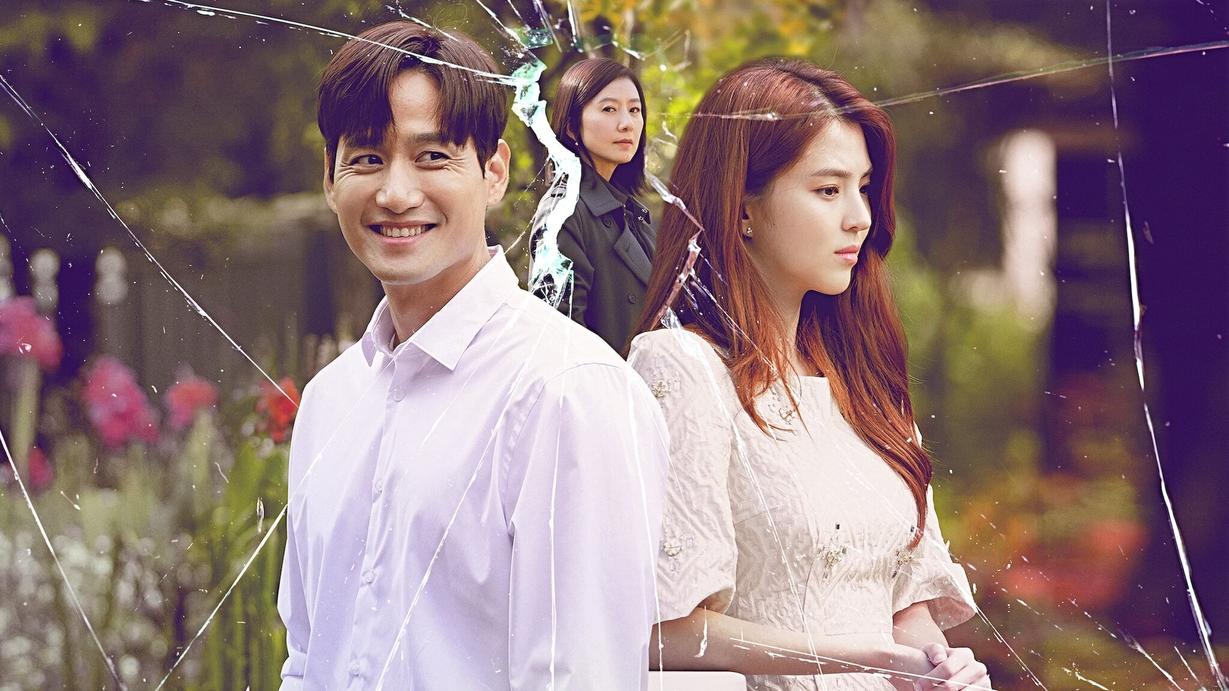 This Korean drama broke the highest ratings record as soon as it was broadcast!
Chi Shanyu, vice president of Gaoshan Family Love Hospital, has a happy family, a successful career, and a perfect life. But one day, she found that a red lipstick fell out of the pocket of her considerate, gentle and handsome husband Li Taiao. Dilapidated... In the play, when the heroine Chi Shanyu found the red lipstick, she was confused by her husband Li Taiao's explanation that "the air in the plane was dry when I went on a business trip, so I bought one at random" . But when a woman becomes suspicious, she may become "Sherlock Holmes" - especially when Chi Shanyu found out that a long hair of another color appeared on the scarf. She began to deliberately observe the women around Li Taio, who had such long hair, from her own patients, to Li Taio's secretary, and even her neighbors.
3.Misty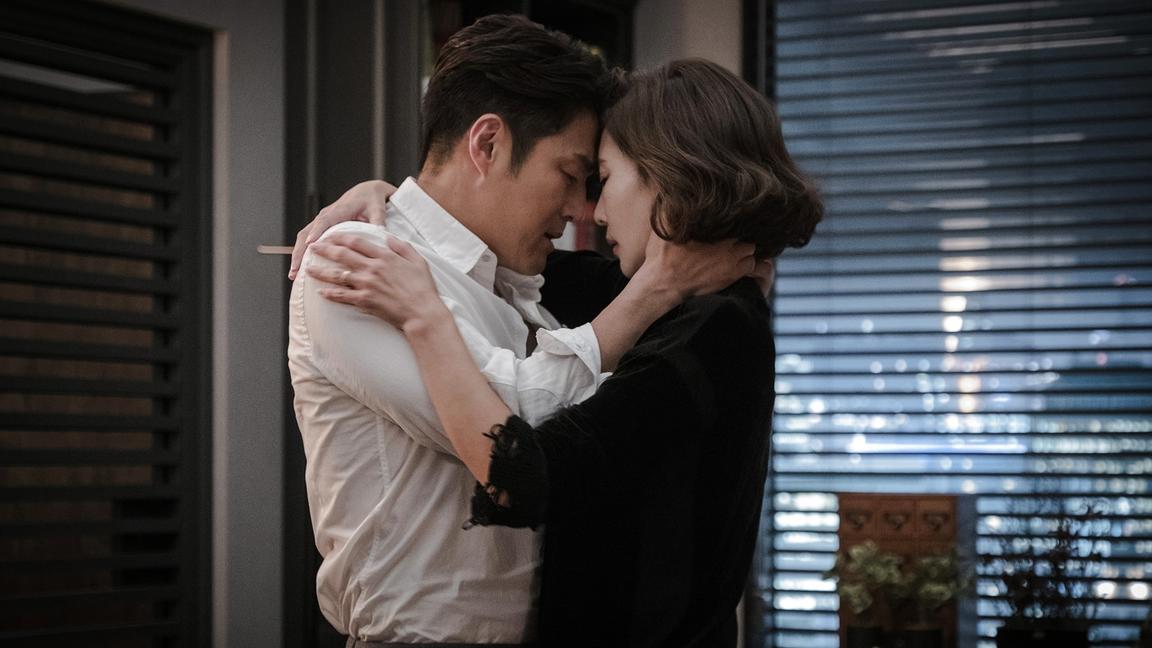 The popular Korean drama of the year includes many elements of love betrayal, workplace slaughter, and passionate revenge
This drama tells the story of South Korea's top anchor Gao Huilan, who encountered a bottleneck in her career, suffered the impact of her juniors and suppressed her colleagues, and she maintained her position without compromise. At this time, she unexpectedly reunited with her old lover Lee Jae-young, and was retaliated by him, but because of Lee Jae-young's death, she was inexplicably involved in the case and became a criminal suspect. The beleaguered Gao Huilan has been in danger time and time again, but her lawyer husband Kang Tae-wook (played by Ji Jin-hee), who is estranged from her appearance, has been persistent, defending her, and helping her pursue her ideals... Gao Hye-lan's marital life is not satisfactory. A fallen child is haunted, and the relationship between the two is close to death in name. And her husband's strict family hierarchy made her even more depressed. Thus, a dangerous relationship between her and Kevin Lee began.
4.Save Me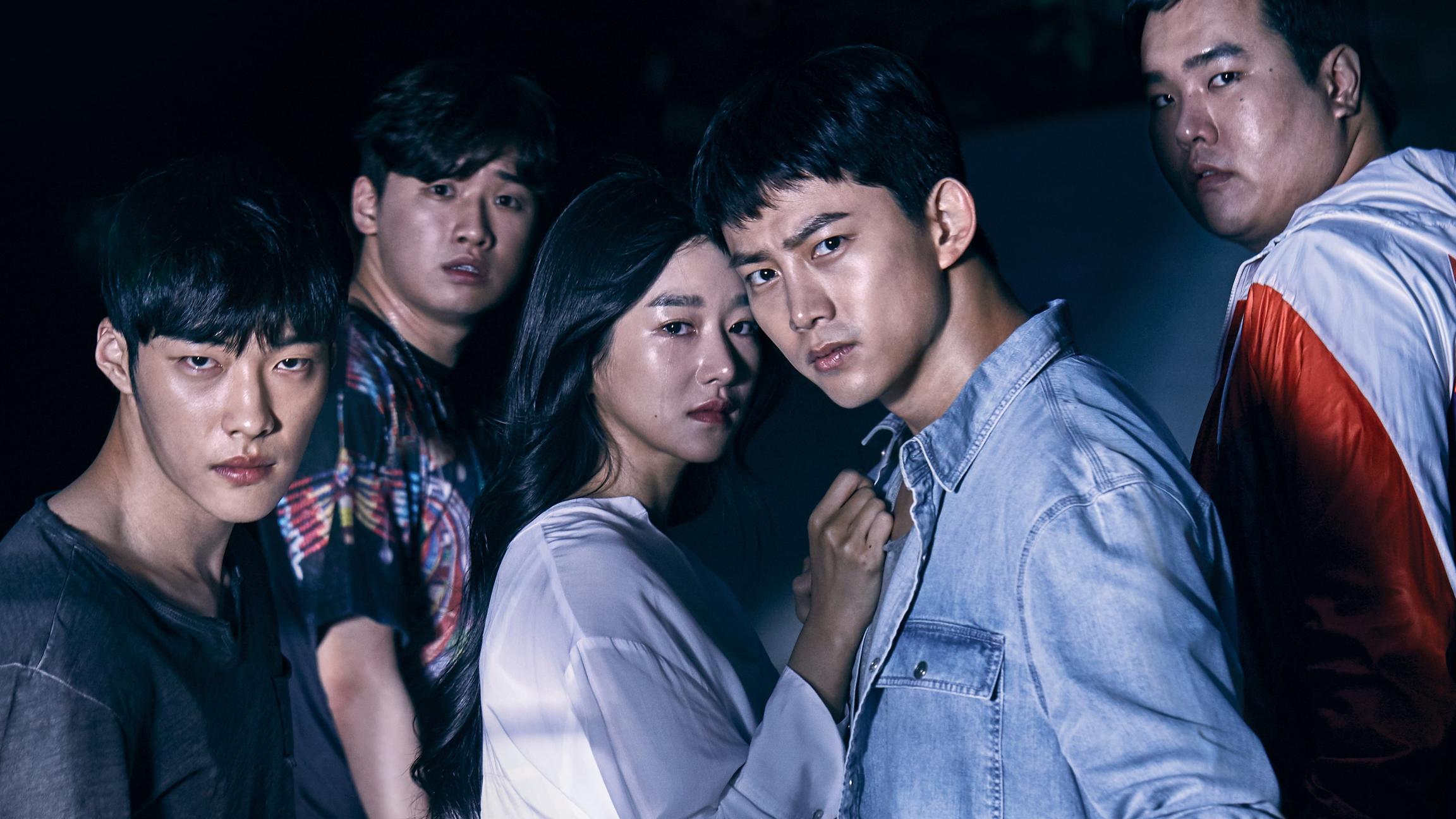 How much do you know about cults? You must be shocked after watching this Korean drama!
This drama tells the story of the girl Sang Mi's family because of her father's unemployment, they can no longer afford the living conditions in Seoul, so they can only move to the countryside. The family lived in a cowshed, and Dad got a job shoveling cow shit. Although it is hard, but the family is together, they still feel happy. Such laughter, however, attracted the priest. In order to get close to this family, the priest found a new place for them, and also arranged for Shang Mei and her brother Shang Zhen to study. However, the purpose of the priest was soon revealed-he not only wanted to conquer this family as a believer, but also had a more direct purpose: the young and beautiful Shangmei. Brother Shangzhen became the target of bullying as soon as he entered the school because of his physical defects. In the end, on the one hand, the elder brother could not bear the humiliation physically, but on the other hand, he was actually influenced by the brainwashing of his spiritual father. After her brother committed suicide, Shang Mei's family fell into deeper misery. Their family was brainwashed and controlled by a cult organization, and finally the appearance of four teenagers brought hope to the family!