1.Anna
Romance·K-Drama(Release Date:2022/6/25)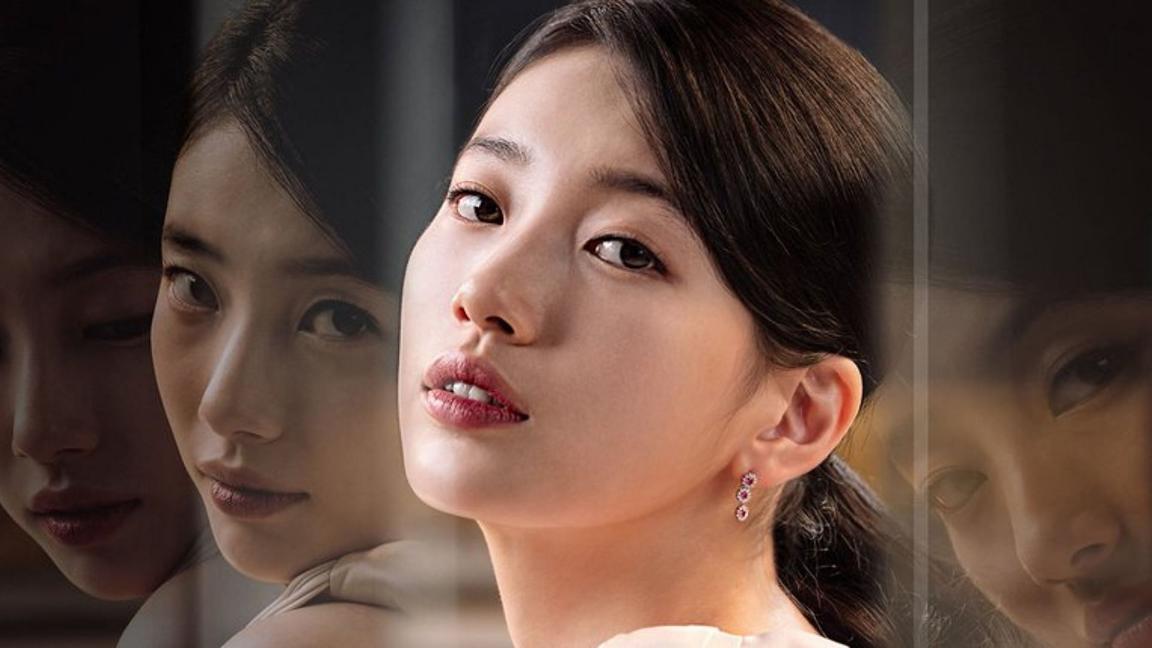 Suzy's Latest K-Drama is coming! She plays two roles by herself, and plays the anti-social heroine who fights for the top by scheming!
2.Westworld Season 4
Sci-Fi·Suspense(Release Date:2022/6/27)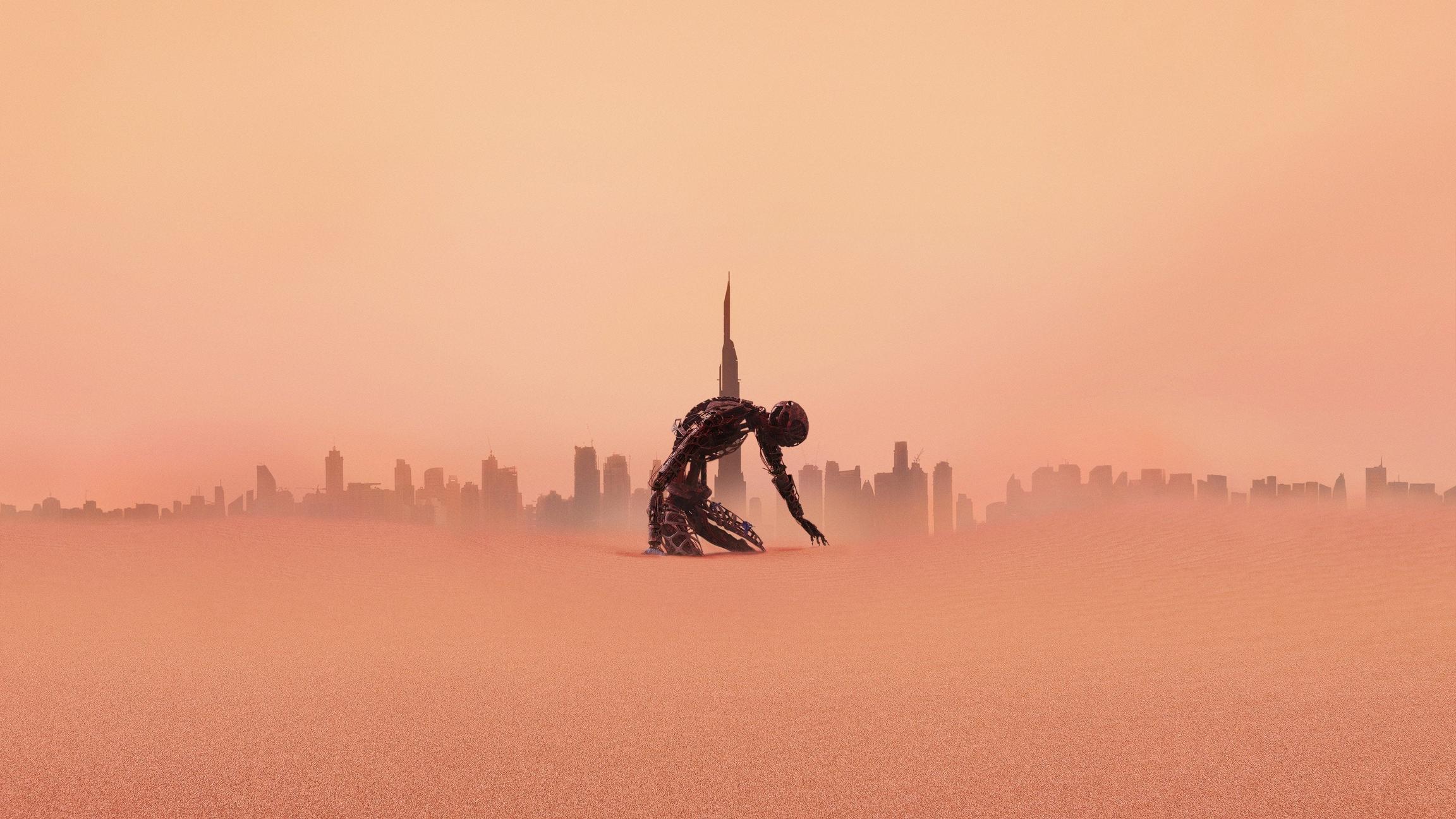 The classic sci-fi series is back! Robots enter the human world from a small kingdom? In the combination of virtual and real, how does artificial intelligence impact the human world!
3.Café Minamdang
Romance·Comedy·K-Drama(Release Date:2022/6/27)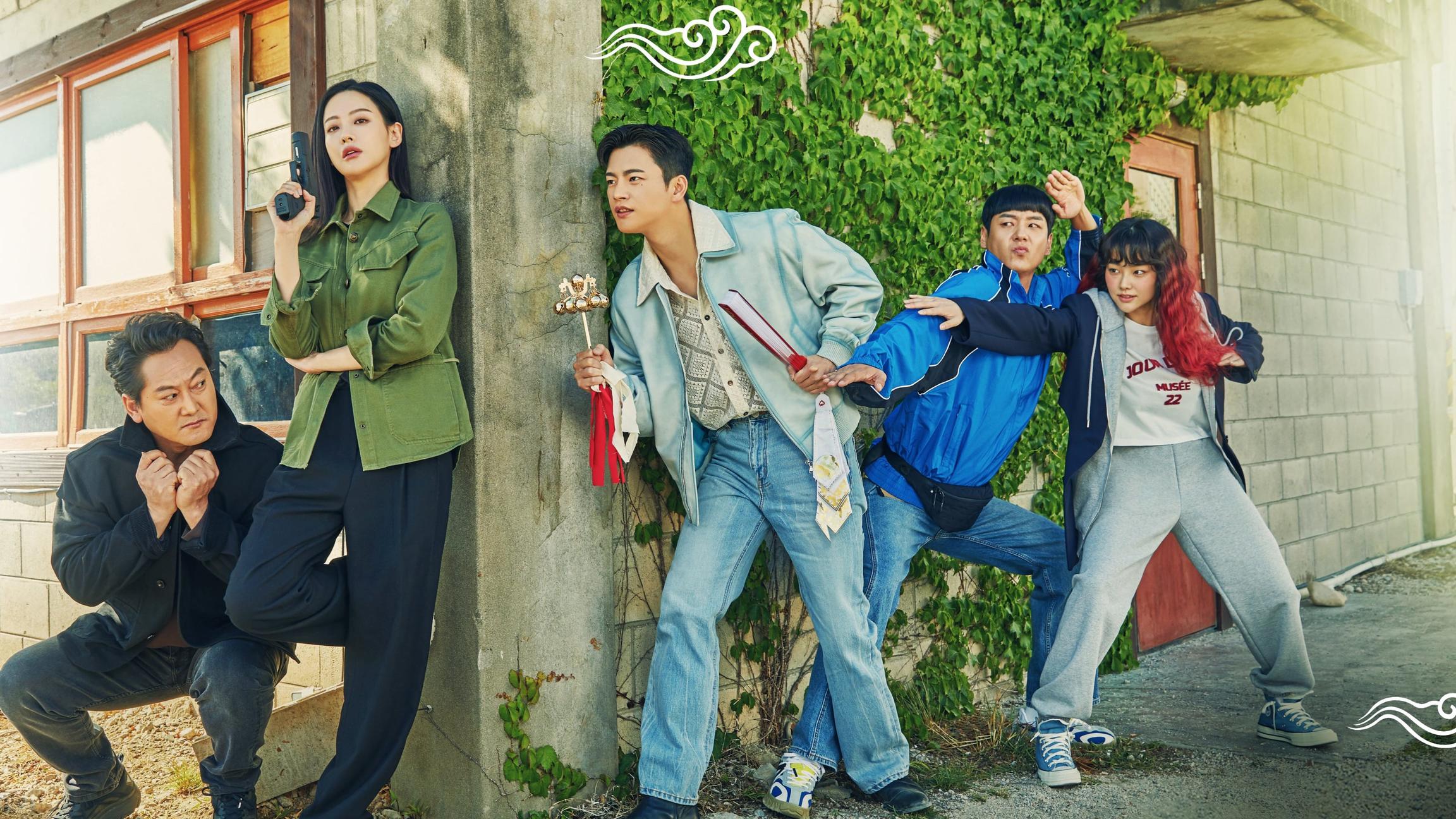 Starring Seo In Guk, he turned from a profile reasoner to a handsome wizard? A series of hilarious suspenseful stories with colleagues and clients in a strange coffee shop!
4.Baymax!
Animation·Sci-Fi·Adventure(Release Date:2022/6/29)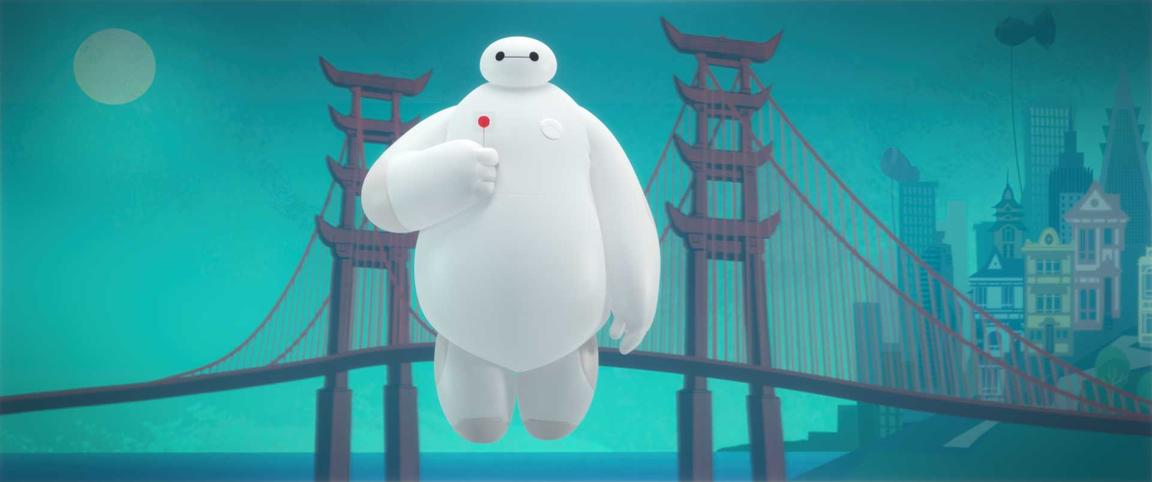 So cute! Baymax spin-off animation! What funny or heartwarming stories will it and its friends bring?
5.Extraordinary Attorney Woo
Workplace·Romance·K-Drama(Release Date:2022/6/29)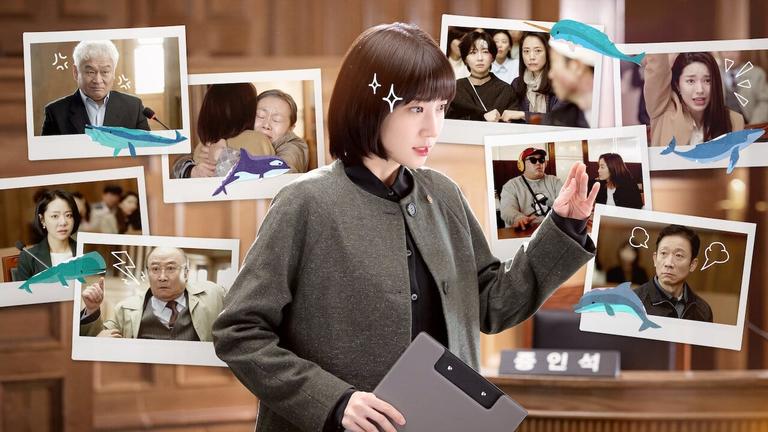 Starring Park Eun Bin! See how Woo Young Woo, a 27-year-old female lawyer with a high IQ of 164 and autism, became the queen of the workplace step by step!