1.Transit Love Season 2
Romance·Reality Show(Release Date:2022/7/16)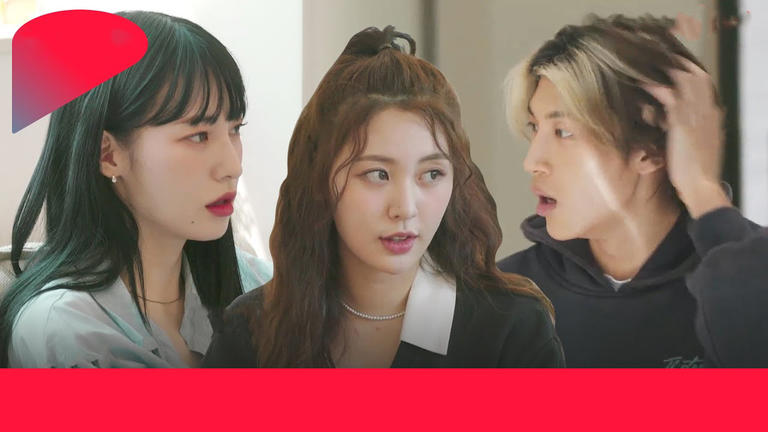 The second season of the heart-wrenching romance reality show is here! Can a split couple live together again and spark again?
2.Don't Make Me Go
Family·Road(Release Date:2022/7/16)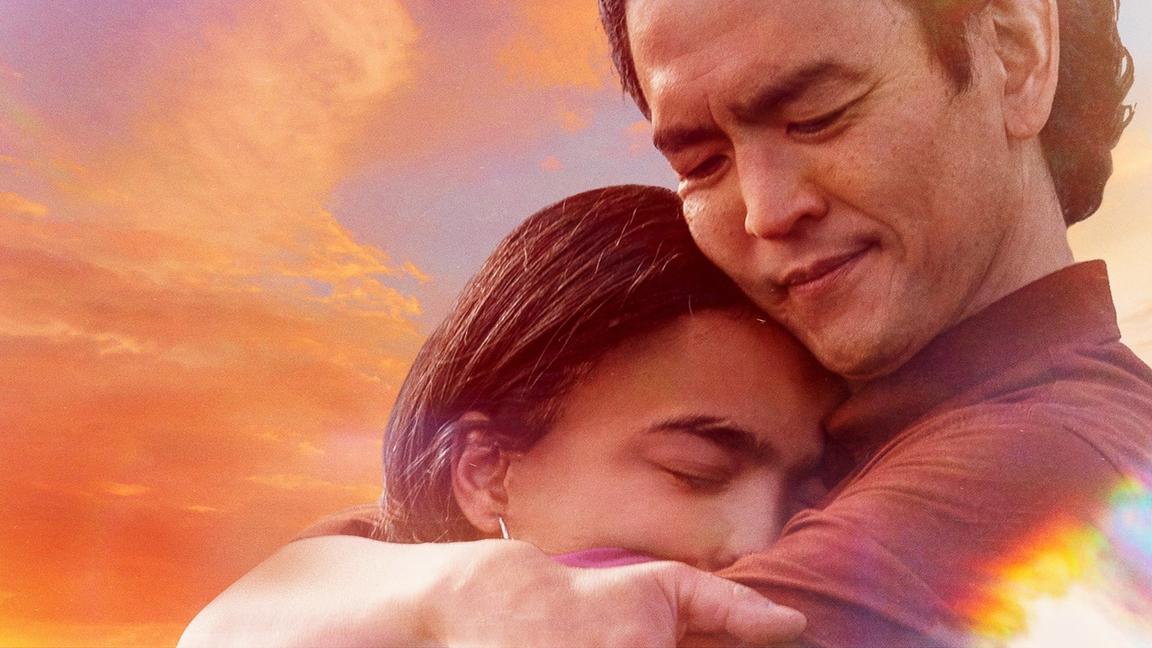 When a single father finds out that he has a terminal illness, he decides to take his teenage daughter to find the mother who abandoned her years ago, and the two embark on a loving road trip.
3.The Gray Man
Thriller·Action·Spy(Release Date:2022/7/22)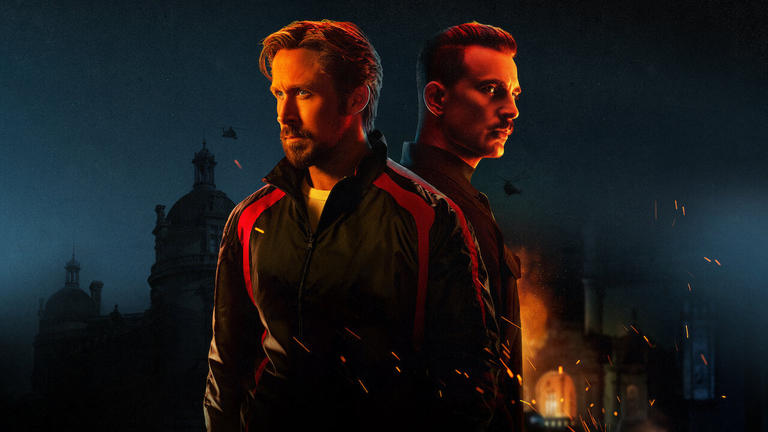 Captain America plays the villain for the first time, ruthlessly hunting down the former CIA agent Ryan Gosling who became a killer!
4.American Horror Stories Season 2
Horror·Suspense(Release Date:2022/7/22)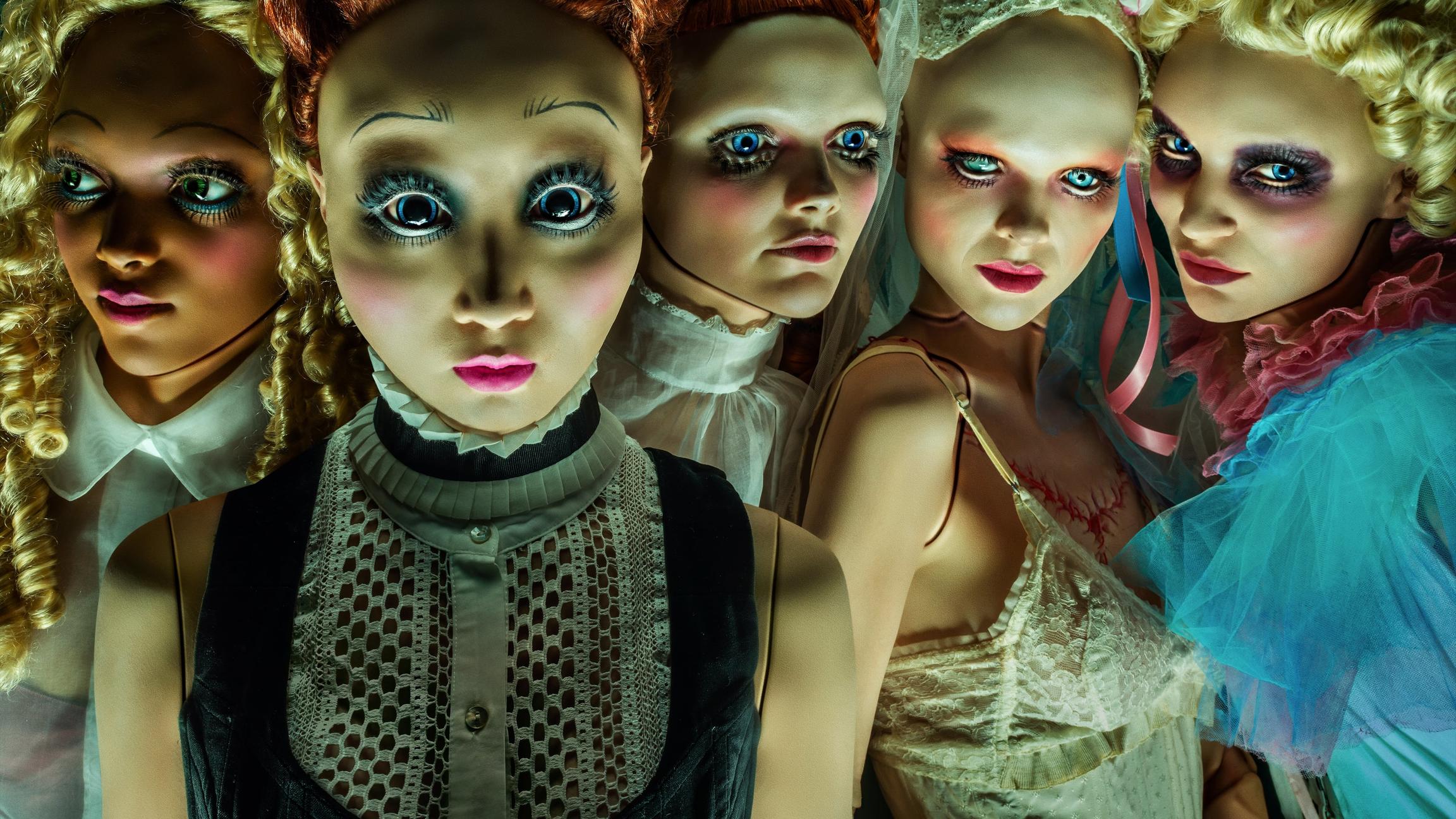 A spooky doll house, a bruised bride doll... The mysterious and terrifying story begins!
5.Trying Season 3
Romance·Comedy(Release Date:2022/7/22)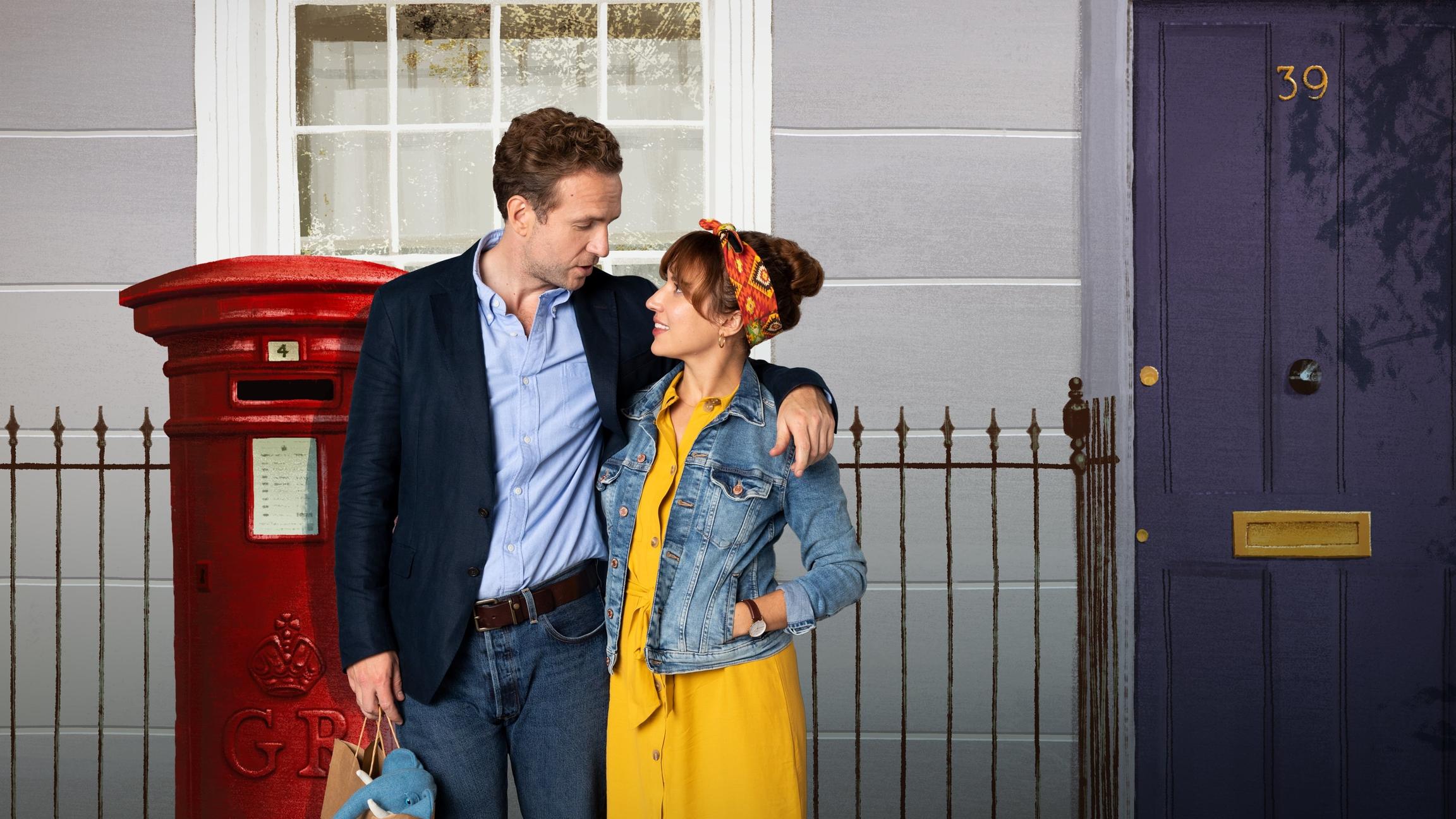 Nikki and Jason are finally trying at making their dream family become a permanent reality. How will their lives change because of their children?