1.In The Soop: Friendcation
Friendship·Healing·Reality Show(Release Date:2022/7/23)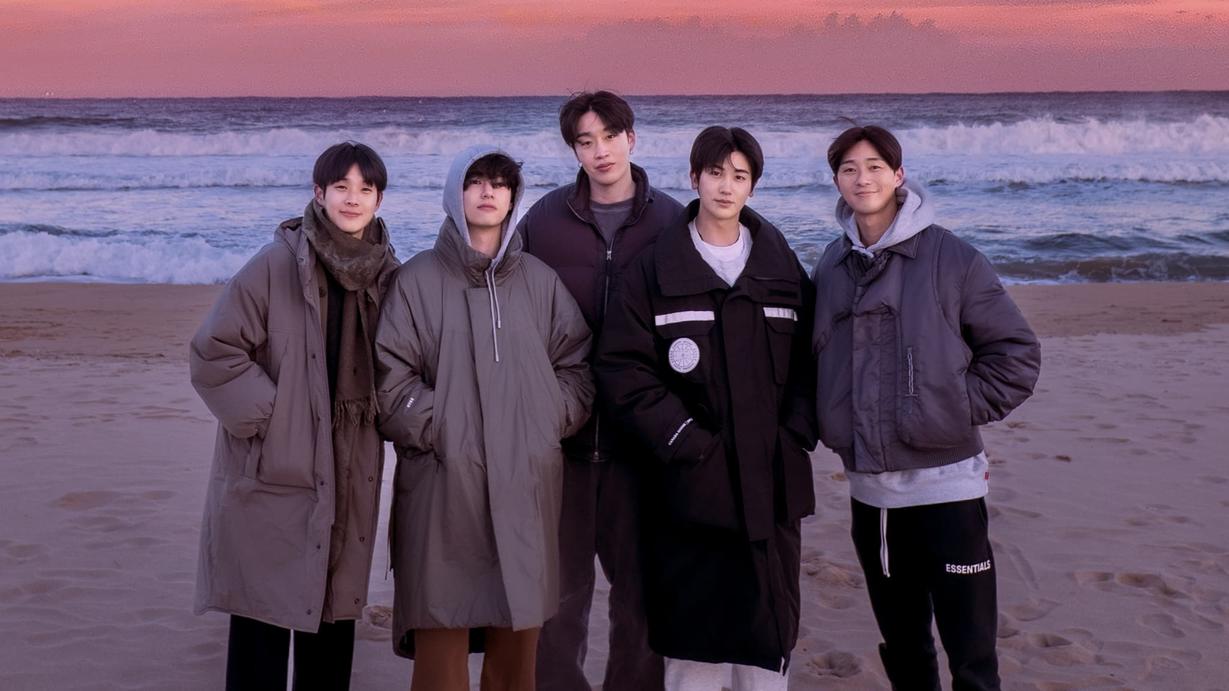 Kim Tae Hyung × Park Seo Joon × Park Hyung Sik × Choi Woo Sik × Peakboy! Handsome guys start a forest healing trip~
2.Adamas
Suspense·Crime(Release Date:2022/7/28)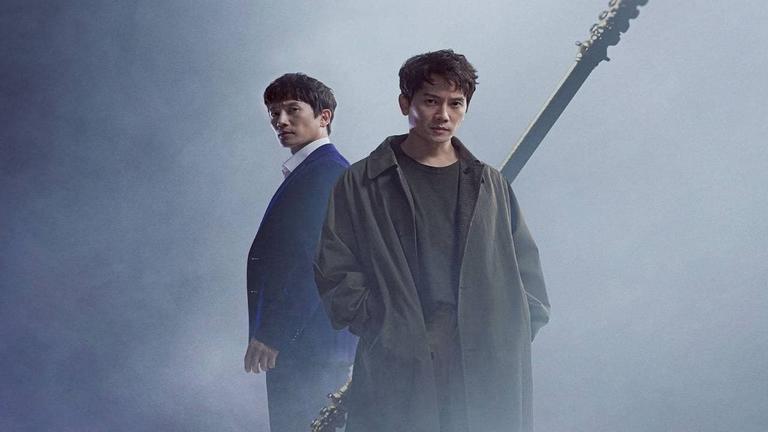 Ji Sung plays two roles by himself, trying to uncover the secret of his father's murder 20 years ago, and he will clear the fog and reveal the truth with Seo Ji-hye!
3.Harley Quinn Season 3
Animation·Sci-Fi·Comedy(Release Date:2022/7/29)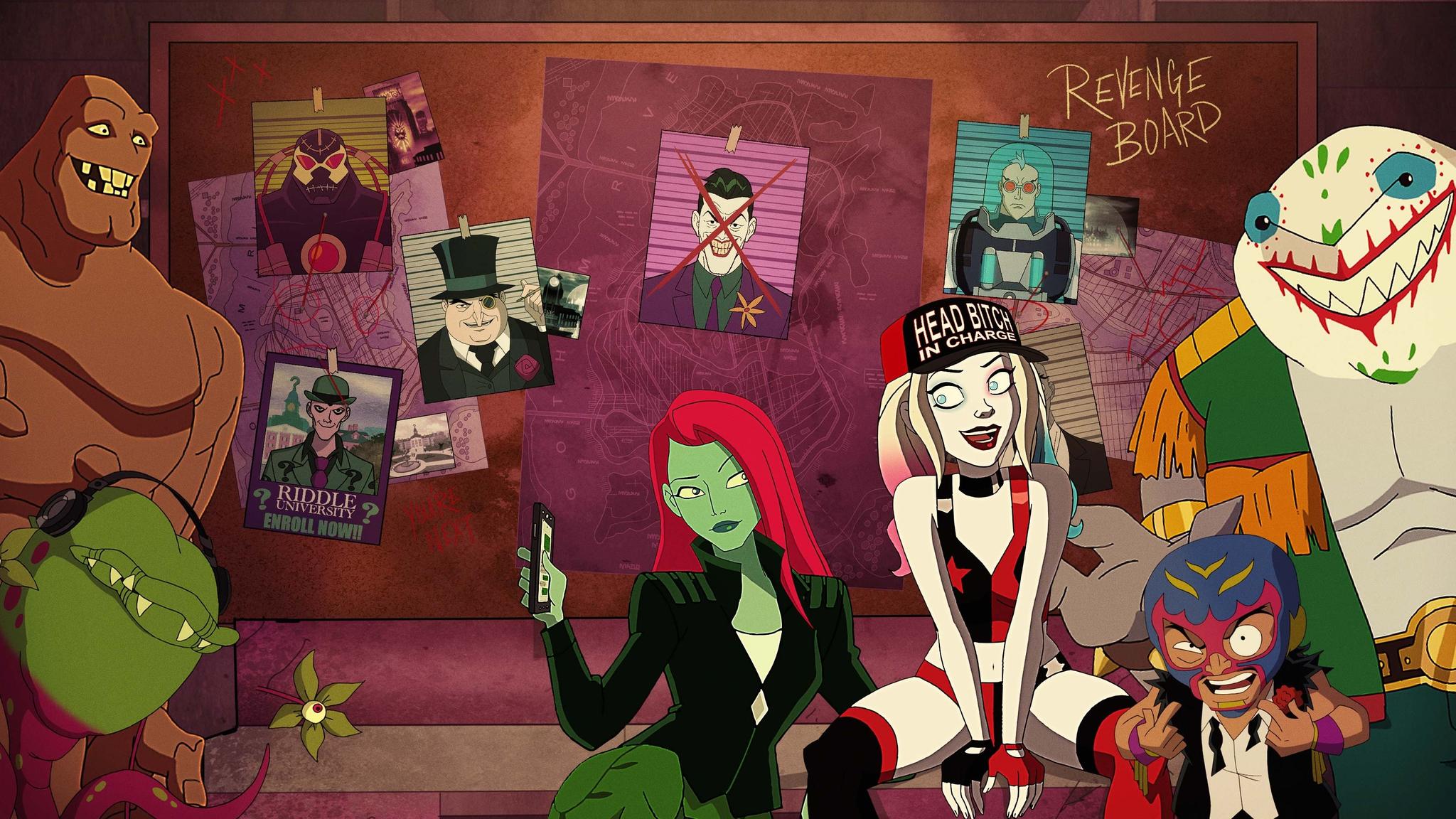 R-rated hit anime returns!Harley Quinn and Poison Ivy return to Gotham as the new power couple of DC villainy. They strive to transforme Gotham into an Eden paradise.
4.Pretty Little Liars: Original Sin
Romance·Suspense·Thriller(Release Date:2022/7/29)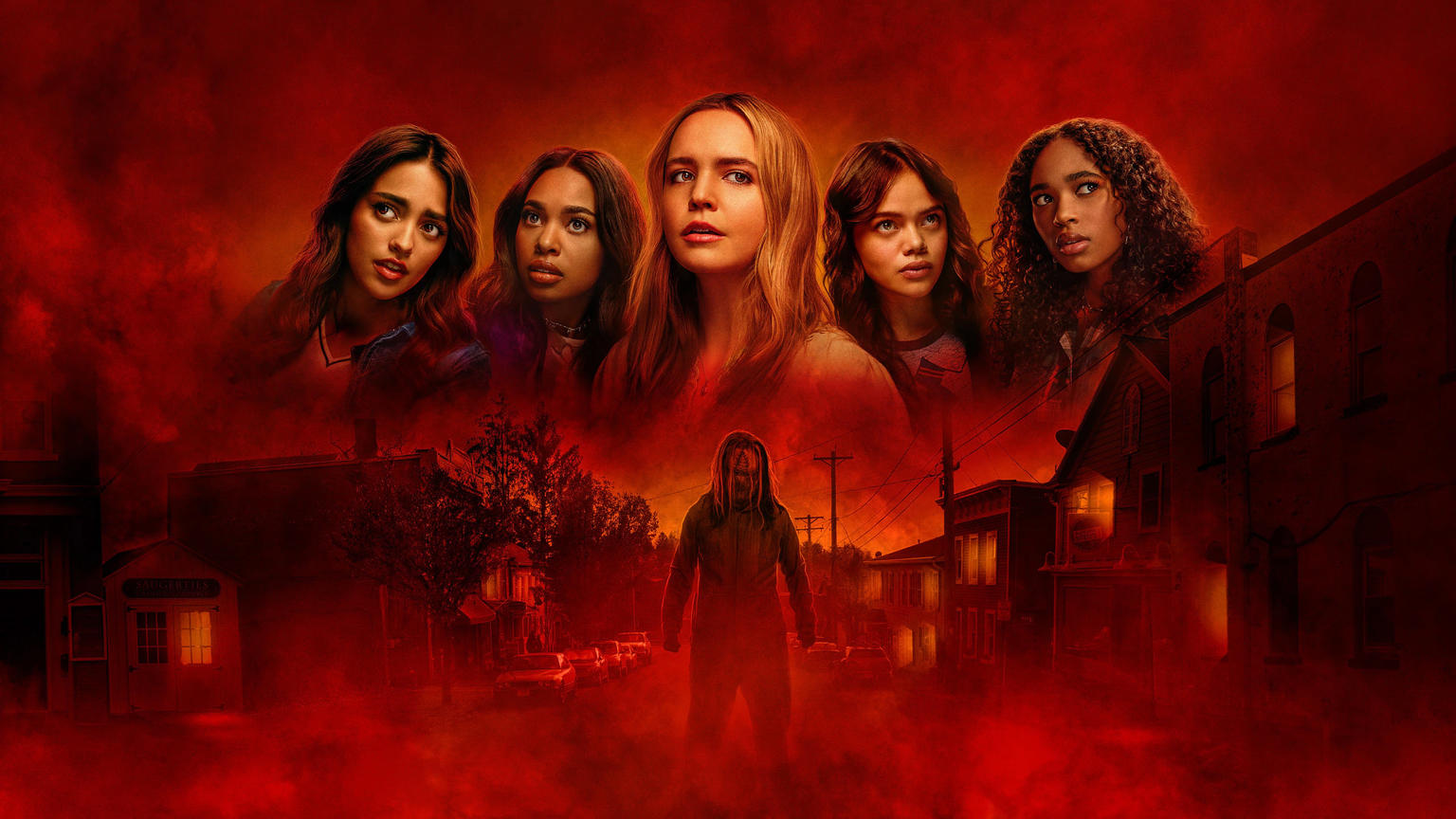 A group of teenage girls with very different personalities are tortured by a mysterious man who wants them to pay back for a secret crime they and their parents' generation committed 20 years ago?
5.Purple Hearts
Romance·Musical(Release Date:2022/7/29)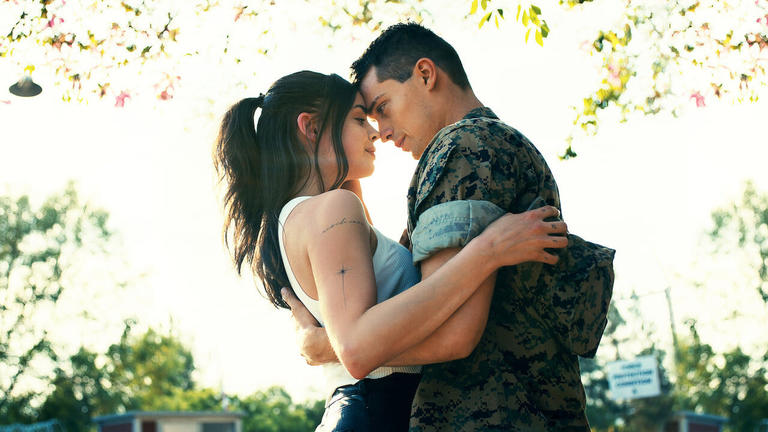 An aspiring musician agrees to a marriage of convenience with a soon-to-deploy Marine, but a tragedy soon turns their fake relationship all too real.