1.Taxi Driver Season 2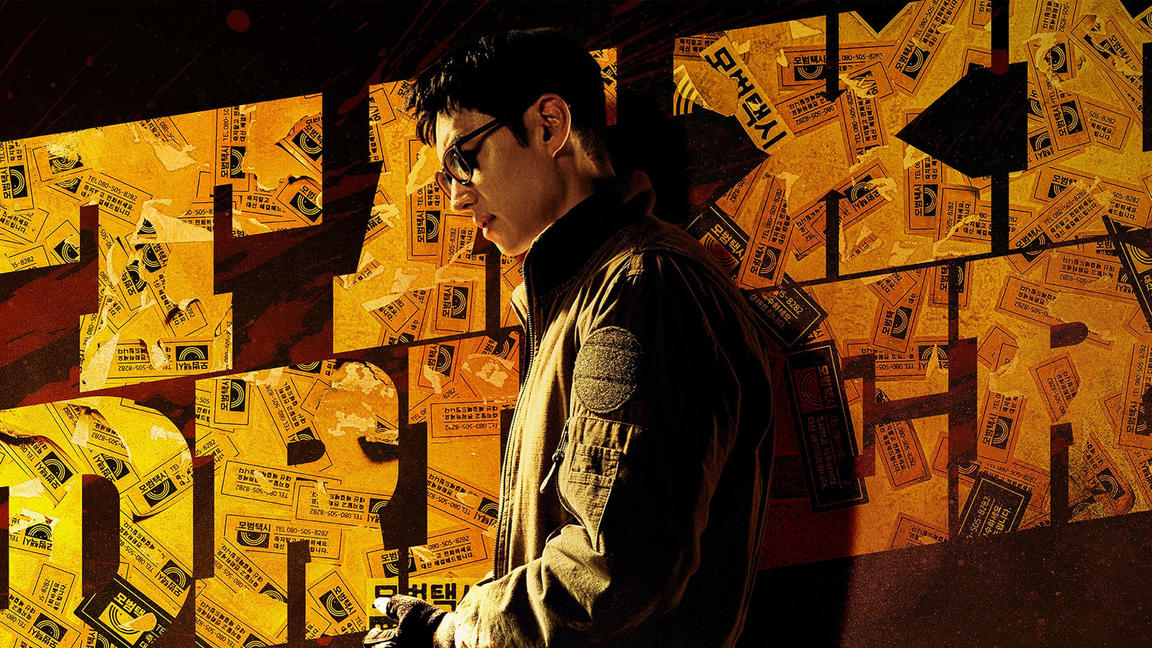 The bloody drama returns! Let's set off again to protect justice with the taxi team that suppresses violence!
2.Carnival Row Season 2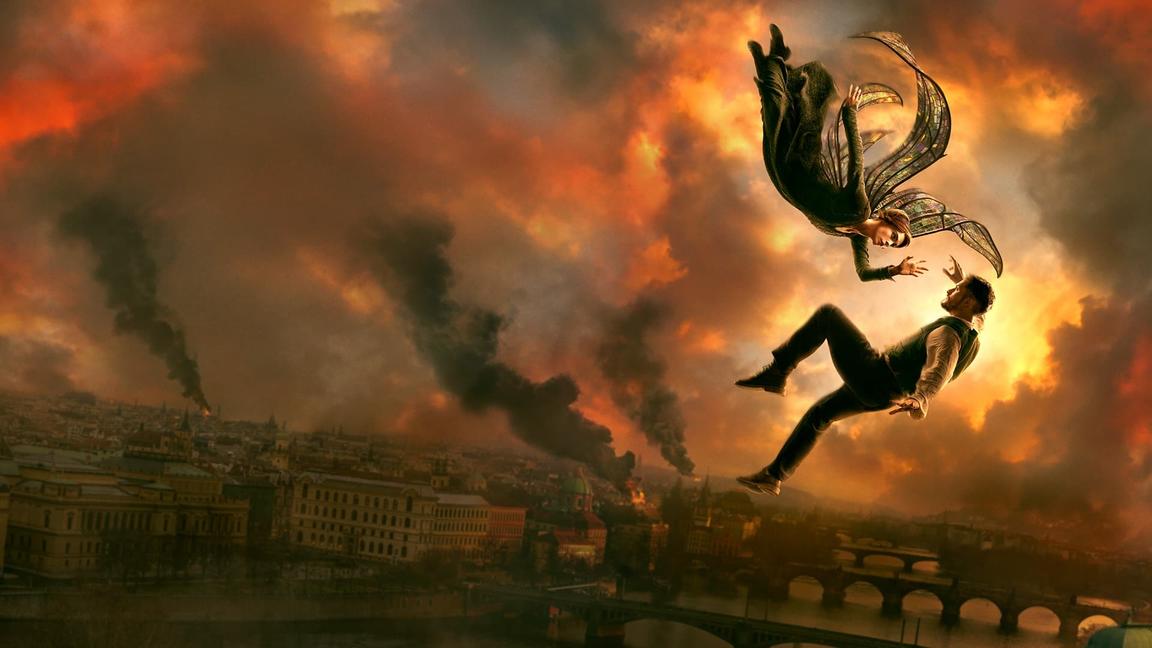 Human elves go to war! Where will the sadomasochism between different species go?
3.The Heavenly Idol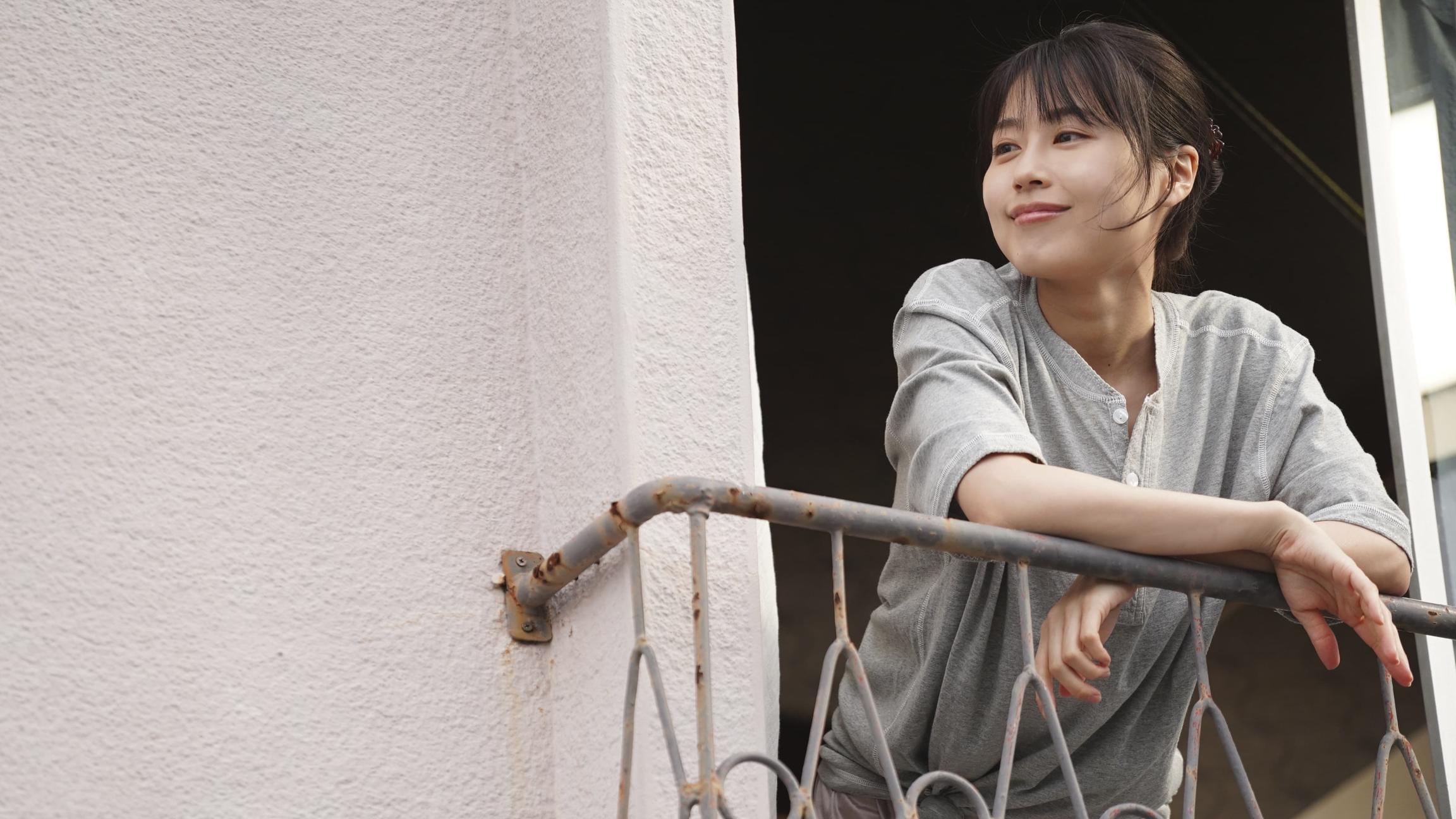 Starring Kasumi Arimura, a former sex worker went to the beach to start a healing story~
4.Unlocked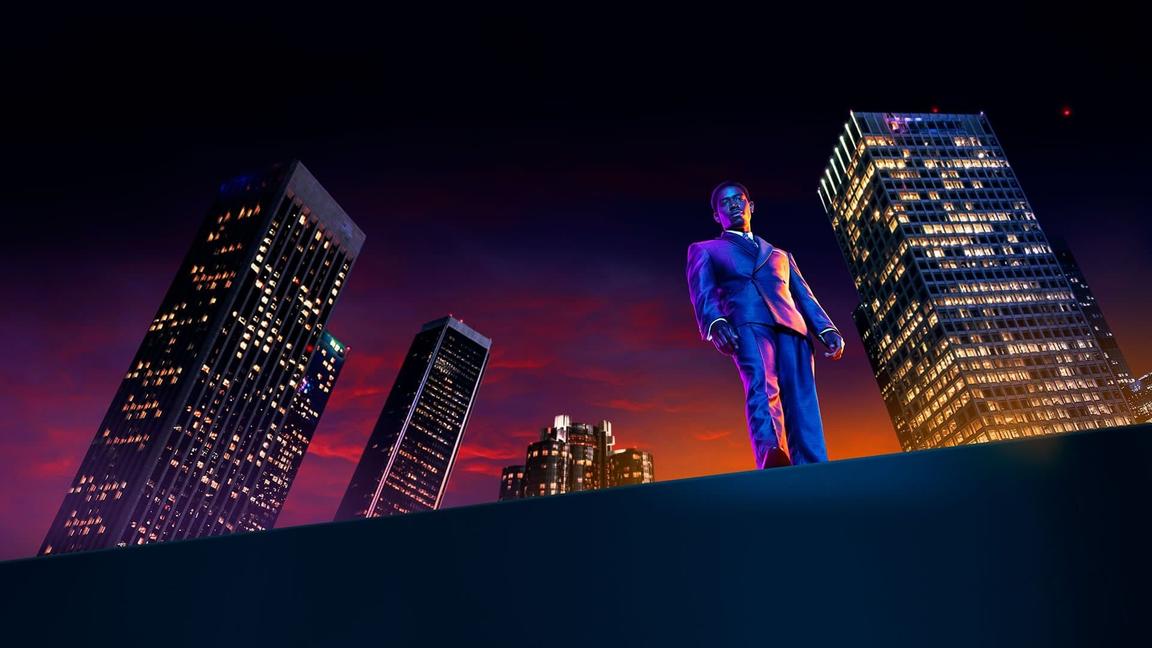 The final season! What will be the result of the infighting among drug families!
5.The Heavenly Idol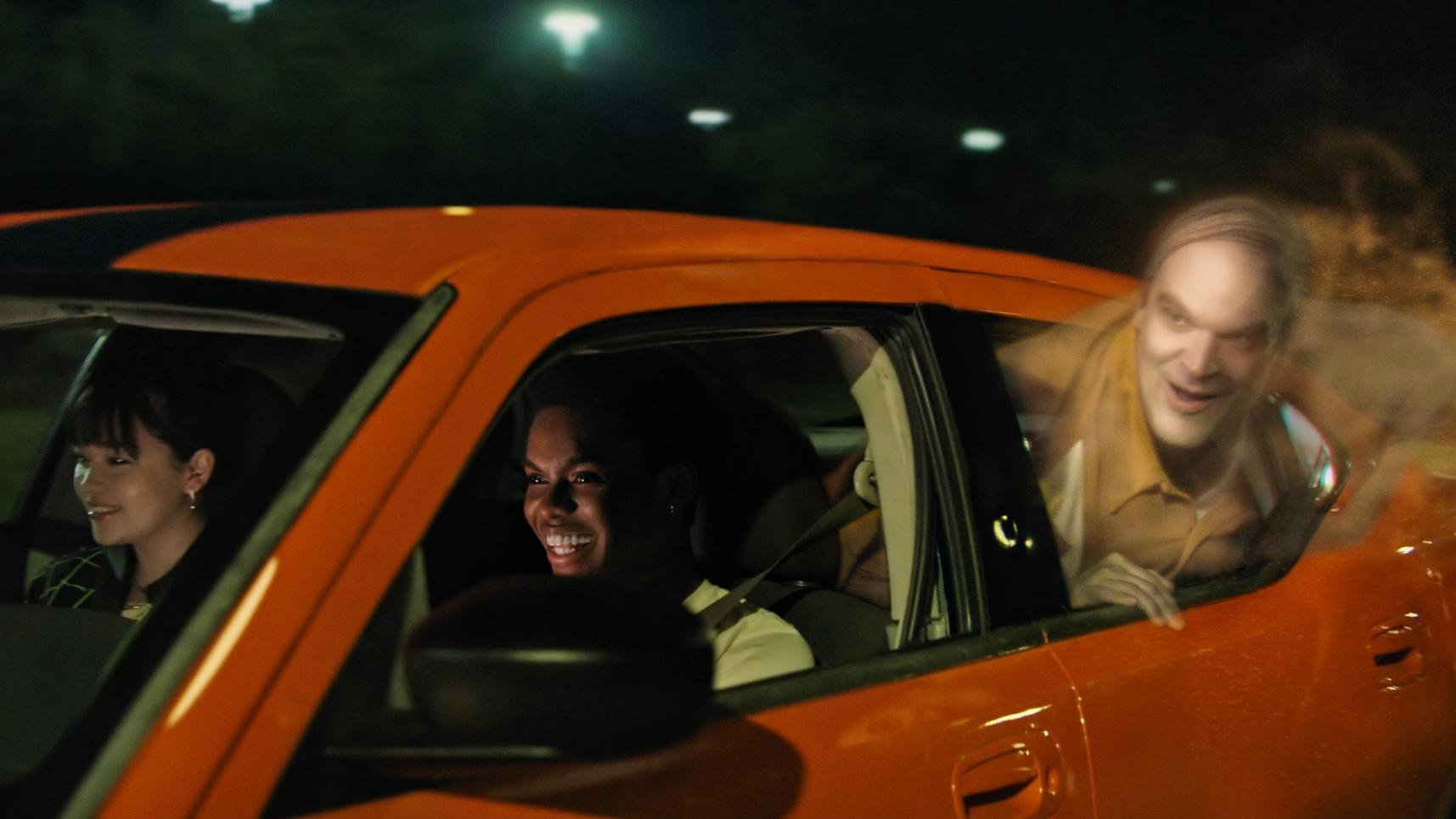 "Happy Death Day" director's new work! The ghost that was put on the social networking site became popular all over the world?