1.Island Season 2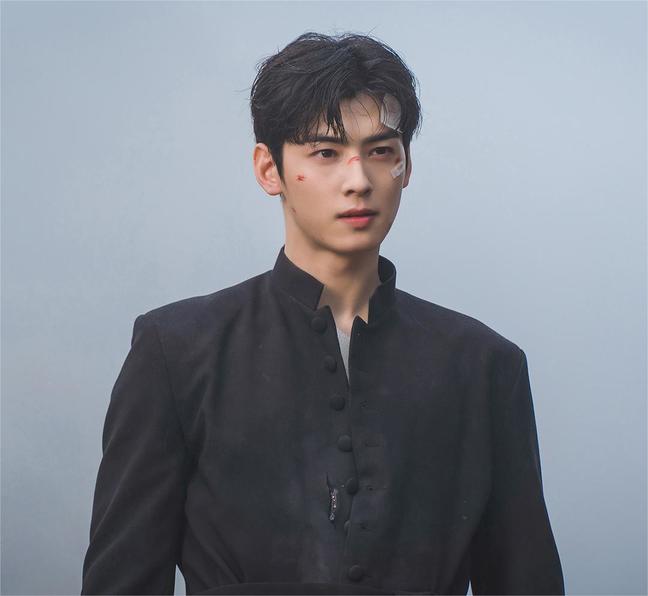 What exactly did Kim Nam gil and Lee Da hee go through in her "past lives", and what will happen to Cha Eun Woo?
2.Endeavour Season 9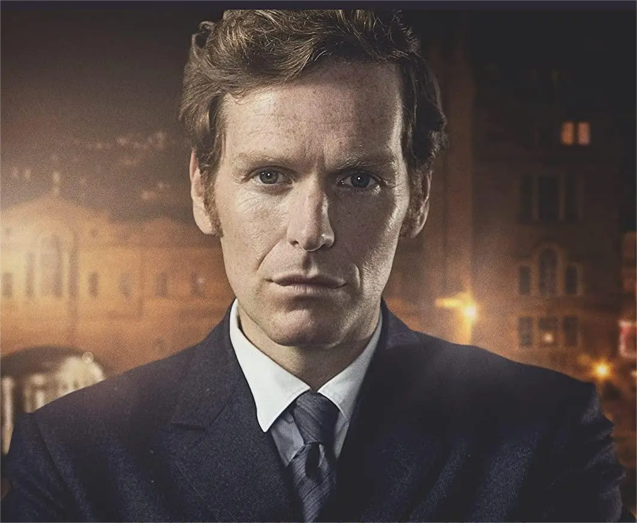 The final season! What bizarre cases will Inspector Morse deal with?
3.The Mandalorian Season 3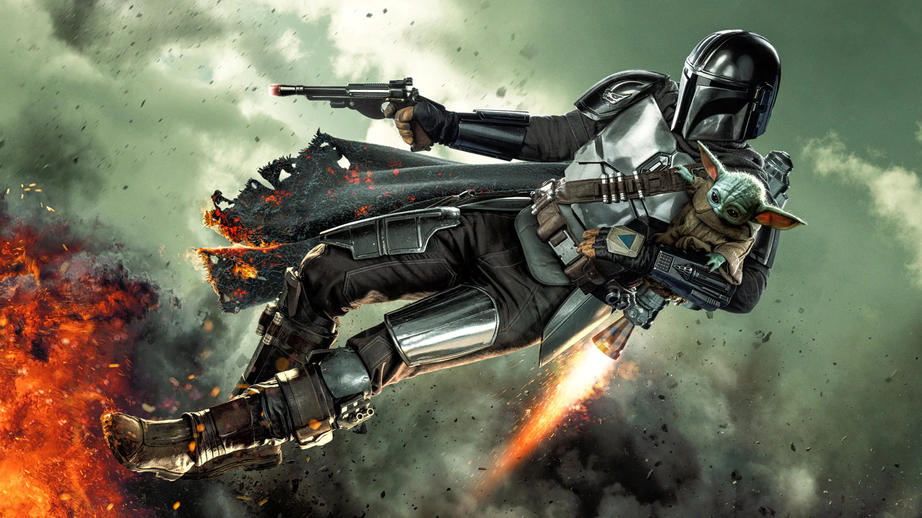 Interstellar dad brings a baby again! Grogu and the Mandalorian reunite again, unite allies in the dangerous galaxy, and start a new journey!
4.Sex/Life Season 2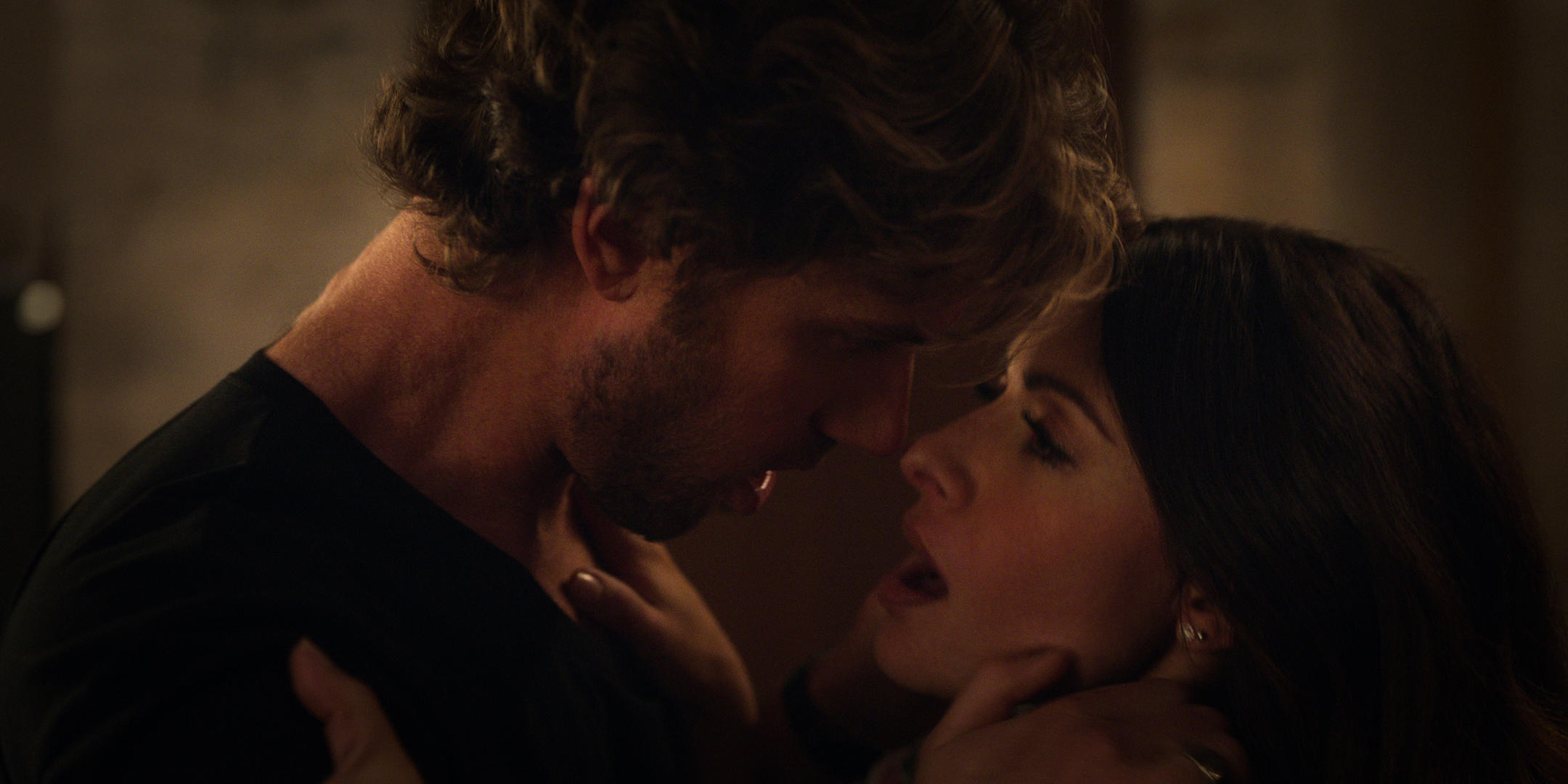 Billie navigates new challenges — and fresh desires — as she lusts after the life she wants. But will she be able to have it all?
5.Delivery Man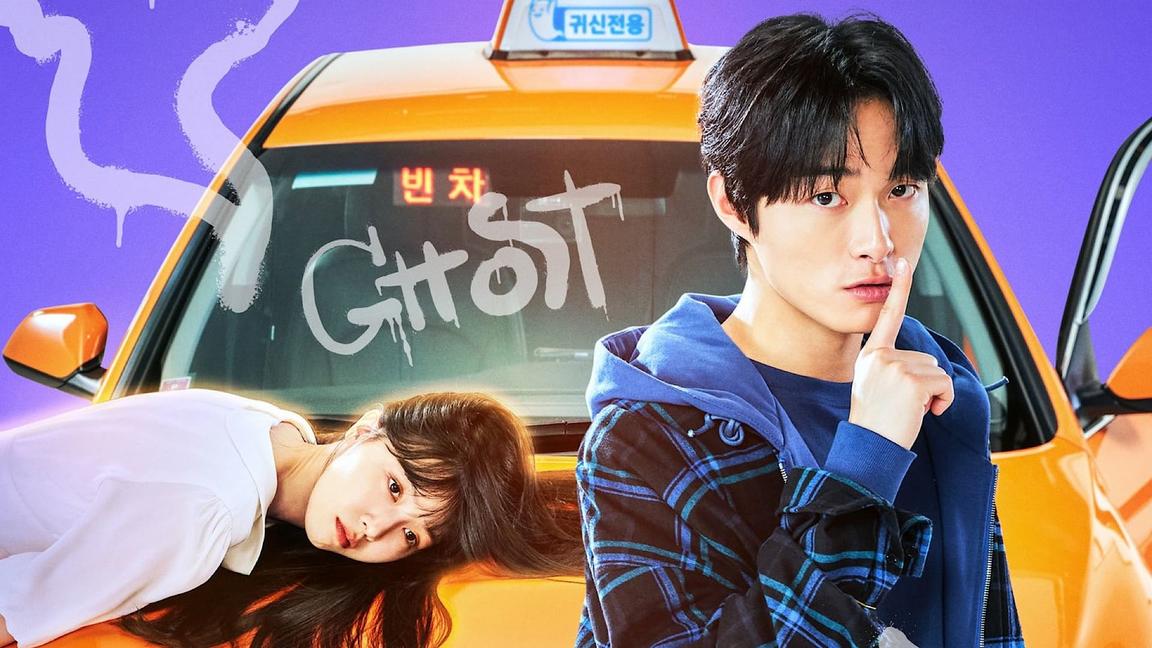 Yoon Chanyoung ✖MINAH, the combination of a taxi driver who can see ghosts + a female soul with amnesia will launch an unprecedented investigation!