1.Divorce Attorney Shin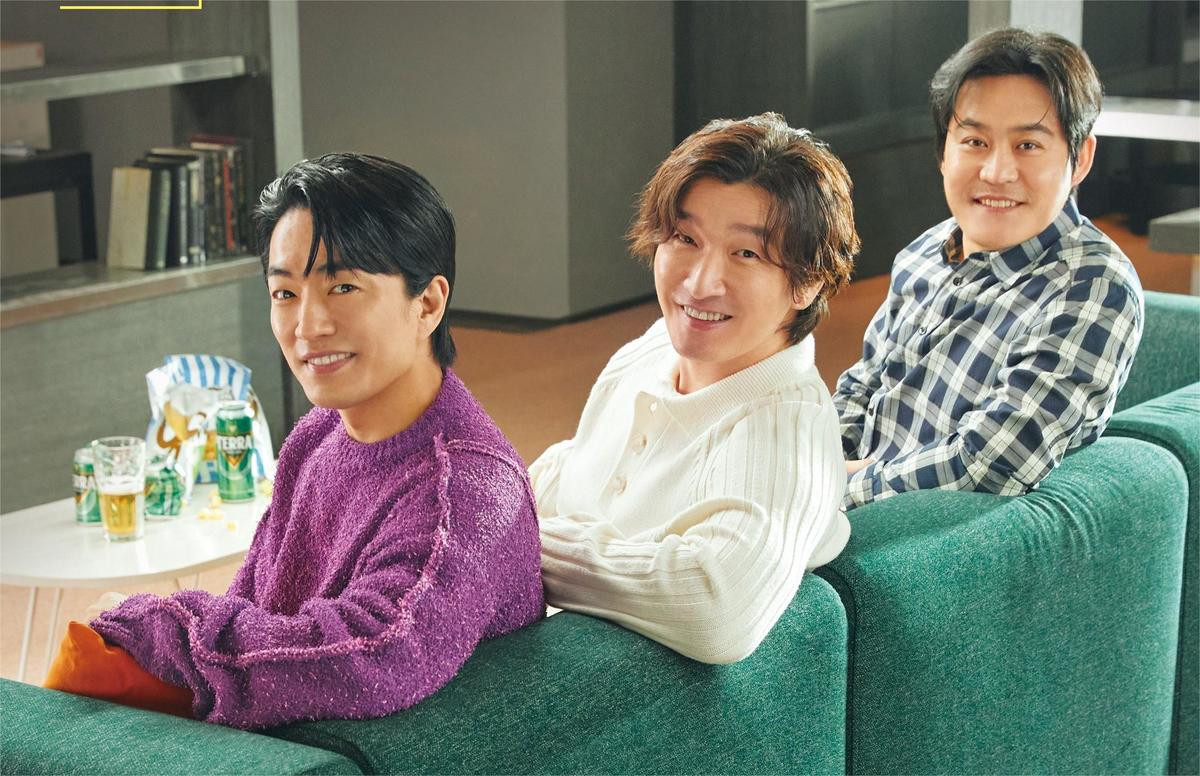 Cho Seung-woo changed from a university professor to a divorce lawyer! And fell in love with the radio DJ?
2.Love Syndrome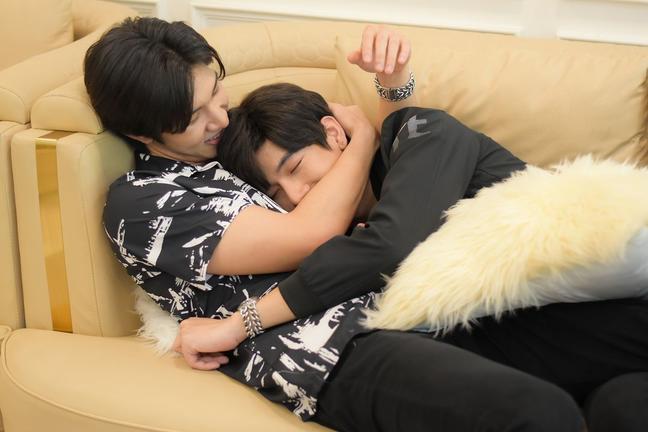 The latest Thai BL drama series, adapted from the novel of the same name, is a collection of love, sadism, and annual lust series!
3.Oasis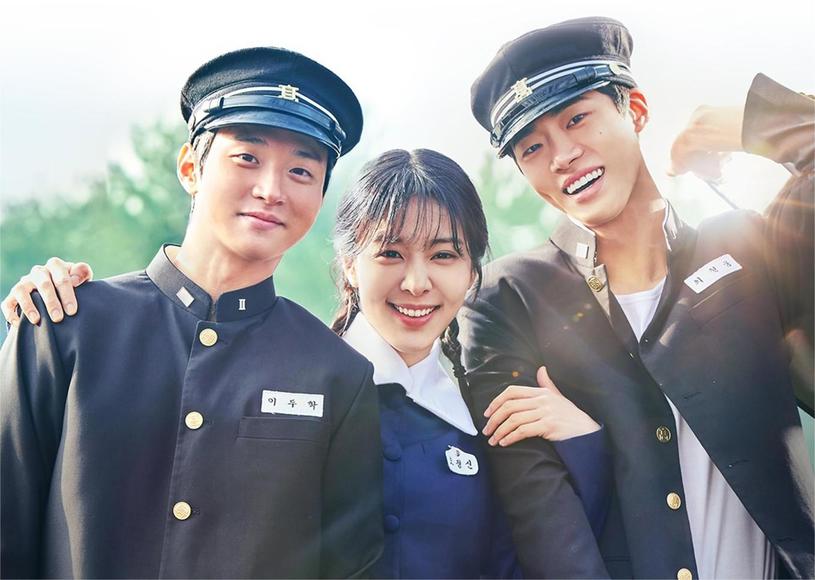 Young people in the 1990s pursued power by all means, affluence, ardent life, revenge, and conflict stories.
4.MH370: The Flight That Disappeared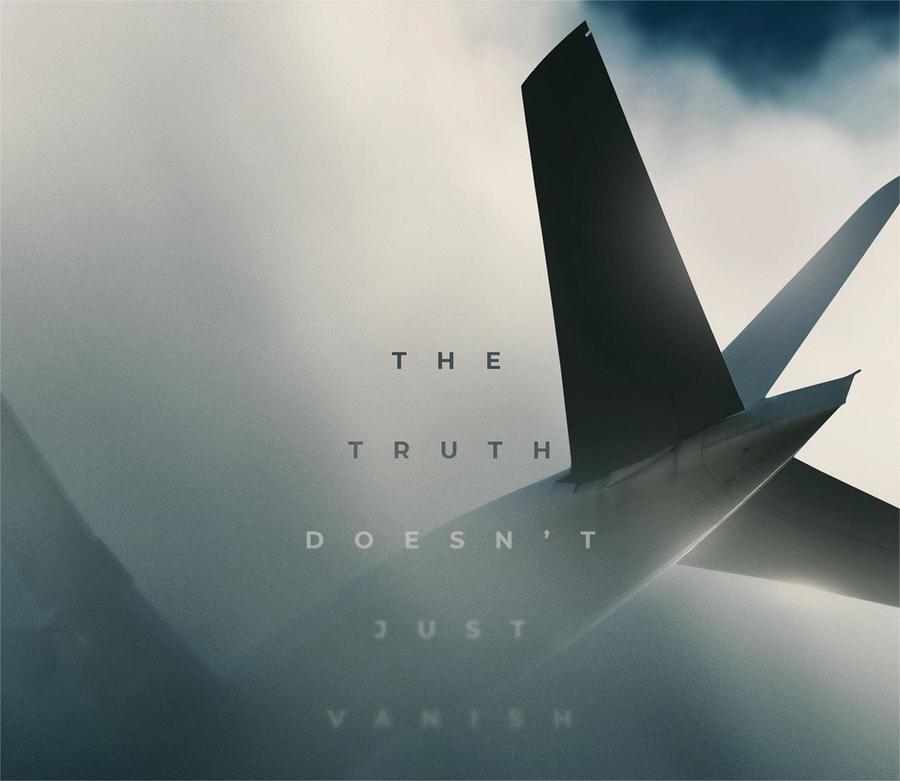 Focus on the disappearance of flight MH370, trying to reveal the strange events that occurred during the disappearance of flight MH370 in details.
5.The Glory Season 2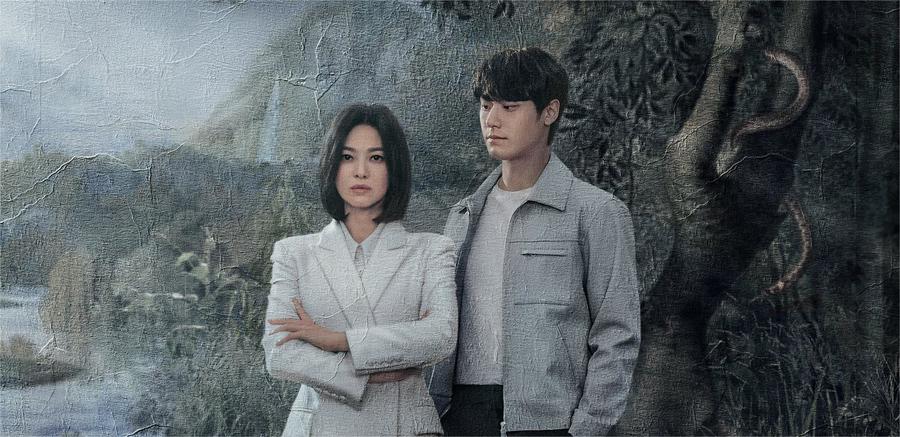 The hit drama is back! Song Hye Kyo's fire of revenge intensifies! How will she deal with Lim Ji Yeon and complete her revenge plan?