'Emily in Paris' Season 2, Meat Harvester Emily Has a New Man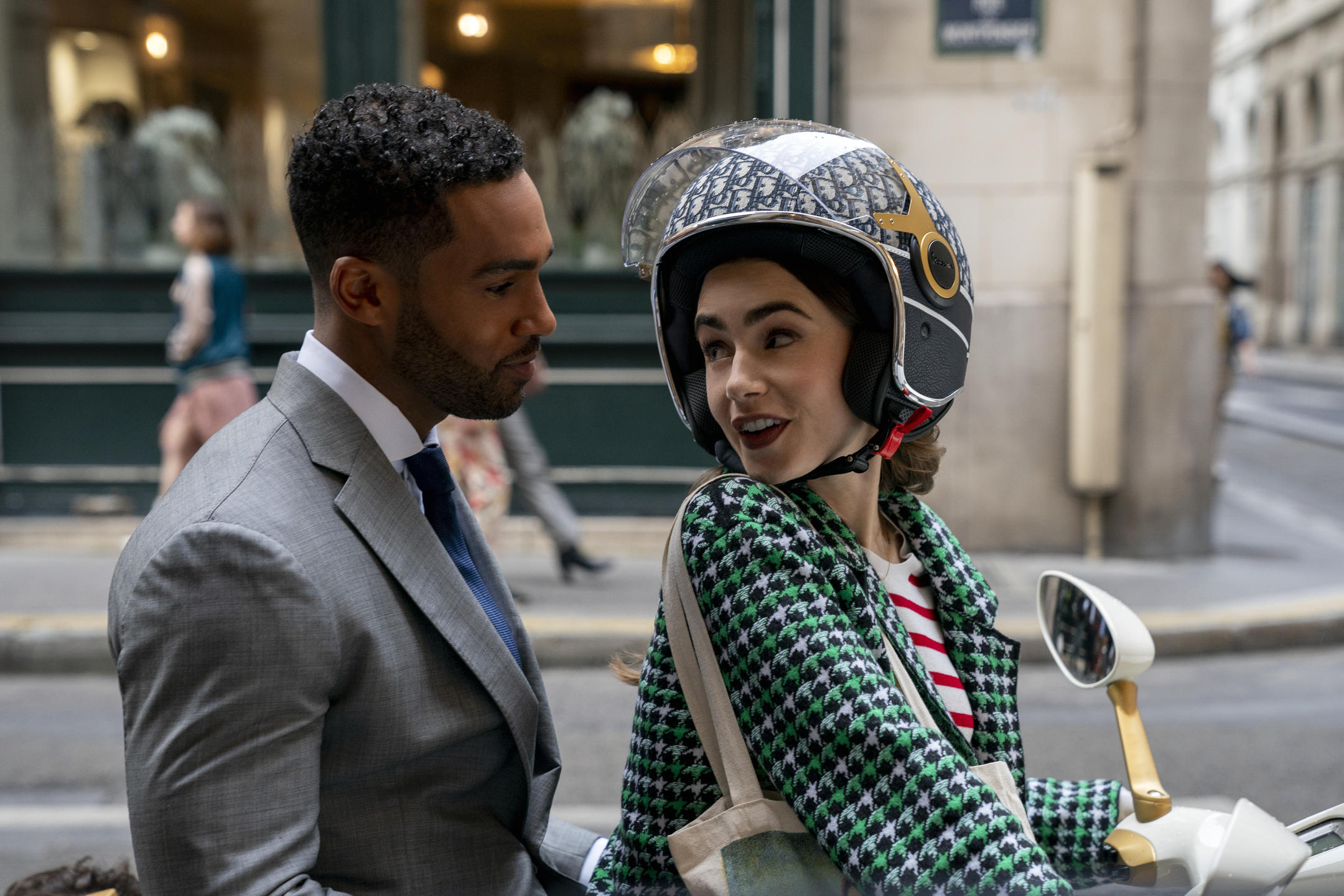 With the end of the farce, Emily also met the person who sincerely treated her - Alfie.
He is a man from London who also stayed in Paris for work. Perhaps because they are in a foreign country, Alfie has a special emotional connection with Emily.
Emily failed in French and needed to continue her studies in the French elementary class, while Alfie was a new student.
The two of them have a lot of topics and connections because of their poor French grades.
After going back and forth, they gradually surpassed the feelings between friends and developed into a relationship of lovers.
Emily felt at first that he was just like any other man, just for brief intimacy and fun. But Alfie kept giving Emily the determination to stay together.
Will Emily and Alfie keep going?
At the end of the second season, the audience did not answer this question, but I believe everyone can get the answer in the third season.
Emily is very happy with Alfie and laughs a lot, which also adds to the look of the show.
In fact, I think that the chef Gabriel, who everyone thinks is handsome, is just handsome, but he is actually a scumbag. He is always wandering between the two girls, he is a big radish, and Alfie is super dedicated.
The role of Alfie is played by British eighteenth-line actor Lucien Leon Laviscount (Lucien Leon Laviscount).
Lucien Laviscount was born in 1992, a British, mainly a TV actor, in the UK to run the show, shooting some reality shows and the like, once participated in the British version of "Celebrity Big Brother".
Although there are not many scenes, Lucien's performance this time has also gained a lot of attention.
In fact, I think he is still very attractive, except that he is not tall enough, everything is still in line with aesthetic standards, bless his career and life!