1905 Movie Network News A few days ago, the National Review Board (NBR) awards, one of the Oscar vanes, were announced. Paul Thomas Anderson's new film "Liquorice Pizza" won three awards for best picture, director, and most breakthrough performance. A big winner, Will Smith won best actor for "King Richard" and "New Snow White" Rachel Zeigler won best actress for "West Side Story".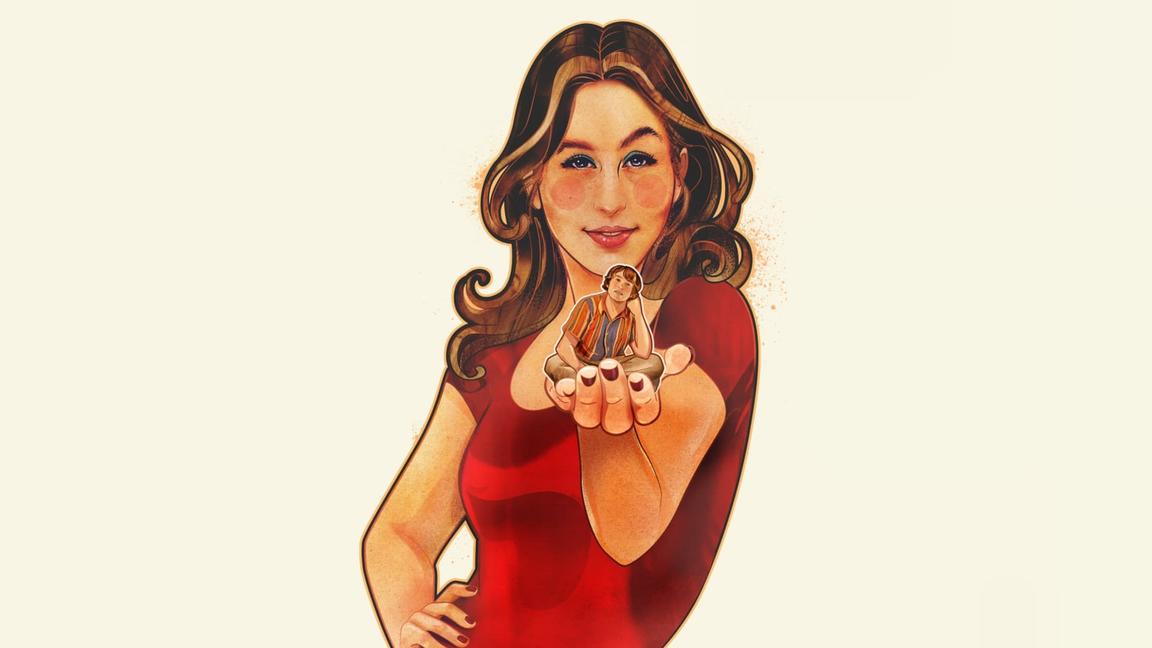 best video
"Licorice Pizza"
best director
Paul Thomas Anderson, Licorice Pizza
Best Actor
Will Smith, "King Richard"
best actress
Rachel Zegler, "West Side Story"
Best Supporting Actress
Angelo Ellis, "King Richard"
Best Adapted Screenplay
Joel Cohen, "The Tragedy of Macbeth"
Best Breakthrough Performance
Alana Chaim & Cooper Hoffman, Licorice Pizza
Best Director's Debut
Michael Sarnowski, "Pig"
best foreign language film
"A Hero"
Best Documentary
"Summer Soul"
best ensemble
"The Abyss of Vengeance"
best photography
Free Expression Award
"escape"
best film of the year
"Belfast", "King Richard", "Jade Face", "Red Rocket", "Macbeth", "West Side Story"
Five Best Foreign Language Films of the Year "The Virgin", "Lamb", "The Bond", "Titanium", "The Worst Man in the World"
Top 5 Documentaries of the Year "Rising", "Attica", "Fugitive", "Thailand Cave Rescue", "The Wanderer: A Film About Anthony Bourdain"
Top 10 Independent Films of the Year "The Card Counter", "The Listening Girl", "The Green Knight", "Howl", "The Jockey", "Old Henry", "Pig"
"Mourning Day Girl" "Souvenir: Part II"