1.The Tuxedo
Romance · Comedy · BL(Release Date:2022/3/6)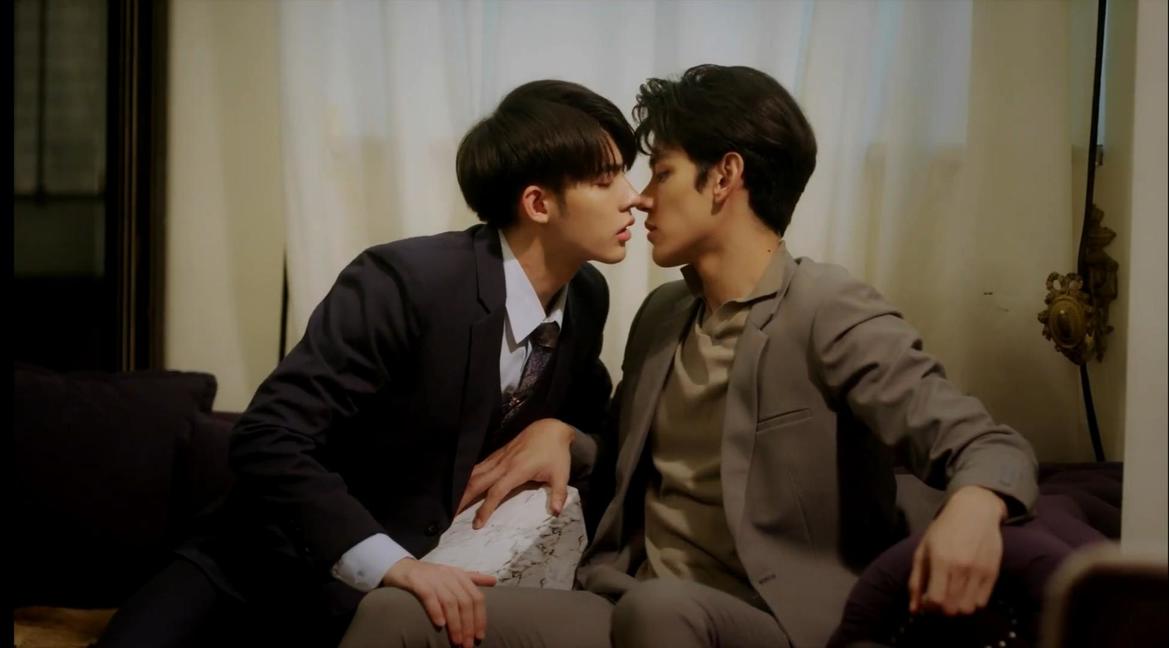 Thailand's high-value idols Chap and Green star in the new BL drama, the story of a rich young master and a gentle designer is coming!
2.Outlander Season 6
Romance · Fantasy · Ancient Costume (Release Date:2022/3/7)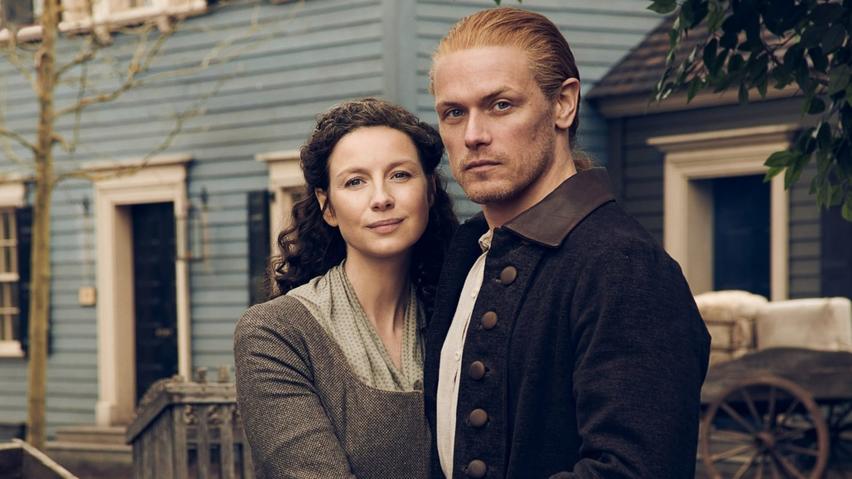 The high-quality costume drama is back, the perfect fusion of epic and romantic love, what will happen to the fate of the protagonist's family?
3.Crazy love
Romance · Comedy · K-Drama(Release Date:2022/3/8)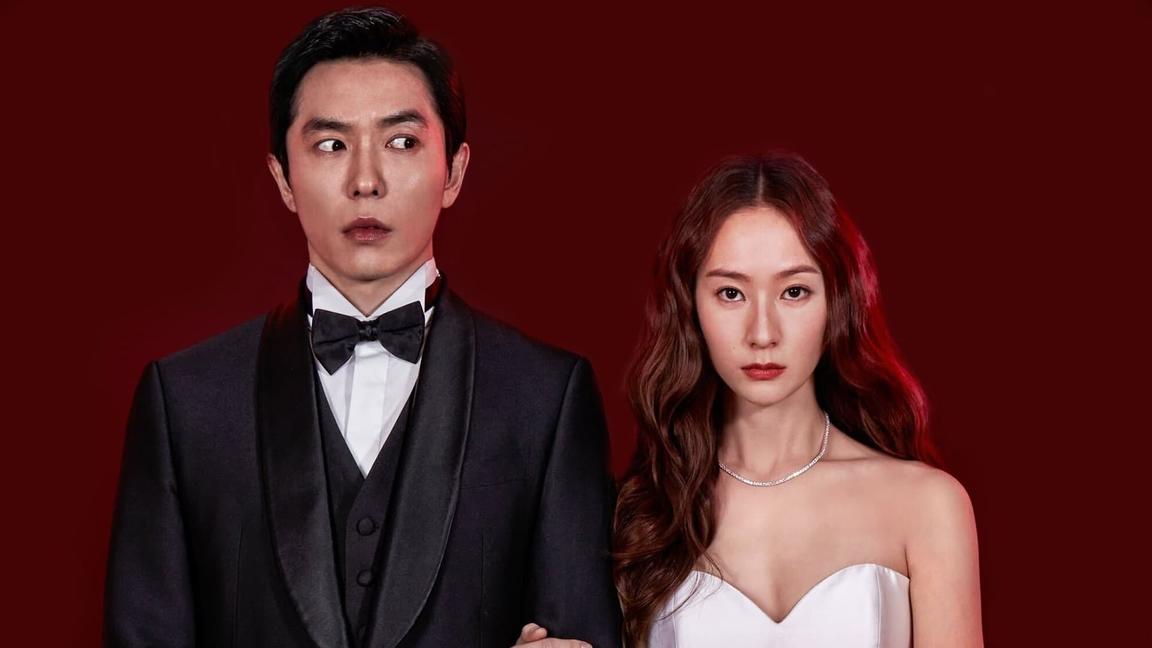 Starring Krystal Jung and Kim Jae-wook, the sweetness and madness between a man with amnesia and a secretary is about to stage!
4.The Last Kingdom Season 5
Action · Romance · History (Release Date:2022/3/10)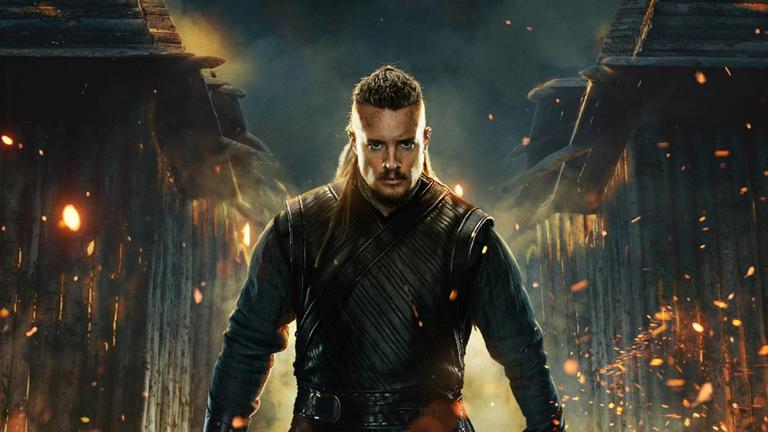 British version of Vikings! Could a young warrior, wandering in the turmoil of the British Empire, regain the territory of his ancestors?
5.The Adam Project
Sci-Fi · Action · Comedy(Release Date:2022/3/11)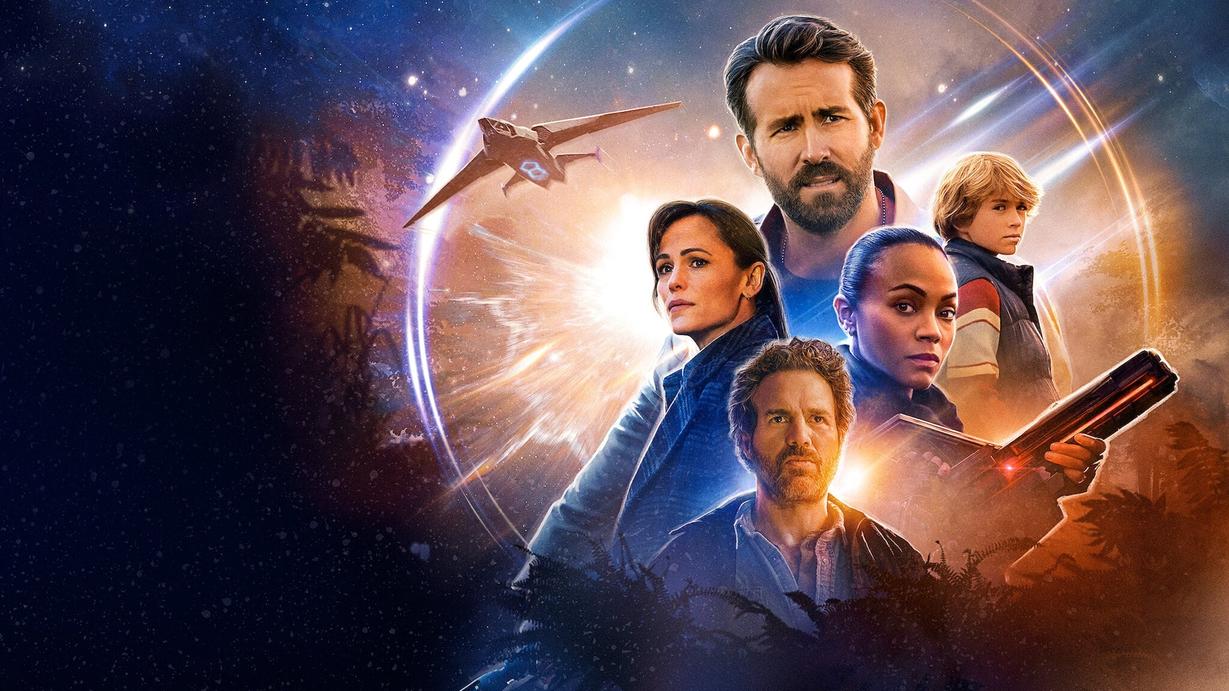 The most anticipated Sci-Fi movie! Fighter pilot "Deadpool" travels through time and unexpectedly encountered his 12-year-old self to save the future!