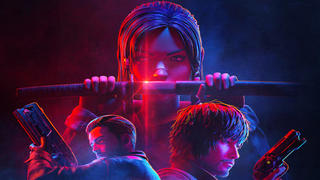 《Blade Runner》
Blade Runner: Black Lotus further showcases the saga of the Blade Runner universe. The plot still centers on clones, but the show takes the point of view of the female clone, Elle, a young female clone who lost her memory in the story. At the beginning of the pilot episode "City of Angels", Elle's identity becomes a suspense.A young woman named Elle wakes up knowing nothing and have deadly fighting skills. Watch her finding her true identity on LOKLOK now!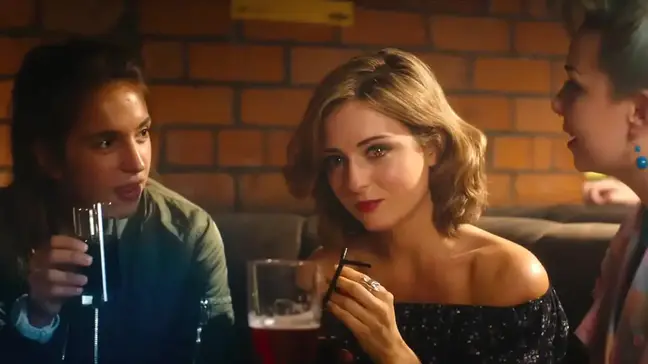 《Doctor Who Season 13》
Popular roles - Jack Robertson and Captain Jack are back in surprise, and they invite British national treasure actor - Harriet Water, and internationally renowned stage and film star - Nathan Stewart Jarrett to perform for the first time, plus the 13th Doctor, and also the first female doctor since the broadcast, the gorgeous and powerful cast is bound to create wonderful sparks.The doctor returns for her biggest adventure with coming of The Flux! Watch it for free here!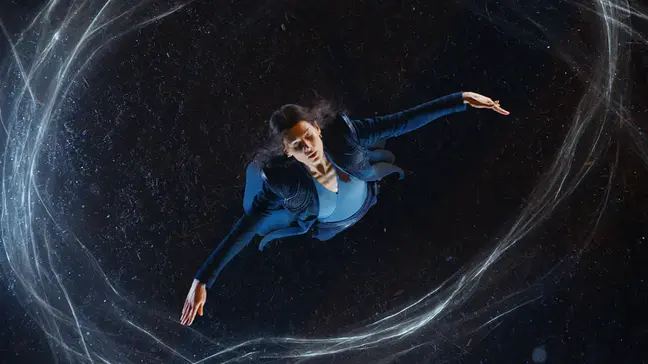 《The Wheel of Time Season 1》
The wheel of time keeps spinning, the years come and go like the wind, and the generations change, leaving only memories, the remaining memories become legends, and legends slowly become myths. In a certain era known as the Third Age, a gust of wind blew in the Doom Mountains. This gust of wind is not the beginning, the rotation of the wheel of time has neither beginning nor end.Embark on a journey of ten individuals searching for power, either for good or bad of the world! Click here to start!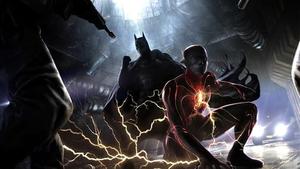 《The Flash Season 8》
The hero in your heart, he is back! The Flash is fully active, burning funds and fighting the devil of despair, interpreting the true meaning of "hero"!Dengan teror Despero, Barry Allen harus terus berlari untuk menyelamatkan seluruh planet dari kehancuran. Tonton The Flash Season 8 sekarang!