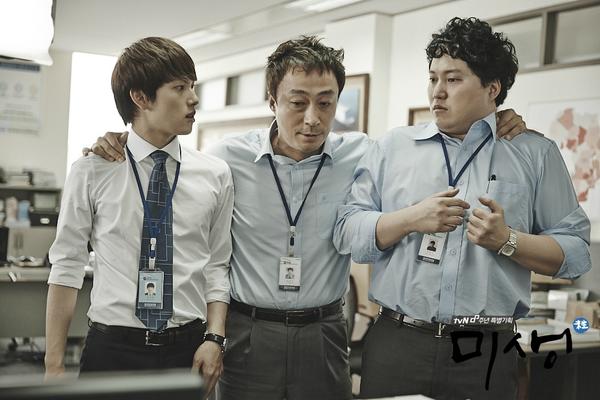 《Incomplete Life》
The highest education is only high school, Zhang Klai, who has no skills, has nothing in his lonely life except Go. Jobs were questioned and sidelined by interns. His immediate boss, Section Chief Wu, was also brooding about Zhang Klai's identity. This made Zhang Klai realize that he has nothing, and that he can only survive here if he works harder than everyone else...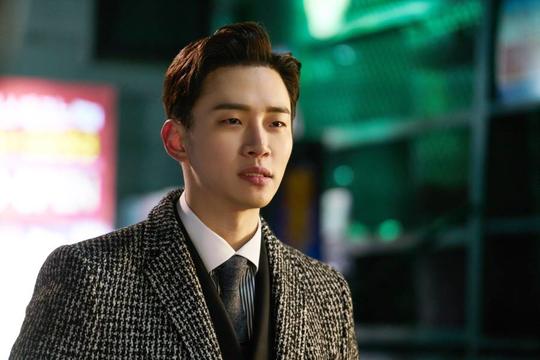 《Good Manager》
There is only one Section Chief Jin in the world, and only one he and his financial department. Section Chief Jin has influenced countless people, and those people are also influencing him. He is a strong man, he is worthy of being depended on by others, he seems frivolous but gives everyone a sense of security. If one day, you see a person without a helmet riding a motorcycle on the Jianghan Road, which is full of traffic, that person may be Section Chief Jin.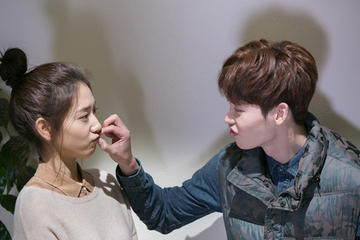 《Pinocchio》
With fairy tales grafted on real stories, the structure of the first two episodes similar to the poor millionaire is also used quite smoothly. The follow-up falls back to normal life, and the love triangle is entangled with the truth of society, and the next generation has entanglements. The four people whose fate is on their respective tracks met on the TV station by chance. In just 24 hours, they have to rely on their own wisdom to find out the truth of the incident.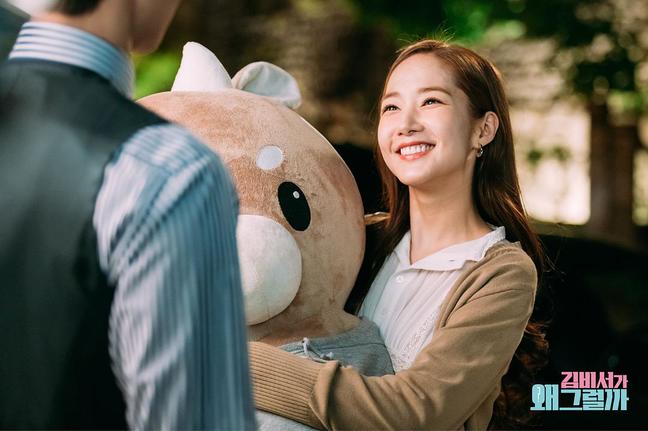 《What's Wrong With Secretary Kim》
He blocked the darkness for her, and he reunited after many years of silently endured alone, and found that she was still a bright and happy little girl. He was really very happy. The vice-chairman is a scheming man. He calls Secretary Jin all day long, so that she does not have the time and energy to contact other men of the right age. In her heart, she hopes that she can recognize herself. But this sluggish girl has full marks for her work ability and has not been able to recognize herself for nine years.