Windfall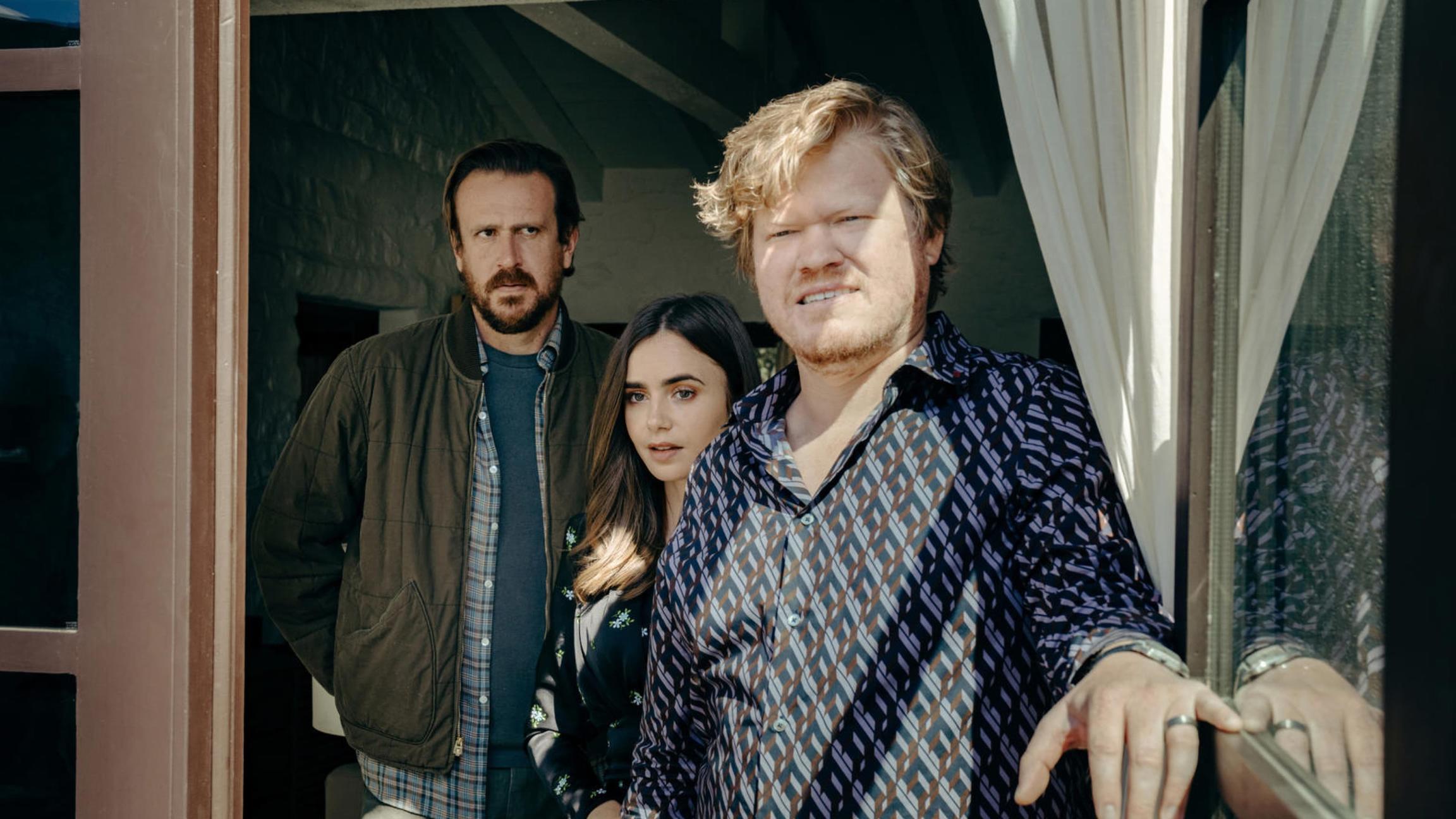 Starring Lily Collins, Jesse Plemons, and Jason Segel, Windfall is a 2022 American thriller film directed by Charlie McDowell. It was released on March 19, 2022, on Loklok.
The story revolves around a man who breaks into a tech billionaire's empty vacation home, but things go awry as the arrogant mogul and his wife arrive for a last-minute getaway.
Setting in a confined space/setting, Windfall is more like a minimalist thriller stage play, or a retro movie, as the whole movie is about 4 actors stuck in a villa. Having a killer cast, the film is a bounty of cinematic riches.
Master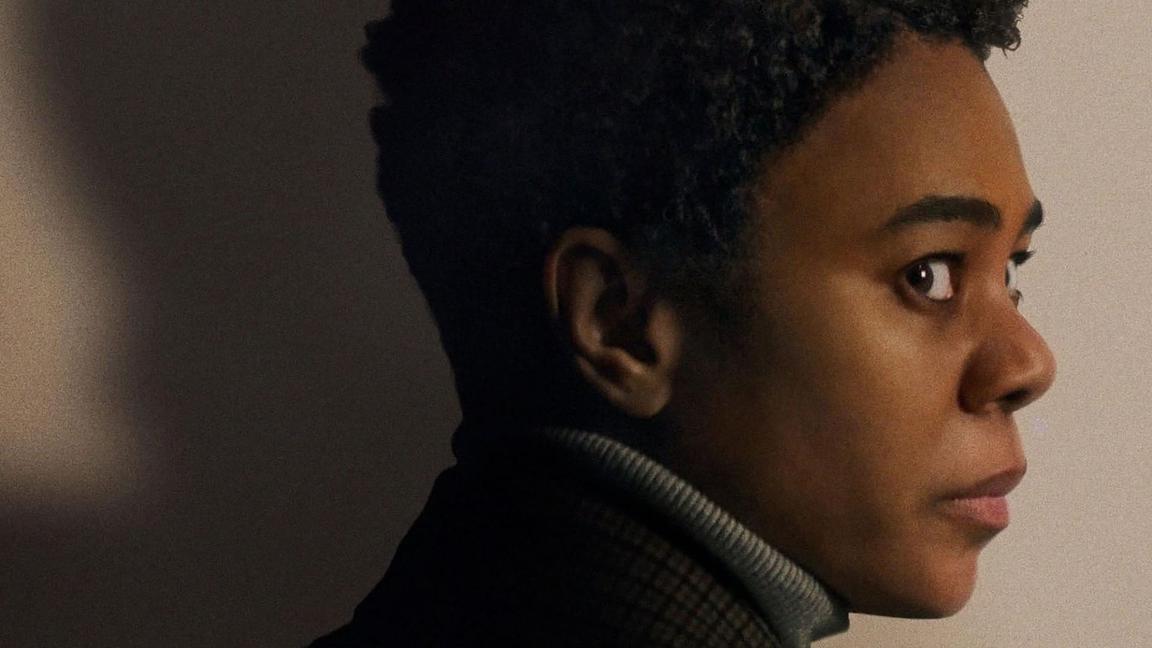 Mariama Diallo's directorial debut, Master, is a 2022 American thriller film written and directed by her. Regina Hall, Zoe Renee, and Amber Gray feature in the film.
The film builds its story upon the racial fear of being ethnically black, focusing on the story of Gail Bishop and her roommate Amelia. The students at the school believe it is cursed by the ghost of Margaret Millet. Together, they embark on a terrifying journey to uncover the disturbing truth.
Diallo's first feature film demonstrates that racism's fear does not have to be overt or visible; it can be generational and subtle. Horror films have become de rigueur for exposing and exploring different shades of racism, thanks to Jordan Peele. Diallo embraces the genre while also infusing it with a sense of entitlement and classism.
Watch it now on Loklok!
Rescued by Ruby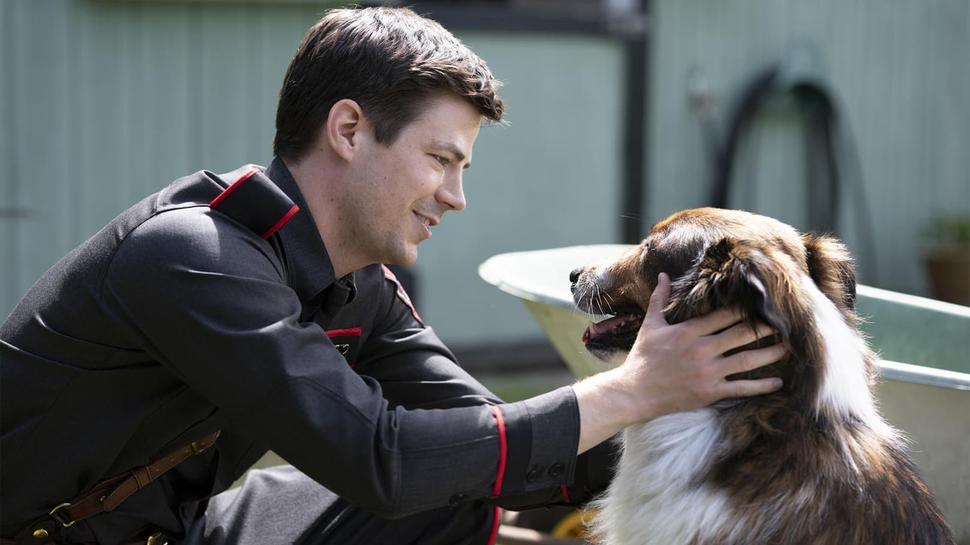 Based on a true story, Rescued by Ruby is a heartwarming drama directed by Katt Shea for Netflix in 2022. It tells the story of a state trooper named Dan who aspires to join the state police's K-9 search and rescue unit but has been unsuccessful until he befriends a shelter dog named Ruby.
Since its release on March 17, it received a 7.2/10 on IMDb. Dogs are always human's best companions, no matter when. Even if the film isn't perfect or profound, it is sure to bring smiles and tears to the faces of anyone who has ever cuddled with a dog. Technique-wise, bright colors, wide views, and plenty of Doggy Vision sequences let us forget for a sec that this world isn't that scary, even when we know there are a lot of disasters in it.
Perfect Proposal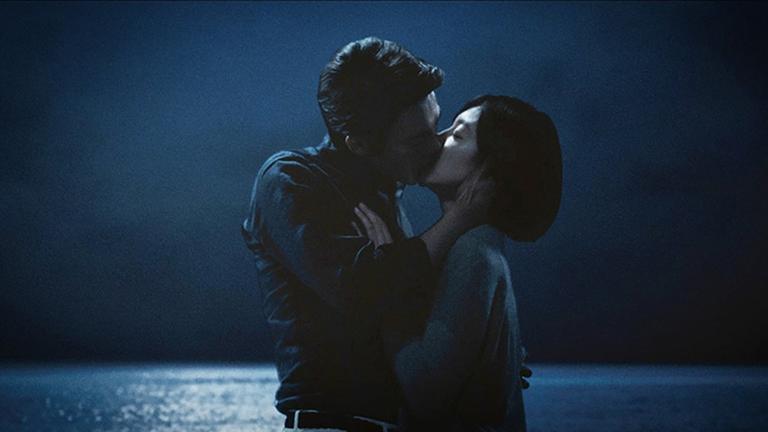 As a remake of Sean Connery's 1960s works Woman of Straw, it tells a tragic romance that ends in a tragic ending at the request of a beloved man.
Complicated character relationships, dramatic events, and surprising twists, the film has ever characteristics of a Korean drama. One may find himself lost in the intricate plots being embedded throughout the film, but the cinematography of the couple's romantic encounters and brilliant acting makes the film quite an enjoyable mini K-Drama.
Watch it now on Loklok!