Brad Pitt has proved time and time again that he is more than just a gorgeous face during his film career, which is now in its fourth decade. The prolific actor finally won an Oscar in the Best Actor category for Quentin Tarantino's "Once Upon A Time... In Hollywood" at the 2020 Academy Awards.
But, as he has overcome the beefcake image that made him a household name thanks to shirtless moments in Thelma & Louise, the route to the industry's top honor has been littered with numerous challenges. Sure, overcoming attractiveness is a challenge we'd all like to take on — but Pitt's growing power has led to grittier, more challenging roles, and eventually Oscar success. Here's a list of four of Pitt's best works.
Fight Club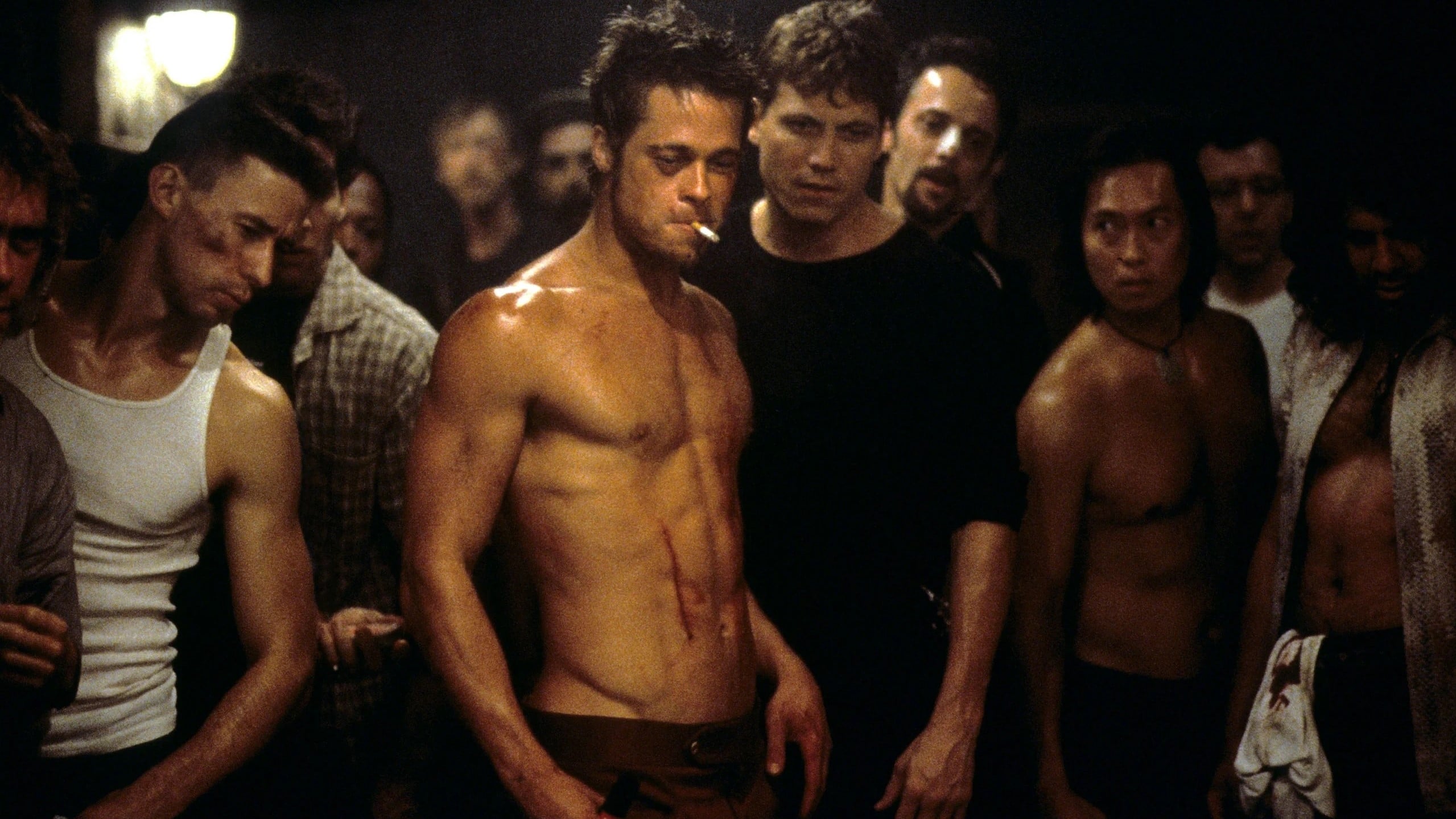 Directed by David Fincher, Fight Club is undoubtedly one of the best psychological thrillers out there.
The film tells the story of a devil-may-care soap maker and an insomniac office worker who starts an underground combat club that grows into much more. Brilliantly portrayed by Pitt, Tyler, the anarchistic and nihilistic sociopath who turns out to be the Narrator's schizophrenic identity, is physically masculine and philosophically charismatic. It's not just the bulky build that made Tyler a leader of space monkeys, but it is also Tyler's atypical mannerism and philosophies full of cockiness and muses fueled by Pitt's nuanced acting.
Watch it now on Loklok!
Thelma & Louise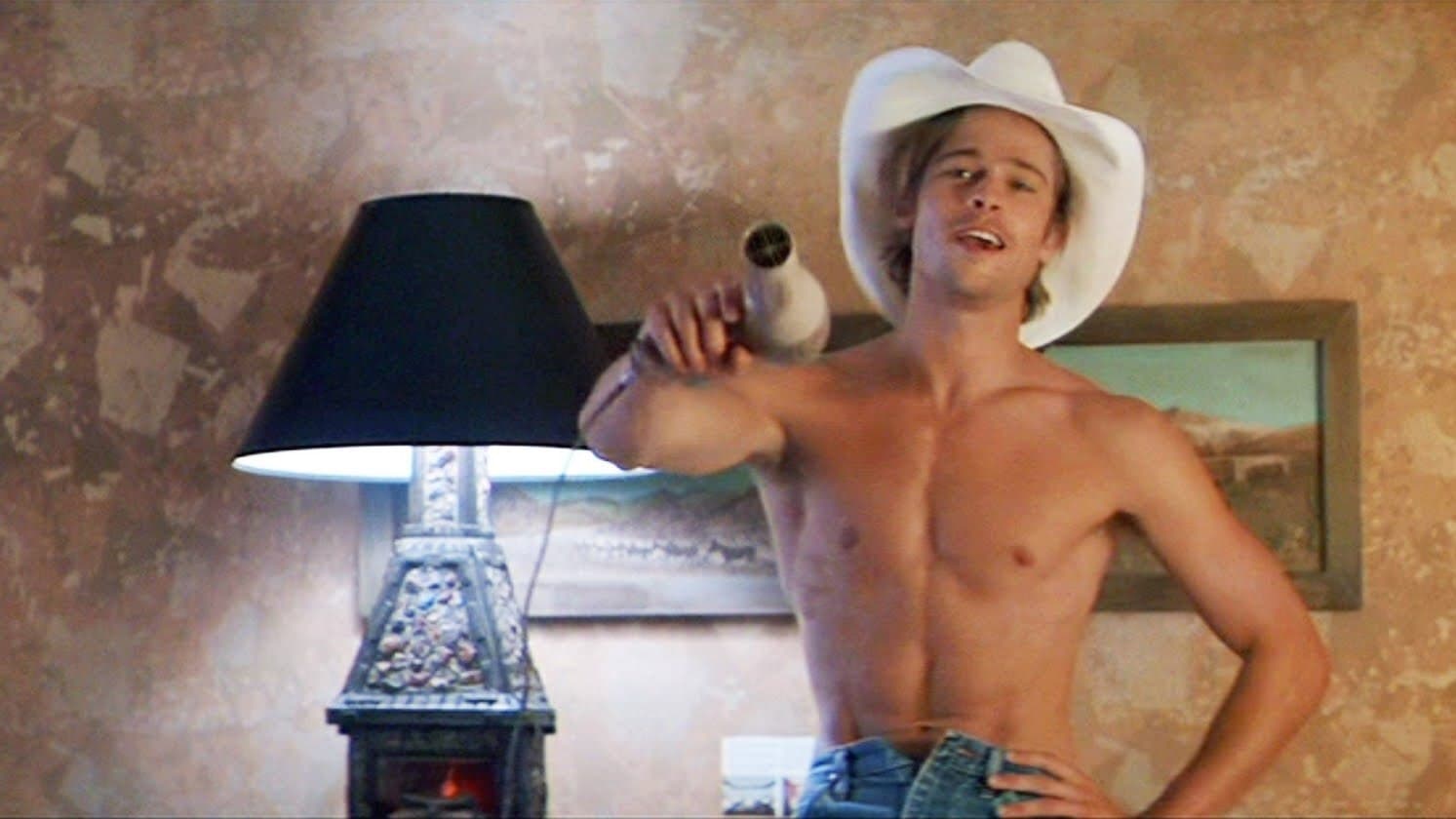 One of the essential flicks in pop culture! Thelma & Louise follows two women's road trips gradually going out of hand.
Thelma, a housewife, goes fishing with her independent waitress friend Louise. When Louise shoots and kills a man who tries to rape Thelma in a pub, their trip turns into an escape from the law. On the way, Thelma falls for the sultry young burglar J.D., while Detective Slocumb (Harvey Keitel) tries to persuade the two women to surrender before their fates are sealed.
Being an iconic film about feminist rebellion and reckless freedom, Brad Pitt plays the peculiar guy J.D. again. As one of the only few male protagonists of the film, J.D. is like an old-fashioned magazine model, or an action star from the 1980s, with his body is sculpted like that of a gladiator. He is, however, a slick talker who appears to sincerely care about Thelma's dreadful marriage, functioning as an antidote to all the toxic masculinities that Thelma and Louise encounter on their journey.
Watch it now on Loklok!
Inglourious Basterds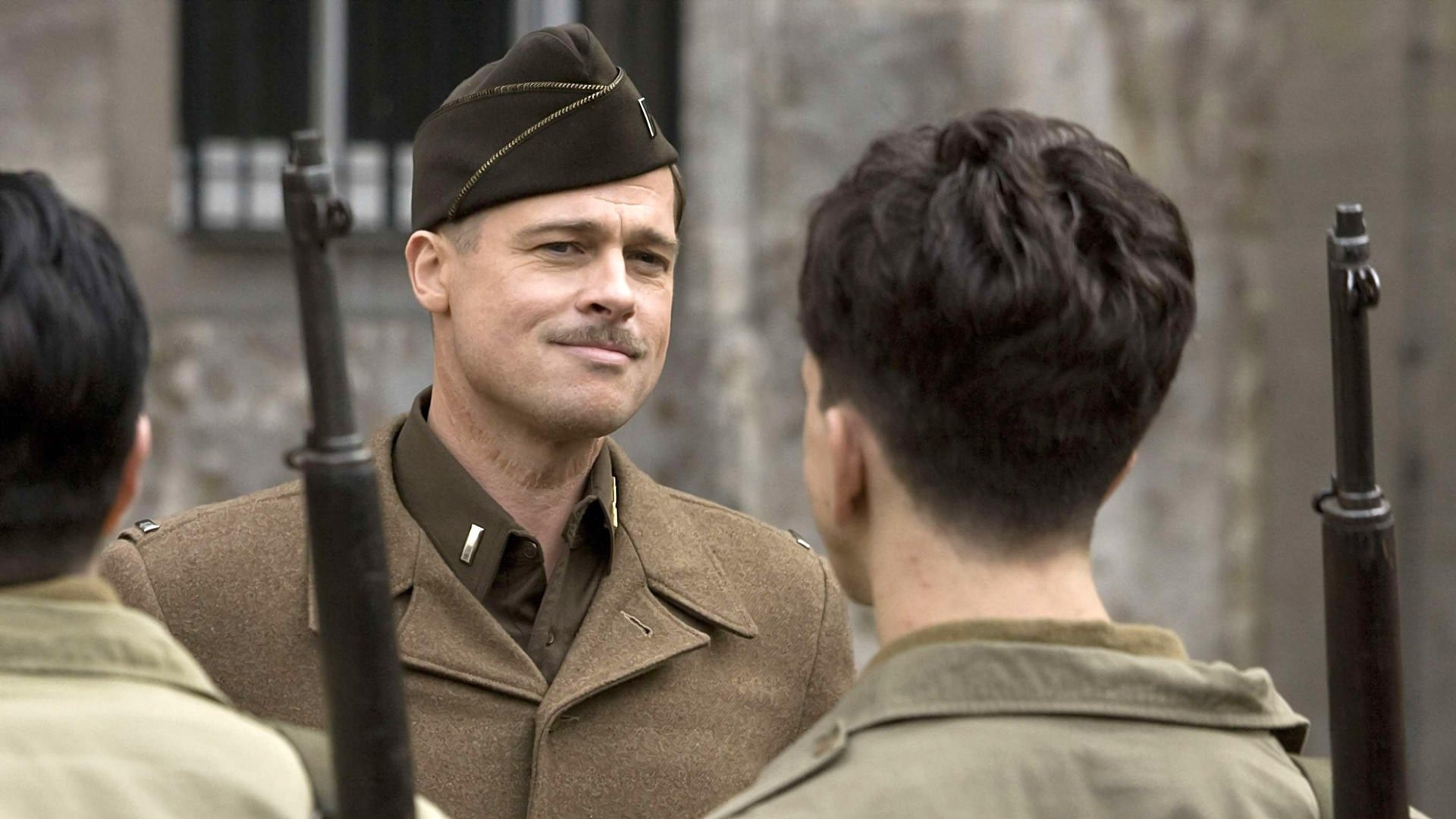 As if burning a theater full of Nazis on fire wasn't enough, Quentin Tarantino's "Inglourious Basterds" also handed Brad Pitt one of his most memorable parts.
Pitt plays Lieutenant Aldo Raine, a World War II American commander who swears to combat fire with fire by assembling a team of unyielding, scalp-collecting warriors. If the Nazis they're up against are hell-bent on inflicting cruelty on the Jewish community, Raine sees fit to respond with his own kind of justice, instilling fear in the millions who fear him.
Also, Pitt's endearing southern drawl and period-appropriate mustache immerse him in character to a degree that spectators rarely witness from the actor. All of this contributes to a grin as he marches his forces into enemy territory, retaliating against Germany with their own war crimes.
Watch it now on Loklok!
Once Upon a Time in Hollywood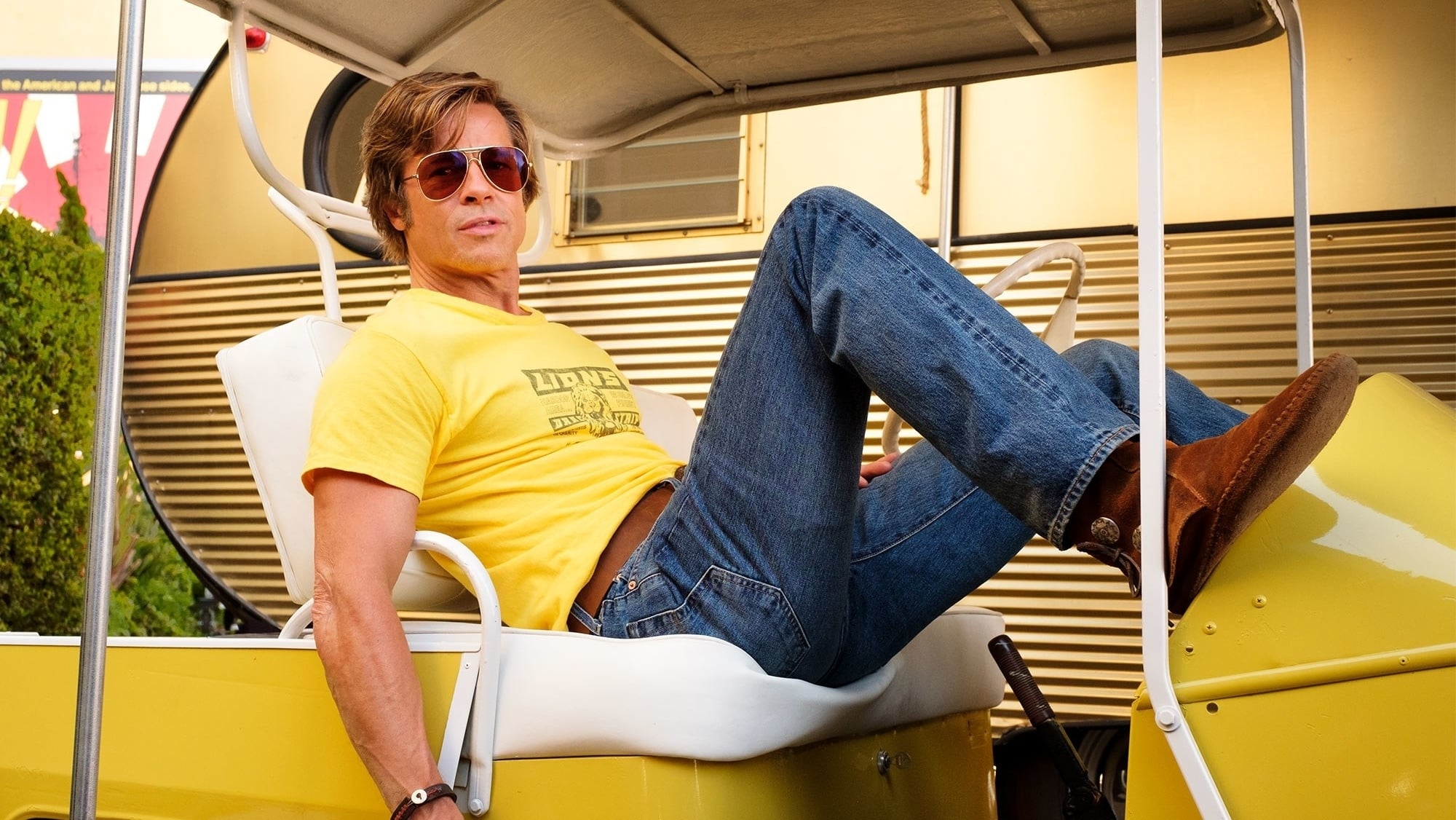 This is Pitt's second collaboration with Quentin Tarantino (which got him the Best Actor of Oscar in 2020) demonstrating once again that the blonde-haired leading man is at his best when directors reduce his suave beauty and let him get his hands dirty.
Cliff Booth can be deemed a staple of Pitt in his later career. Pitt has the swagger of a guy who has escaped the sands of time, and without him, the story of a stunt man playing second fiddle to a superstar in the 1960s simply wouldn't swing — even if, as Bruce Lee observes, "You're rather attractive for a stuntman." His actions straddle the line between reasonable and murderous — after all, how many films can you think of in which a beloved character murders his spouse in cold blood and we still adore him? — eliciting such excitement in the audience that you can't help but cheer at the cathartic bloodbath.
Watch it now Loklok!