1.Again My Life
Crime · Revenge · K-Drama (Release Date:2022/4/9)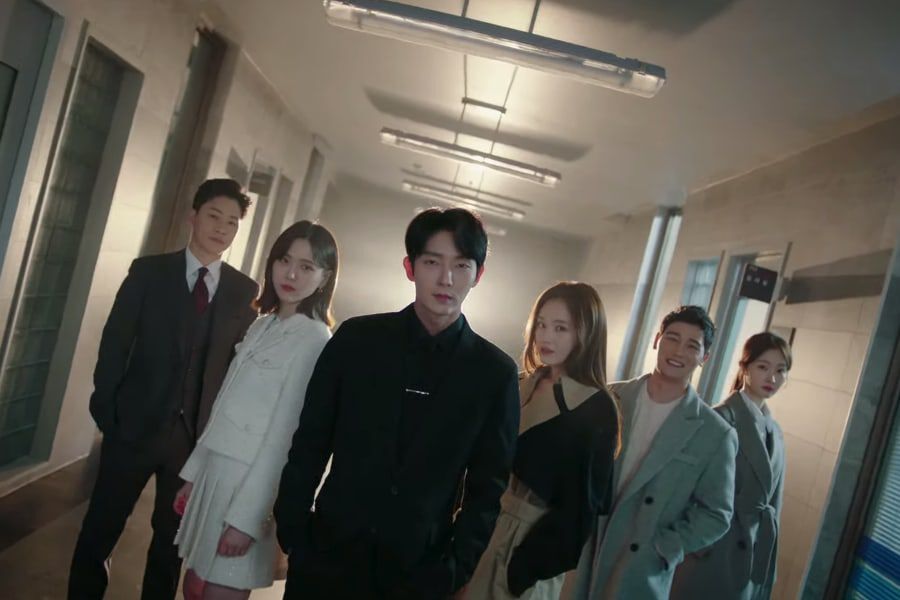 Starring Lee Joon-gi! After he was killed as a prosecutor, he unexpectedly got a second life, and traveled back to his high school days. Will he execute his revenge?
2.Our Blues
Friendship · Comedy· K-Drama (Release Date:2022/4/10)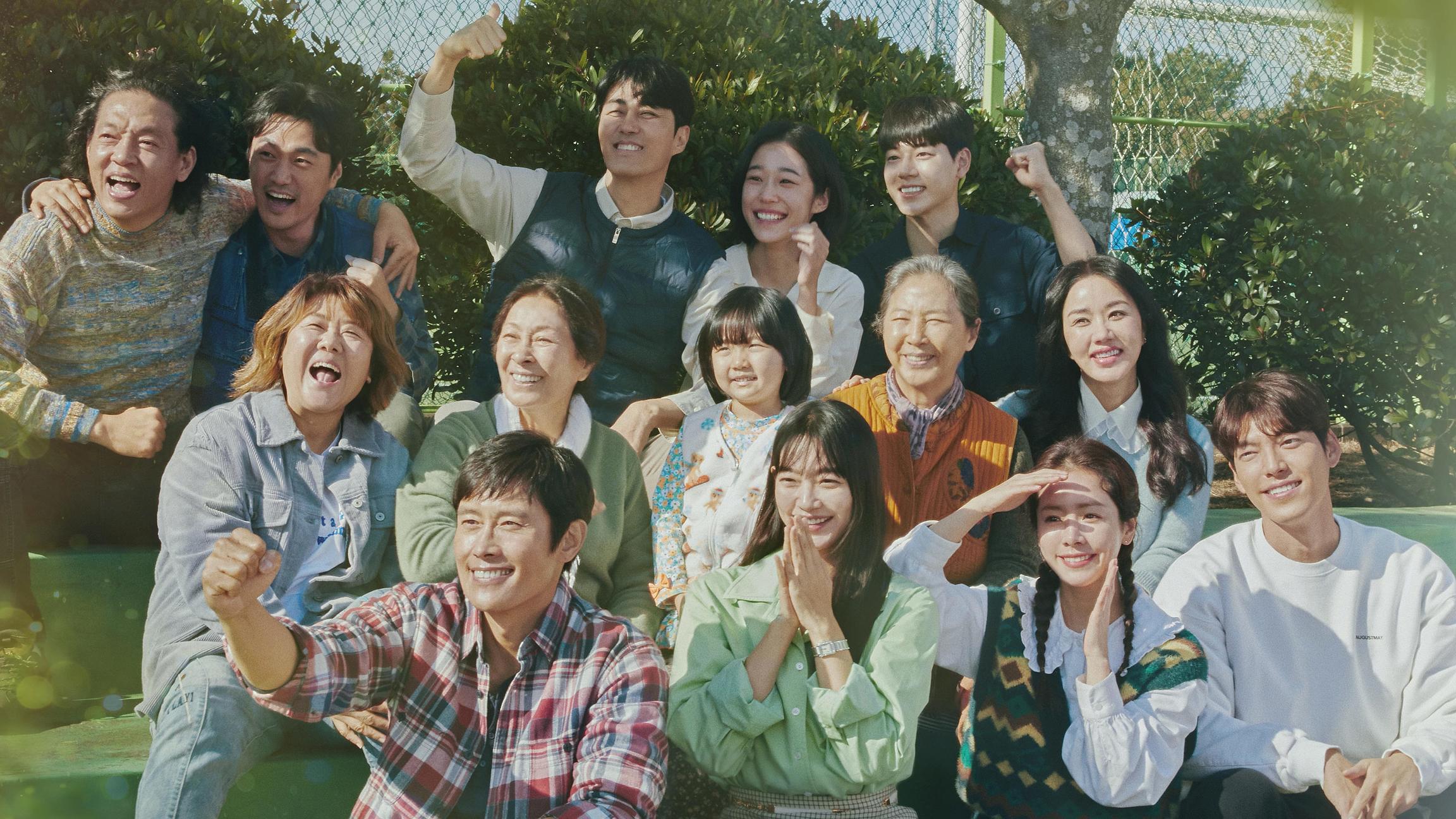 Lee Byung-hun, Shin Min-a, Kim Woo-bin old friends reunite! From young students to middle-aged, their friendship and life are intertwined, and they compose a melodious blues!
3.My Liberation Diary
Youth · Comedy · K-Drama(Release Date:2022/4/10)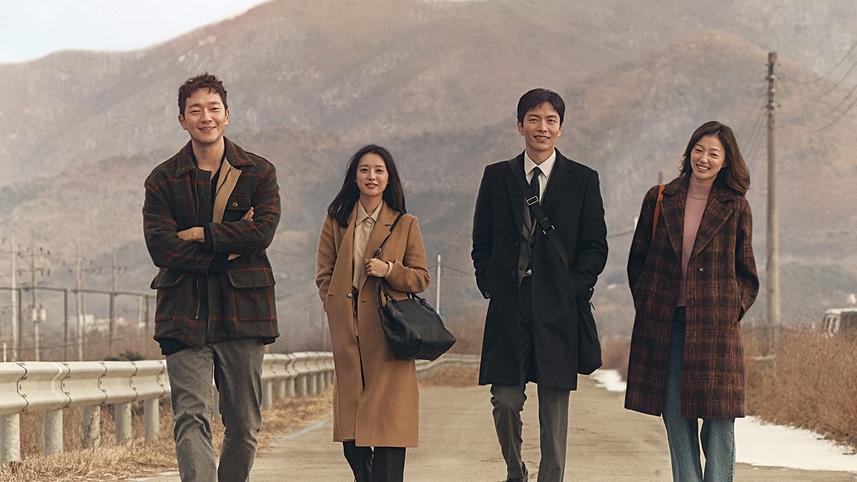 The arrival of a mysterious outsider has changed the lives of the three sisters and brothers? A warm and healing growth story is about to be revealed!
4.Why Didn't They Ask Evans
Crime · Suspense (Release Date:2022/4/13)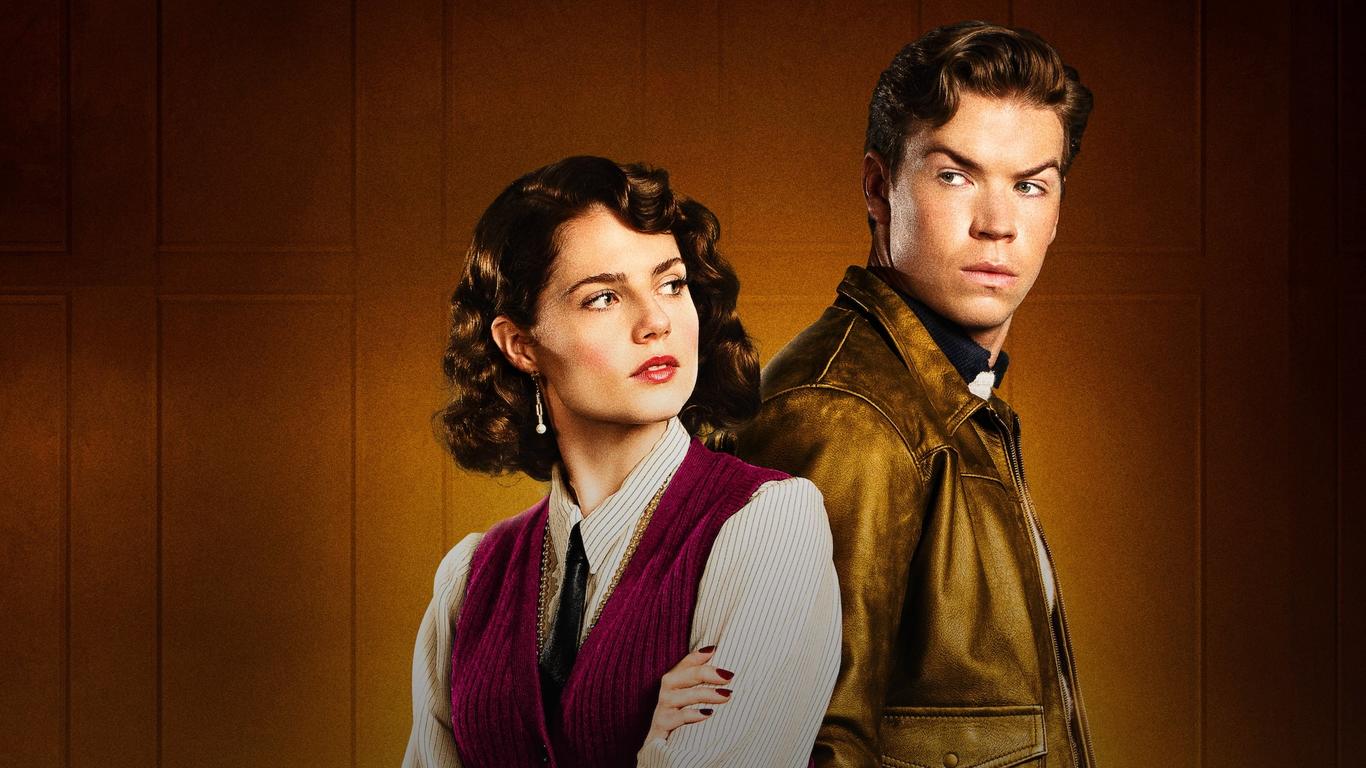 Adapted from Agatha's novel with the same name, when the priest's son meets the socialite, two amateur detectives accidentally embark on the road to solve the case. Can they solve the mystery?
5.Ultraman
Anime · Sci-Fi · Action (Release Date:2022/4/14)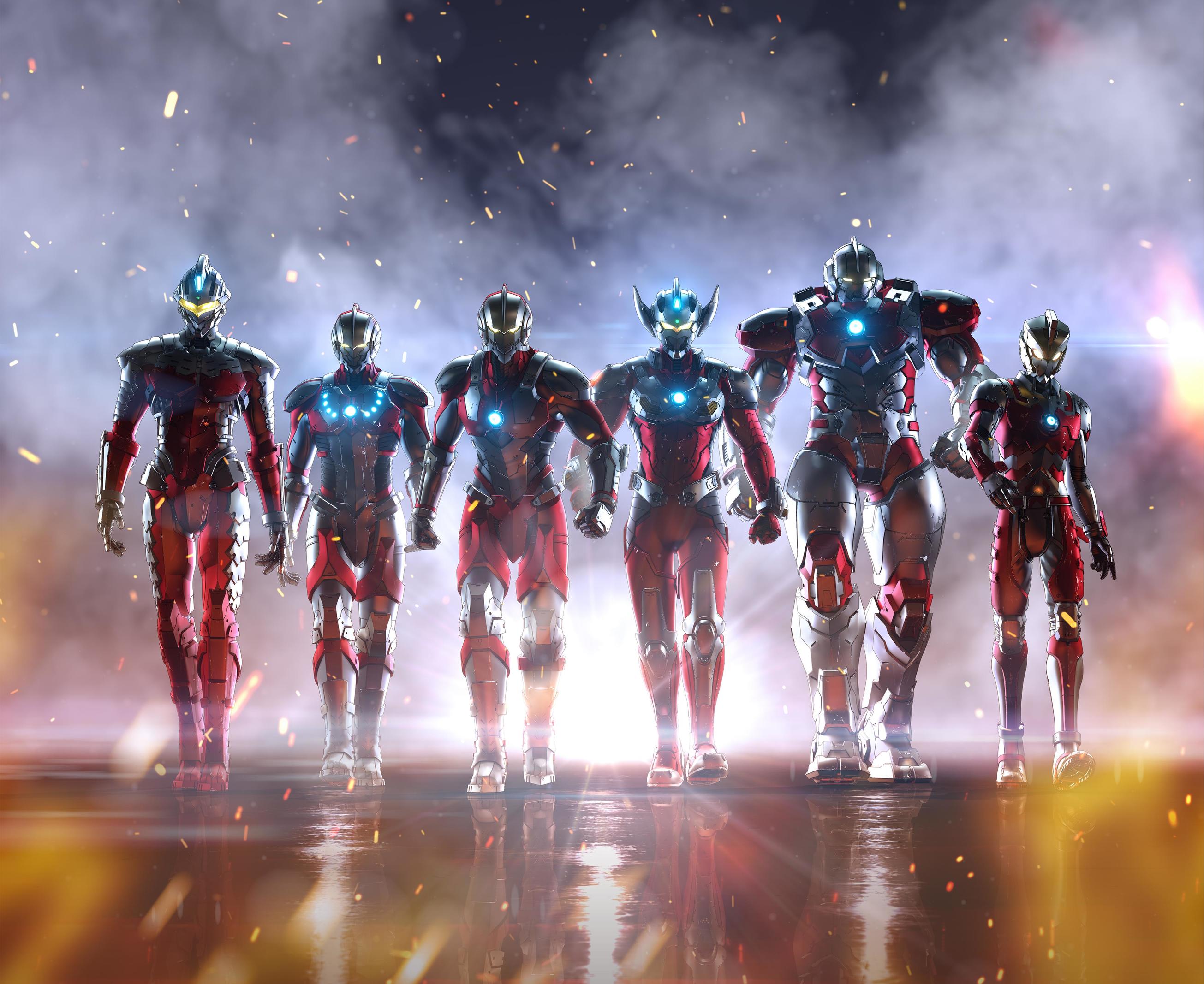 The Ultraman warriors who defend world peace are back! The world is in crisis again, and the "Giant of Light" unleashes its power!