365 Days: This Day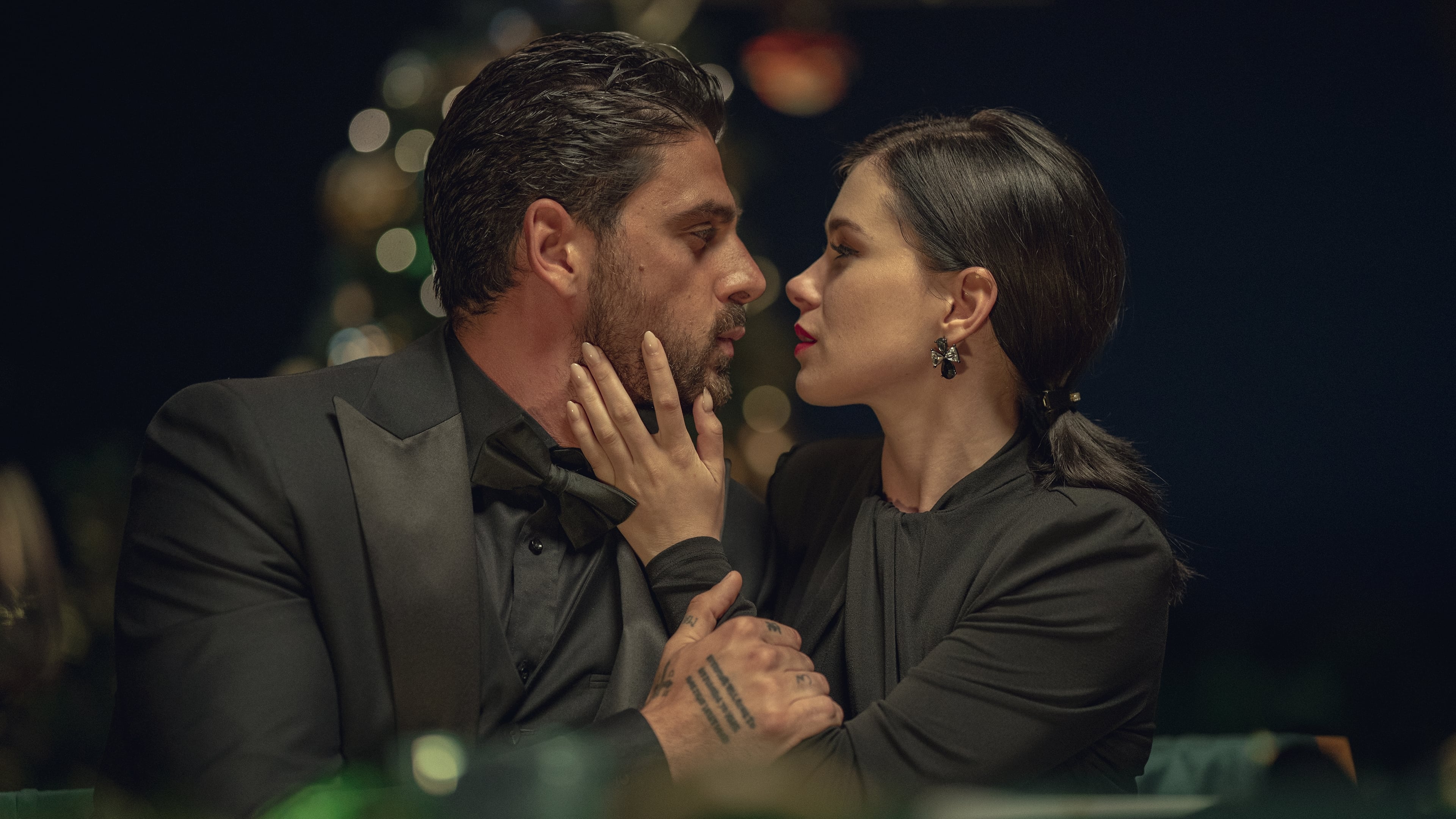 Several photos and a video for "365 Days: This Day have been released by Netflix. It will be available on April 27. In the upcoming erotic journey, Laura (Anna-Maria Sieklucka), who is gorgeous, fiery, and brilliant, reunites with handsome crime leader Massimo (Michele Morrone), and romantic sparks fly between them.
As their new beginning is complicated by Massimo's family ties and a strange man who enters Laura's life to earn her heart and trust at any cost, the next chapter in Laura and Massimo's relationship contains more passionate encounters, bitter jealousy, and hazardous betrayals.
"I'm extremely excited for fans to find out what's next for Laura and Massimo," Morrone stated.

Silverton Siege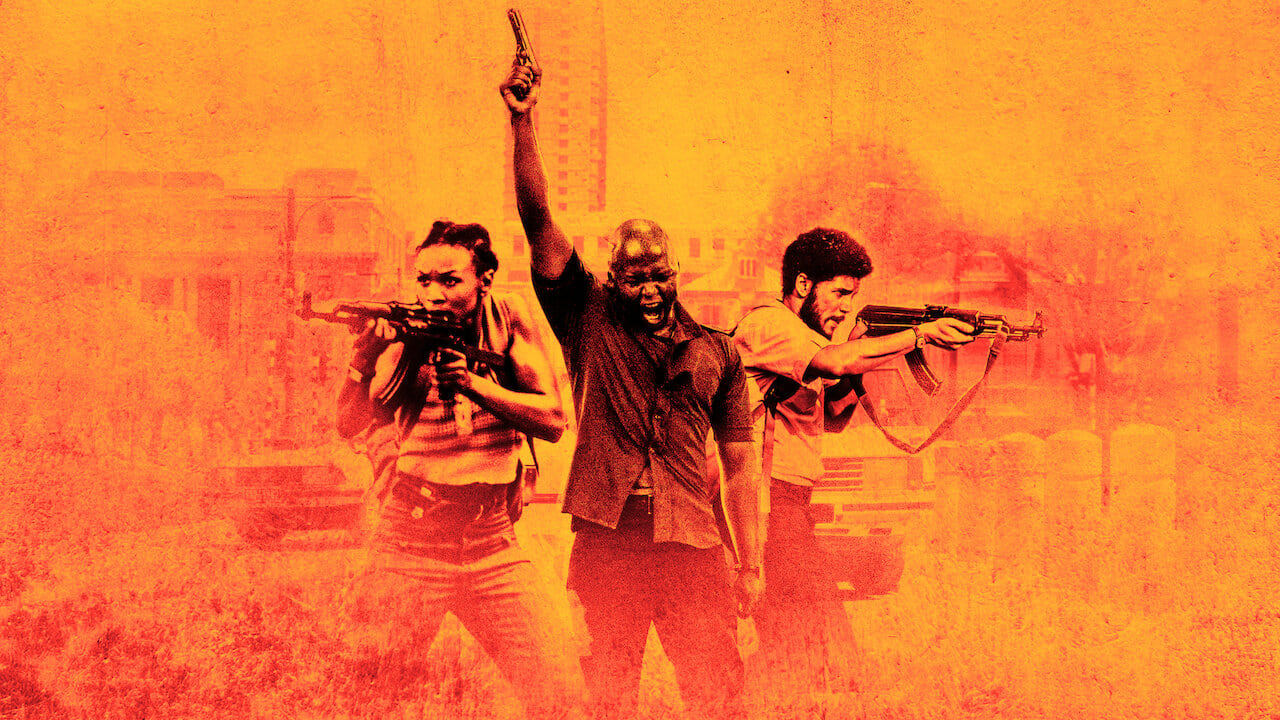 "Inspired by true-life events that occurred in South Africa in 1980," the upcoming action movie is set to release online on April 27 by Netflix.
Here's a summary of its plot: After a failed sabotage mission evolves into a bank hostage standoff, a trio of freedom fighters finds themselves on a collision course with the state." The new film begins with police cars driving down the road, an officer shooting out a car tire, and our freedom fighters fleeing from something, as shown in the teaser. All of this is narrated by Thabo Rametsi, who plays Calvin, one of the liberation fighters. Calvin informs the audience about his tragic past of witnessing his parents being gunned murdered by cops when he was a child, and his aim is to bring his parents back to life.
Stay tuned for its release on Loklok!

Rumspringa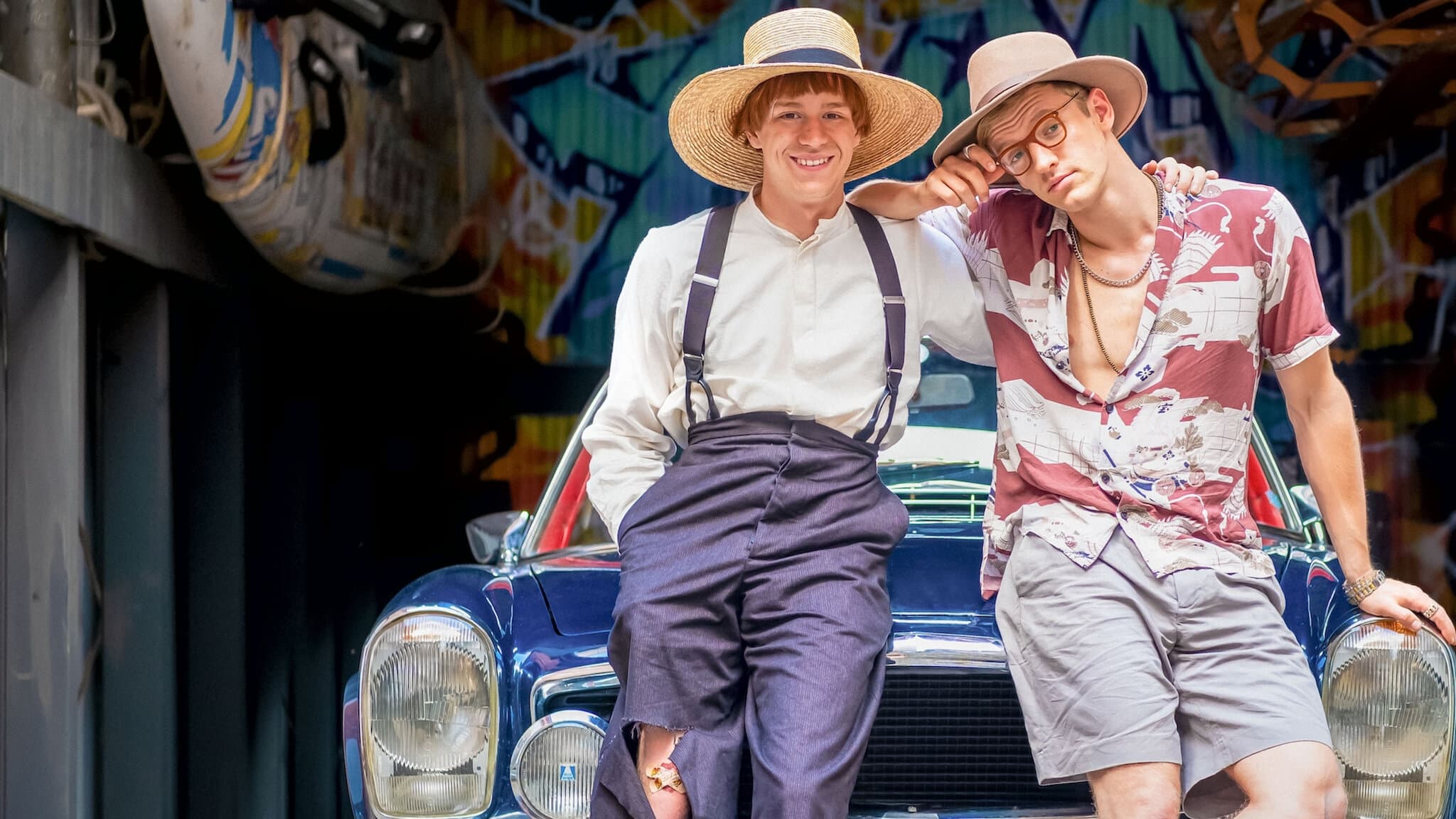 Starring award-winning Jonas Holdenrieder and Timur Bartels, the upcoming one is a BL-theme drama.
The story follows a young Amish man who travels to Berlin on a rite of passage to connect with his roots, explore other ways of life, fall in love — and face a big decision.
We haven't got much information on this yet, but we assure you're gonna love BL, right?

Marmaduke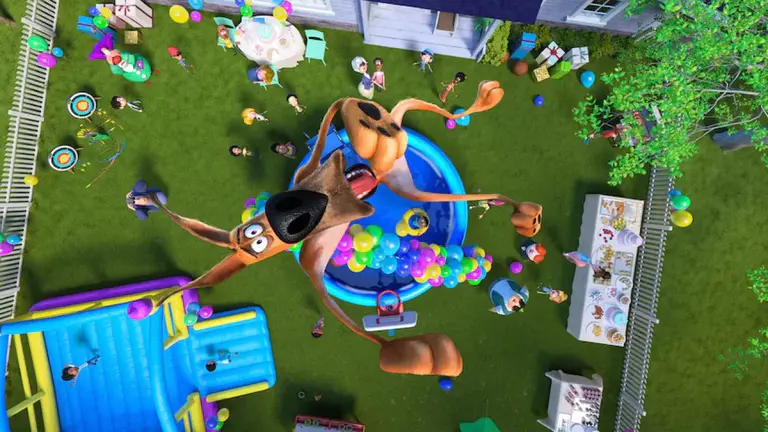 Marmaduke, a new animated film starring J.K. Simmons, Pete Davidson, David Koechner, Shelby Young, and Tania Gunadi, will be released on Netflix in select regions in May 2022
The film is based on a newspaper comic strip about a family and their Great Dane named Marmaduke that ran from 1954 to the present. Brad Anderson started it, and it's still going strong.
The animated feature picture was supposed to be out in 2020, but it was postponed owing to the global epidemic. Marmaduke is set to premiere on Netflix in many countries on May 6th, 2022
Stay tuned for its release on Loklok!