1.Kyss mig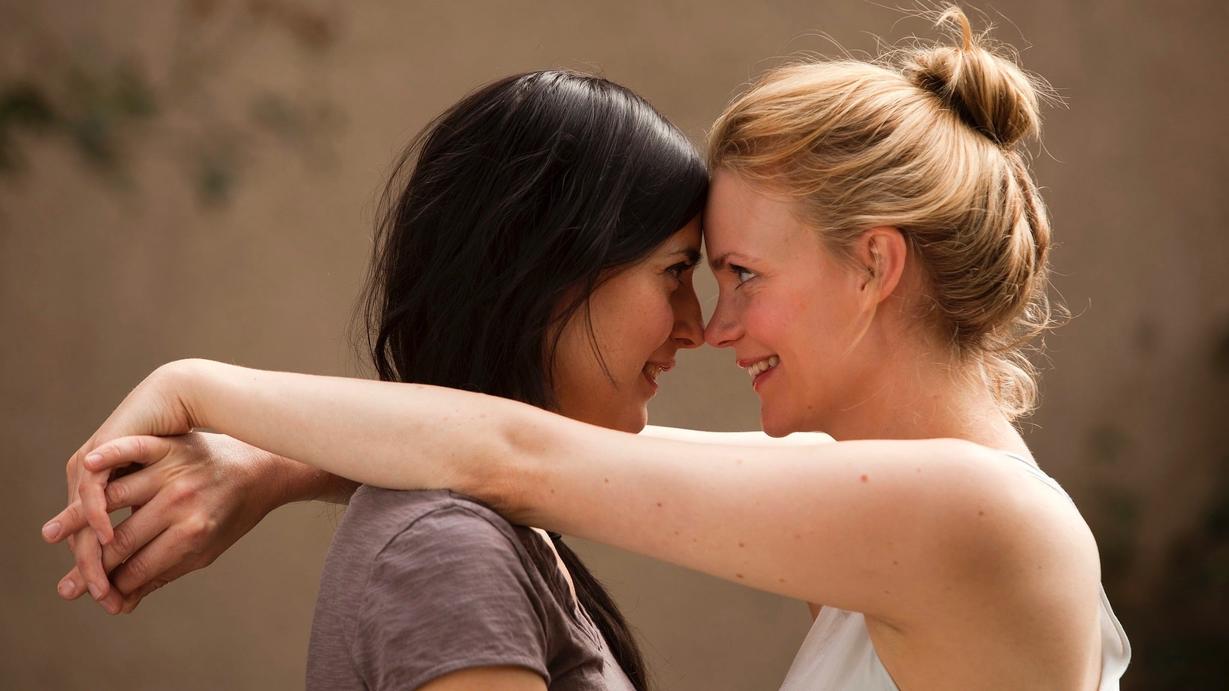 One is engaged, one has a girlfriend, but they still fall in love involuntarily
This is a lesbian movie, two heroines meet at the birthday party of their shared remarriage parents, at which their parents announce their engagement. One of the heroines, Mia, and her boyfriend Tim also announced their engagement. But love is so full of paradoxes. A few days later, Mia and Frida have a chance to spend a short time together at their parents' vacation cabin, where Mia is far away from her boyfriend who is trying to get married and have children and who seems to never The annoying father who took the time to talk to her. The holiday hut is particularly close to nature, and there are even sika deer. On a quiet and beautiful night, with the cool outdoor wind blowing, drinking a glass of fine wine, and conversing with Frida, the female partner opposite. In such a romantic atmosphere, they gradually approached and kissed each other.
2.Moonlit Winter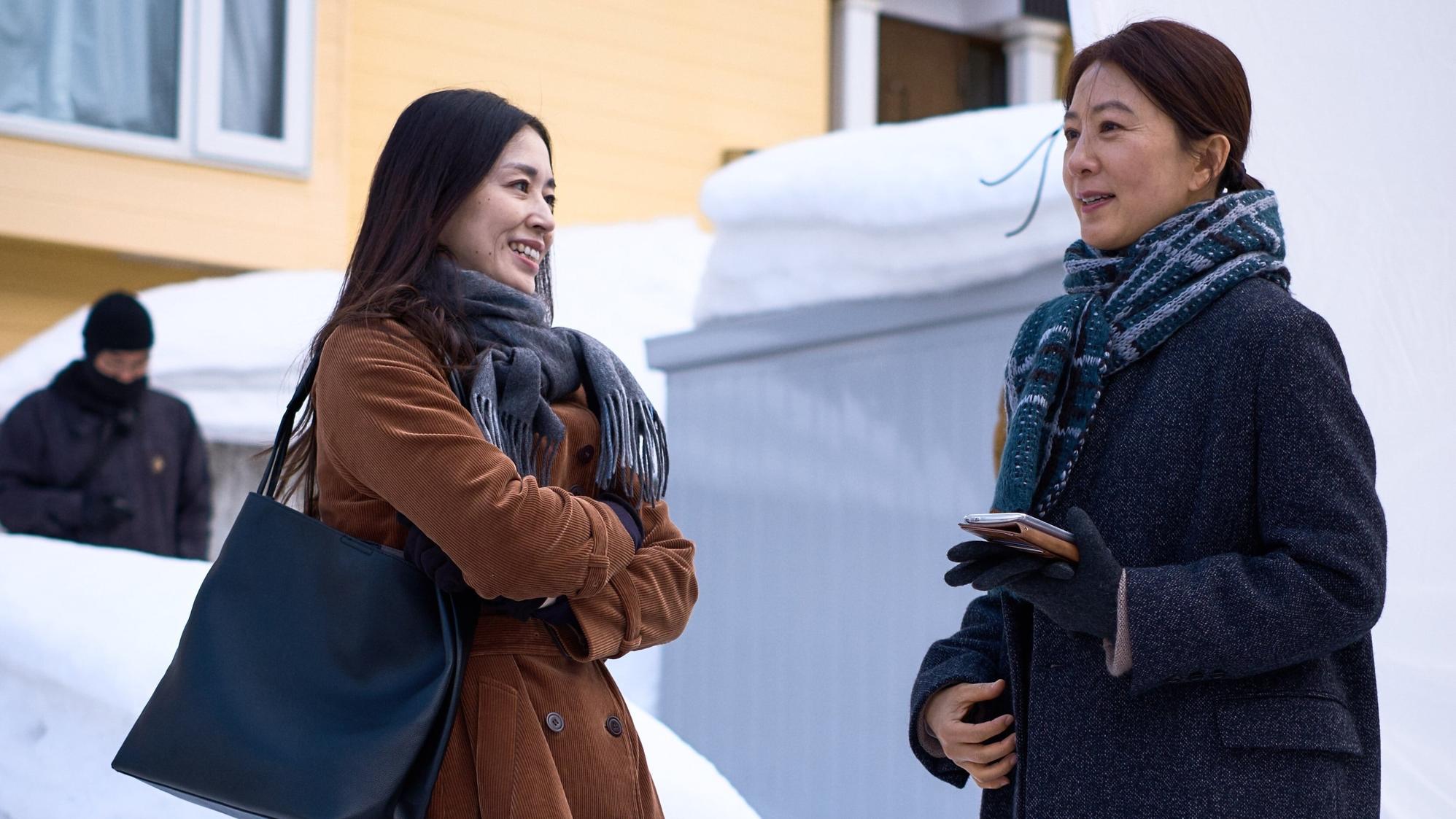 The most beautiful love between two women
The film tells the story of the heroine "Yoon-hee" (played by Kim Hee-hee), who received a letter from her first love, and leaves in search of forgotten memories. Daughter Xinchun invited her mother to visit Japan after graduating from high school, and Yunxi finally agreed to the trip. This trip was a trip planned by Xinchun and her boyfriend, and Yunxi and Chun probably didn't know that they could meet again. When they met again, Chun called Yunxi's name, Hee was stunned for a long time, tears welling up in his eyes. It feels like a promise that has been kept for years, finally fulfilled one day.
3.La Vie d'Adèle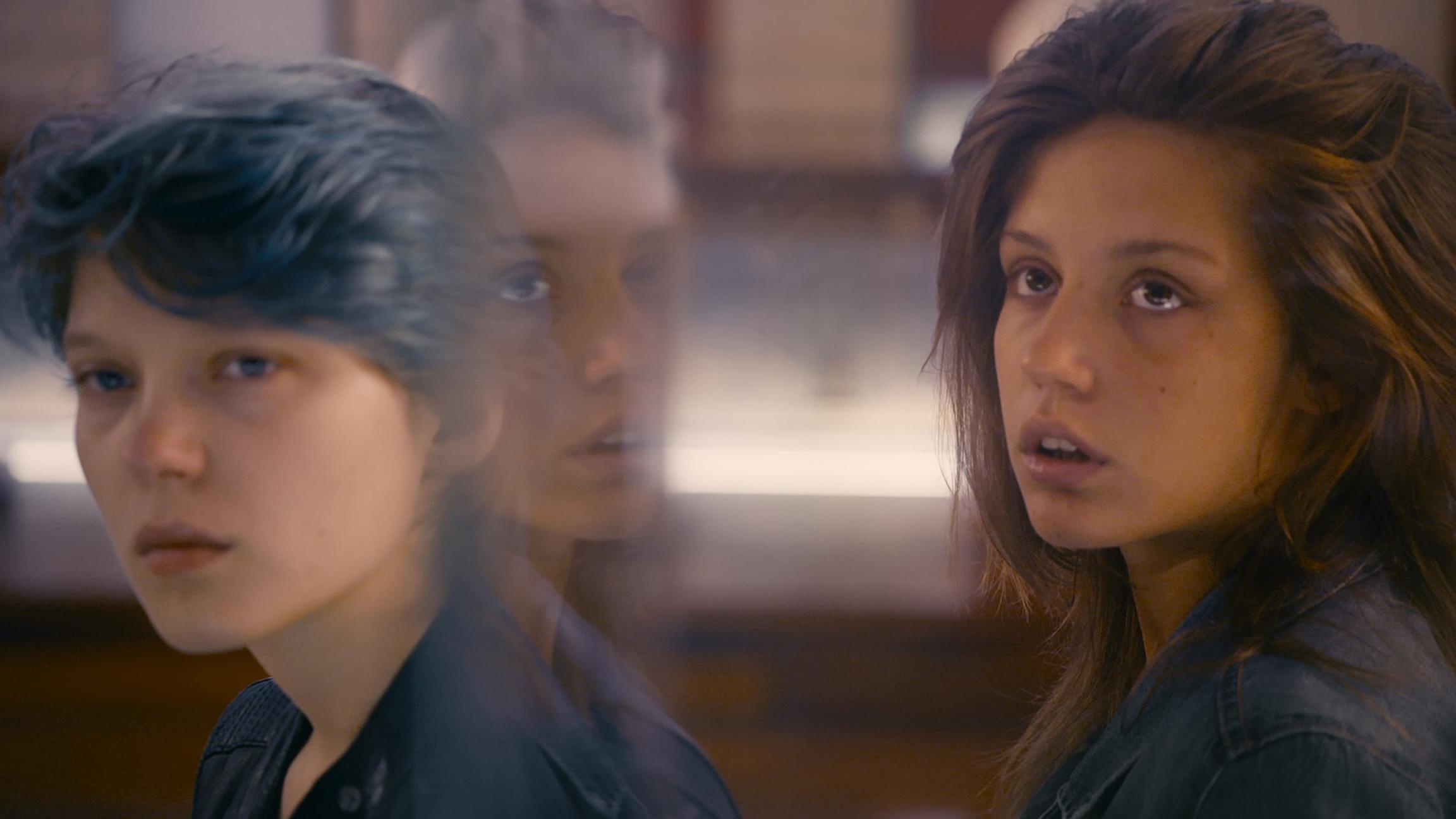 A game of soul and body between two girls!
The film tells that Adele, who was only 15 years old, had an ordinary life, but after encountering a blue-haired girl on the street one night, their same-sex love broke out uncontrollably, and this relationship completely subverted them. Two people live. Adele is just an ordinary girl who dares not admit that she is gay and has no goals and pursuits in life and work. She just wants to do her current job, be with Emma, keep her gay secret and keep everything as it is. This is a kind of sadness for ordinary people. No one around her agrees with her, because the kiss with a girl is laughed at by the people around her, and her circle is suppressed. Emma first alienated Adele spiritually, and Adele chased and betrayed Emma physically.
4.Ride or Die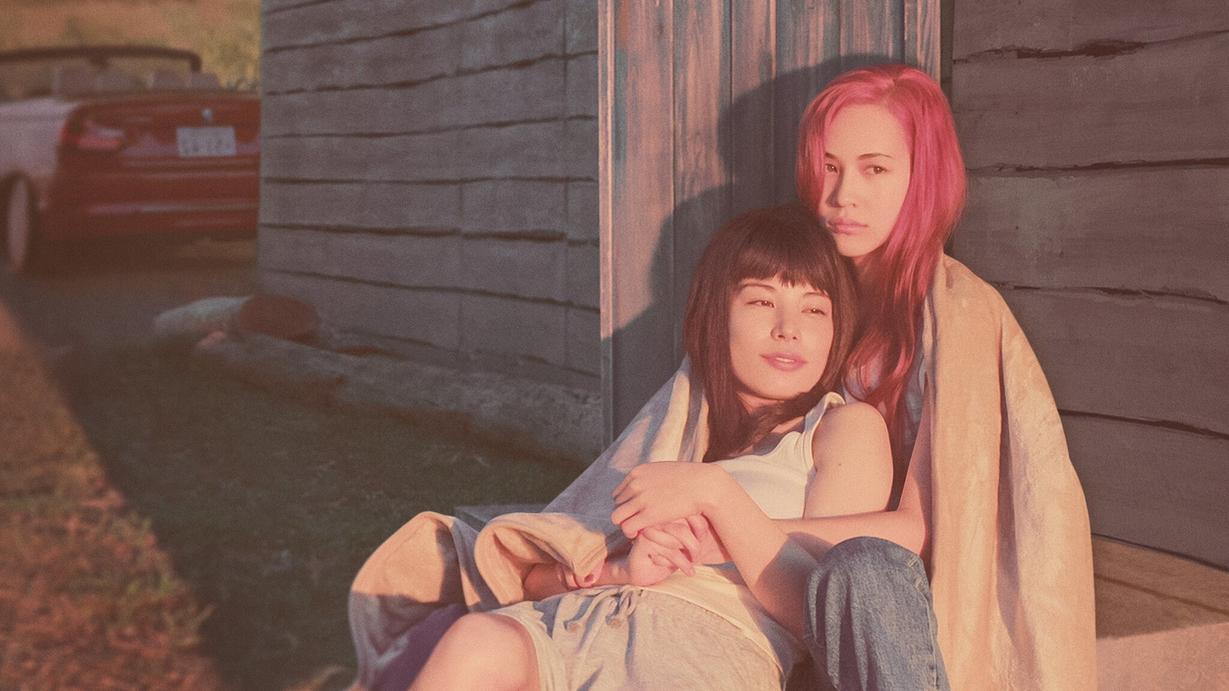 Girlfriend was raped, she killed the husband without hesitation!
The movie begins with the introduction of Ling. She is a plastic surgeon from a wealthy family. Ling just killed someone - the abusive husband of her former classmate Nana. After the murder, Rei and Nana run away together and begin to explore their rekindled relationship. Until Shinoda confirmed that Yongze really loves him, and also understood his love for Yongze. She finally gave up her restraint and let go of her defenses and told Yongze: You are the girl I love. The film is also mixed with various elements, such as school bullying, domestic violence and so on. This is a movie about redemption.