Stranger Things Season 4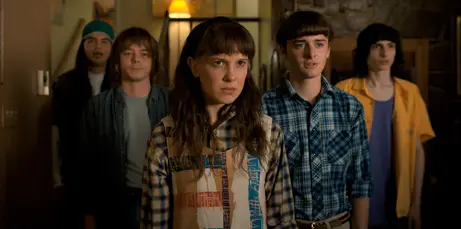 The long wait for the return of Stranger Things is almost over, with "Volume One" of the brand new season of Stranger Things 4 premiering on Netflix on May 27.
It will be split into two parts, with "Volume 2" set to premiere on July 1, 2022. Aside from that, we know that Season 5 of "Stranger Things" will be the final season.
As far as we know, the official synopsis of season four reads "It's been six months since the Battle of Starcourt, which brought terror and destruction to Hawkins. Struggling with the aftermath, our group of friends is separated for the first time – and navigating the complexities of high school hasn't made things any easier."
Stay tuned for its release on Loklok!
Salem's Lot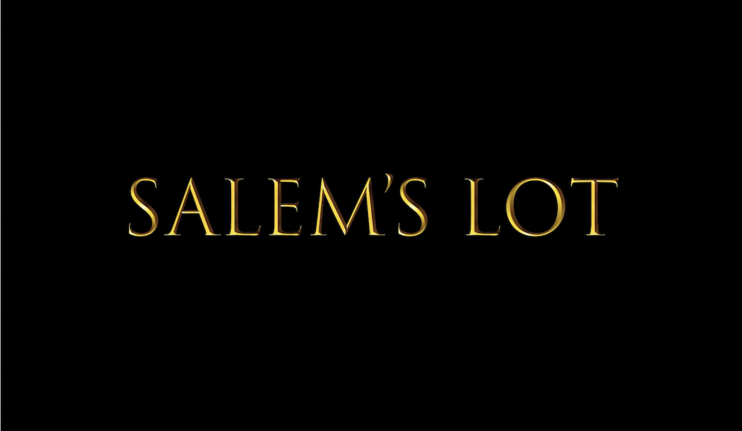 Gary Dauberman wrote and directed the upcoming American horror film Salem's Lot, which is based on Stephen King's 1975 novel of the same name. Warner Bros. Pictures plans to release Salem's Lot in theaters in the United States on September 9, 2022.
Ben Mears is a writer who returns to his childhood home of Lot near Jerusalem in search of inspiration, only to discover that his hometown is being preyed upon by a vampire, prompting him to form a ragtag crew to resist the evil presence.
The Gray Man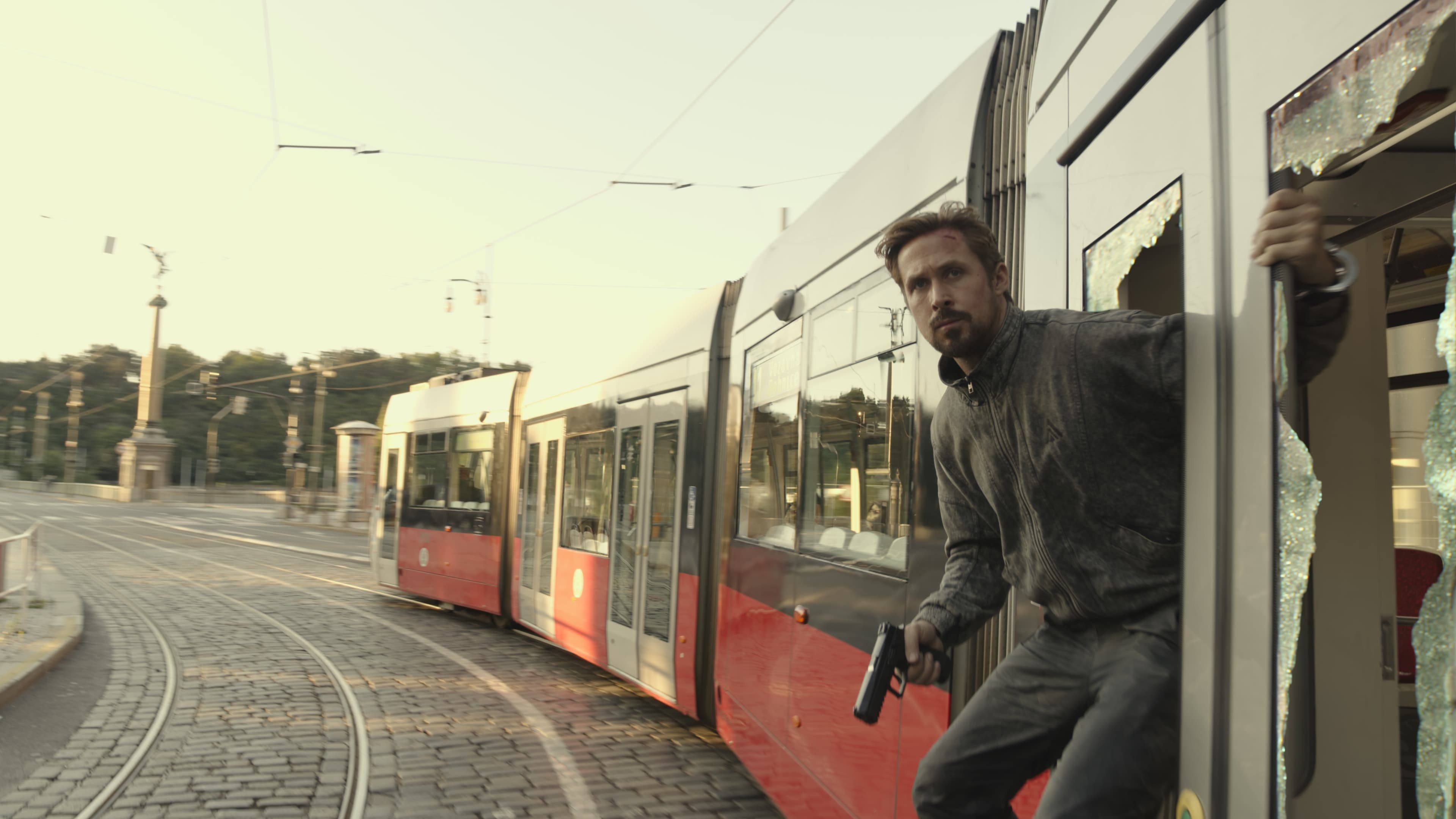 Starring Ryan Gosling and Chris Evans, The Gray Man is an upcoming American action thriller film directed by Anthony and Joe Russo, based on Mark Greaney's 2009 novel of the same name. With a production budget of $200 million, the film is expected to be distributed and streamed by Netflix in July 2022, making it the most expensive film Netflix has ever produced.
The story follows when Court Gentry, the CIA's most proficient mercenary whose true identity is unknown, inadvertently reveals dark agency secrets, a psychotic former colleague, Lloyd Hansen, places a bounty on his life, sparking a global pursuit by international assassins.
Men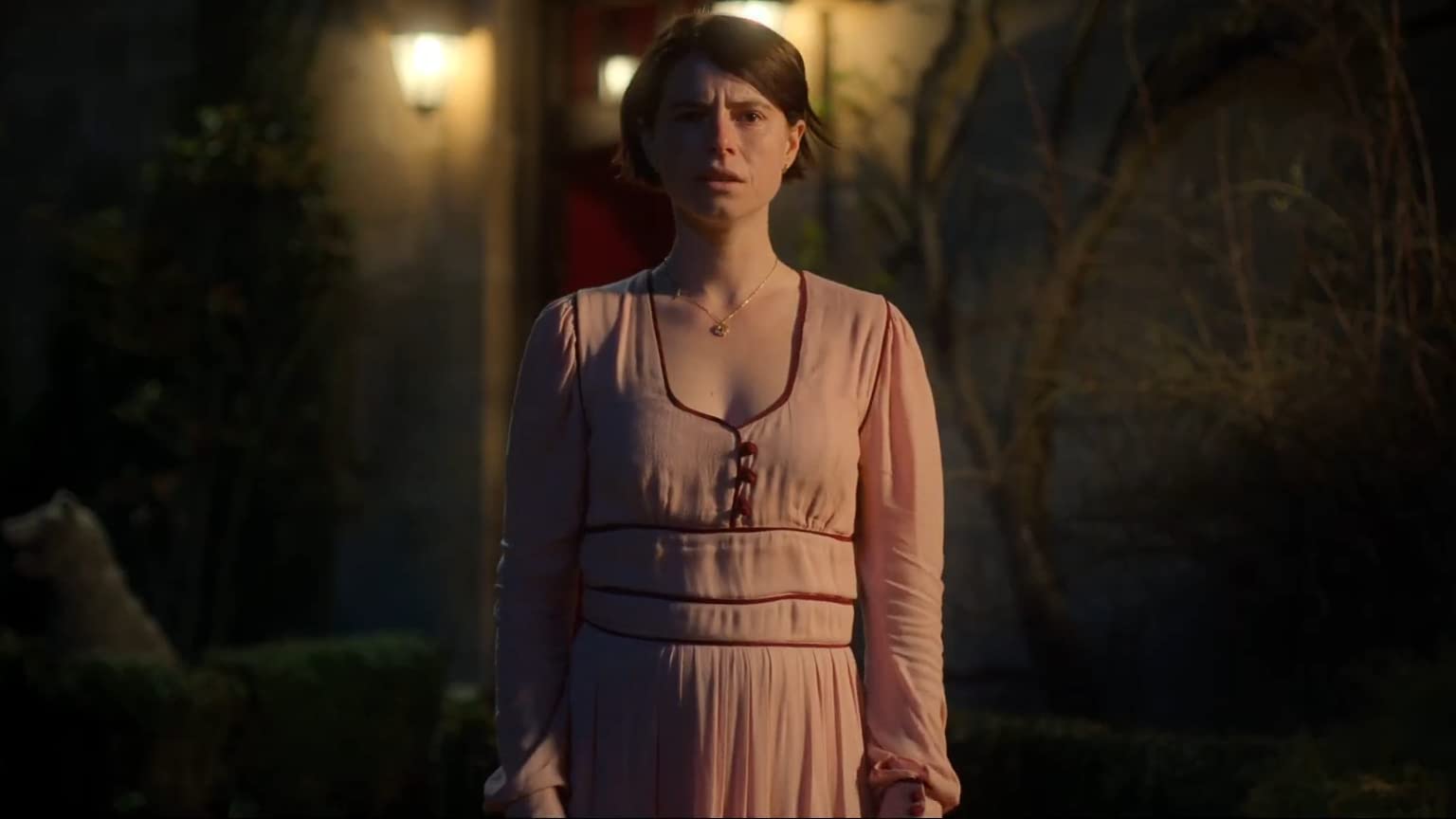 Starring Jessie Buckley and Rory Kinnear, the upcoming folk horror Men is written and directed by Alex Garland.
Men is set to screen at the Cannes Film Festiva in May 2022. It will be distributed in the United States by A24 on May 20, 2022, and in the United Kingdom by Entertainment Film Distributors on June 1, 2022.
The story revolves around a young woman who goes on a solo vacation to the English countryside following the death of her ex-husband.