1.I Fell in Love Like A Flower Bouquet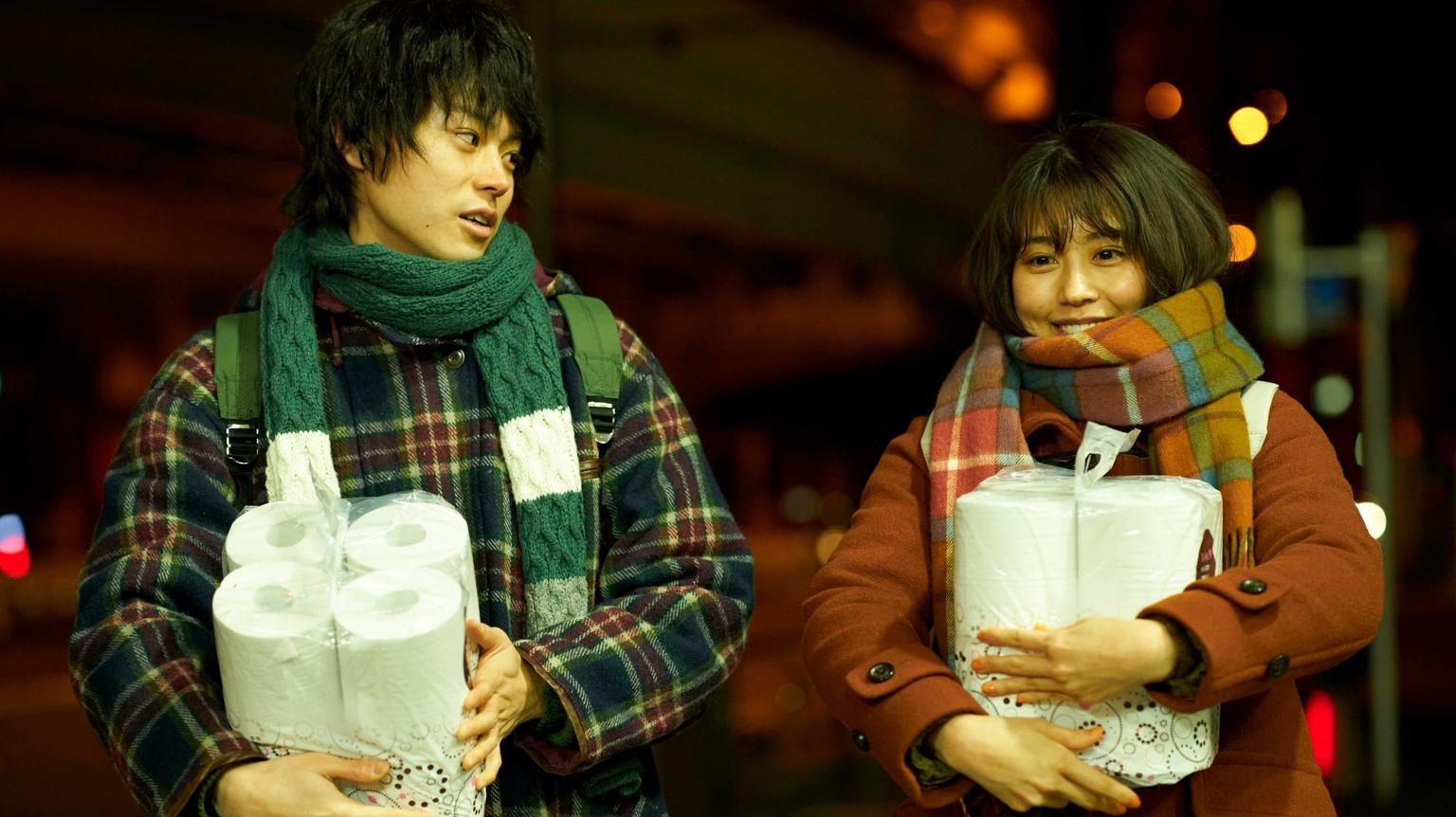 Soulmates are always separated by reality
University students Yamane Mai and Yatani Kin met because they missed the last train. After an in-depth conversation, the two found out that they had many of the same interests and hobbies, so they became a couple. Fall in love, live together, watch exhibitions together, adopt kittens. But after graduation, the two were both struggling for a living and didn't have much in common, and eventually had to separate. In the film, the monologues of the male and female protagonists almost run through the entire film. The director likes to use the same scene to focus on one person and then defocus on the other person, which corresponds to the psychological monologue of the characters. The film does not regard the breakup as the ending, but prolongs the aftermath of the breakup infinitely. We watched them break up, watched them have a new relationship, watched them pretend to be strangers after meeting on the street, turned their backs but waved goodbye to each other...
2.Wheel of Fortune and Fantasy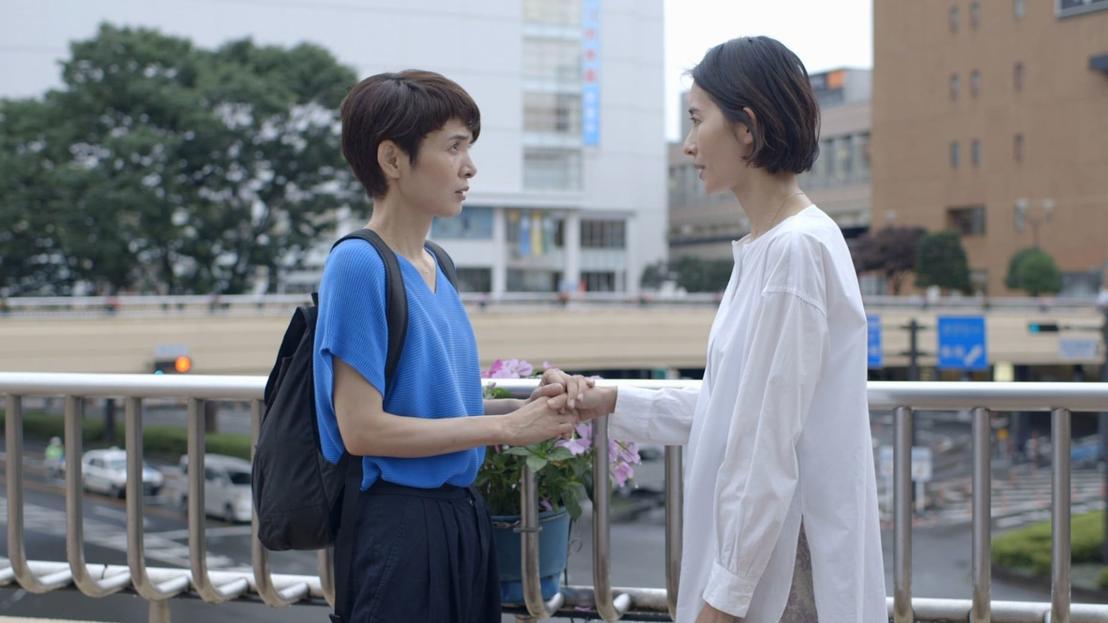 The award-winning film at the Berlin International Film Festival is about unruly sex and forbidding emotions!
The movie tells three stories. The first story: Meiko, accidentally discovers that her best friend and work partner are falling in love with her ex-boyfriend. Out of jealousy, she found the latter and "confronted" with it, whether she facilitated good things or stirred up trouble halfway, swaying between thoughts. Second story: In his 50s, university professor Segawa won the Akutagawa Prize. Out of resentment, Sasaki, a male student who was relegated because of Segawa, sent Nao, a married girl in his class, to Segawa's laboratory to seduce him, but the mistake of his email address caused a scandal in which everyone was victimized. The third story: At Sendai Station, Natsuko, who reunited after 20 years, and Ayano, who admitted to being a classmate by mistake, talked about the memories of high school, and they were taken to her house, and then they deviated from the topic. Although these three things are the most mundane in the world: an unexpected love triangle, an unsuccessful temptation, and an encounter due to a misunderstanding. The three stories were told in 120 minutes, and each story took less than 40 minutes on average, but the dynamism and aftertaste of these three short films were quite shocking.
3.Norwegian Wood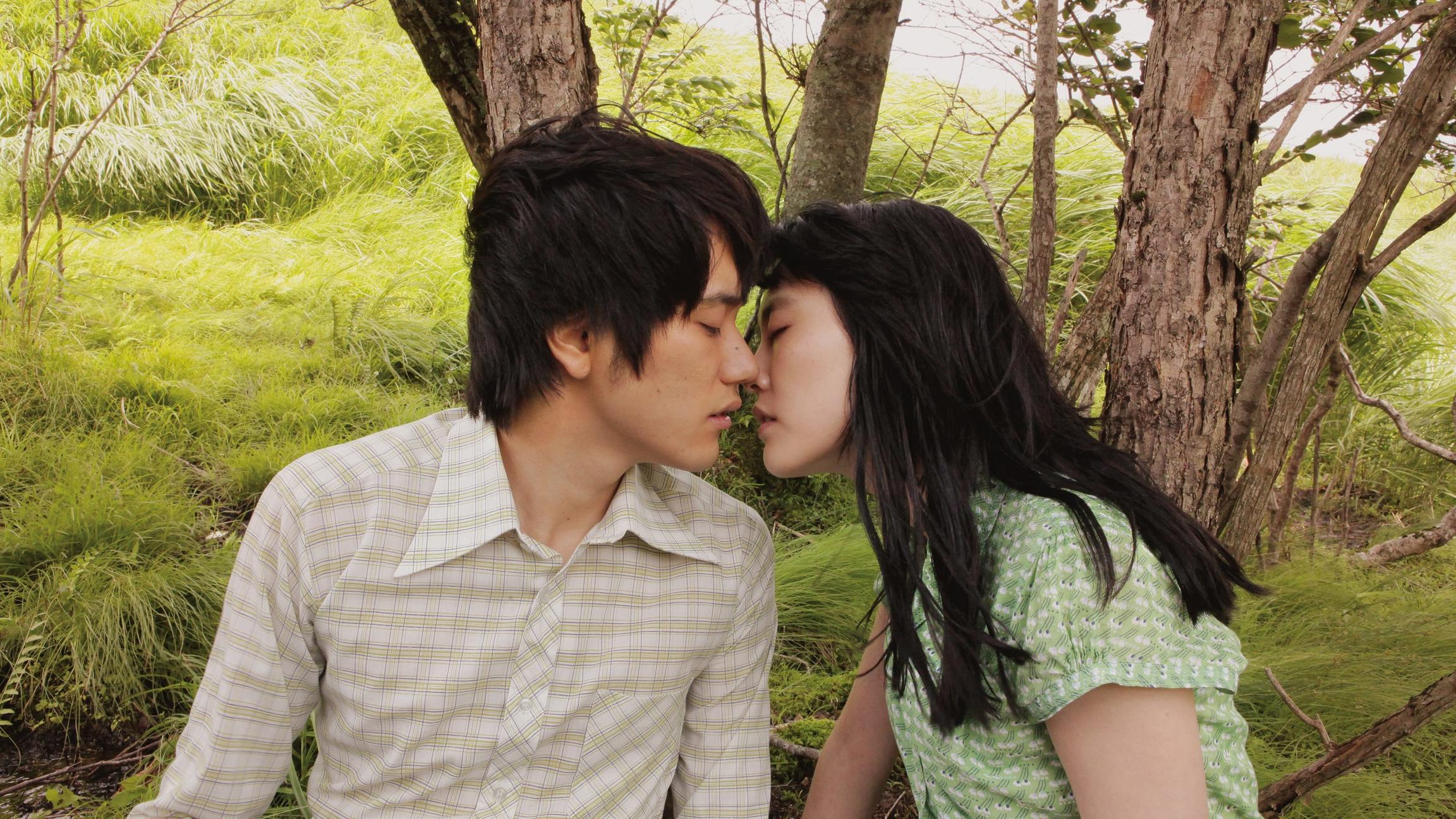 A movie that makes people feel uneasy after watching it for a long time
The film is based on the novel of the same name by Haruki Murakami. The protagonist Watanabe, Kiyuki and Naoko are good friends who grew up together, and Kiyuki and Naoko have developed into lovers from two children without guessing. But Muyue chose to commit suicide at the age of seventeen, and her life was forever fixed at the age of seventeen. In Watanabe's eyes, Kiyuki is a perfect teenager, but perhaps perfection itself is a kind of incompleteness, so that Kiyuki has always been an idealist, living in a small circle of three people. But people always have to grow up, separate, leave familiar places, and integrate into real life, but this may also be what Muyue is afraid of. He seems to be out of tune with real life, and he does not know how to face the complex The complex real society, so I chose to escape.
4.Hana & Alice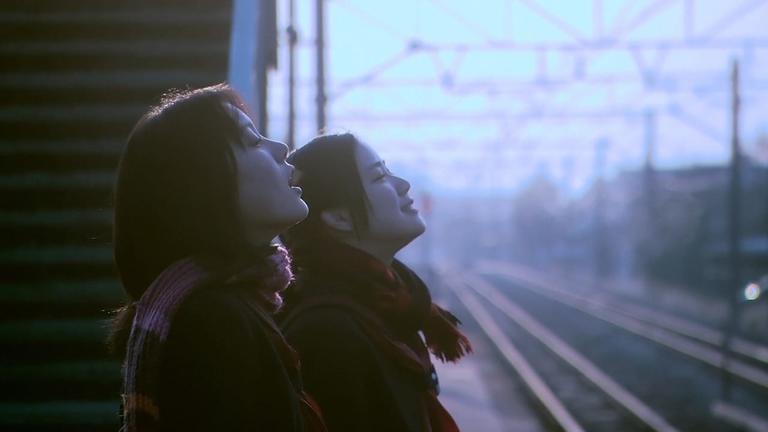 Behind a love triangle is the truest friendship between two girls
The two protagonists are a pair of good friends with completely different personalities. Hua is very shy, while Alice dares to love and hate, and has a lively and active personality. Both girls are not perfect, and even have shortcomings, but they are also the most real. Alice fell in love with a boy at first sight. She paid attention to each other and followed each other every day. When she was spending time with Alice, she also fell in love with Miyamoto, the male protagonist who walked with the boy. Because of the male protagonist, the fate of the three people is intertwined. This film is not only about love, but more about family and friendship than love. The whole film starts from the friendship between Hana and Alice, and later, when Hana becomes Miyamoto's lover, and Miyamoto has a good impression on Alice, which breaks the friendship, and finally restores the story of the friendship.