Heartstopper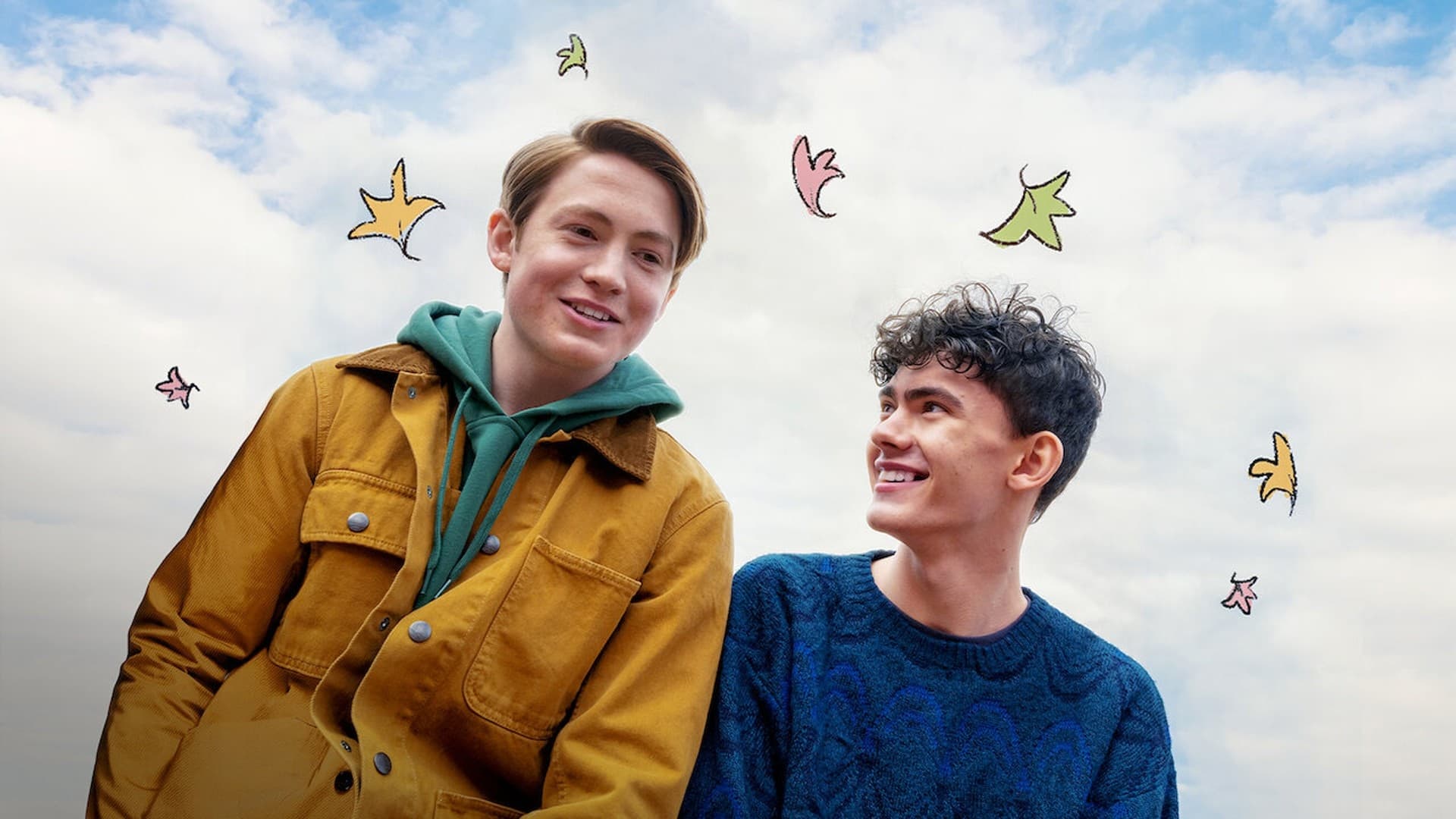 Heartstopper is a Netflix-produced British coming-of-age romance streaming television series based on Alice Oseman's webcomic and graphic novel of the same name.
Heartstopper may not quite live up to its title's dramatic promise, but this endearing young romance is certainly a heartwarmer. It follows 14-year-old Charlie as he develops a love for popular rugby player Nick after they bond over whether it is appropriate to complete your homework on the way to maths, adapted by writer Alice Oseman from her graphic novel series of the same name. It's unmistakably pleasant and wholesome, and by the end of its brisk eight episodes, you'll feel like you've been given a hearty hug.
Watch it now on Loklok!
Cunning Single Lady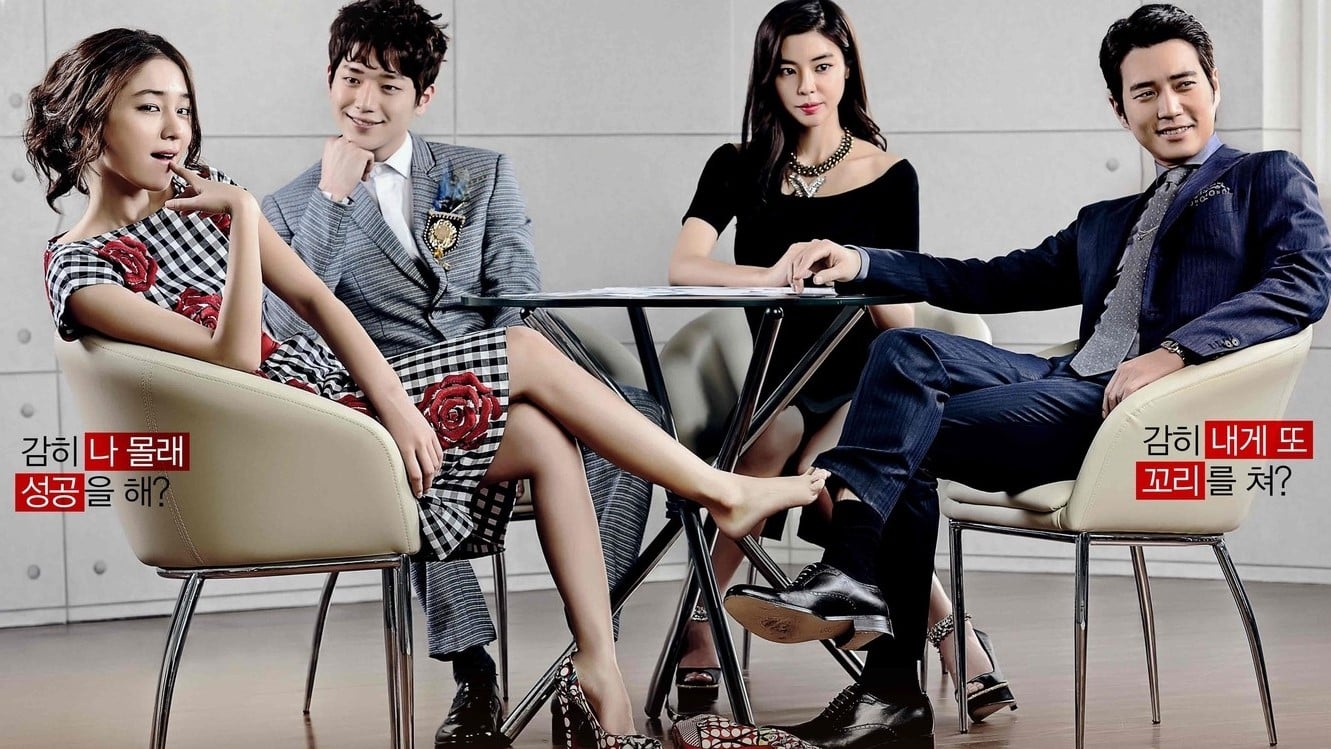 Having its debut in 2014, Cunning Single Lady is a romantic comedy about a woman (Lee Min Jung) who divorced her poor husband (Joo Sang Wook), only to discover years later that he had become wealthy and successful. She gets a position at his company, and the two are forced to confront their pasts and love for one other.
Ae Ra and Sung Hyun's relationship was also noteworthy. He's cheerful and pleasant, and he and she get along swimmingly. He's also quite forthright about his affections for her. There's no way he's going to back down. And as the story progresses, he gets ever more determined. It was, without a doubt, a fascinating connection.
This drama also does something that I really enjoy. It contains a number of sequences imagined by the protagonists that mock the situations they are in as well as popular drama cliches. These moments are always a lot of fun since they put the characters in unusual and exaggerated situations. They were always a source of joy for me.
From Now On, Showtime!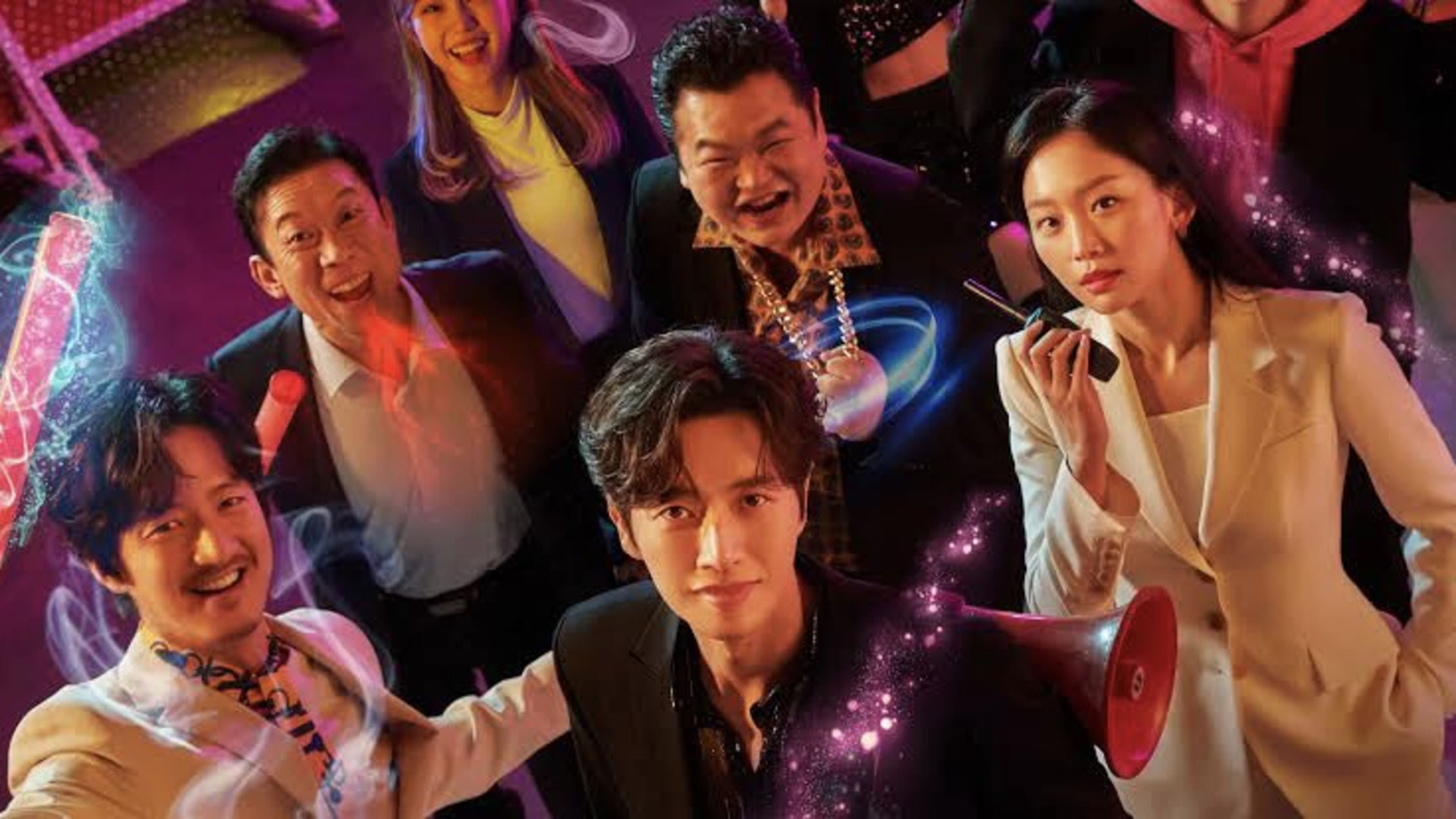 From Now On, Showtime! Is a new fantasy rom-com that follows the centuries-long love tale of Cha Cha Woong (Park Hae Jin), a popular magician who can conjure ghosts, and Go Seul Hae, a passionate police officer with her own supernatural abilities (played by Jin Ki Joo).
The second episode of the new drama, which aired on April 24, had a considerable boost in audience. The most recent broadcast of "From Now On, Showtime!" received an average countrywide rating of 3.6 percent, according to Nielsen Korea.
Suspicious Partner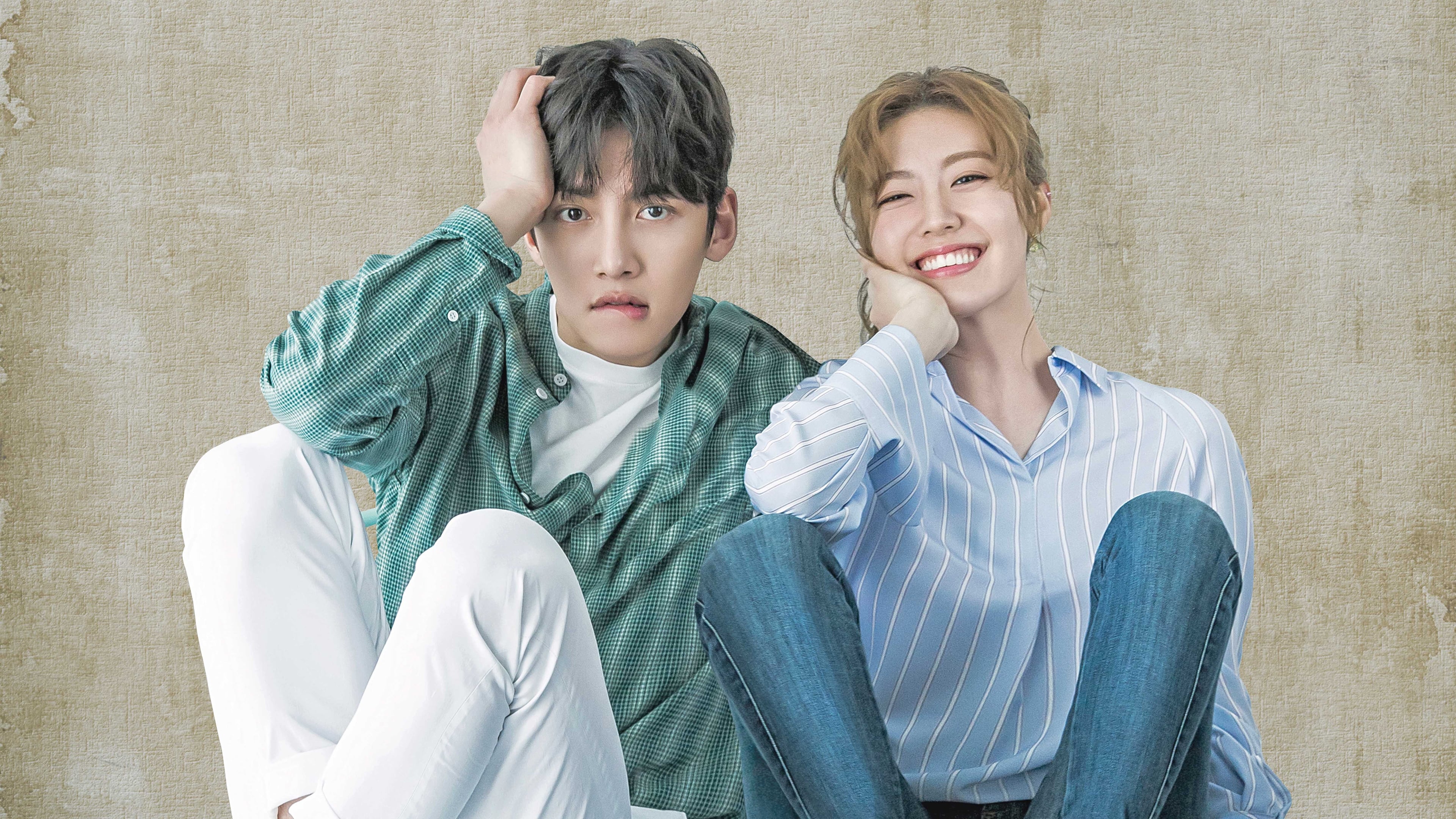 The story follows Eun Bong Hee, a prosecution trainee who becomes a murder suspect by accident. Meanwhile, a prosecutor called Noh Ji Wook tries to help Eun Bong Hee but loses his job as a result. Eun Bong Hee, who is now free of the crime, falls in love with Noh Ji Wook after the prosecution. Noh, on the other hand, does not acknowledge her feelings for him and instead offers to assist her in locating the genuine suspect. Meanwhile, the real murderer devises a strategy to escape being apprehended.
In general, the series is a rather successful blend of crime and romance, which, in my experience, is a rarity in dramas.
Despite Show's drooping in its later episodes, great lead performers, wonderful OTP chemistry, a quirky supporting cast, and a compellingly delivered Big Bad all combine to create this a solid drama. Most importantly, Show closes on a satisfying note - another rarity in recent drama and history (again, based on my personal observations), and thus a plus point not to be overlooked in our opinion.