1.Marriage Story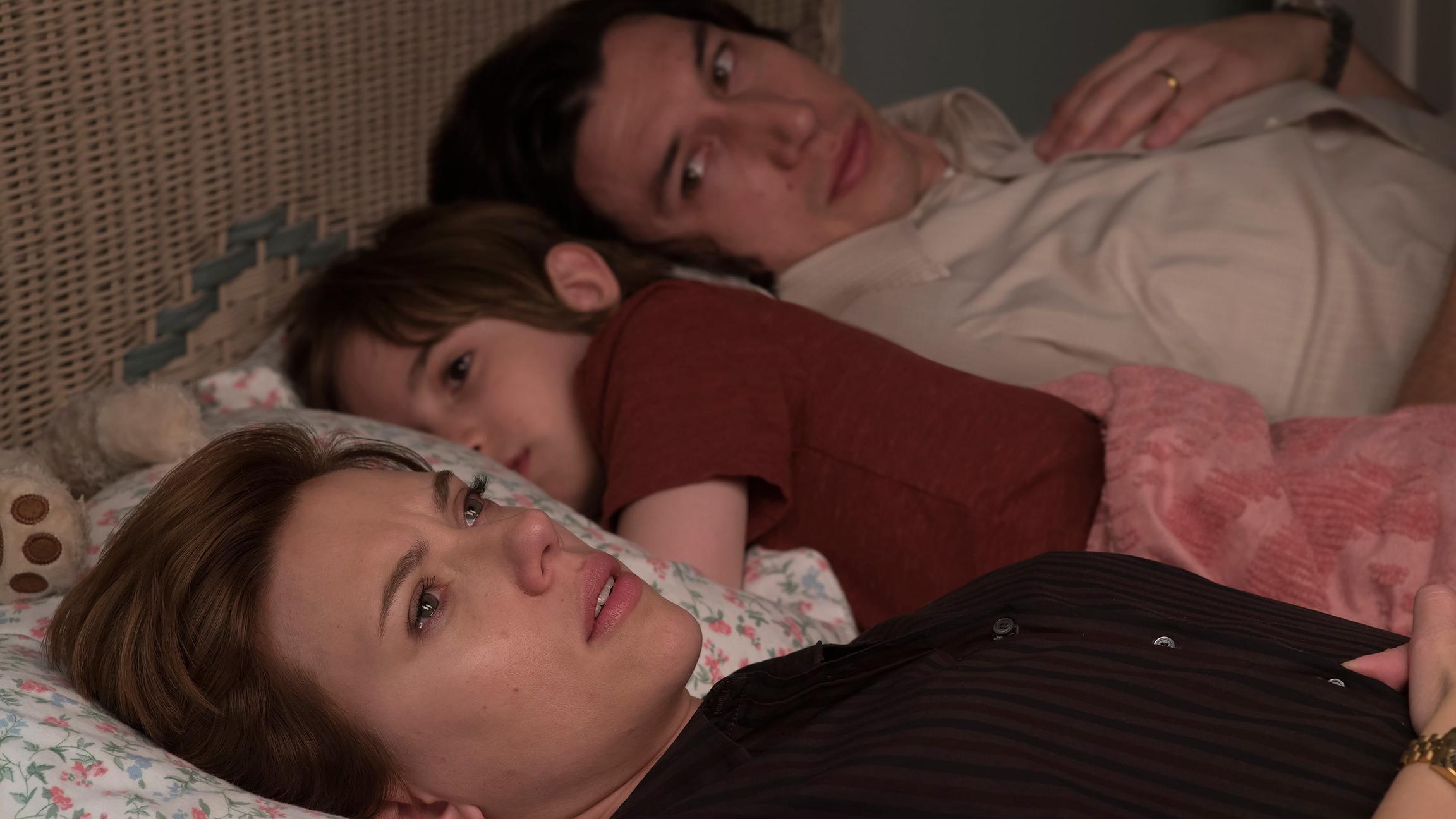 People who watch this movie are scared to get married!
Nicole grew up in an acting family, her mother and sister living in Los Angeles are both actors. Nicole made a movie in Los Angeles in her early years. She could have developed her career as a movie star in Hollywood, but she turned into a theater actor because she met a theater director Charlie in New York. an actress in his troupe. Charlie's father was alcoholic and violent. He traveled alone from Indian to New York. He lived on his own, started from scratch, ran a theater company, and was independent and talented. These became the advantages that attracted Nicole. However, the best part of the whole film that can witness the two people's deep love is only in the beginning and the end of the film in a total of only 12 minutes, where there is the beauty of each other in the memories that the two wrote with paper and pen. But what is slightly embarrassing is that this clip was made under the guidance of the divorce mediator. The once beautiful moment appeared in the vortex of divorce.
2.Warm Bodies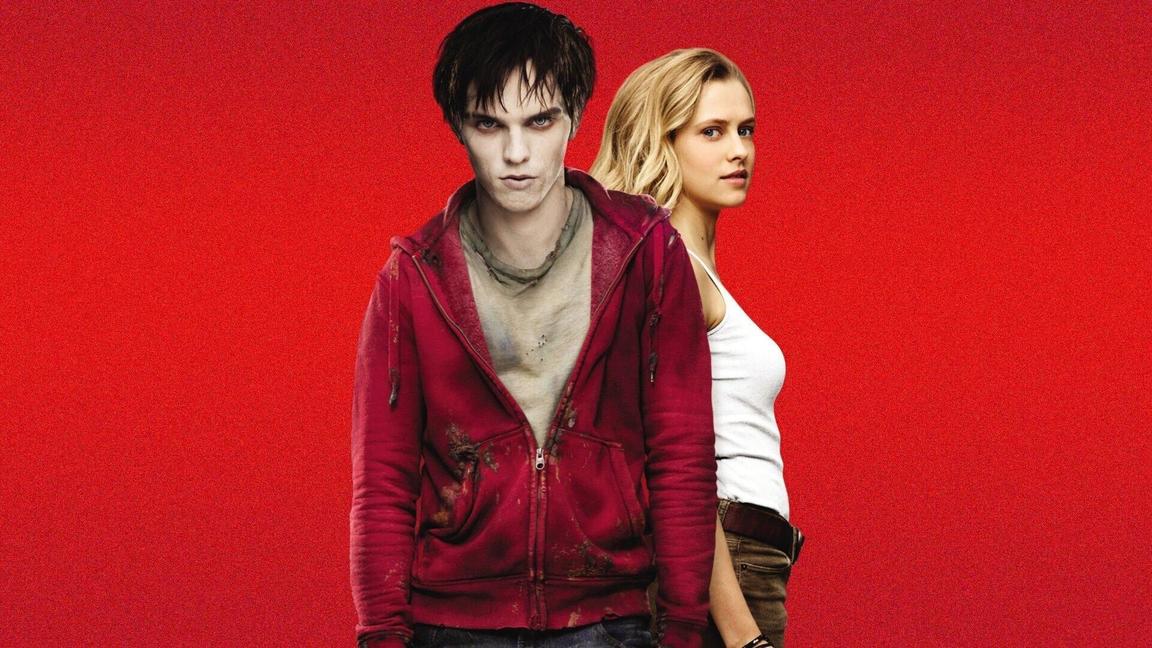 The most handsome zombie ever fell in love with a human girl!
The male protagonist is a zombie. He has no memory, emotion and heartbeat. He cannot speak, sleep, and of course he cannot dream. Unlike other zombies, he is a thinking zombie. Although he is no longer human, the life of a zombie is too boring. He had a lot of time to think about the meaning of his "live", and then looked forward to the feeling of being alive, and finally ate the brain of the heroine's boyfriend. The male protagonist is also a collector. He uses an airplane as his bedroom and hides a lot of vinyl records, crystal balls, etc. He is a zombie who understands music. In general, the male protagonist is a maverick zombie. Because of the different attributes, the zombies, who should have no emotions, fell in love with the heroine at first sight. In front of Julie, the male protagonist immediately has the function of speaking and overcomes the instinct of cannibalism. He took her home, and they listened to music, played together, and talked about their thoughts, just like all normal men and women. And just like that, in the end of the world, zombies and humans fall in love at lightning speed.
3.Five Feet Apart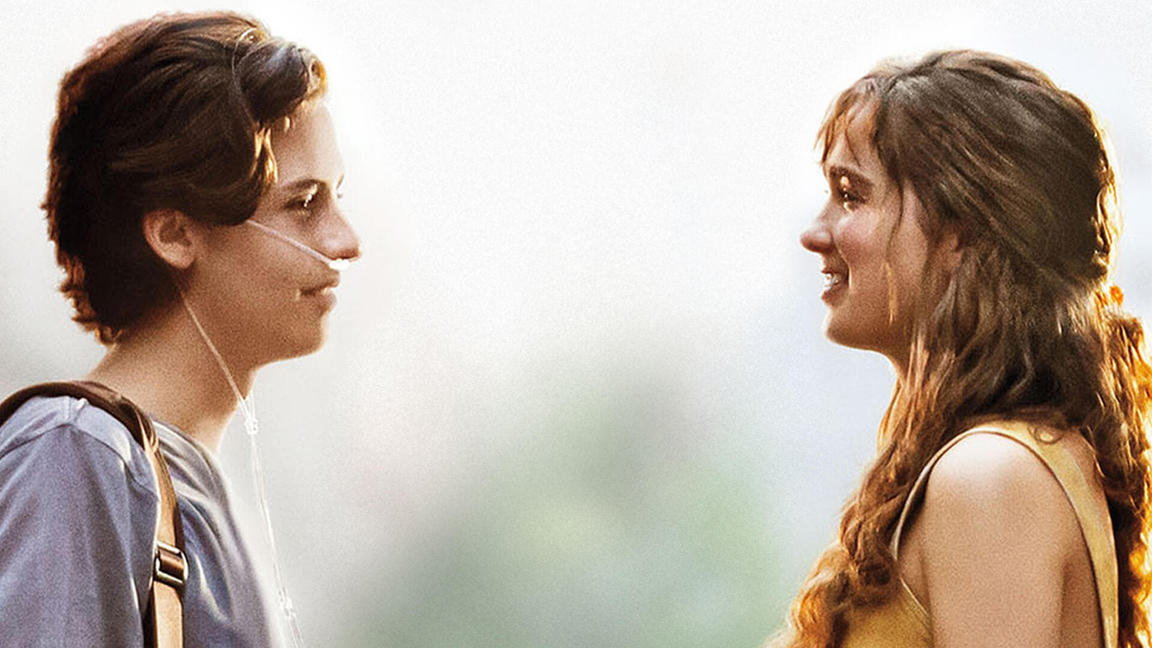 Two people who love each other but can't touch each other?
The film tells the story of two patients with cystic fibrosis who meet and fall in love in a hospital. The disease affects multiple organs in the body, with the lungs and digestive system being the most severe. They need to stay away from people who also have cystic fibrosis and must stay more than six feet apart. Because patients are more likely to infect each other with germs, in order to survive, they encourage each other but must stay away from each other. The heroine began to learn how to live strong from the moment she was born, and she faced the terminal illness with optimism and positivity. The exact opposite of Stella is Will, a man who has almost given up on himself. He didn't care what was going on in his ward. Having been infected by the virus, he seems to have been waiting for death to come. Stella successfully received a lung transplant. Fortunately, she was not infected because of Will's CPR, but Will couldn't allow Stella to be at risk of infection because of himself, so he decided to be transferred and left. Before leaving, he paved the sea of ​​lights that she was thinking of for Stella. With the help of the medical staff, Stella saw the "stars" in her dream, and then watched Will leave.
4.A Star Is Born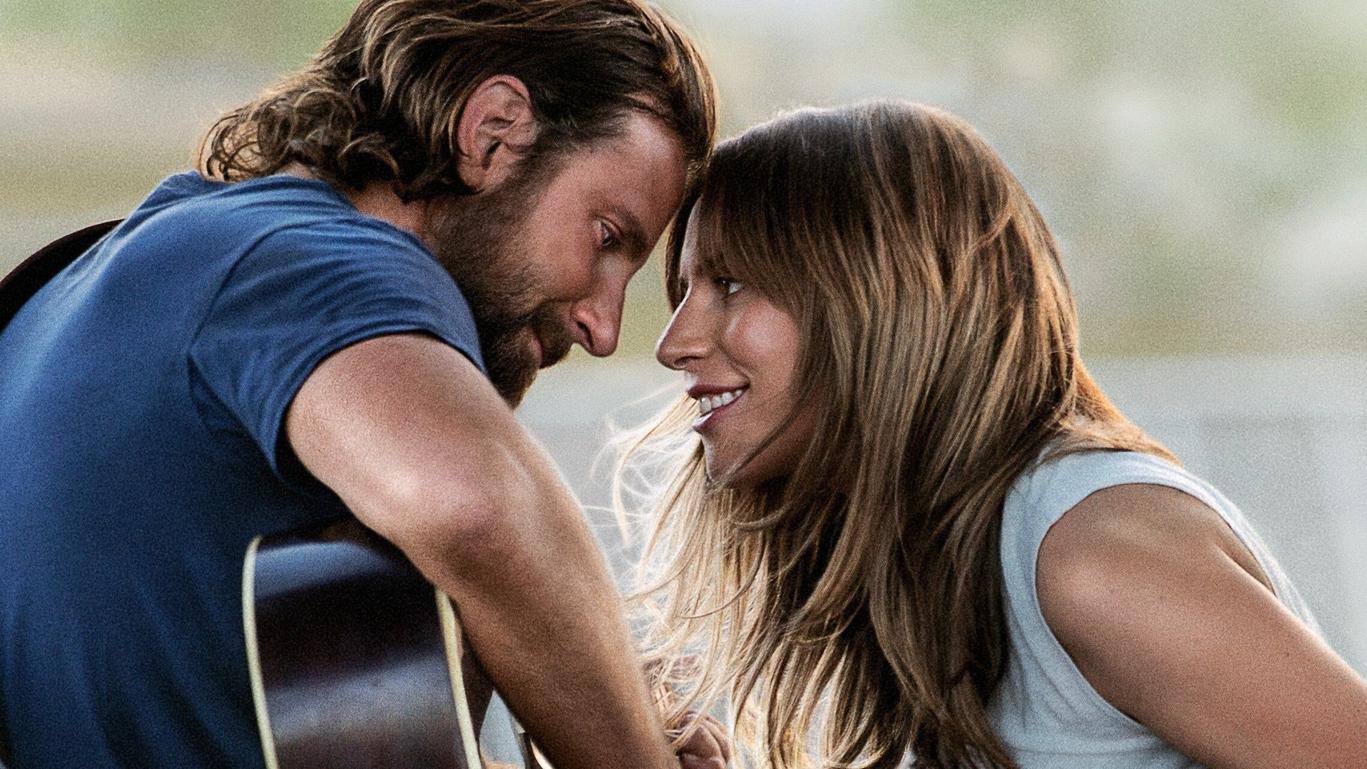 Lady Gaga's path from being lost to being herself
Jack is a well-known country singer, but his alcoholism has repeatedly stalled his career. One day, in a bar, Jack met a resident singing girl named Ellie. In Ellie, Jack discovered an amazing talent. Once, Avery had passion and dreams for the music career, but the reality disappointed her again and again. Over time, Avery lost her motivation to move forward. Despite her excellent creative ability, Avery never sings her own songs in bars, and she also understands that while the audience likes her voice, they stay away from her not-so-good looks. Jack was deeply attracted to Eli and decided to help her find her original intention. In the process, the two lonely hearts slowly approached. On the night Jack met Ellie, he developed a special feeling for this talented but not confident girl, maybe it was love at first sight, or maybe it was because he found in her that his existence could have value. In short, he encouraged her, gave her a chance, took her to a concert, and finally let everyone discover how good she is. Avery is a rising star, and what about Jack? His once shining star is getting dimmer.