1.Sleepy Hollow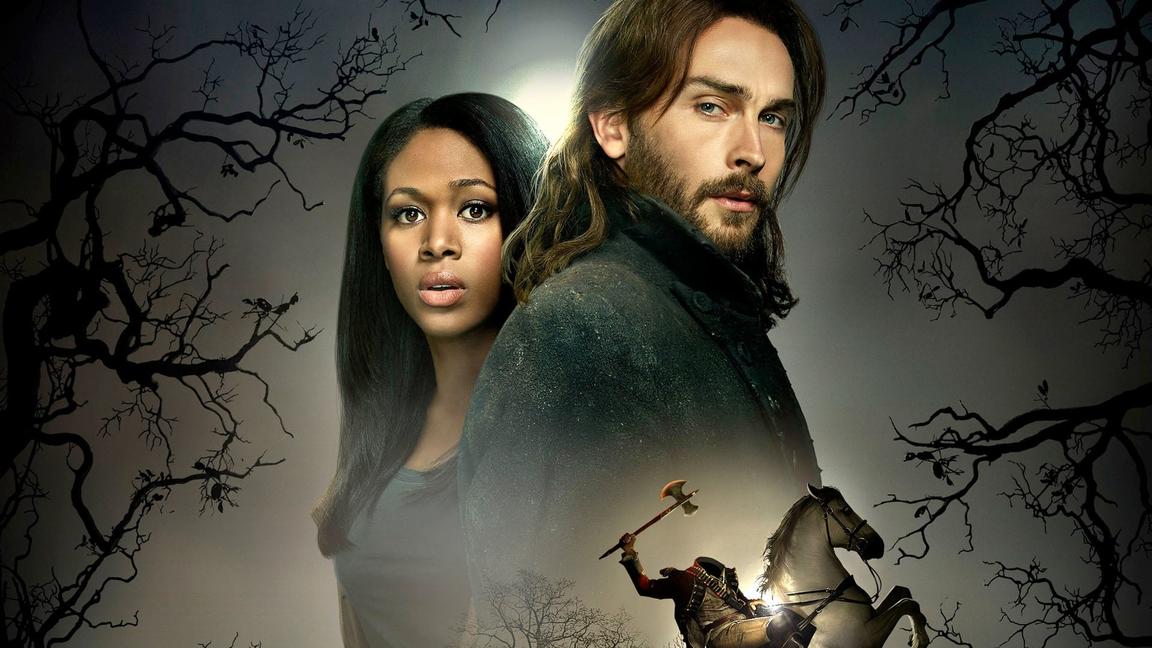 Time Travel, Magic, Witch... This series is Fox's highest-rated fall series in six years!
1781, during the American Revolutionary War. Captain Ichabod Crane, under George Washington, decapitated a masked knight with an axe on the battlefield, leaving himself seriously wounded and unconscious. When he woke up again, he found that the world around him had turned upside down. At this time, he was in the modern American society 250 years later. At the same time, the sheriff of Sleepy Hollow is brutally murdered, and his partner Abby Mills accidentally meets Ichabod and learns that it is the gloomy Headless Horseman who killed the sheriff. Ichabod learns what his wife Katrina has done after his injury, and realizes from the biblical records that the evil Four Horsemen of the Apocalypse are about to come to earth with the demon army from hell.
2.El ministerio del tiempo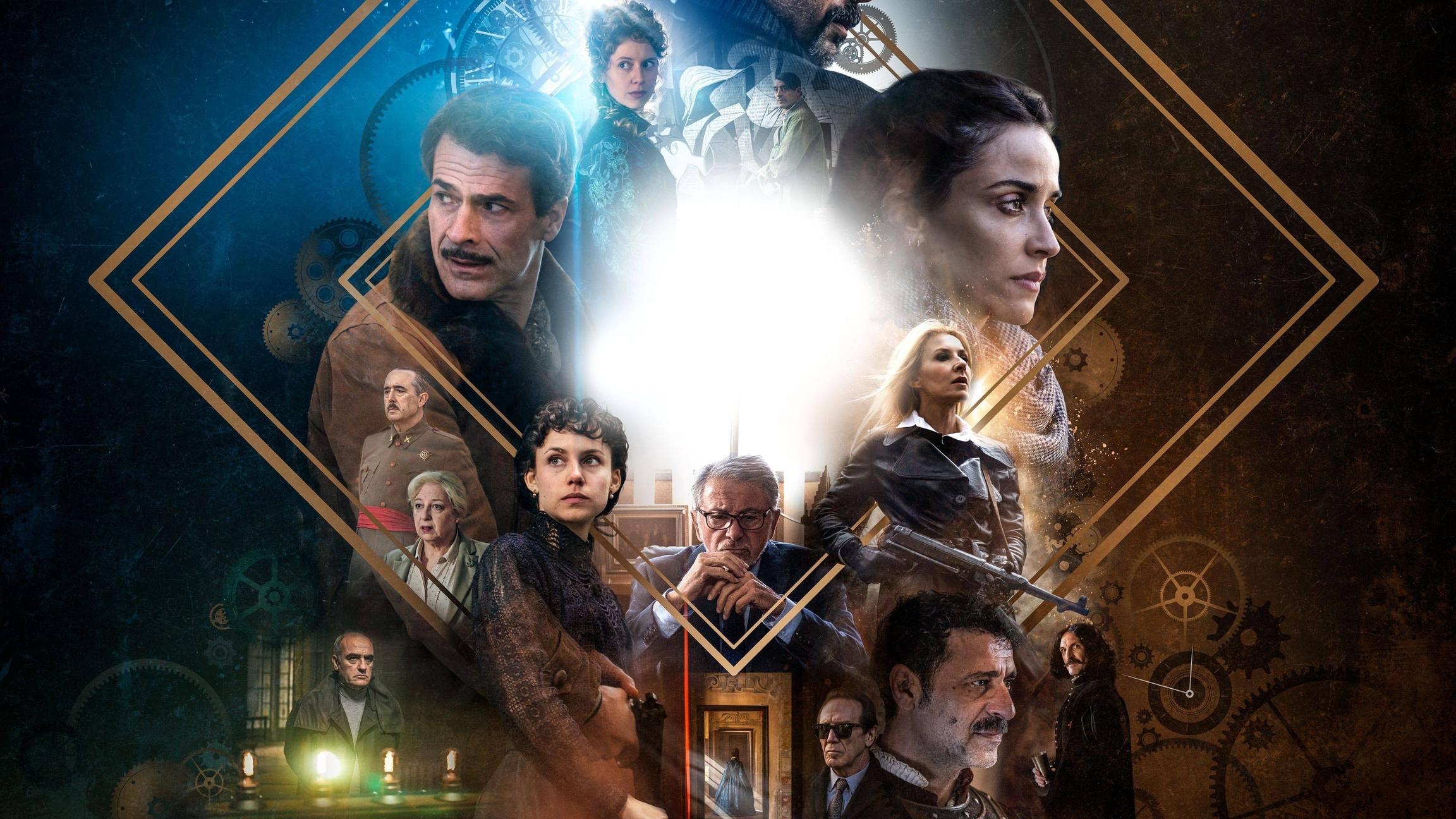 This is the hottest drama in Spain!
The Time Administration is an autonomous and mysterious government agency that reports directly to the top government officials. Only the king, the prime minister and very few people know. Traveling to other eras requires passing through a gate guarded by government patrols. Its purpose is to examine and prevent any intrusions into the past that affect our present lives or vice versa, mostly exploiting history for self-interest. To do this, patrols need to go to the past and stop them from happening. The most outstanding thing about this time-travel drama is that it is closely integrated with historical events, and it also fully presents Spanish culture. The overall level is quite high. This excellent drama is worth watching carefully.
3.The Witch's Diner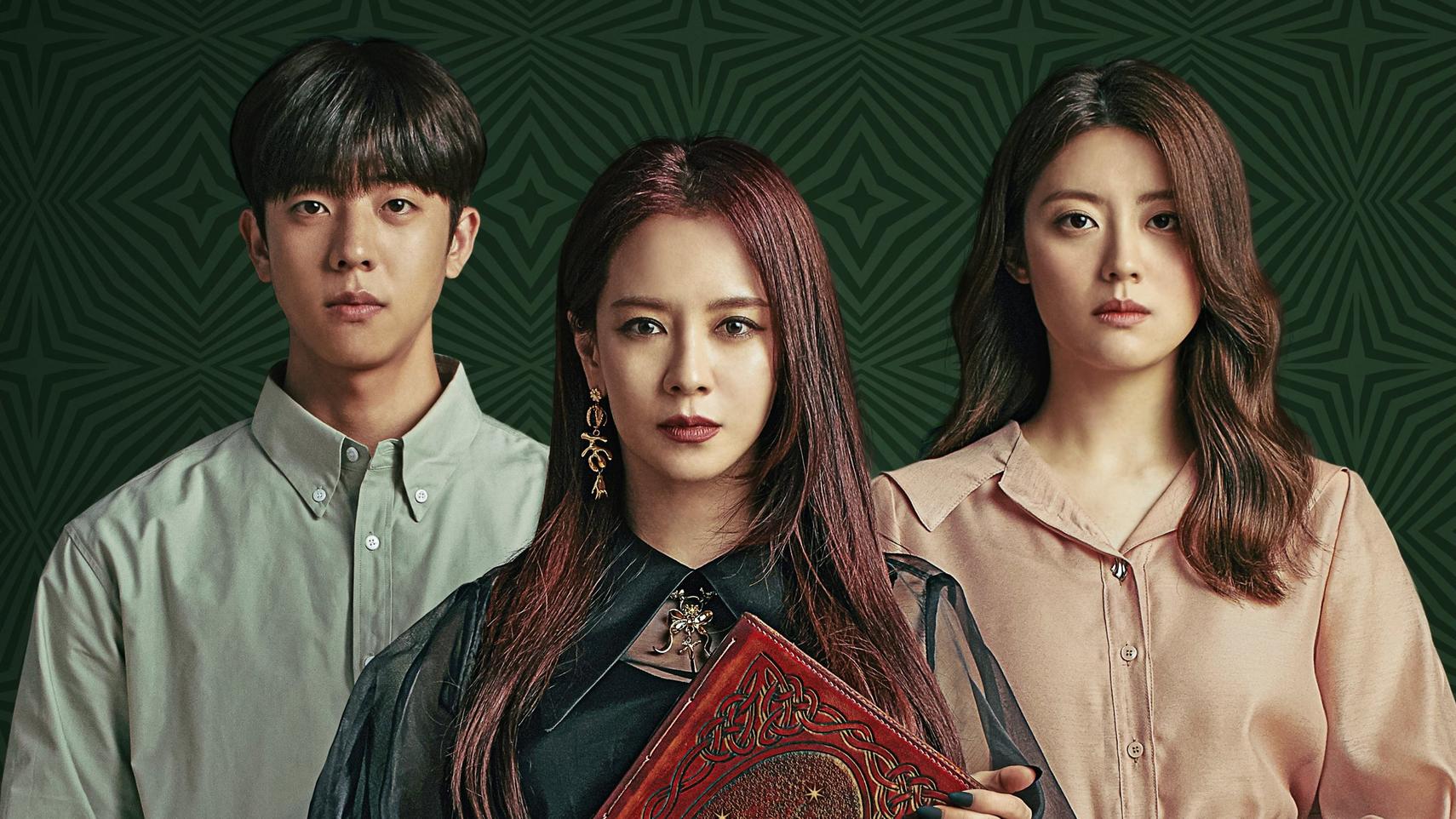 Eating dark food will make your wish come true! do you dare to try?
The series is adapted from a novel and tells the story of witches performing magic by means of cooking, in order to achieve the goals desired by canteen customers, and while realizing their wishes, they must sacrifice some valuable things in life. This drama has repeatedly emphasized the maliciousness of the world, and a large number of social issues such as academic discrimination and campus bullying have been portrayed in many ways. Instead of treating the world with kindness and living cunningly for their own benefit, Song Ji Hyo, who is closer to human nature and truth than ideal hypocrisy, becomes a witch, and shatters Zheng Zhen's conviction through dark and realistic life sentences. Years of faith resonates with every audience who has fallen and bruised on the road of life.
4.He Is Psychometric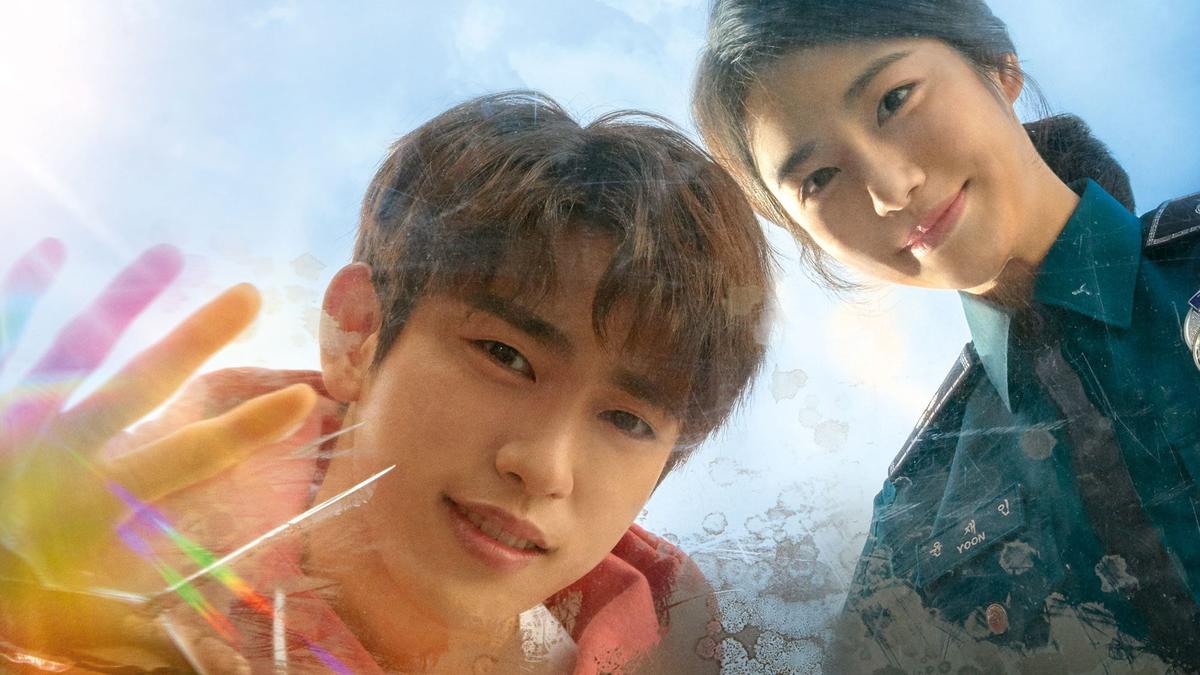 The male protagonist can read other people's thoughts by touching them! You can't stop watching this Korean drama after one episode!
The male protagonist's parents died in a fire when he was a child. After that fire experience, he had the ability to read minds. The female protagonist's father was wrongfully imprisoned in that fire, so Yi Zairen was determined to prove his father's innocence. To be a policeman. Li An, a young man who can know each other's hidden secrets the moment he touches his skin, and Yi Jae-in, a girl who desperately tries to hide his pain, meet to solve problems together, heal each other, and grow into love together. This drama is also a fantasy drama. After the two got along for a short time in high school, the heroine was found to be the daughter of a murderer and chose to move again. A few years later, in order to follow in the footsteps of the female protagonist, the male protagonist went to take the police exam and met the female protagonist as an invigilator.