Outer Range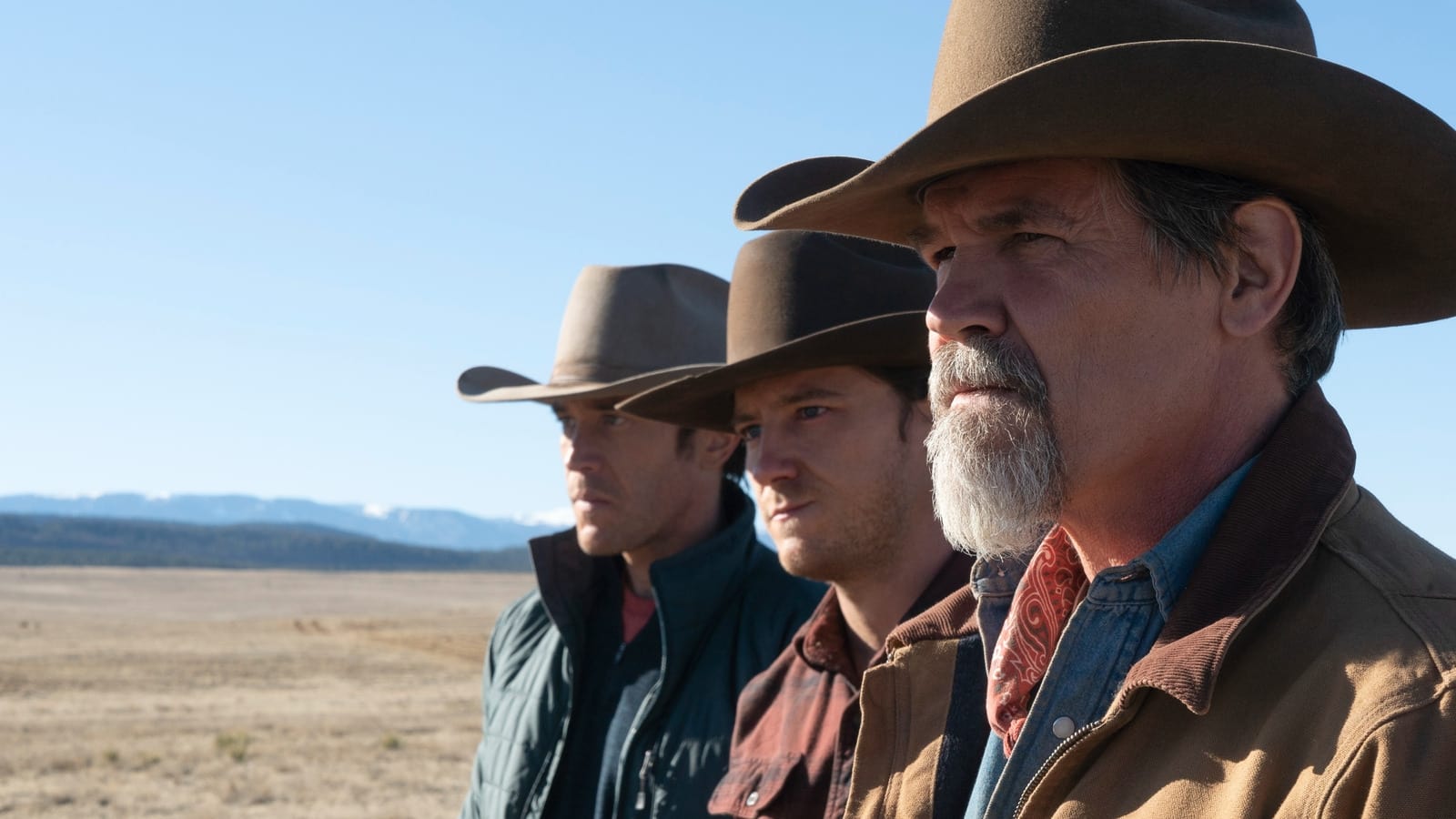 The list will be long enough if one starts asking questions from prior episodes. Despite the dramatic conclusion, the episode concluded with additional cliffhangers. Only another season is required to address the remaining questions from season one. Otherwise, we're just observing Wyoming residents observe random events around them, most of whom are oblivious of a massive hole.
Josh has played Royal Abbott with sincerity throughout the season. However, there are times when you wish he could switch into Thanos mode and explain the convoluted plot. The remainder of the cast does an excellent job. However, in the latter several episodes, actor Noah Reid shines as Billy Tillerson. He appears creepier as soon as he starts singing.
The last episodes of the season featured a number of bizarre happenings that attempted to make sense of the plot. However, these major incidents have just contributed to the plethora of unanswered questions. It was always a strange show, so it concluded on an odd note. Let's hope there aren't too many 'plot gaps' in season 2.
Russian Doll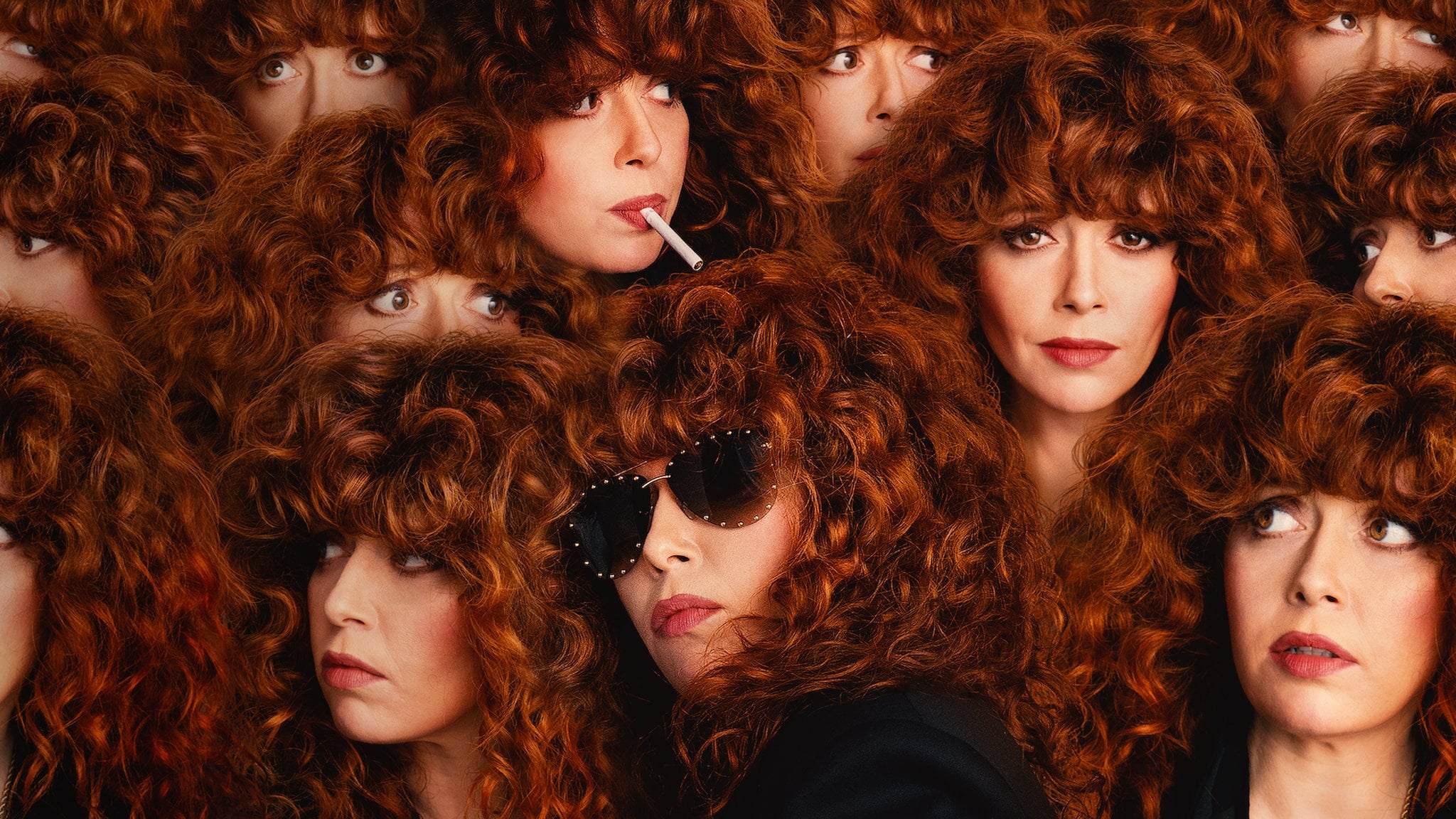 Season two of Russian Doll is a mind-bending, time-bending, genre-bending marvel that more than justifies its existence. It pushes the show and its characters in unexpected directions, eventually bending and twisting those directions back into the previous season's tale, creating a completely new labyrinth to explore.
It's an ambitious notion to say the least, possibly even more so than season one's grandiose premise, which, on paper and before I saw it, sounded more appropriate for a feature picture than a series (another thing I'm glad I was wrong about!). Natasha Lyonne, Amy Poehler, and Leslye Headland have created another visually and narratively spectacular season of television.
Season two has elements of a heist film in addition to time travel and body-swap tale. It's a heist with a strong family connection (which, to be fair, is true of all the best heist movies). Nadia's attempts to remake history are contingent on her regaining her mother's gold Krugerrands. Nadia believes that if she can simply safeguard the family fortune, everything would be fine. Her grandmother will be fine, her mother will be fine, and ipso facto, she will be fine as well.
Barry Season 3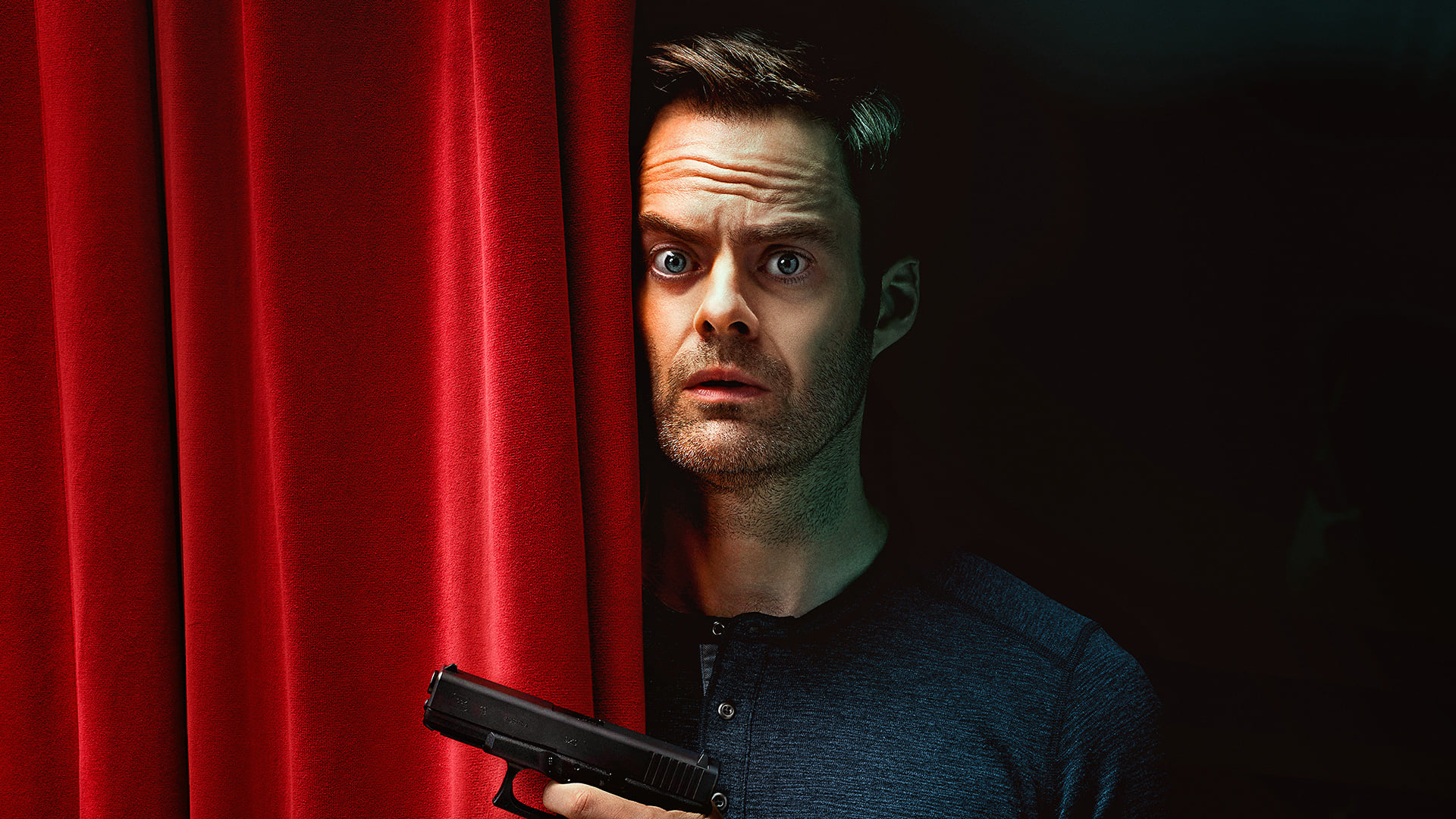 The runtime of Barry is one of its best features. The average episode of Barry is only 30 minutes long, yet it packs a lot of story into that time. The shorter runtime allows for a quick storyline pace, and the series' bloat is seldom an excuse after two seasons. There are some shows I appreciate that I believe might benefit from a 30-minute format. However, "ben Mendelsohn" may be the first episode of Barry that feels rushed. Maybe I'm just greedy and want more of something nice.
Gene is in hair and makeup on set with Barry, emanating tremendous prisoner energy, after last week's genuinely terrifying finale, with Barry threatening to kill Gene's son and grandchild if he doesn't agree with Barry's redemption plan. Henry Winkler is a television great, but this is possibly his best performance to date. You can see the rage, amazement in Barry's ignorance, and even a little misdirected remorse flowing through Gene's stony expression. When the showrunner decides to give Gene a line despite their terrible former working history, Barry encourages Gene to be grateful and say thank you, as if he were speaking to a child. It's the blackest of black comedies.
Severance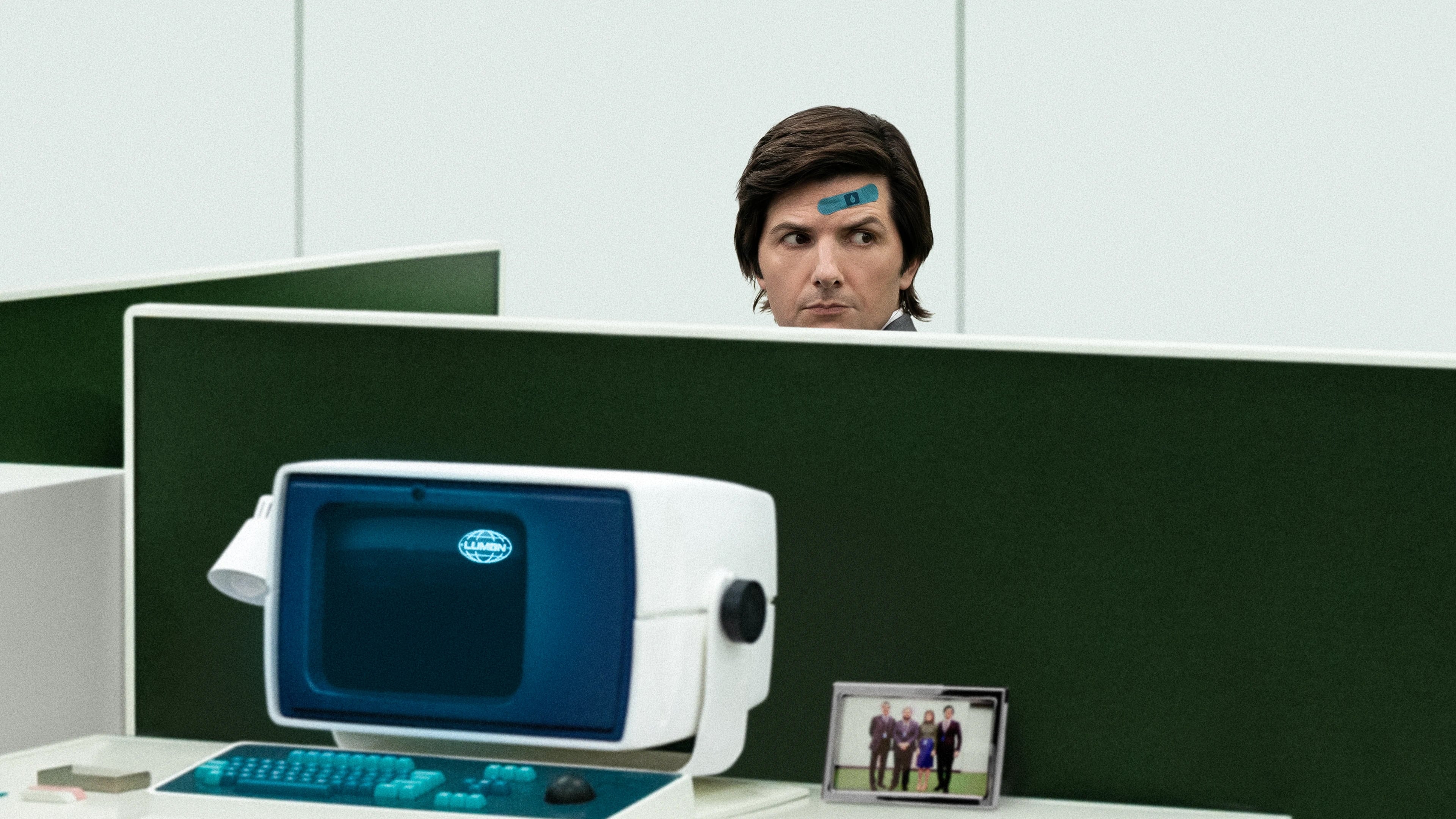 It's a grand, twisted, science-fictiony take on the concept of 'work-life balance,' and it's a lot of fun to see. What helps is some outstanding lead direction from Ben Stiller, who is stepping up from his earlier comedy work – this is a major step up from, say, Zoolander 2. The visual here is clean, frigid, and clinical, giving a brutalist, hyperreal image of office life, closer in approach to his undervalued 2013 film The Secret Life Of Walter Mitty. While the Matrix is rarely subtle — and occasionally a little too brutal — it's thrilling to witness a show with so much effort and craft behind it.
While the drip-drip of discoveries might occasionally feel annoyingly measured —' mystery box' procedurals have rarely ever been more in vogue, after all — the series will nonetheless manage to trip up your expectations on multiple occasions. And, at a time when office life in the real world is undergoing such significant change, with individuals scrutinizing their work-life balance more closely than ever, here's a terrifyingly speculative, Twilight Zone-esque perspective on capitalist corporate culture gone awry that we didn't even realize we needed.