Love, Death & Robots Volume 3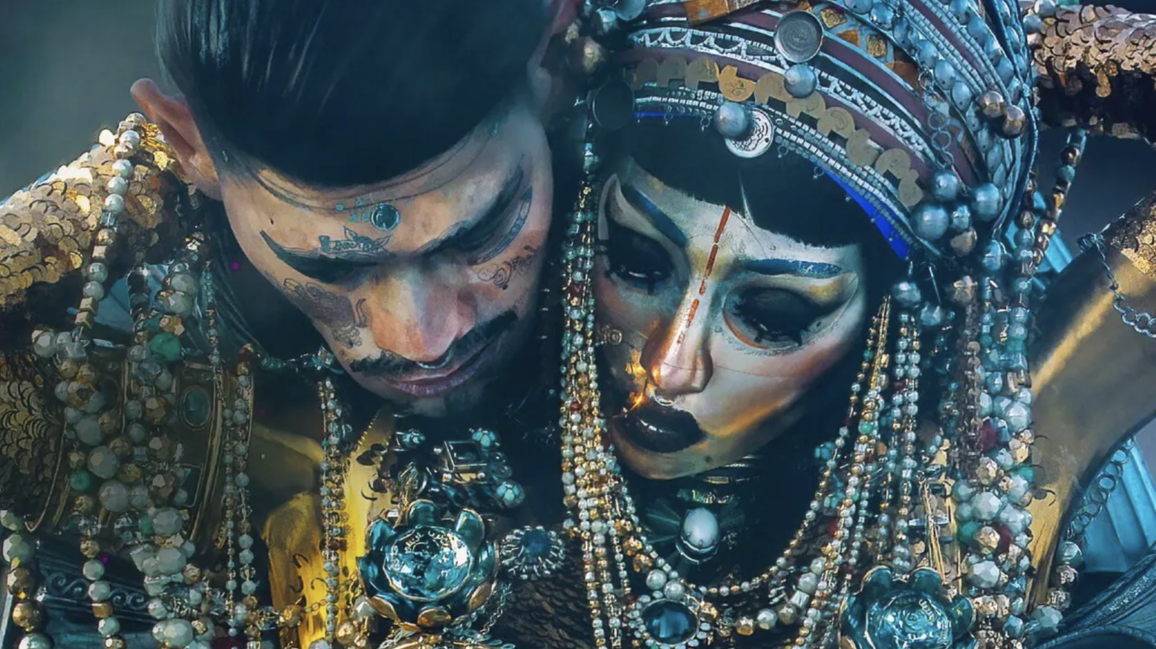 Love, Death + Robots, Netflix's critically acclaimed animated anthology series, is returning for Season 3 on May 20th, and the new teaser provides fans a glimpse of what they can expect, including executive producer David Fincher's first step into animation directing. Love, Death + Robots has received numerous awards since its launch in 2019, including twelve Emmy nominations and eleven wins. Season 2 set the standard high with tales and directing from producers Tim Miller (Deadpool), Simon Otto (How to Train Your Dragon), and supervising director Jennifer Yuh Nelson (Kung Fu Panda 2), but Season 3 raises the bar even higher.
The third season of Love, Doom + Robots will consist of nine episodes involving mutinous shark-hunting exploits, apocalyptic zombie satire, hyper-evolved Scottish rats, and siren songs that fail to entice a deaf knight to his death. The first sequel to the anthology series will appear in this third book, in the shape of sci-fi novelist John Scalzi's fan-favorite story "Three Robots," which aired in Season 1.
Doctor Strange 2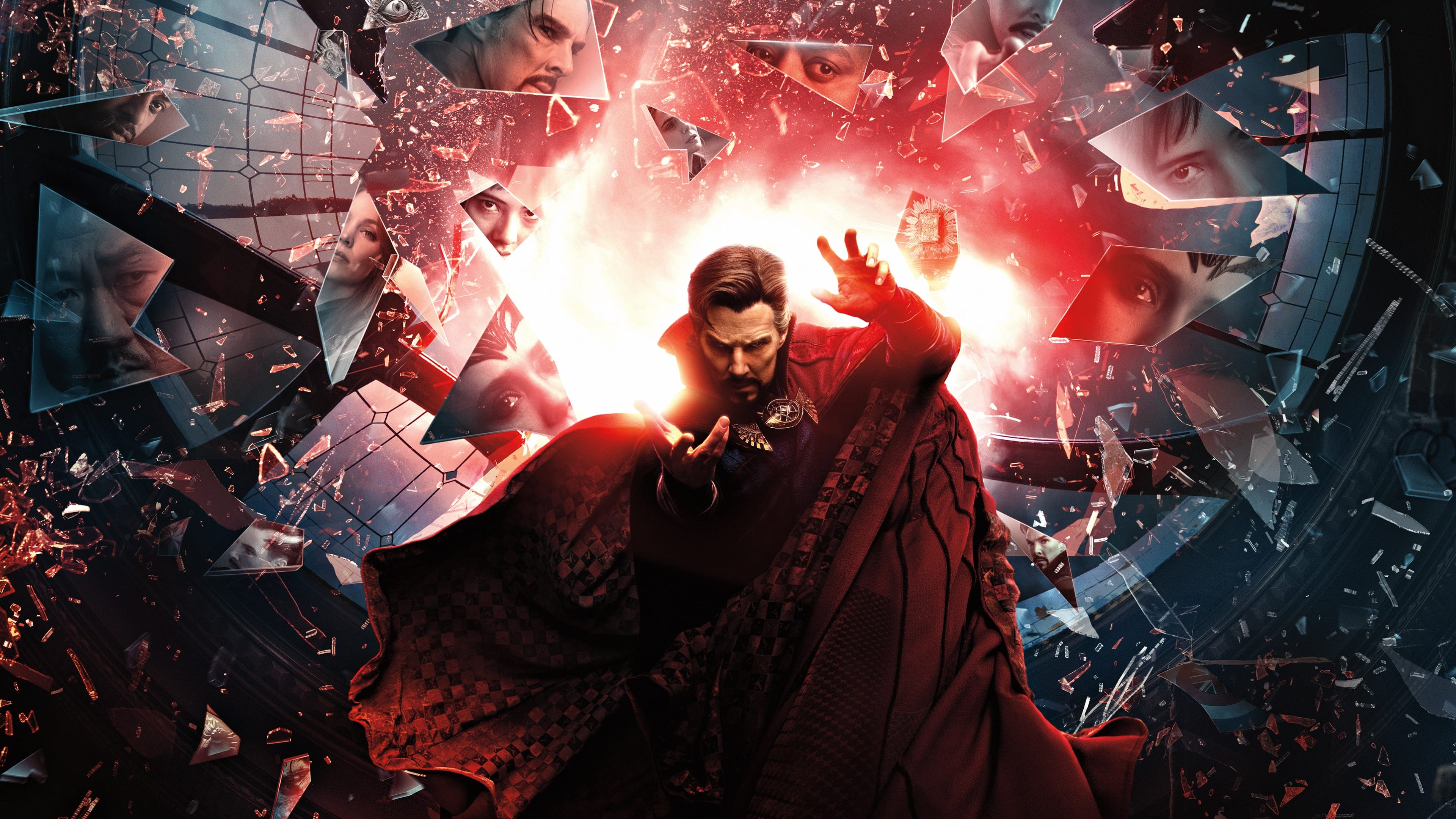 While the calendar says spring will last another month and a half, the summer blockbuster season officially began over Mother's Day weekend, due to Doctor Strange in the Multiverse of Madness' massive domestic opening. With no new major competition (who in their right mind would dare to go up against it? ), the latest installment in the hand-over-fist Marvel Cinematic Universe became the biggest box-office debut of 2022 almost immediately, trouncing its cross-town DC rival, The Batman, and its 134 million openings just two months ago.
For the time being, all eyes are on The Multiverse of Madness, with everyone trying to guess how many millions it will gross before the summer season's other tentpoles hit theaters. It should have the box office to itself until Top Gun: Maverick hits theaters on May 27, followed by Jurassic World Dominion on June 10 and the next MCU installment, Thor: Love and Thunder, on July 8.
Kang Soo-Yeon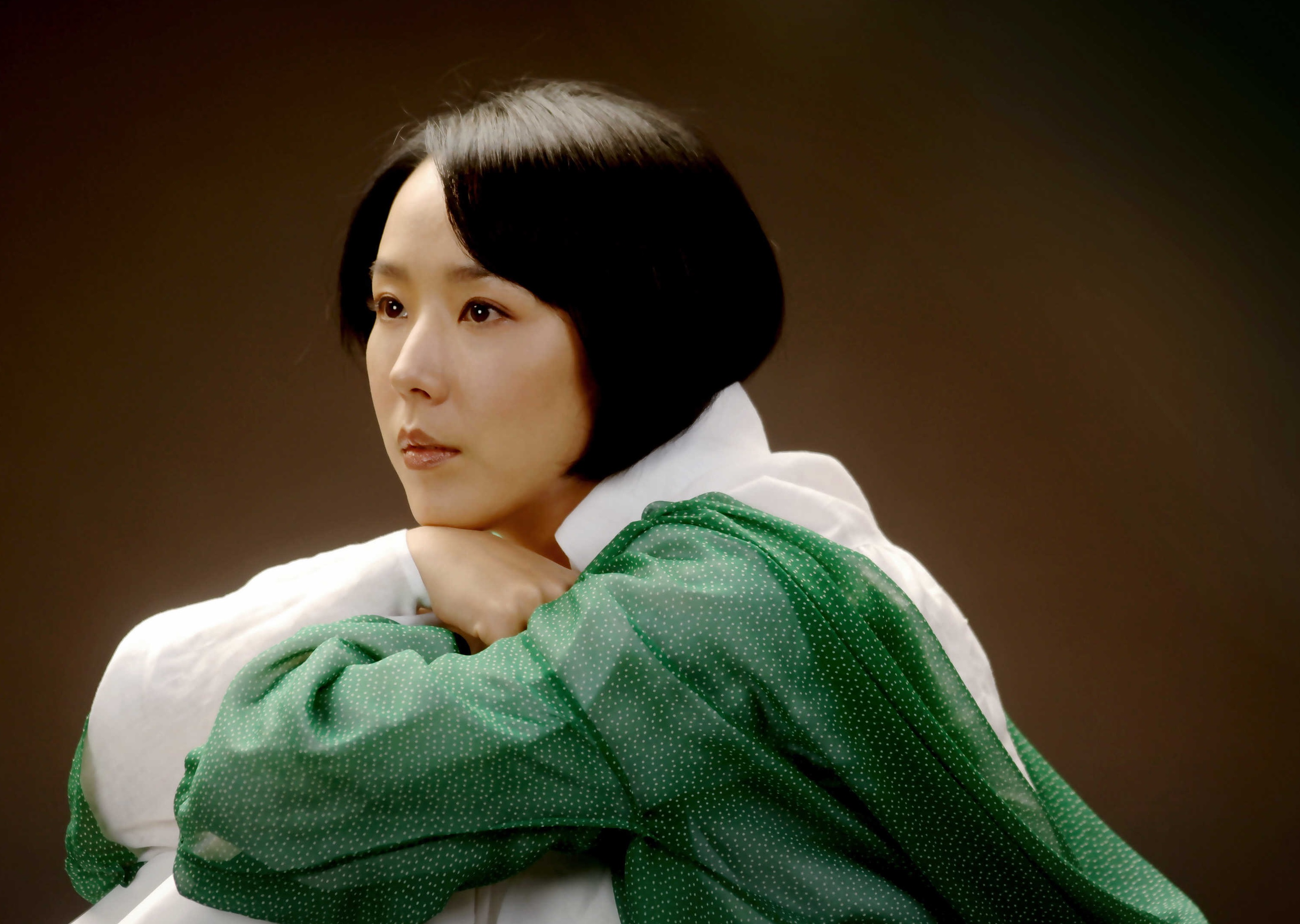 Kang Soo-Youn, a Korean actor who starred in films and television in the 1980s and 1990s, died on Saturday. Her age was 55. She was taken to a hospital in Seoul on Thursday after being found unconscious and suffering from a heart attack. After a brain hemorrhage, she died in the hospital.
Kang was a kid star of the 1970s who performed in a variety of films and television shows. She was ready for a new course in her career by her twenties, after such a hectic start. At the age of 21, she won the best actress award at the 1987 Venice Film Festival for her portrayal of Im Kwon in "The taek's Surrogate Womb." She received the best actress award in Moscow two years later for another Im film, Come, Come, Come Upward.
Jack Kehler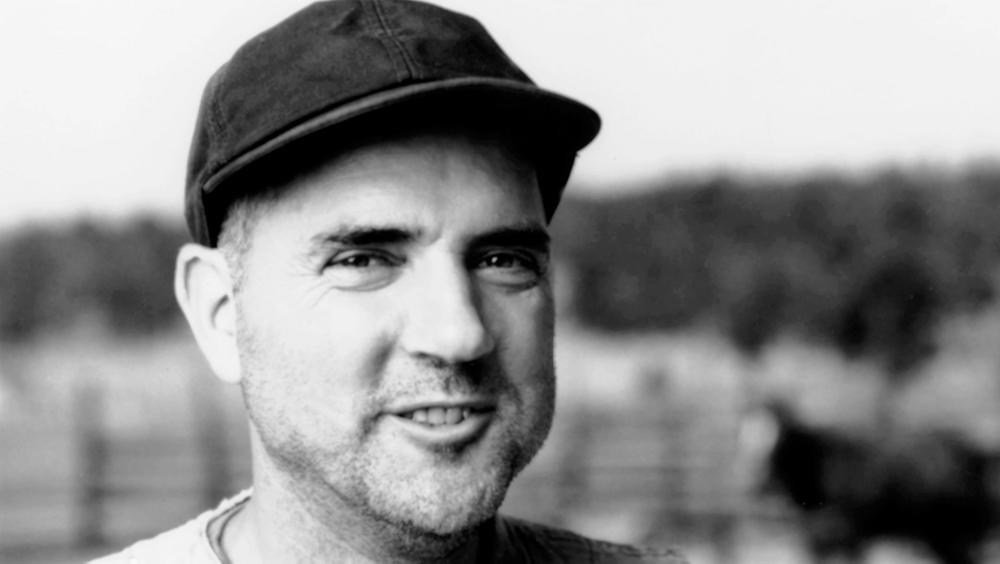 Jack Kehler, who starred in The Big Lebowski and The Man in the High Castle, has passed away. His age was 75. According to a spokesman from Kehler's agency, SMS Talent, the actor died on Saturday. At Cedars Sinai Medical Center in Los Angeles, he died of leukemia complications.
Kehler studied acting at the Actors Studio and was born in 1946 in Philadelphia, Pennsylvania. In 1983, he made his cinematic debut as a gas station employee in Strange Invaders, followed by a recurring part as Sergeant Cooper in the sitcom Fresno.
In Amazon Studios' The Man From High Castle, he played Harlan Wyndham-Matson on a recurrent basis. Kehler's most recent television appearance was as a landlord in Hulu's adolescent drama Love, Victor. Shawn Casey, Kehler's wife, is survived by his son Eddie, daughter-in-law Mari-Anne, and grandson Liam.