The Roundup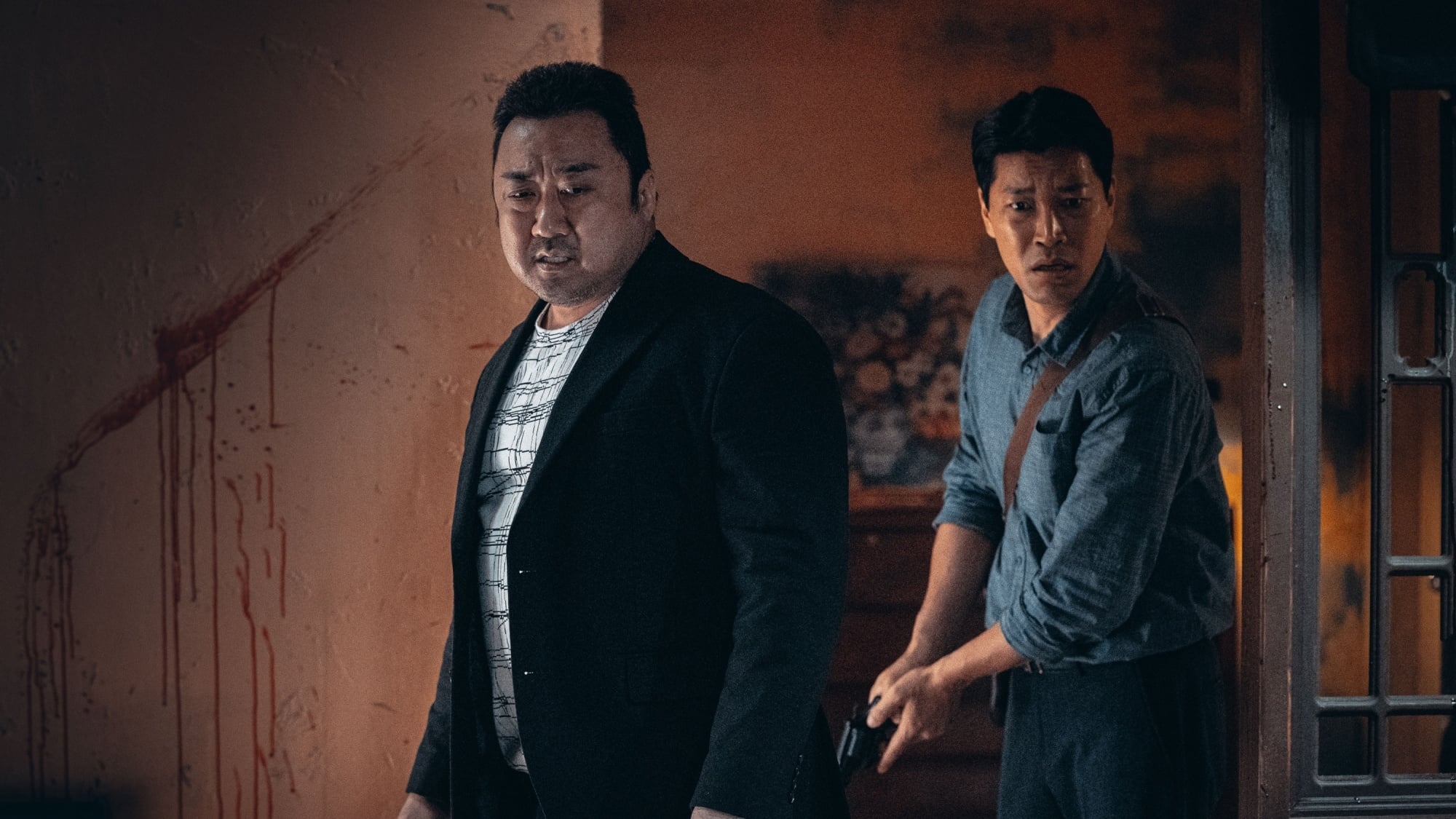 The Roundup has secured pre-sales in 132 countries around the world ahead of its May 18 debut in Korea, demonstrating its international appeal. The film is a sequel to the 2017 smash THE OUTLAWS, which drew 6.9 million viewers in Korea, and it will include Don Lee, the main character from the first episode.
The Roundup tells the narrative of Ma Sukdo (Don Lee), a homicide detective on the hunt for the deadliest criminal in Vietnam (Son Sukku). Following the previous episode, Don Lee's powerful action and the encounter with the new villain Son Sukku drew notice early on.
The Roundup draws notice since it is pre-sold to nearly every country in North America, France, Germany, Eastern Europe, India, the Middle East, Central and South America, including Brazil, and Asia, including China, Japan, Taiwan, Hong Kong, Singapore, Thailand, Vietnam, and Indonesia. It is also known that airline rights have been auctioned all over the world.
The 23rd JEONJU International Film Festival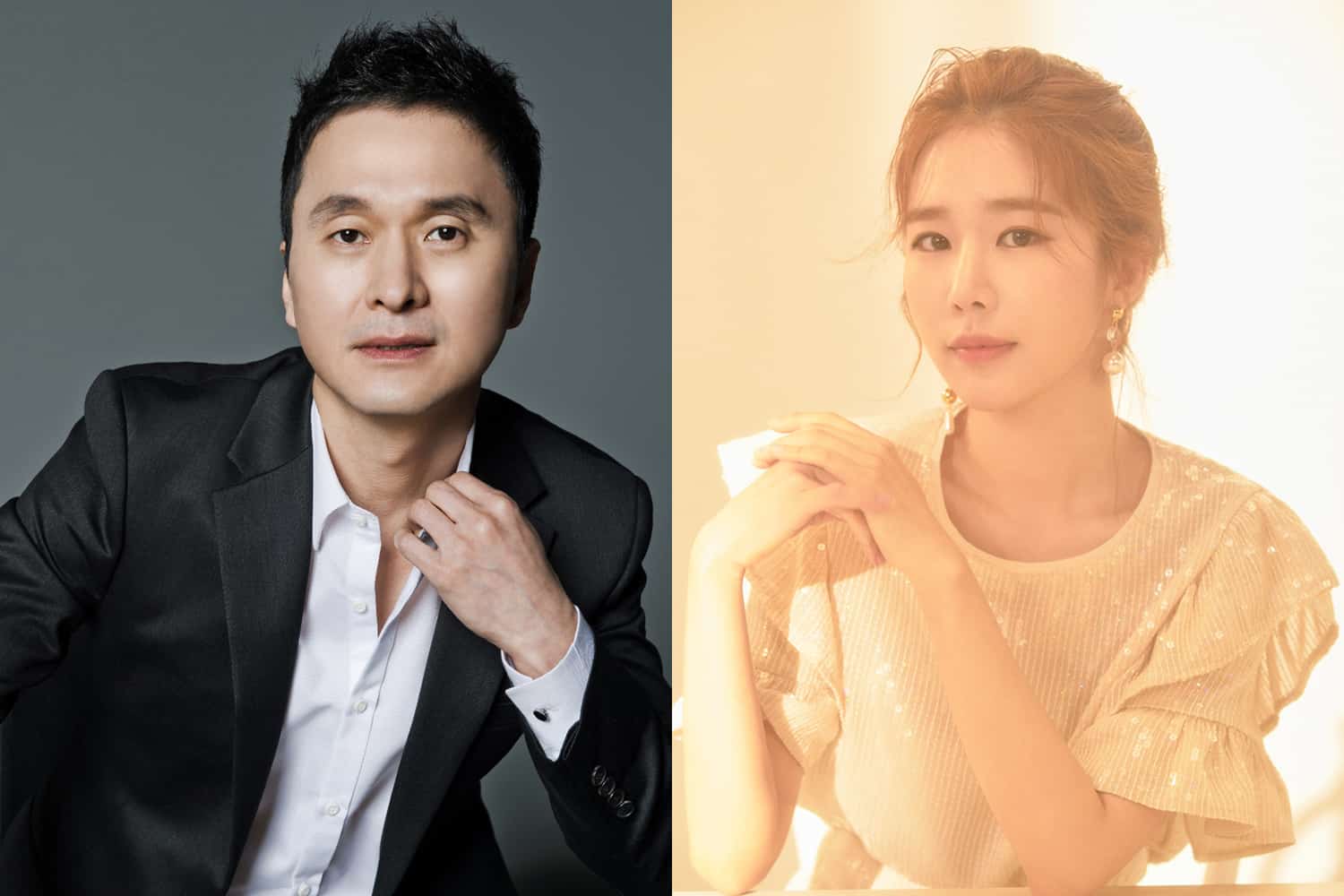 On Thursday, April 28, the 23rd JEONJU International Film Festival (JEONJU IFF, Festival Director LEE Joondong) begins. The Opening Ceremony will be hosted by actors Jang Hyun-sung and Yoo In-na.
The festival will be safe and successful, according to the organizing committee. "We will return to JEONJU Dome for the Opening Ceremony after three years," they remarked. As a result, we sought out the best possible hosts to invite. Jang and Yoo are well-known for their exceptional performances and are excellent hosts. I'm hoping the team can contribute to JIFF's continued success."
Jang is known for his strong and charismatic presence, as well as his clever and fascinating discourse. He hosted the SBS TV show Kkokkomu, demonstrating his outstanding hosting abilities. Yoo has been in a number of TV episodes and films, as well as hosting a number of TV and radio programmes. She is great at communicating her message with empathy, which has contributed to the long-running success of her radio show. These two lovely hostesses will undoubtedly make the Opening Ceremony a memorable occasion.
Shoresy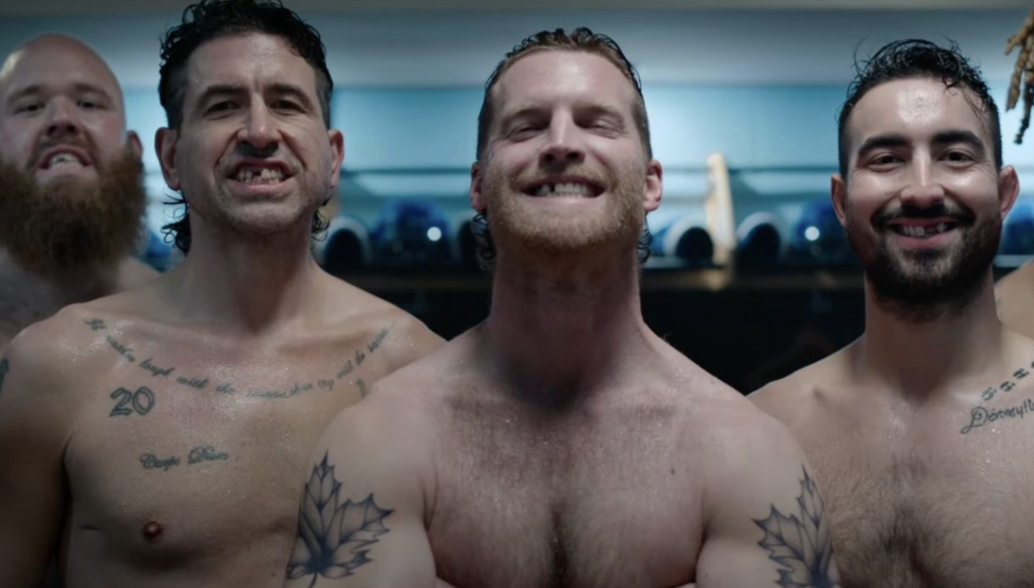 You and your friends were watching every episode of Letterkenny the other day when you learned that not only is the eleventh season already filmed, but an entirely new program starring everyone's favorite foul-mouthed hockey player is in post-production. If you're as eager as we are about the upcoming hockey-themed spin-off, we might need to take a ten percent discount.
There's nothing better than a spin-off of one of your favorite shows... except maybe kids falling off bikes. Shore, the standout hockey player and eponymous figure of the Letterkenny Shamrocks, is getting his own show in Shoresy, and fans of the quick-witted comedy Letterkenny will get an in-depth look at one of their favorite, yet mainly unknown characters. Shoresy's life will be explored as he leaves his small town team and journeys across Ontario to Sudbury, where he is recruited by the Sudbury Bulldogs, a struggling Triple A hockey team.