Daredevil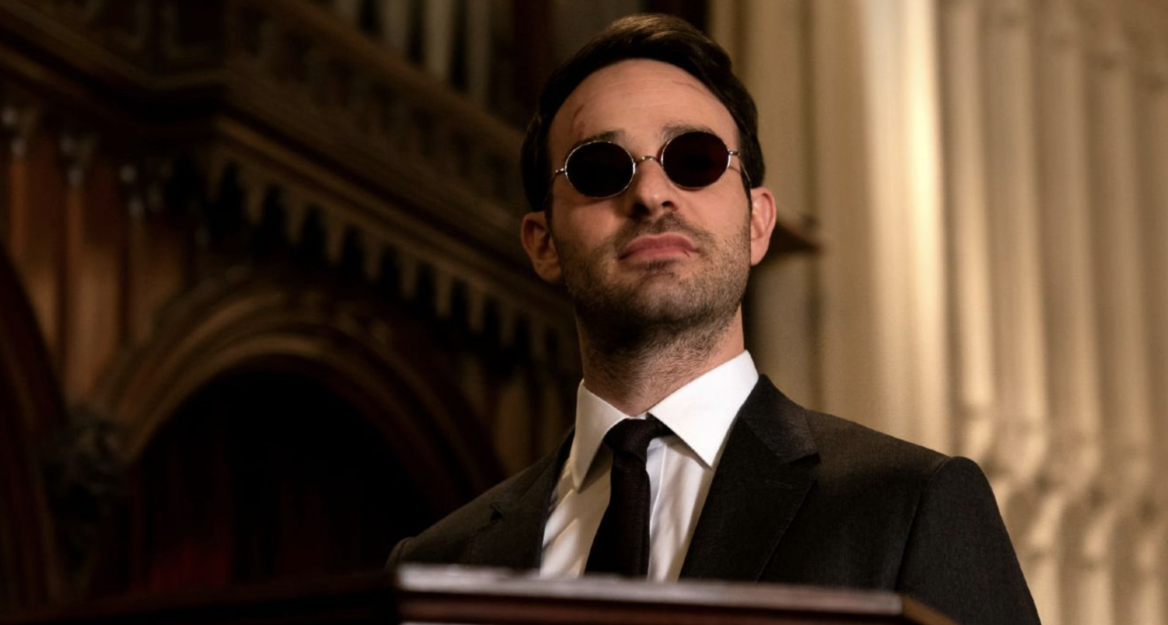 Matt Murdock has returned, and he's better than ever. According to Variety, the Man Without Fear will appear on Disney+ as part of a new Daredevil series, which will be written and executive produced by Matt Corman and Chris Ord. There has been no official statement about the cast, but fans may expect Charlie Cox, who portrayed Murdock in the Netflix-turned-Disney+ series of the same name for three seasons, to return, as he just starred in a cameo role in Spider-Man: No Way Home.
Variety's report validates rumors that have been circulating since Cox's cameo in No Way Home, albeit few information on the existence of the news series are accessible, especially without an official announcement from Disney or Marvel. (Marvel Studios representatives declined to comment for this story.) Corman and Ord previously worked together on the USA Network series Cover Affairs, which starred Piper Perabo and Christopher Gorham and had a tone that seemed appropriate for one of Marvel's Team Red members.
Vangelis – Blade Runner's Composer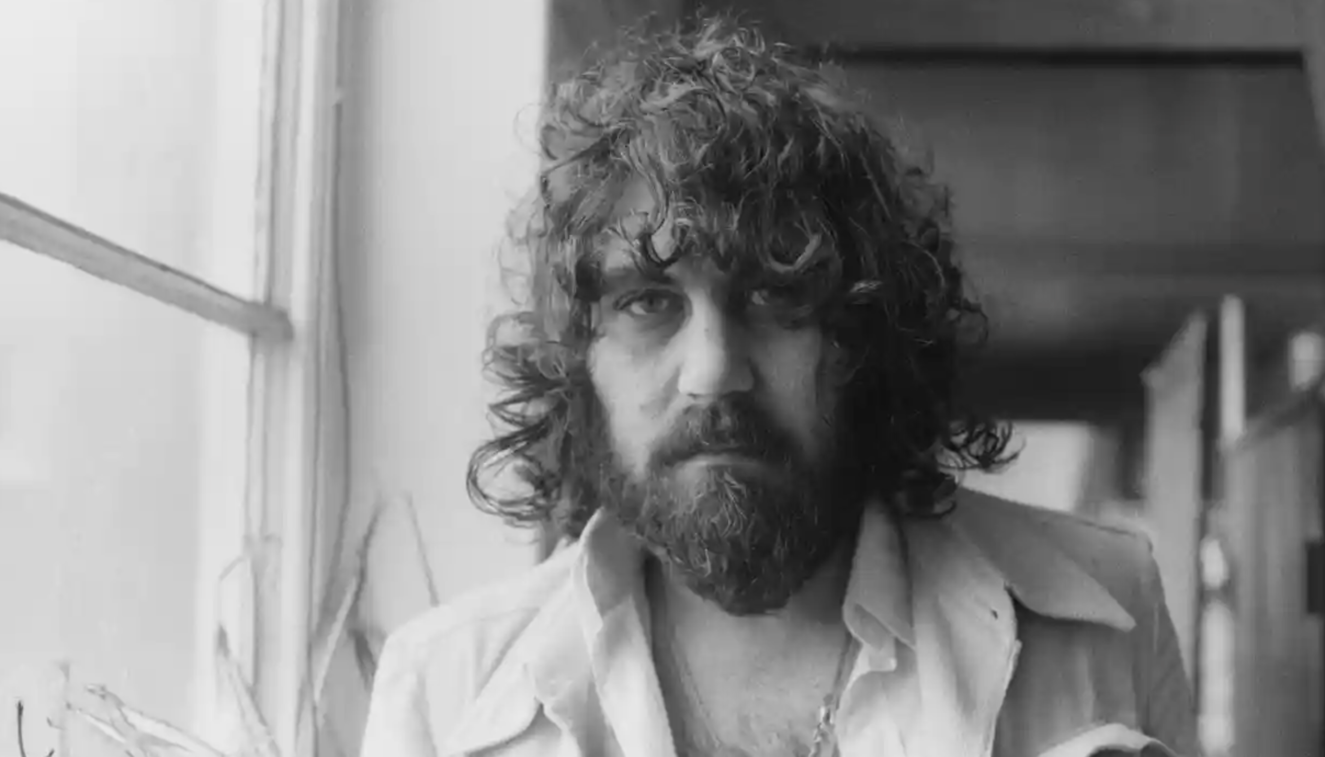 According to the Athens News Agency, Vangelis, the Greek composer most renowned for his haunting synth score for Blade Runner, died at the age of 79. The reason of death has not been revealed.
Vangelis, the stage name of artist Evangelos Odessey Papathanassiou, was a pioneer of the synthesizer and was known for his electronic, ambient music. Vangelis played all of the instruments himself, including piano and drums. Vangelis began his career as a freelance writer before joining the progressive rock band Aphrodite's Child. Their track "Rain and Tears" entered the Top 30 in the UK and topped the charts in numerous European nations. He later became a well-known figure in the European pop industry before breaking into the United States with his music. After one of his songs was aired in an episode of Carl Sagan's PBS series Cosmos, he finally crossed over.
Chris Pratt's 'The Terminal List'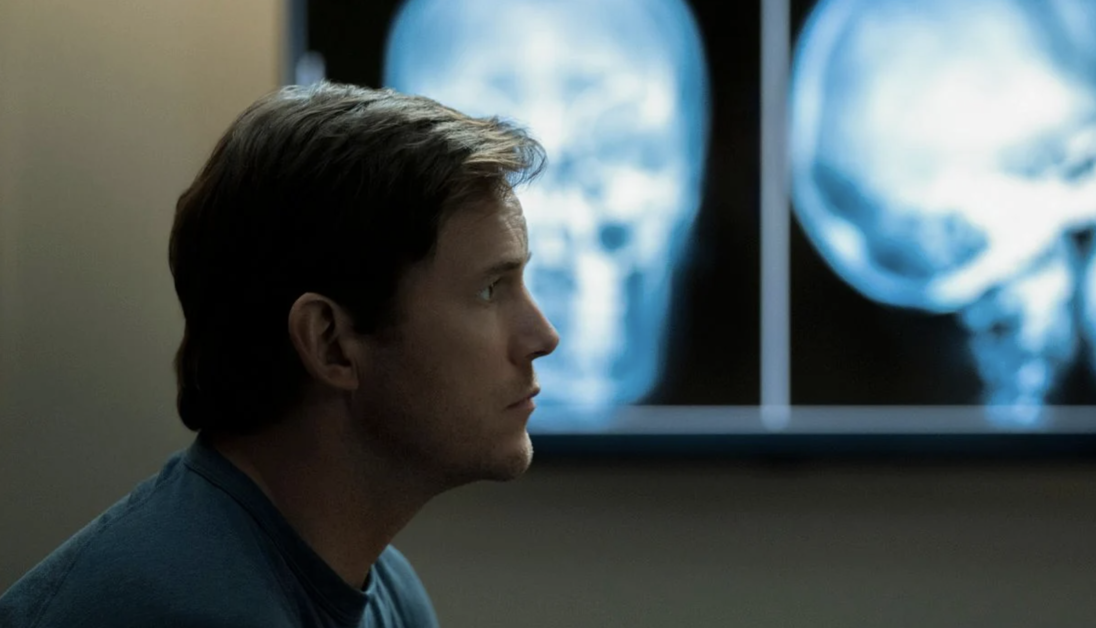 The teaser for Prime Video's new original series The Terminal List was released on Thursday. The action-packed thriller stars Chris Pratt as a Navy SEAL who becomes persuaded he is implicated in a strange conspiracy, based on the novel by Jack Carr.
The notion is laid forth in the almost two-and-a-half-minute teaser. James Reece, played by Pratt, is the solitary survivor of a platoon attack, which raises obvious problems. Reece is convinced that someone is after him, and his paranoia is unbearable when combined with his survivor's guilt. The preview has plenty of sleek action — gunfights, car chases, and stealth kills galore — as well as a nod to the series' conspiracy thriller tone. It concludes with a shot of Reece approaching an enemy with a pickaxe in his hand, which appears on the show's poster.