1.What We Do in the Shadows Season 4
Comedy·Fantasy·Vampire(Release Date:2022/7/13)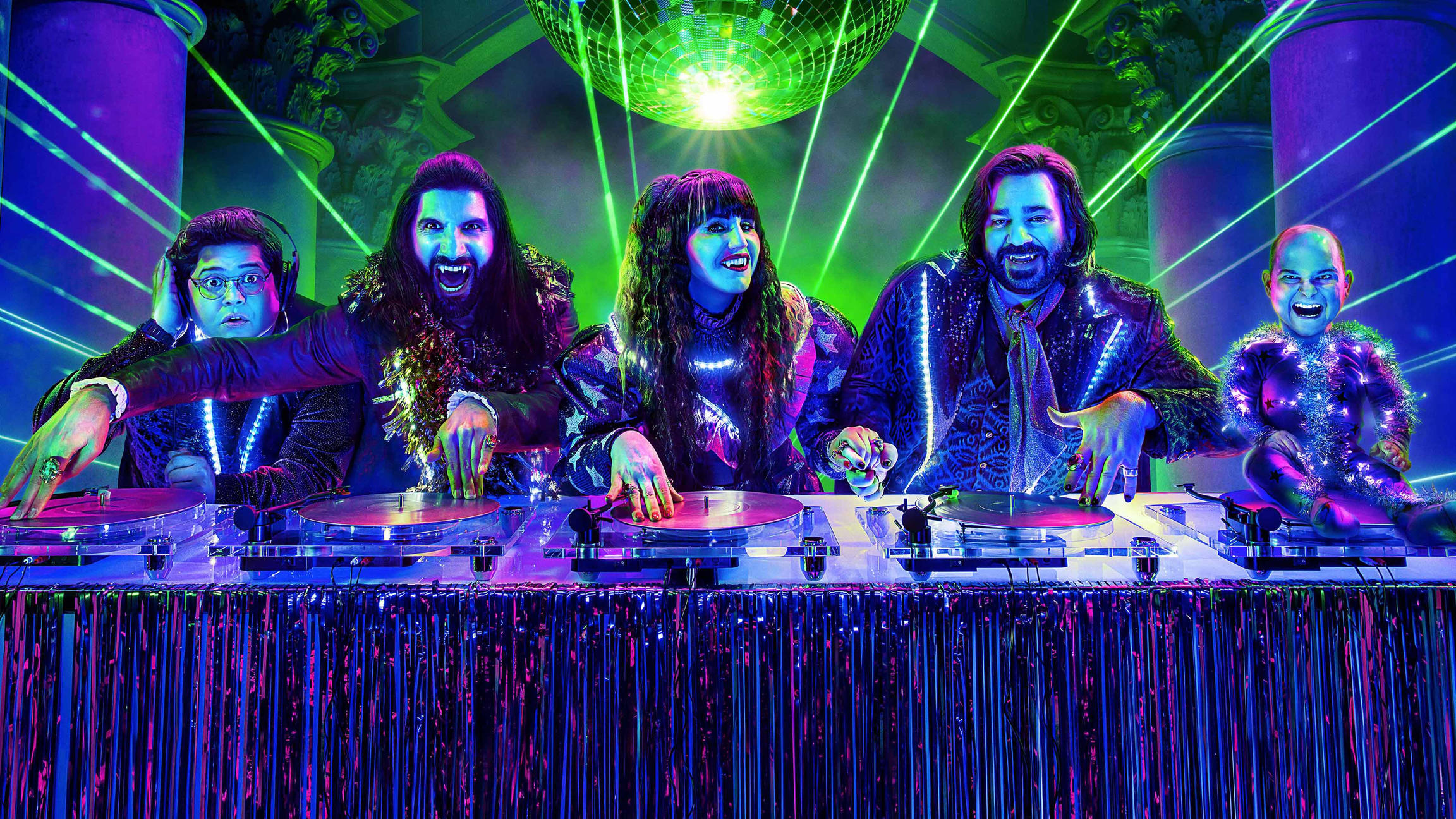 A Fantastic Return To Form! The vampires return to the mansion and continue to make the case for blood and comedy! How will their lives change?
2.Resident Evil
Sci-Fi·Thriller·Action(Release Date:2022/7/14)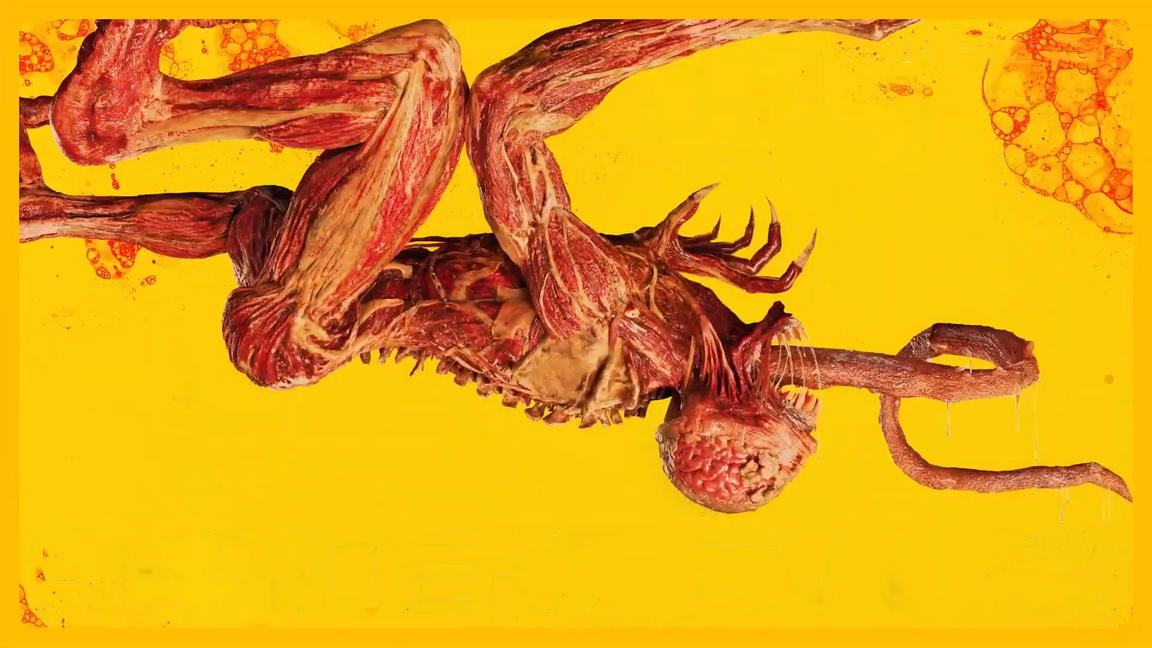 The T virus is raging in Raccoon City, and zombies are surging! An outbreak reveals the Umbrella Corporation's dark secrets...
3.Kung Fu Panda: The Dragon Knight
Animation·Action·Adventure(Release Date:2022/7/14)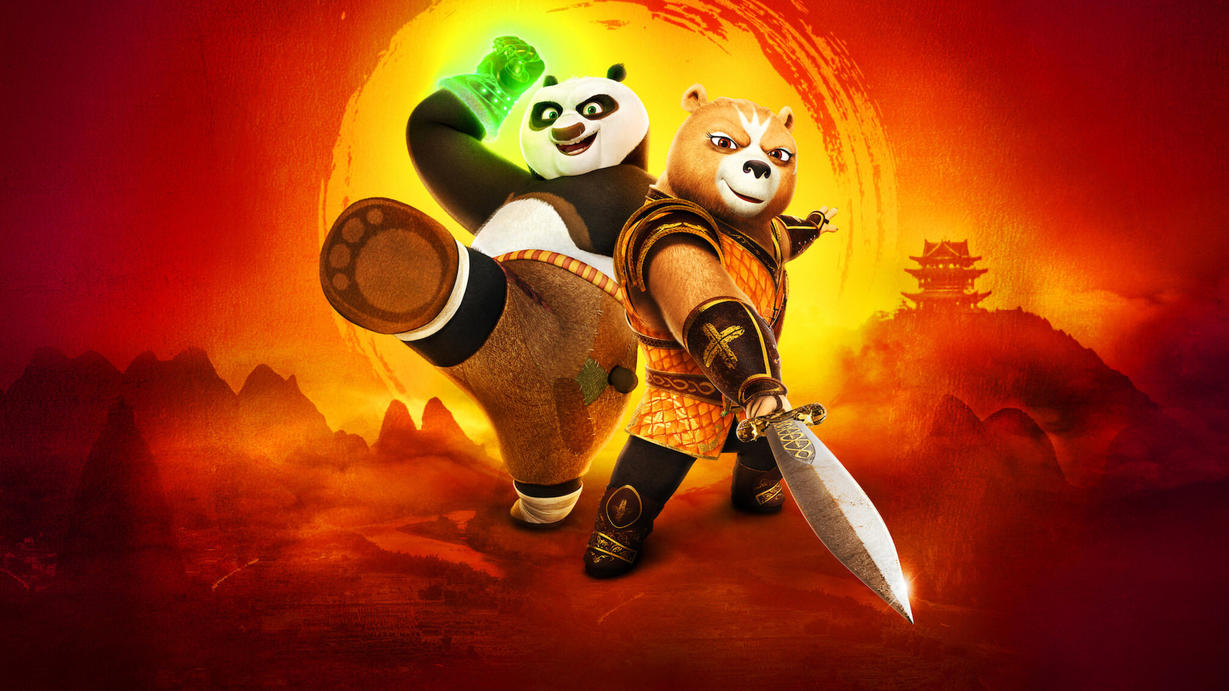 Legendary warrior Po teams up with an elite English knight on a global quest to rescue magical weapons, restore his reputation — and save the world!
4.Remarriage and Desires
Romance·Suspense·K-Drama(Release Date:2022/7/15)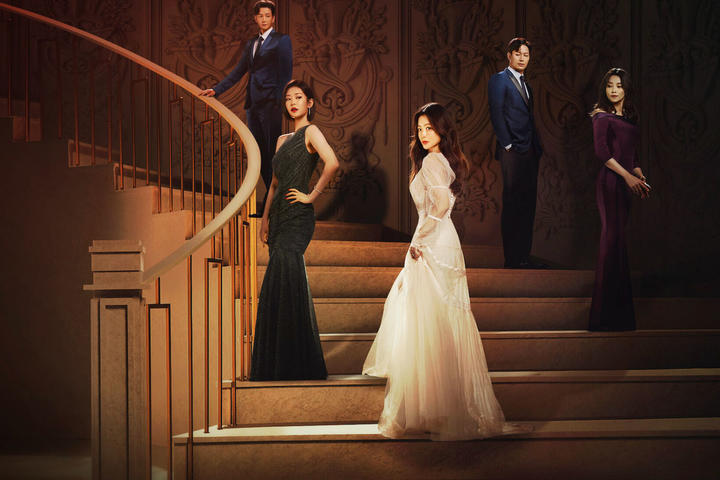 Starring Kim Hee-sun! Through an exclusive matchmaking agency that caters to the ultrarich, she plots revenge against her ex-husband's scheming mistress.
5.Persuasion
Romance·Dakota Johnson(Release Date:2022/7/15)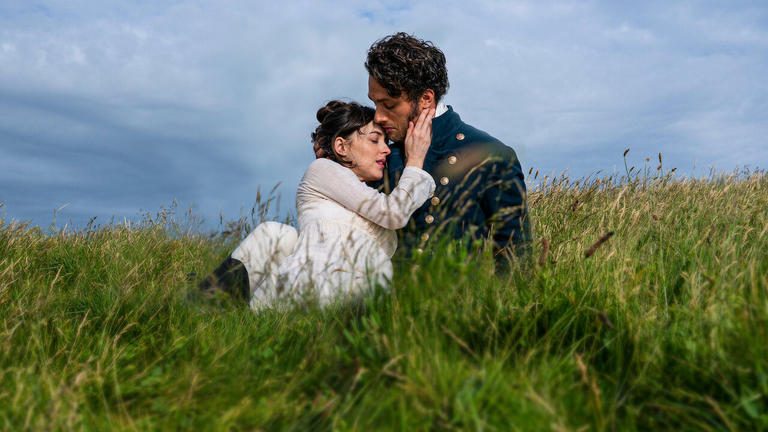 "Fifty Shades of Grey" heroine new film! Eight years after she was persuaded not to marry a dashing man of humble origins, they meet again. Can they continue their relationship?