1.Emily in Paris Season 3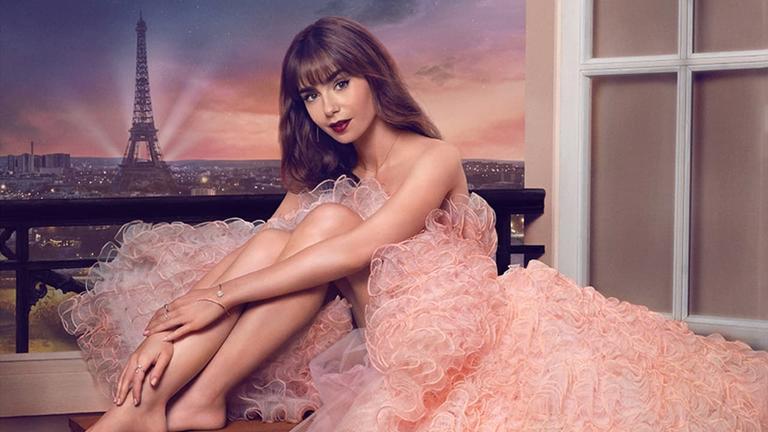 Emily is in a polyamorous relationship! Work, love, and life will start new adventures, how will she choose?
2.Alice in Borderland Season 2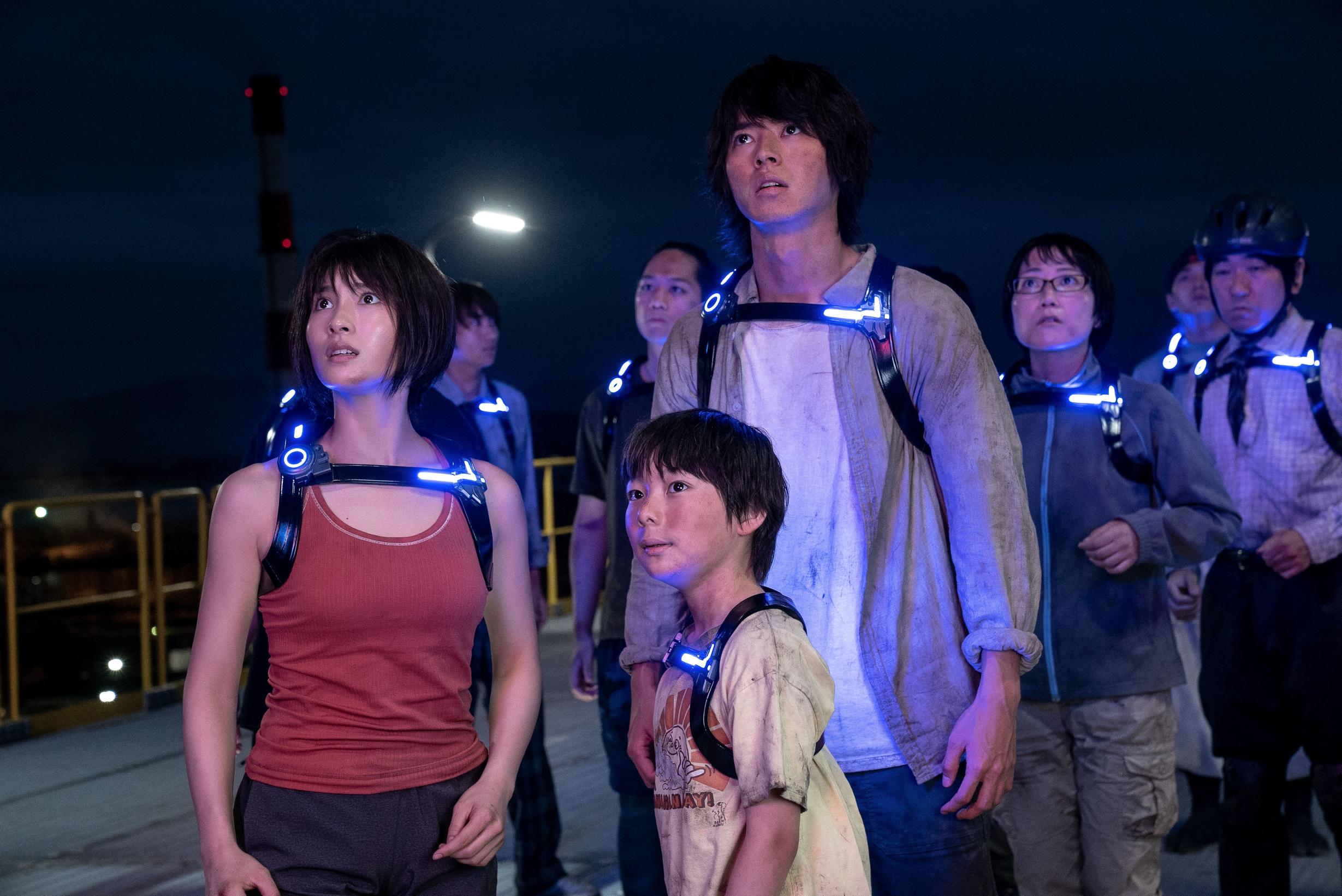 The passers-by come to the key to solve the puzzle. Can they win the game and return to the real world?
3.Casino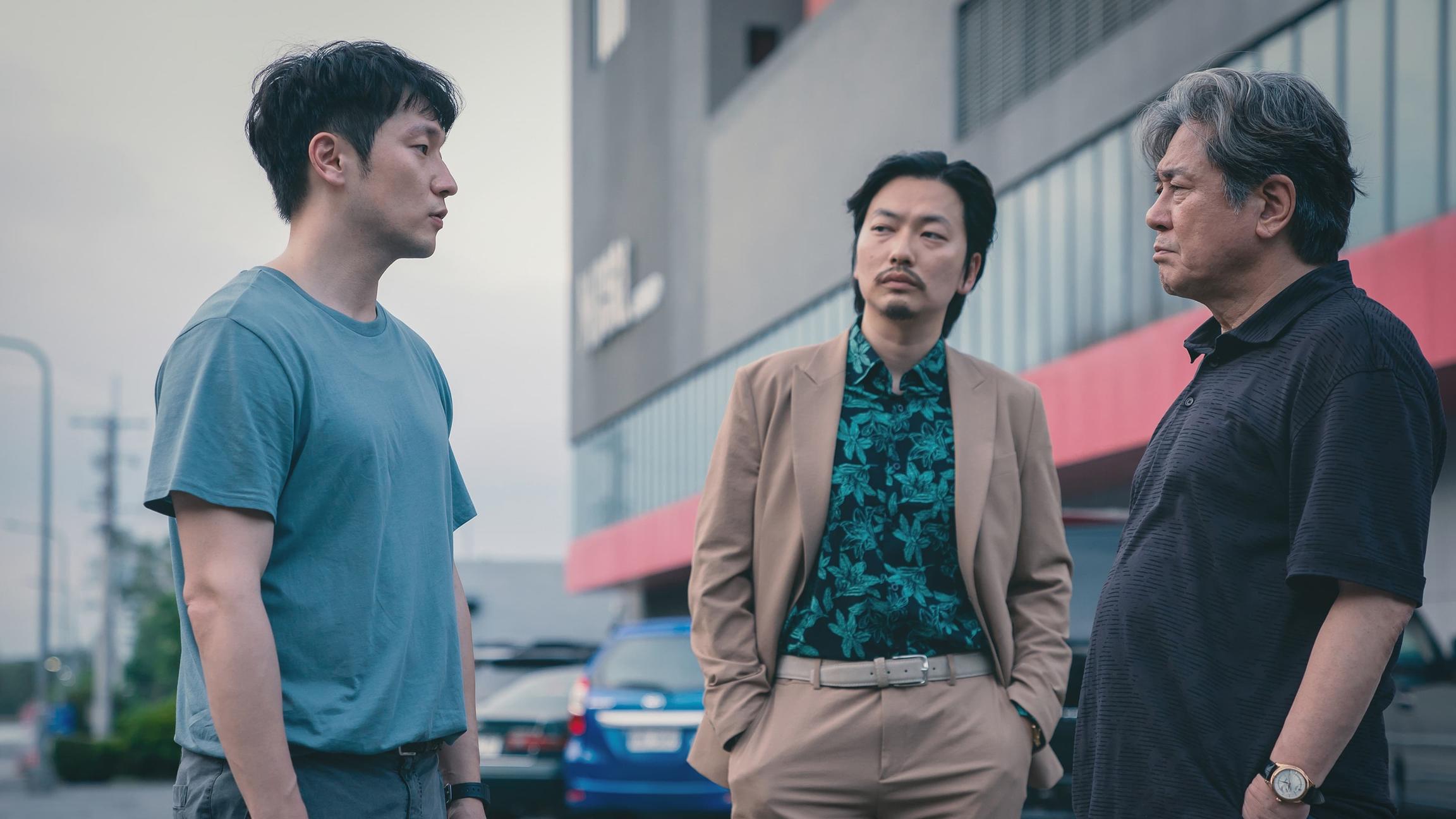 Choi Min-sik meets Sun Seok-joo! The casino tycoon is involved in the murder case again, and the desperate battle begins!
4.Interests of Love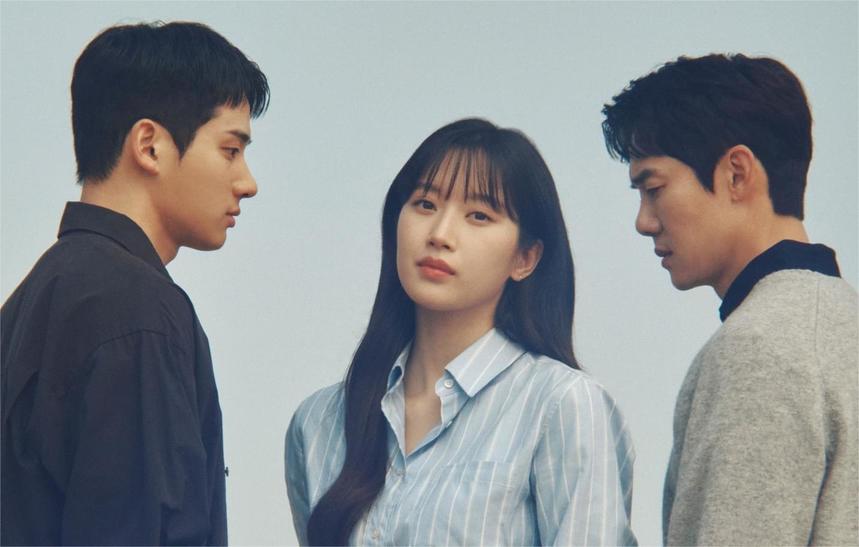 Yoo Yeon-seok✖Moon Ga-young, the sweet love in the agency has begun~
5.Glass Onion: A Knives Out Mystery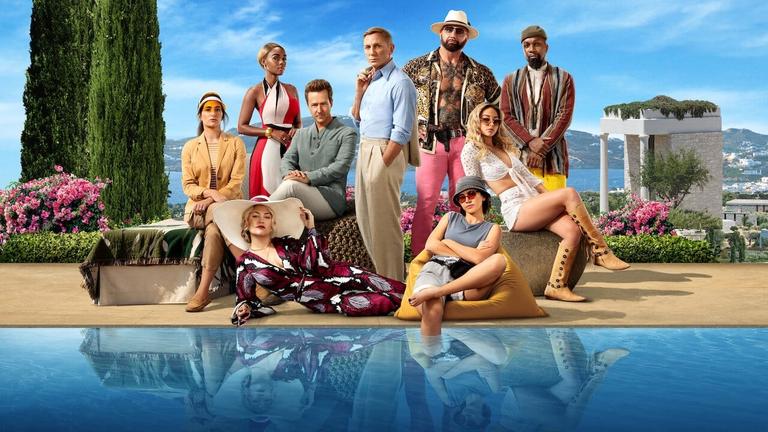 Super funny crime solving film! See how "007" solves layers of mysteries!