The heroine Wen Dongen is a poor student in a single-parent family. Her misfortune began when she was spotted by a group of rich second generations.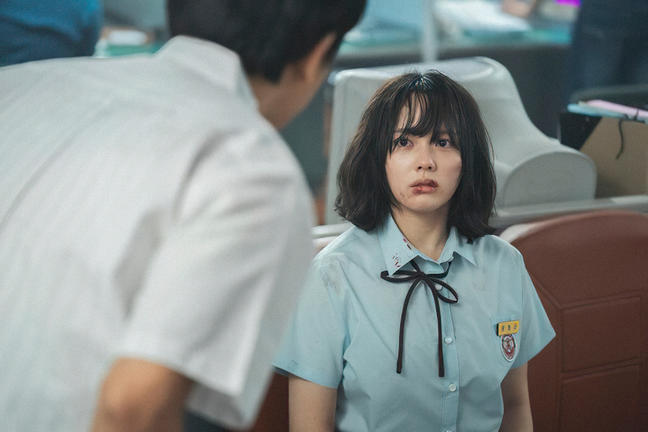 Relying on their own family's strong financial resources and extensive connections, they can do whatever they want and do many evil deeds. This group of rich second generations takes torturing girls at school as their greatest pleasure in life.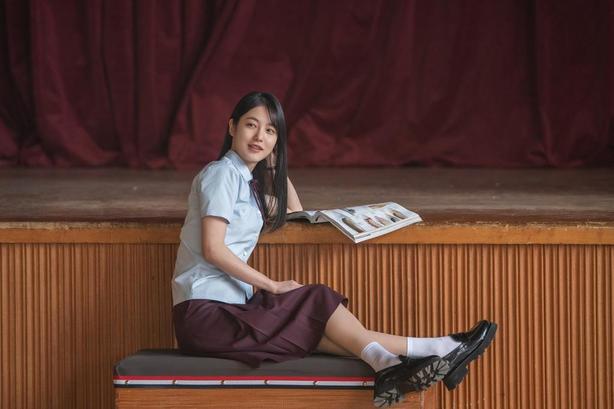 In addition to the violent group headed by Park Yanzhen, there are also classmates who are indifferent and watching, the head teacher who only worries about her own performance, and the mother who took the settlement fee and left. All these peeled off the heroine's body and dignity layer by layer. She had struggled and thought about dying, but why was she the only one suffering? She is not reconciled. Because he could not bear the humiliation, Wen Dongen chose to call the police. However, the police and the parents of the perpetrators were in collusion. They didn't even reprimand the violent teenagers, and directly notified the parents to take them away. In desperation, she could only swallow all the grievances and drop out of school to work. Day after day in the labor, revenge became the light guiding her life and the driving force for moving forward.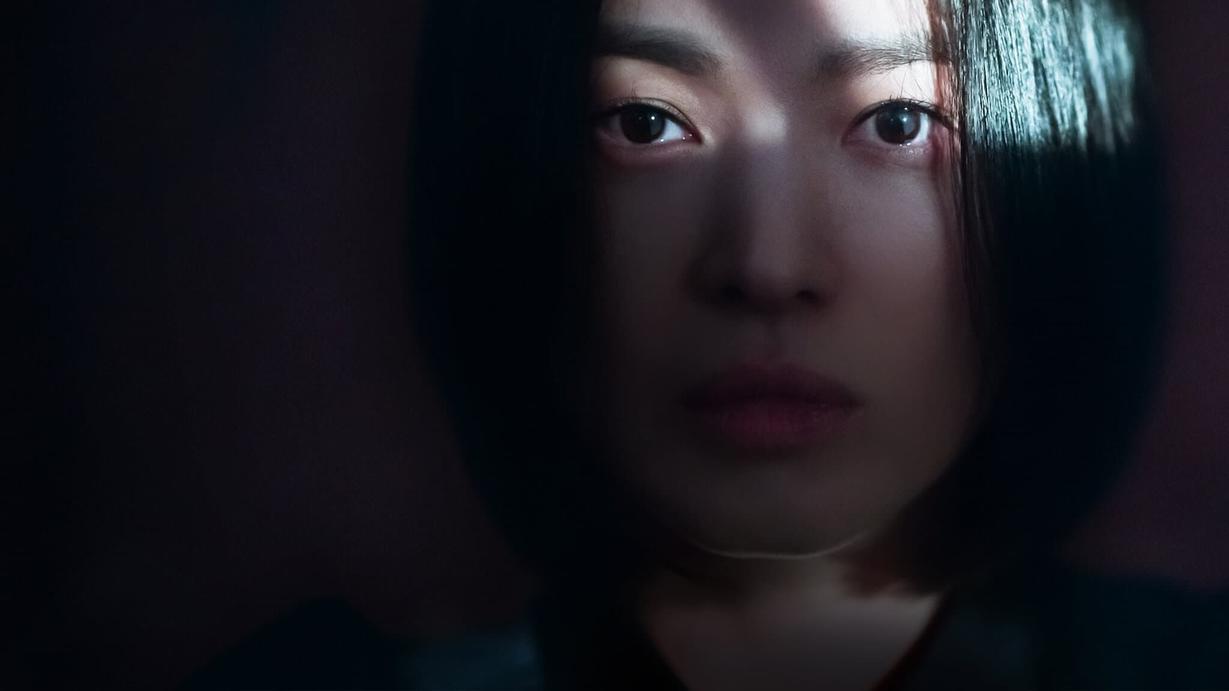 In these eighteen years, she has laid out a big situation step by step, long and difficult. She tried her best to get into a normal university, and met the male lead, who taught her how to play Go.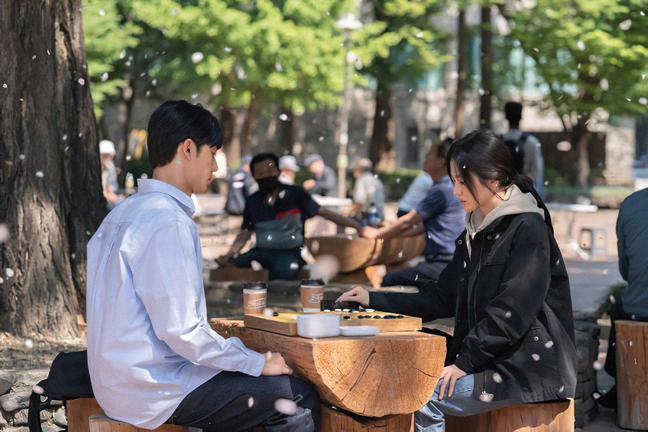 After that, the heroine successfully became a teacher again. She jumped from a public school to a private school and became a primary school head teacher. One of her students was the youngest daughter of one of the bullying groups.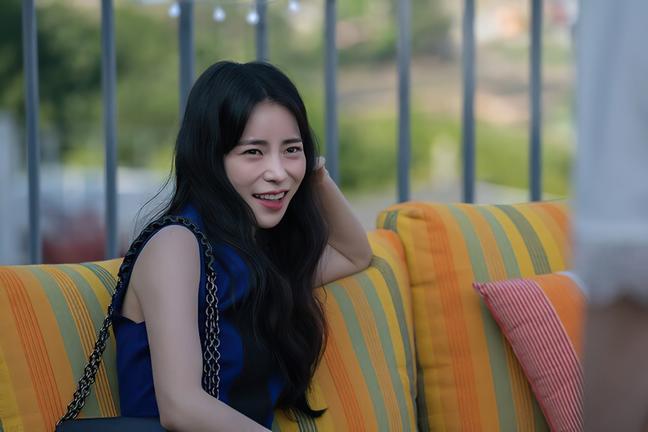 She bet her youth, sacrificed her love and future, destroying them became her only dream.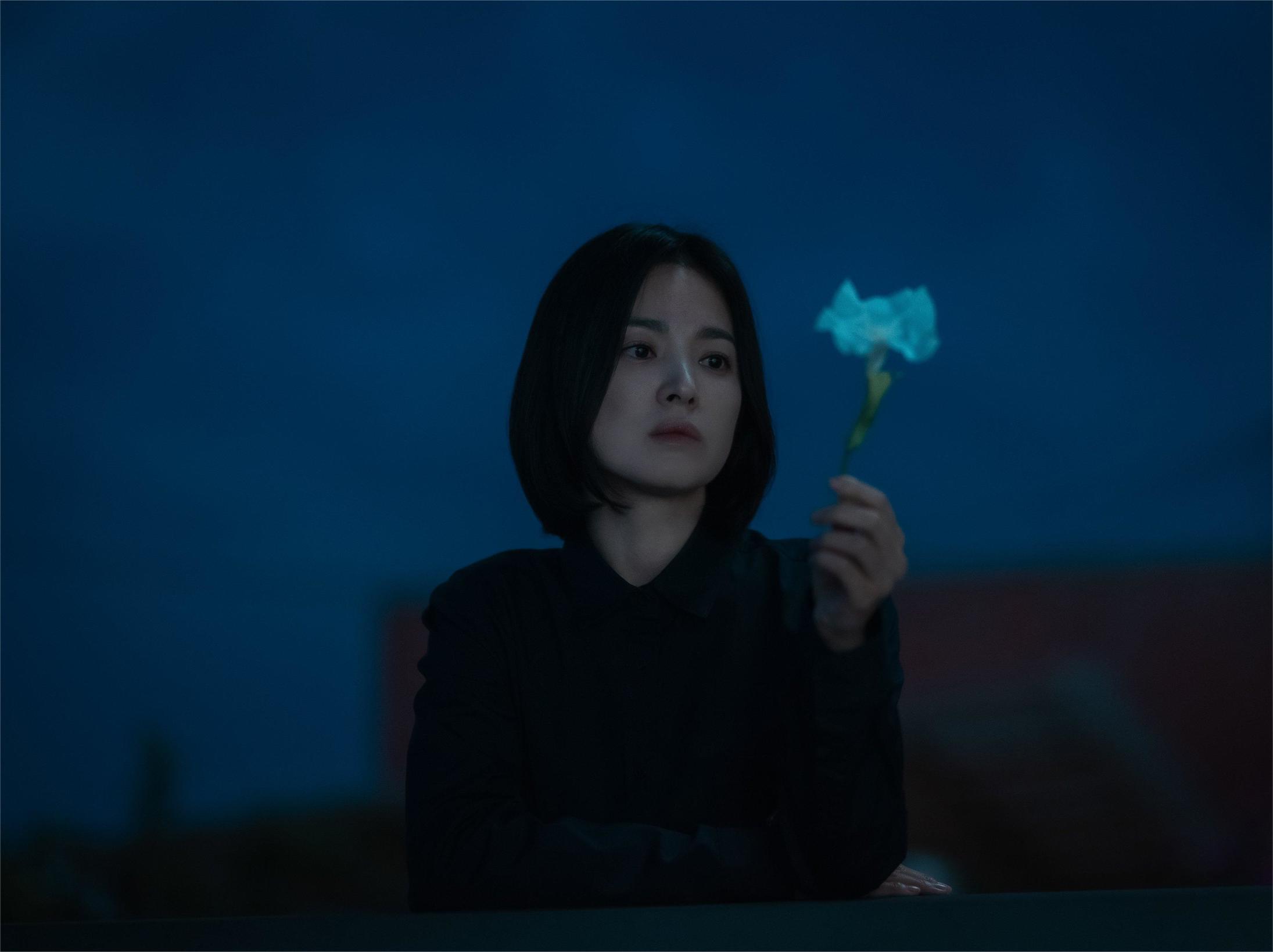 In the first season, the screenwriter planted many foreshadowings, rhythmically pushing the plot to one climax after another. How will one bully after another be punished? The second season will be launched in March this year! Look forward to it!